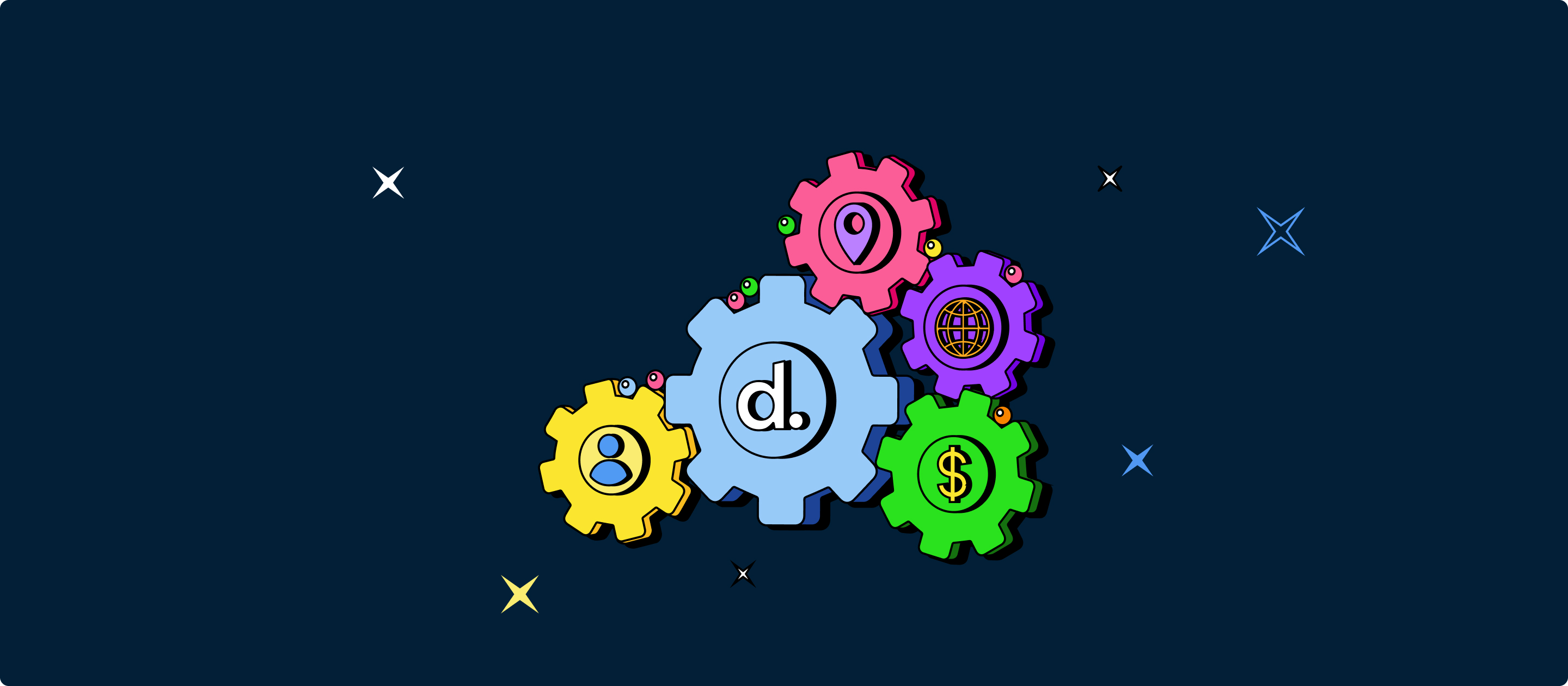 The Deel API Integrations you don't want to miss!
We aim to integrate with all the best products out there. Deel's clients can now connect these seven tools with their Deel account in just a few clicks.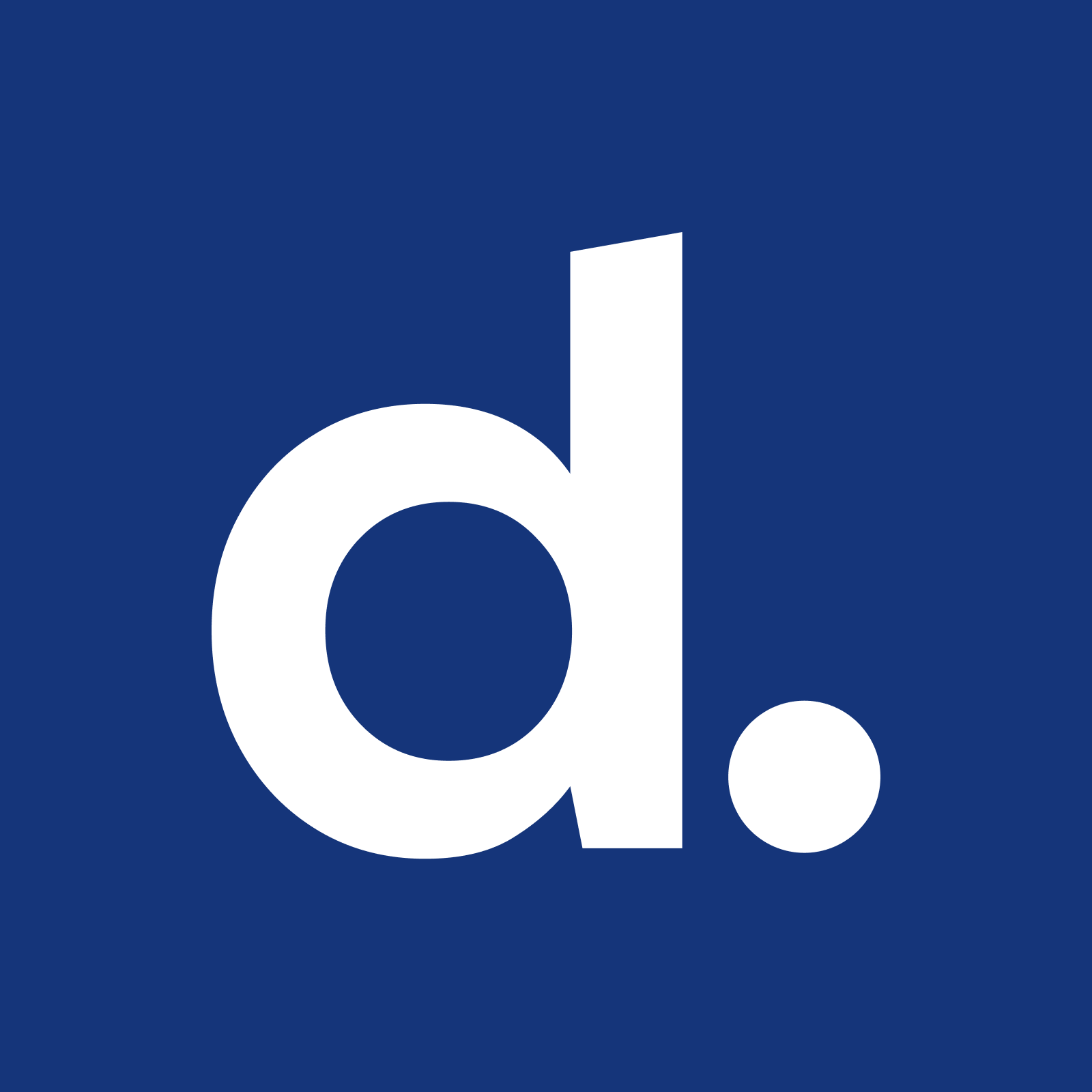 Written by Deel Team
January 24, 2023
Contents
Need help onboarding international talent?

Try Deel
A faster and more flexible way to connect Deel to your existing tech stack, automate HR workflows and sync data to eliminate manual admin work.
Are you looking to eliminate manual work? Check out Deel's new integrations and API.
Highly vetted talent integrated directly with your payroll
1. Mangtas
Mangtas provides pre-screened talent so that you can immediately hire remotely and not have to worry about payroll and compliance.

Features:
Priority: given that Deel is a preferred partner, you'll get access to Mangtas' vetted talent several days earlier than the rest of the market
Matching: based on 500+ data points, Mangtas instantly shortlists only the best-fit talent straight to you or your preferred Applicant Tracking System (ATS)
Selection: get a 360-degree view of each talent, interview the ones who stand out, and make a selection once you're convinced
Streamline: new talent is incorporated in your existing Deel workflow: contracts will be automatically added to your Deel dashboard, invoices will be sent to you by Deel, and you continue to pay Deel directly
How to set-up the Mangtas integration.
Your 100% free time-tracking software used by thousands of users worldwide.
2. Jibble
Jibble is the ultimate employee time tracking app for timesheets, payroll, attendance, activity tracking, and project tracking. Transform your business with award-winning web and mobile applications to identify work time patterns, measure the efficiency of your employees and improve time utilization.
Features:
Connect your Deel account with Jibble for faster, smarter payroll
Sync employees with matching emails or full names between Deel and Jibble
Track employee hours with Jibble, get detailed timesheets and have payroll hours automatically sent to Deel for seamless payroll processing
Start syncing in just a few clicks
Check the guide to connect Deel with Jibble
Check the guide to connect Deel with Jibble.
Granting equity to international hires? Easop is the solution you need.
3. Easop
Easop makes it easier to grant and manage equity for international hires. Easop automates and handles all the regulatory and tax complexities across different countries to incentivize your team faster and more cost-effectively.
Features:
This integration streamlines the process of granting equity to a new team member hired via Deel, improving coordination with the hiring team and reducing data
When adding a new grantee in Easop, instead of having to manually enter all the grantee's personal details, you can simply connect with Deel and get all the info in one click
Currently, the integration is capable of the following

Connect Easop with your Deel account
Import new grantees from Deel
Auto-fill grantees' information at the creation
Cash flow planning tool for small and medium-sized businesses.
4. Tresio
Tresio is a cash flow planning tool that helps businesses keep track of their finances and make smarter decisions. Thanks to the integration, the financial impact of any contractor and employee information updates in Deel are considered in TRESIO's forecasts in real-time.
Features:
Create your company budget in Tresio and run unlimited what-if scenarios
Connect your Deel Account and see the impact of your employee and contractor cost on your cash flow in real-time
To get the complete picture and keep ahead with your finances, also connect your bank account(s), accounting, invoicing and subscription tools.

Time-tracking software that helps maximize the time performance of customer-facing teams
5. Tackle
Tackle provides a ubiquitous platform to enable individual agents and teams to monitor CRM, set goals, track time, and maximize workforce performance to improve ROI. Integrating with Deel will allow users to connect their timesheets and automate paid time calculation for payroll.
Features:
This integration will help ease your performance management, payroll and leave processes by directly syncing your calendar with Deel through Tackle. Currently, the integration will enable the following:
Users can generate timesheets from thier calendar data on Tackle
An admin on Tackle can set up a client on Deel's API to authenticate and synchronize the data from thier Deel contracts
Users with active pay-as-you-go contracts can submit their timesheets using the integration directly to deel
Hire better, faster and at scale. FloCareer conducts interviews for you 24X7
6. FloCareer
Flocareer helps companies scale their tech teams by following a rigorous hiring process driven by structured, unbiased interviews integrated into a video platform delivered by over 4000 global technical interviewers. Flocareer delivers stronger candidates, reduced time to hire, and improved productivity.
Features:
FloCareer is an Interview-as-a-Service Platform integrated with Deel
Candidates can be interviewed by FloCareer Experts on our platform
Candidate recommendations are sent to you with video clips. Selected candidates can be sent a contract through
FloCareer with contract details and rates
Contract is sent for electronic signature on Deel
Visit the integration document.
Data-driven SaaS that helps recruiters find suitable talent.
7. Hitch
Hitch works as a design platform in which users build their own recruitment processes, selecting or creating the assessments they need from the library or adding tools for finding talent, interviewing, communicating, or even onboarding them, all in one place.
Features:
Connect and/or disconnect an existing Deel account on Hitch
Create EOR employee contracts
Manage previously created contracts
Want to start building with Deel?
Dig into our API documentation and guides covering everything from general overviews of the design and technology to details on specific endpoints.