Throw a shrimp on the barbie—we're growing Down Under!
We're saying g'day and kia ora to some new friends in Australia and New Zealand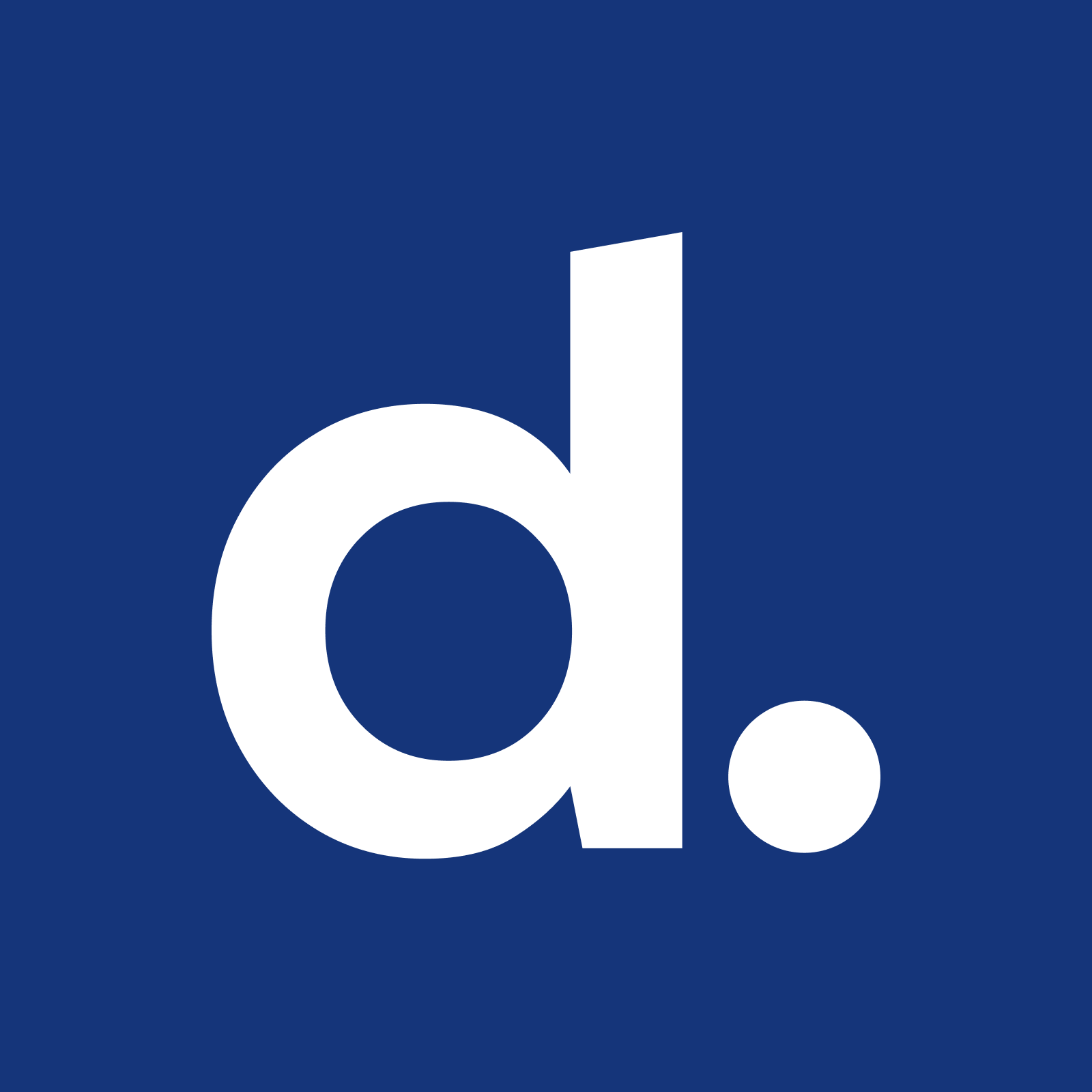 Written by Deel Team
April 12, 2022
Yes, we know Aussies and Kiwis really call them prawns, but global audiences love Crocodile Dundee almost as much as workers love the freedom to work remotely. We've been knocking back some major goals down under and wanted to share them!
As always, we're on a mission to make it easy for companies to hire remote workers wherever they are. With so many high-growth startups, top talent, and incredible natural beauty drawing in a global workforce, Australia and New Zealand are exciting regions for us.
So without further ado, check out our latest Antipodean updates.
G'day to a whole lot of new customers
Did we mention Aussie and Kiwi businesses are eager to take on the world? Well check out these fast growing companies who are all using Deel to grow their teams and business globally.
SafetyCulture, Lexer, MorseMicro and Carted, portfolio companies of Australia's largest VC fund Blackbird Ventures, use Deel to scale fast and break into international markets for the first time with ease.
Foundr and Oncore Services use Deel to build short-term project teams of skilled contractors to expand key services.
Linktree, Zoomo and Lyre's Spirit Co, Australian home grown unicorns use Deel to navigate the tight candidate market by accessing talent from all over the world. Each company also uses Deel to expand into different international markets simultaneously, especially those where establishing an entity would slow down and complicate rapid expansion plans.
Quantium uses Deel to retain talented existing employees who need to work remotely or outside Australia for extended periods of time.
Crimson Education in New Zealand uses Deel to hire talent in international markets where they don't have an entity.
Some amazing new partners
Teamwork makes the dream work, which is why we've partnered with these Aussie firms to help HR managers' global hiring dreams come true.
Oncore Services, an Australian contractor management platform simplifies workforce management for companies, contractors and recruiters to enable remote work.
Acclime, an Australian company that helps customers seamlessly advance their businesses in difficult-to-navigate markets across Asia.
Talent Mobility Search, a specialist recruitment firm focused on sourcing for the international HR and global mobility industry.
All three partners help Deel's customers by providing advice and tools to support global hiring.
We're defo excited about these new hires
Everyone knows ANZ has some of the best talent around, and we couldn't help picking up some for ourselves. With more than enough new hires to win any startup rugby competition, we'd officially like to introduce some of our key hires:
Hugh Rainbow, our new Head of NZ, will focus on helping Kiwi businesses access the best global talent wherever they are. Hugh joins Deel after nearly a decade of leading sales for Zendesk and Salesforce across ANZ.
Antonia Sanda is Deel's first APAC Head of Communications. Antonia joins after more than 8.5 years at Facebook (now Meta) where she was Head of Communications for Australia, NZ and the Pacific. Antonia will help Deel launch into new countries across the APAC region.
Blake Trott is our new APAC SMB Sales Manager, joining Deel from Australian employee management startup Deputy, where he was also APAC SMB Sales Manager.
Each hire works remotely as a part of Deel's globally distributed team with the freedom and mobility to move, live, and work anywhere in the world.


Cheers,
Shannon Karaka, Head of Expansion ANZ