Deel Updates: Customizable invoices, new currencies and more!
Disguised employment is a growing challenge due to the expansion in international hiring. Inadequate legal setups can pose a risk to both companies and workers.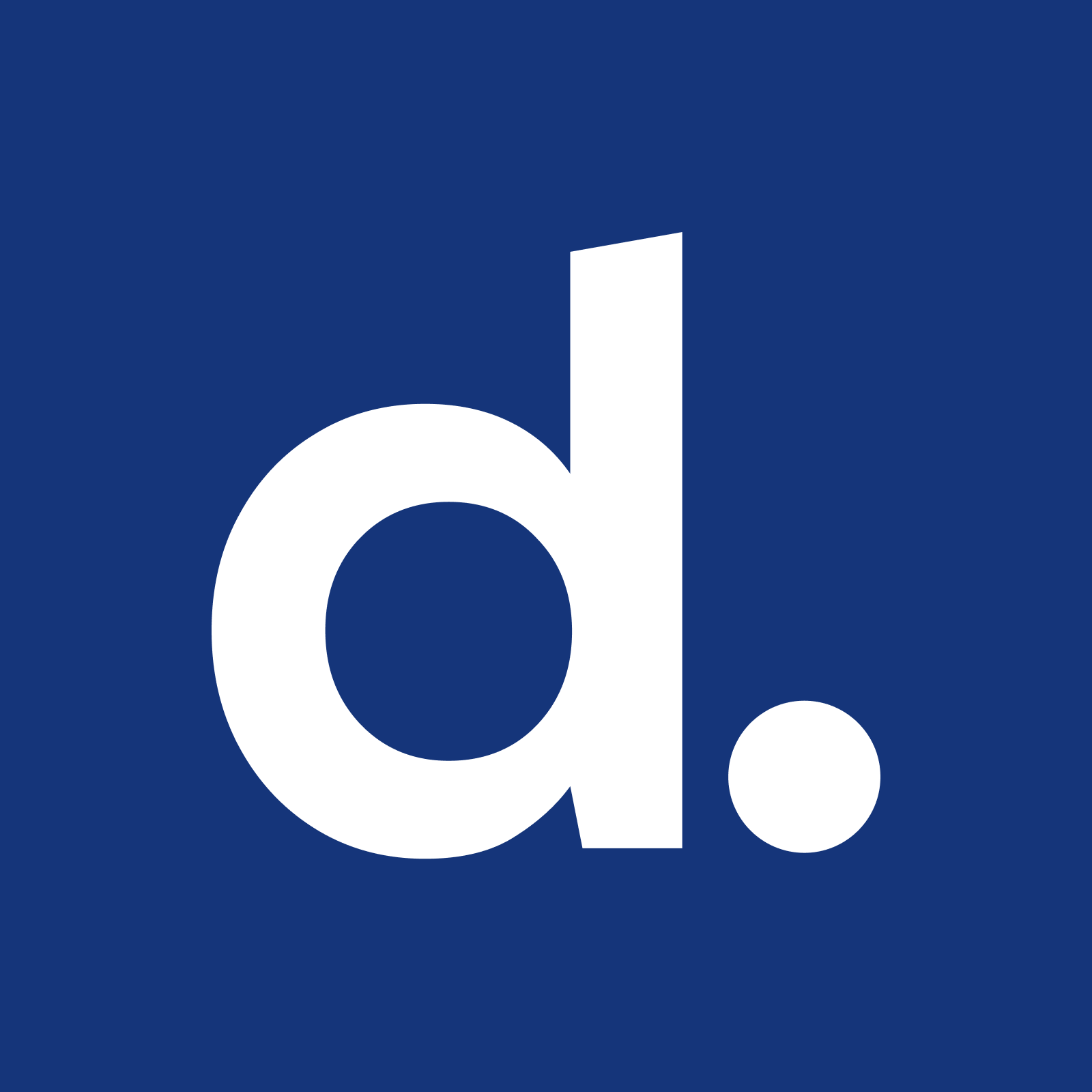 Written by Deel Team
November 17, 2020
It's been a busy few weeks here at Deel. From customizable invoices to new currencies, we've made a ton of improvements to make your experience even better. Here's a quick roundup of all the biggest product updates.
Remote workers can access their money, when they need it, with Deel Advance
We've launched Deel Advance, a new feature that allows remote workers to get paid up to 30 days early. They can access their money, when they need it, without insane interest rates, confusing T&C's and late repayment fees.
Advances up to $50 are free. For anything over, we only charge a small, one-time fee, with no interest. The advance is automatically paid back on their next payday. Learn more about the eligibility and how to request it in this quick tutorial.
Customize invoices for added compliance and a professional look
When you generate an invoice, you can now add some personal touches for added compliance and a professional finish. Add a note, signature and your company logo in seconds.
Log in to your account effortlessly with Google Sign-In
We've added support for Google Sign-In to make it fast, easy and secure for you to access your Deel account. Next time you log in, try Google Sign-In.
Withdraw your earnings in 4 new currencies
Remote workers can now withdraw money in 4 new currencies, creating a better local experience for global teams. The new currencies are:
Paraguay (PYG) 🇵🇾
Bangladesh (BDT) 🇧🇩
Bolivia (BOB) 🇧🇴
Ecuador (local USD) 🇪🇨
Download a receipt before you pay an invoice
You asked, we delivered. Companies can now download a receipt before they pay an invoice, making it even easier to manage their accounting.
If there is something that we can do to improve your experience with Deel, please let us know via the website chat. Your feedback has a big impact.
Hire employees abroad, without setting up an entity
Get access to the world's best talent. Hire full-time employees in 150 countries without having to set up a legal entity in a new country.
Learn more