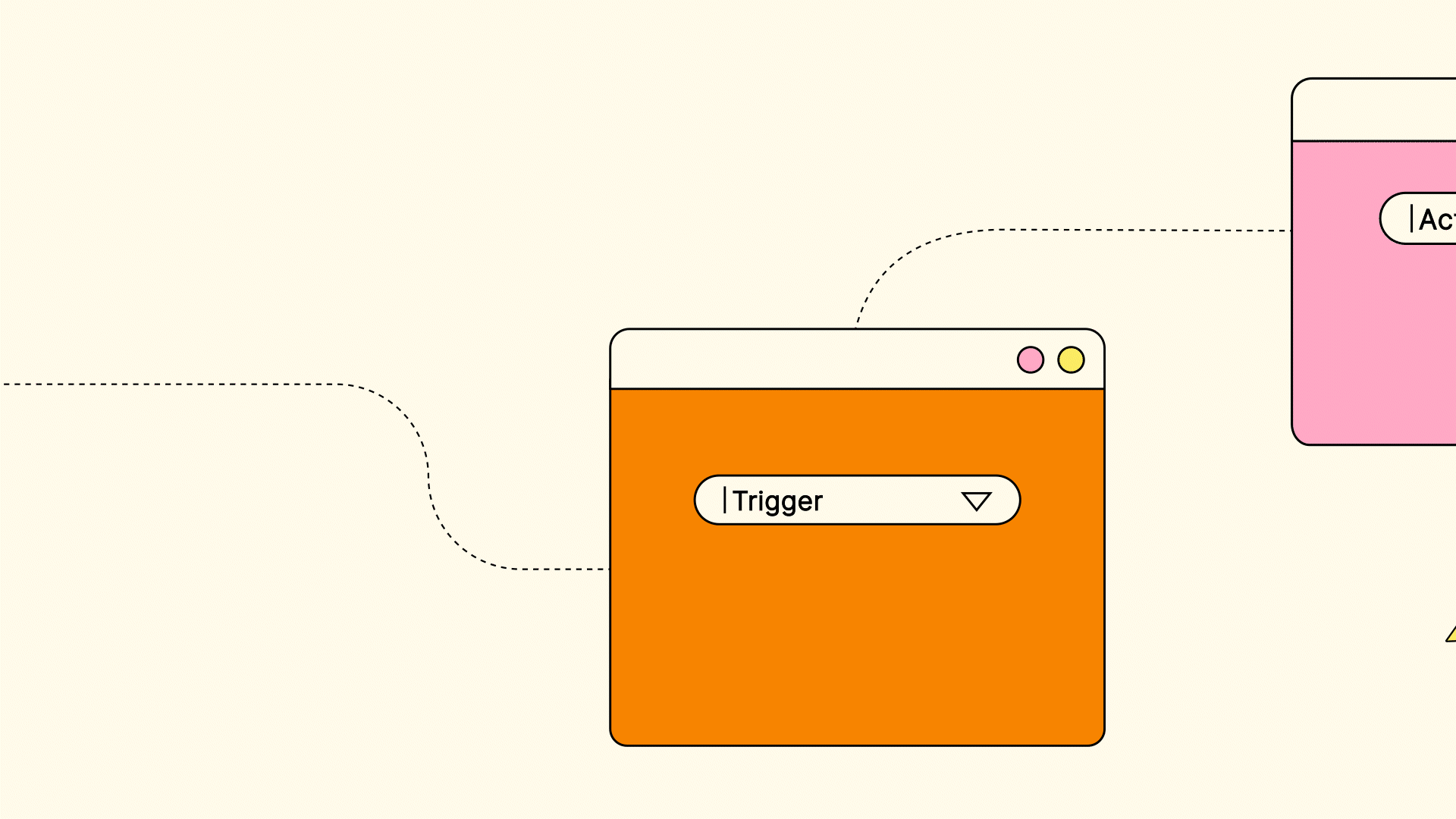 Automate repetitive tasks with our free Workflow Builder
Work faster, with less admin using our free Workflow Builder to a better experience for workers everywhere.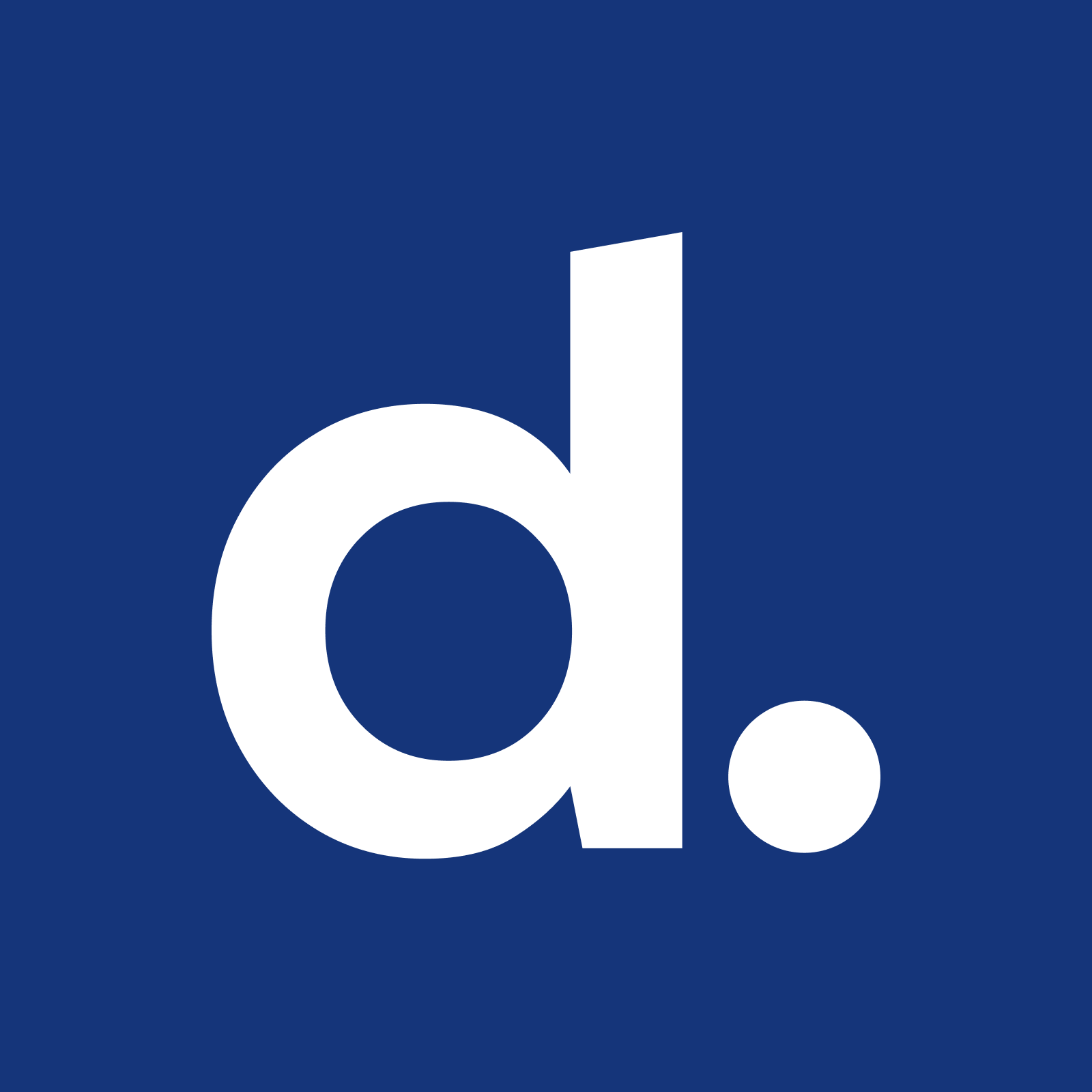 Written by Deel Team
May 31, 2023
Repeat tasks kill business productivity. From founders and finance teams to IT and people managers, workers spend ⅓ of their time on admin. HR teams have it rough, spending over 73 percent of their time on HR admin, the majority being repeat employee onboarding tasks, like:
Sending onboarding information and answering questions
Issuing equipment and granting access to company tools
Distributing training courses and programming
Drafting contracts, terminations, and more


All of it gets even more complex (and time-consuming) at a global scale. Different countries and worker types have very different needs, processes, and regulations.
Introducing Deel's Workflow Builder
Our new Workflow Builder helps you work faster, with less admin, while providing a smooth experience for workers everywhere. In just a few clicks, you can build custom workflows to automate repetitive tasks and communication across your organization, from new hire onboarding emails, sending swag, mandatory training, and way more. Now, ensure your workers have a great experience with all the information they need, at the right time, and get more time back to spend on strategic work.
Unlike other HR systems, Deel's Workflow Builder is free for any business with under 200 employees and custom-built for global teams, so you can customize workflows for different workers, locations, and more. The possibilities are endless. There's no limit to how many workflows you can create.

Here's how it works
Our Workflow Builder helps synchronize processes across different departments, keeping everyone updated with important milestones and eliminating cross-functional inefficiencies.
1. Choose a trigger
Select a trigger for your automation, for example, when a new hire joins Deel or a termination is scheduled.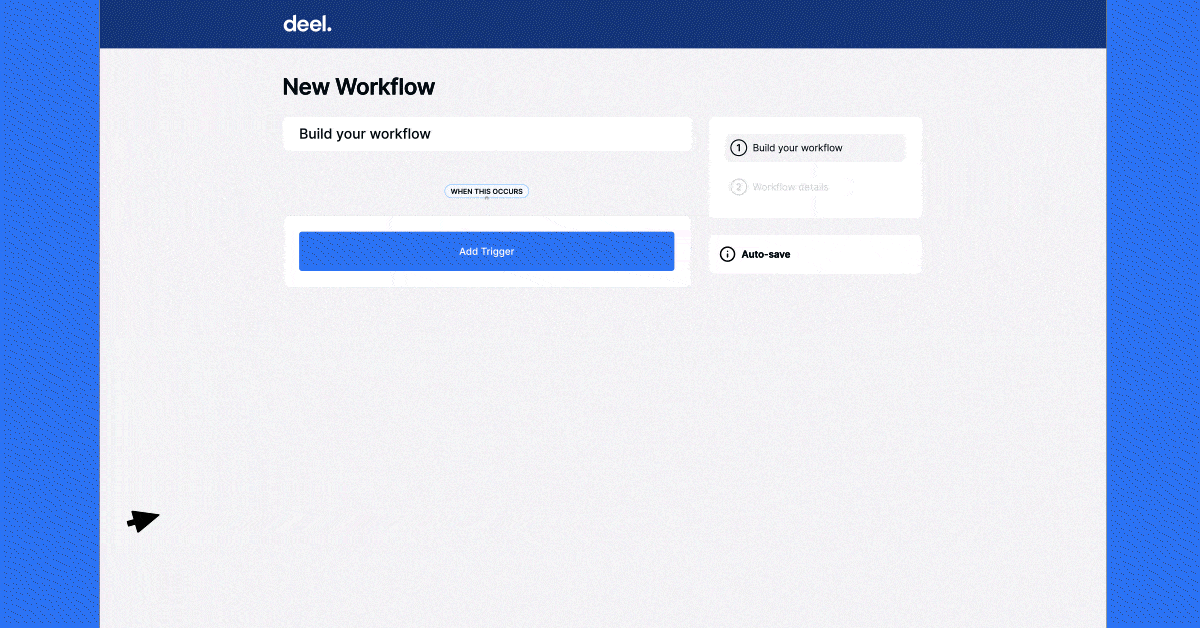 2. Add any filters and conditions
Create a specific automation for new hires in a specific location, worker type, department, and more. You can also add delays, so you can send a series of tasks and emails over a period of time.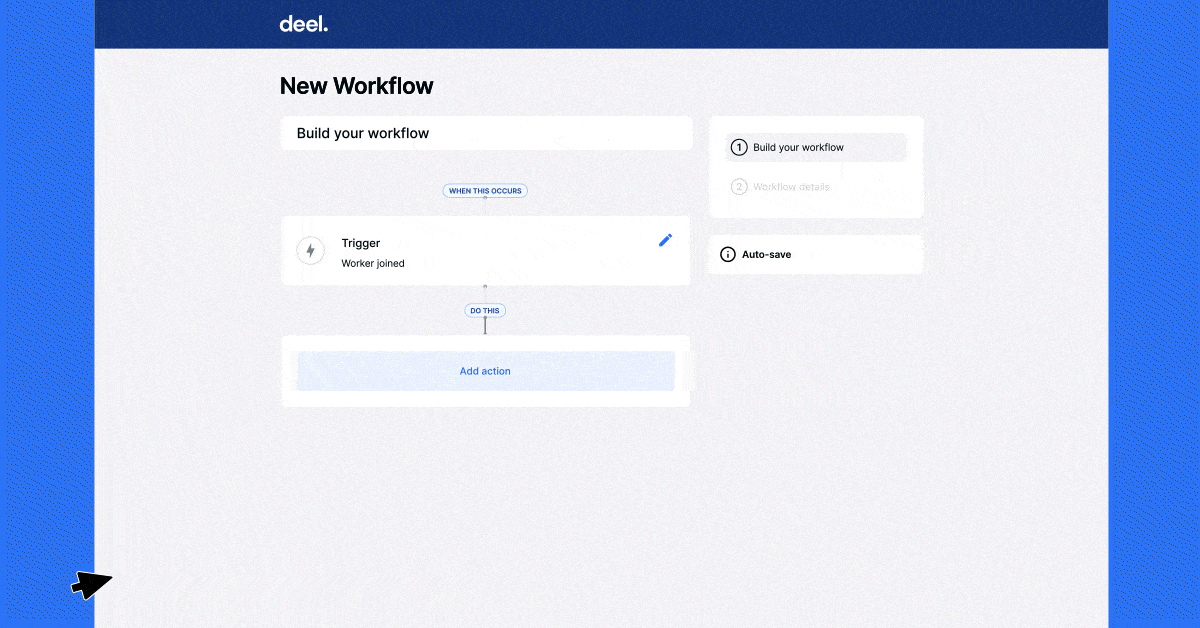 3. Create an action

Automate emails, assign tasks on the Deel platform, or set up notifications in Slack to keep your team informed in real-time!
Emails
Automate an email when your trigger is complete. For example, send a welcome email to your new hire (with their manager cc'd) when they join Deel.

Tasks
Assign Tasks on the Deel platform for your workers to complete. You can link to any resource and set up reminders to nudge your team into action, for example documents to sign or training to complete.

Slack Messages
Set up notifications in a Slack channel to keep your team informed in real-time when important milestones are complete or when tasks need to be done.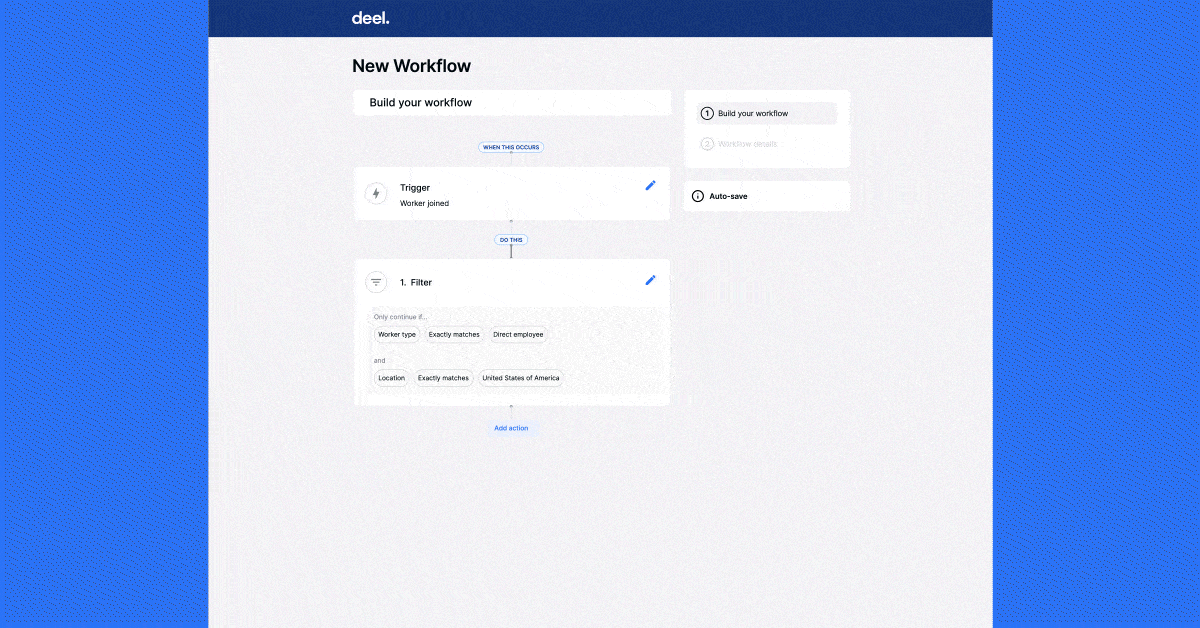 It's just the beginning
Deel HR users can access the Workflow Builder here in the Organization Settings tab. To upgrade to Deel HR, simply book a quick onboarding call here. And remember, Deel HR will always be free for businesses with under 200 people.

In the coming weeks, we'll be building more triggers and integrations for our Workflow Builder, so you can automate more of the employee lifecycle and connect processes across your tech stack.
Join our webinar on HR automation:
From onboarding best practices to custom integrations with time-tracking apps, join our Webinar to learn about how to automate more on Deel.