July Product Update
What'd you know? It's some new updates to make your life a whole lot easier.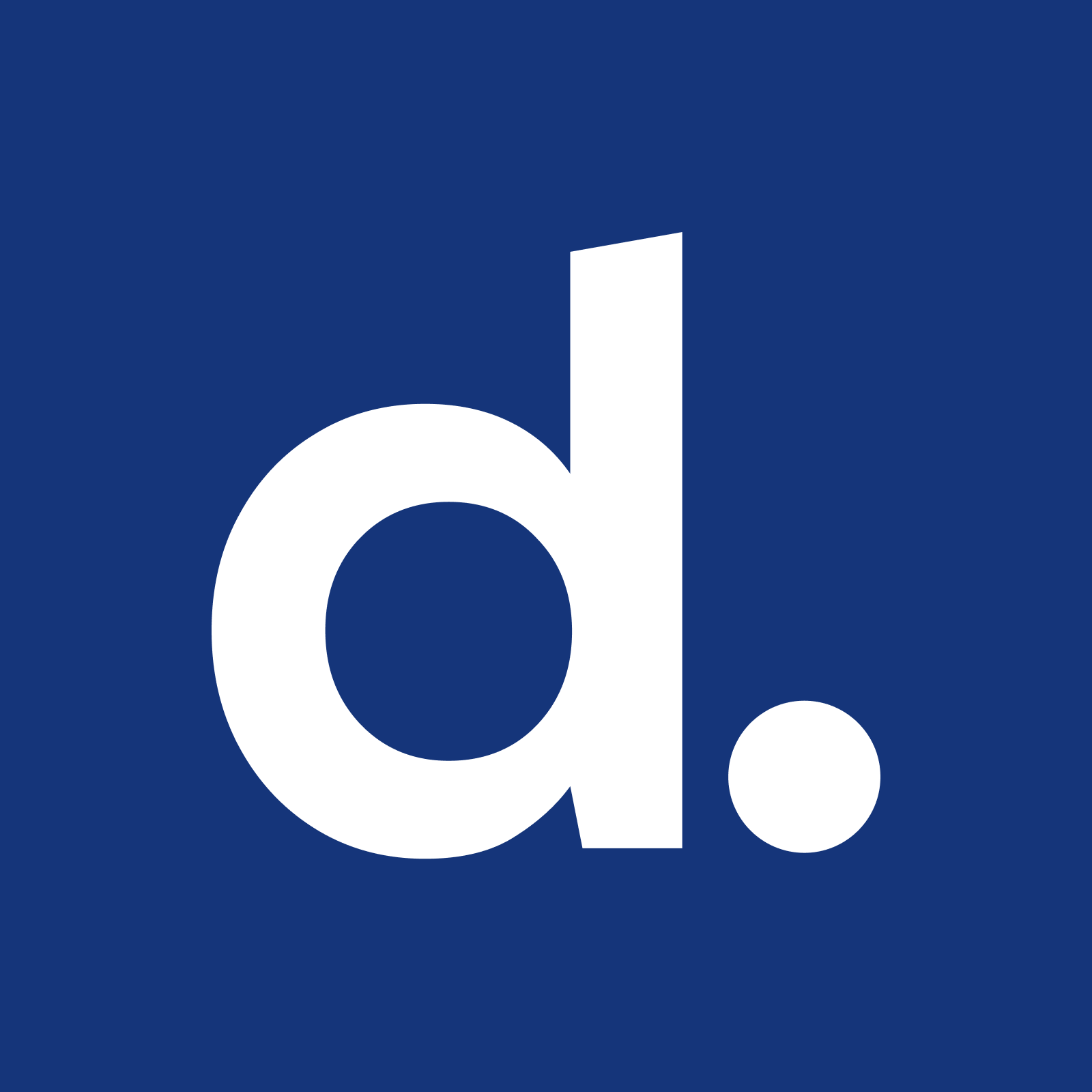 Written by Deel Team
July 8, 2021
What do you know? It's some new updates to make remote work life a whole lot easier—everything from improving the contractor payment experience with over 90 new contract currencies to reducing admin with Reports. Let's take a scroll through them.



‍
Attract and retain top US employees with 401(k)s
We're now offering a 401(k) plan for US employees to help you continue taking care of your workforce and their future. A 401(k) is a great way to help your team save and invest for retirement. They'll get tax breaks on what they contribute, and whatever amount they choose is taken from their paycheck and invested in a fund.
‍


Keep tabs on all your data with Reports
Our new Reports feature puts all the data you need in one place. Effortlessly review all team contracts and payment information, plus monitor productivity and so much more. Reports make it easy to share your Deel data with other teams and efficiently integrate with your HR workflows.
‍

‍
Pay your team in their local currency with 90 new contract currencies
There are more than 90 new contract currencies on Deel, including Moroccan Dirham, Bermudan Dollar, and Egyptian Pound. Contractors can now get paid in their local currency directly to their local bank and avoid paying hefty SWIFT fees or currency exchange rates. To update your team member's contract currency, you'll need to create a new contract and change the currency.
‍

‍
Yes, that even includes gold!
Talk about payment flexibility. Your team now has even more options to get paid however they want, wherever they live. When we say "the gold standard" in international hiring and payments, we mean it.
‍


Integrate BambooHR for a better workflow
Our latest integration lets you create profiles directly in BambooHR anytime you hire using Deel and automatically sync job and compensation changes anytime there's an update. It's more accessible HR record keeping all in one place.