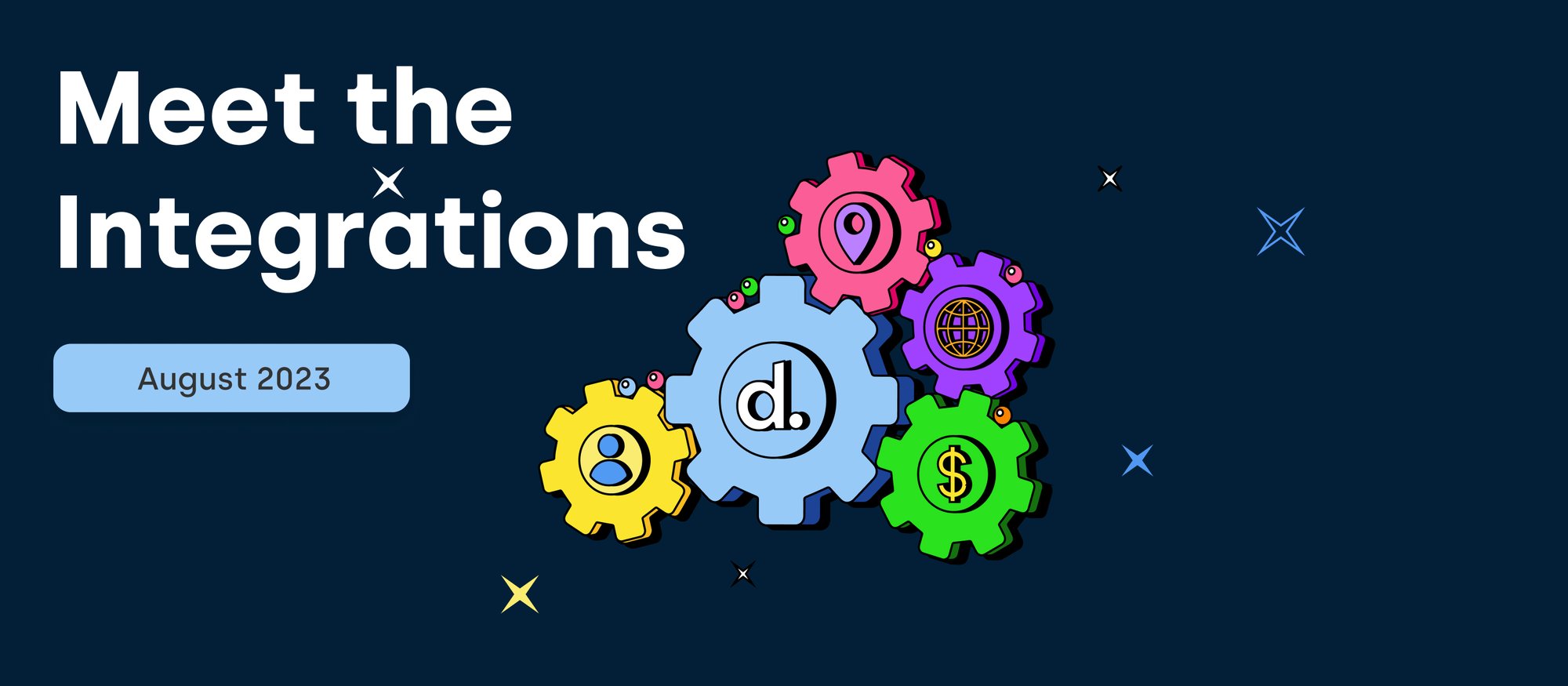 Meet the Integrations: August 2023
Meet our August cohort of API Integrations!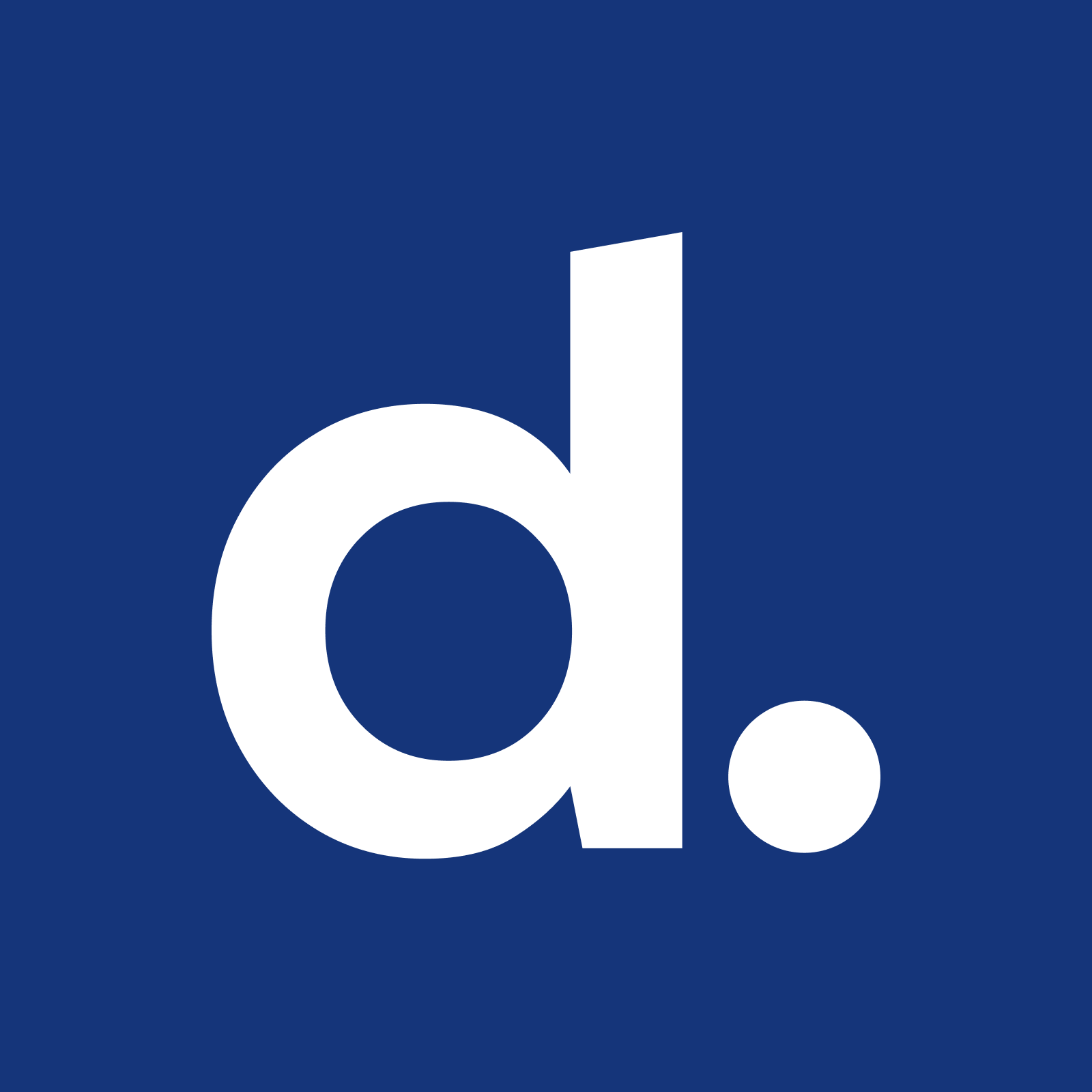 Written by Deel Team
August 22, 2023
Contents
Need help onboarding international talent?

Try Deel
We're excited to roll out our new series, Meet the Integrations, where we'll spotlight all of the new integrations we've brought onto our Integrations Store. Since we officially launched the Deel API, we've had countless organizations build custom workflows that best fit how their team operates.
Each month, you can look forward to getting a quick wrap up of the newest integrations we've rolled out. From time tracking to HR reports, employee recognition programs, and data-driven compensation packages, we've got you covered. We're all about helping organizations customize their workflow to fit their individual needs, no matter where they are in the world. Here's a breakdown of everything you can get your hands on this month:
With illumin8HR you can connect the dots between your absence, sickness, retention, payroll, costs, DEI, and other HR data without needing to be a data expert or data analyst—all on one award winning platform. Get automatic reports, insights, and alerts connecting trends across your employee data. Uncover the root causes of your biggest people risks before they impact your operations—manage risks, reduce costs, and save valuable time.
How does the integration work?
This integration will categorize and connect your HR data and automatically create reports, identify trends, and uncover insights based on your current workforce. Users can access automated report dashboards, drill-down reports, collaboration tools, and more.
Swif helps you manage your team's onboarding and offboarding, device purchasing, financing, approvals, storage, logistics, and management.
How does the integration work?
The integration between Swif and Deel improves your workflow during onboarding and offboarding and optimizes your teams' device management operations. When new team members leave or join the organization, the integration with Deel automates the onboarding process, ensuring all necessary steps to onboard or offboard hardware and software are completed efficiently. Swif also lets you manage and monitor all company devices, regardless of where your employees are located.
Automate HR, IT, and Payroll in a way that works for your team. With Zelt, you can onboard new hires, run payroll, manage holidays, and automate IT tasks in a single system. From shipping laptops to new joiners, to setting up emails and accounts across your cloud applications, Zelt is a fully customizable app that scales with your team.
How does the integration work?
Say goodbye to manual data entry and repetitive admin tasks. With this integration, you can hire and onboard employees, collect all necessary information, ship a device, and create app access with one click. Sync employee data between Zelt and Deel, create contracts for new hires in Deel from Zelt, and use an automated onboarding flow for Deel employees.
Pave makes fair compensation decisions that help you win and keep your best talent. Keep up with the market and retain top talent by showing employees the upside of their equity, benefits, and cash.
How does the integration work?
Pave and Deel work together to automatically sync employee compensation data between platforms and eliminate manual data exports, spreadsheets, and data reconciliation. With the live integration, managers can effectively work through performance review cycles, and employees can get a clear overview of their complete compensation package.
Check out our other API integrations here.
Want to start building with Deel?
Dig into our API documentation and guides covering everything from general overviews of the design and technology to details on specific endpoints.