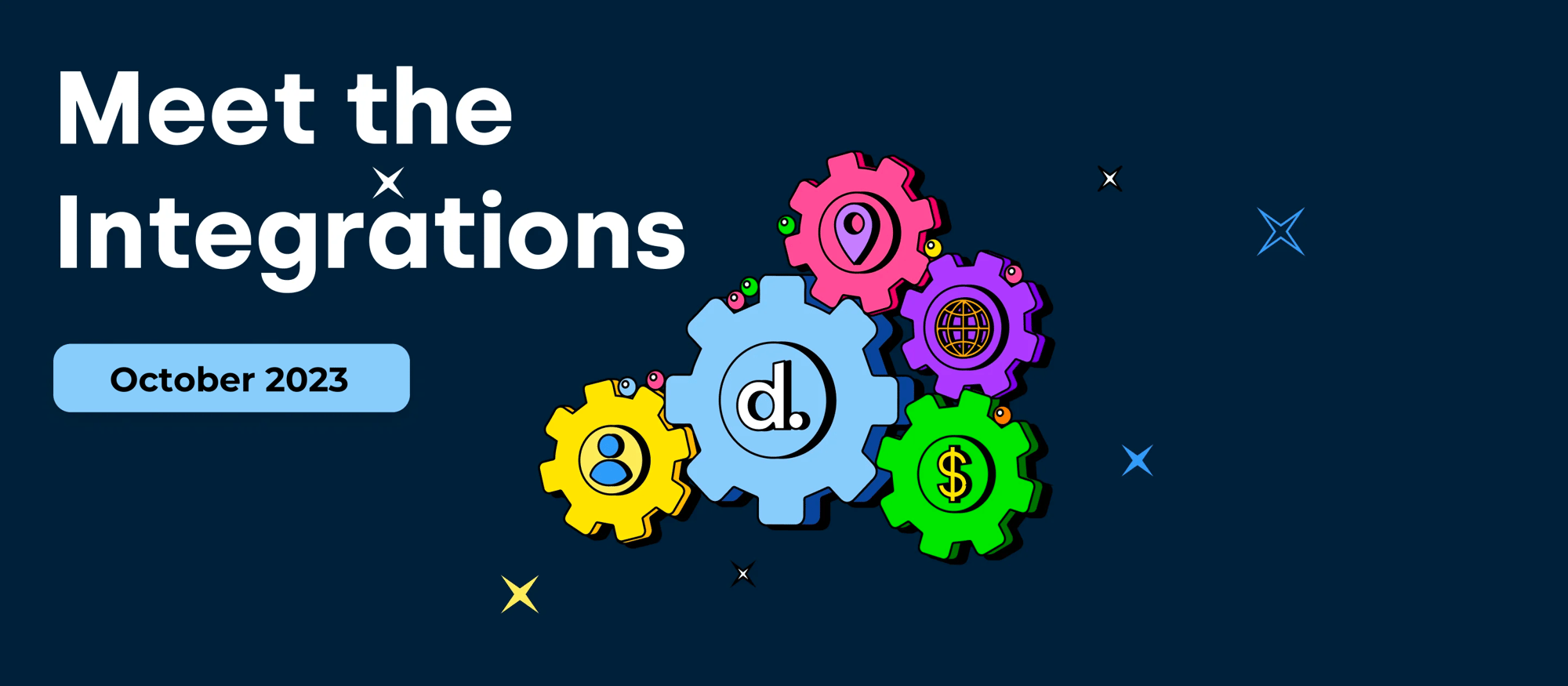 Meet the Integrations: October 2023
October brought a whole new crop of fresh integrations to help automate workflows and streamline processes.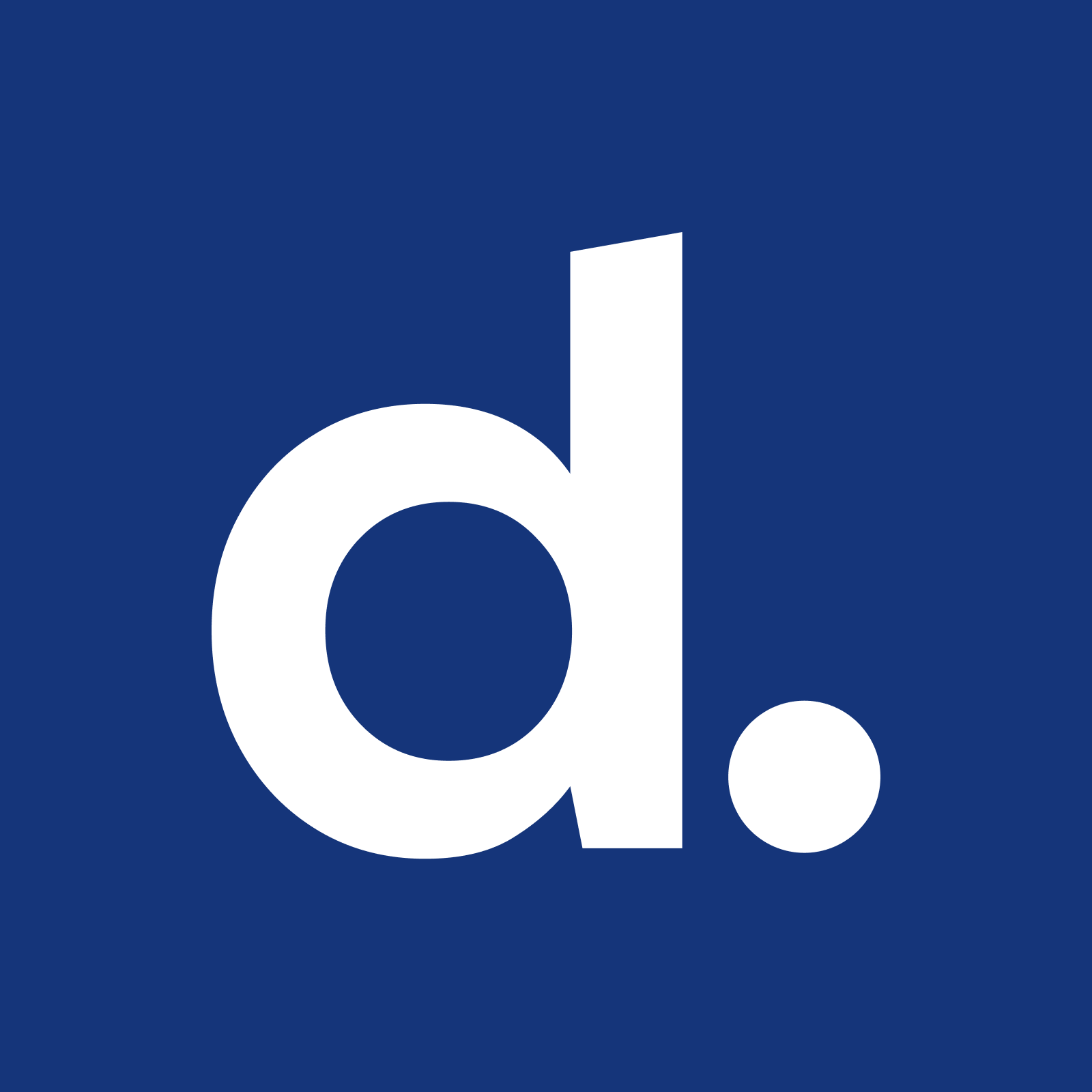 Written by Deel Team
October 26, 2023
Contents
Need help onboarding international talent?

Try Deel
A new bundle of integrations arrived in October. This month, we're highlighting tools for time tracking, travel and expenses, recruiting, insurance validation, accounting, and more. See how our newest additions can supercharge your business operations.
Harvest offers easy time tracking and seamless invoicing so you can pay contractors smoothly. Thousands of teams worldwide trust Harvest for its features that provide visibility into project budgets, capacity, and costs.
What can it do?
Link people and contracts in both systems to ensure hours are copied to the proper contracts
Allow administrators to control which time entries to transfer and when
Highlight any duration changes in Harvest time entries so admins can recopy to Deel
Email notifications to the Harvest owner if transfers fail to fix issues ASAP
Harvest turns tracked time and expenses into invoices and enables quick payment collection.
Navan is the all-in-one super app that makes travel and expenses easy, so you can focus on being there—not getting there.
What can it do?
Create employee profiles automatically in Navan when an employee is added in Deel.
Update user profiles in Navan when changes occur in Deel
Enable custom attribute mapping between the two platforms
Provide companies with real-time visibility into travel and expenses
Save time spent on manual processes
From EAs and finance teams to travel managers and employees, Navan empowers people to focus on the things that matter most, all while providing companies with real-time visibility, savings, and control.
JazzHR, an Employ Inc. solution, is an easy-to-use recruitment platform that empowers teams to recruit and hire top talent faster. It offers tools like an applicant tracking system, collaborative hiring features, candidate sourcing capabilities, and more.
What can it do?
Enable seamless data sharing and securely store and transfer new hire information
Increase data accuracy
Provide simple plug-and-play implementation
Gain an end-to-end recruitment and onboarding experience, from sourcing candidates to making offers
With the JazzHR and Deel integration, companies can recruit, hire, and onboard the right people faster.
Jove provides an AI insurance validation portal to verify contractor coverage during onboarding instantly. Its document reader matches policies against the required coverage set by the company.
What can it do?
Enable companies to set specific country and client insurance requirements
Notify contractors to validate their coverage through Jove's portal, where they can purchase insurance or upload documents for instant validation
Store all validation results and documents centrally within Jove
Automatically re-validate policies when they expire and detect any fraudulent document alterations
The Jove integration ensures contractors have adequate coverage as needed by companies while reducing manual validation and document management.
JobAdder is a global recruitment management platform that streamlines and simplifies hiring. It has an innovative, user-friendly interface and robust features to maximize hiring productivity.
What can it do?
Automate new hire profile creation
Reduce time and effort spent on recruitment
Maximize hiring outcomes
Simplify and streamline hiring processes
JobAdder allows organizations to smoothly transition candidates from recruitment to onboarding within one integrated system.
Check out our other API integrations here.
Want to start building with Deel?
Dig into our API documentation and guides covering everything from general overviews of the design and technology to details on specific endpoints.