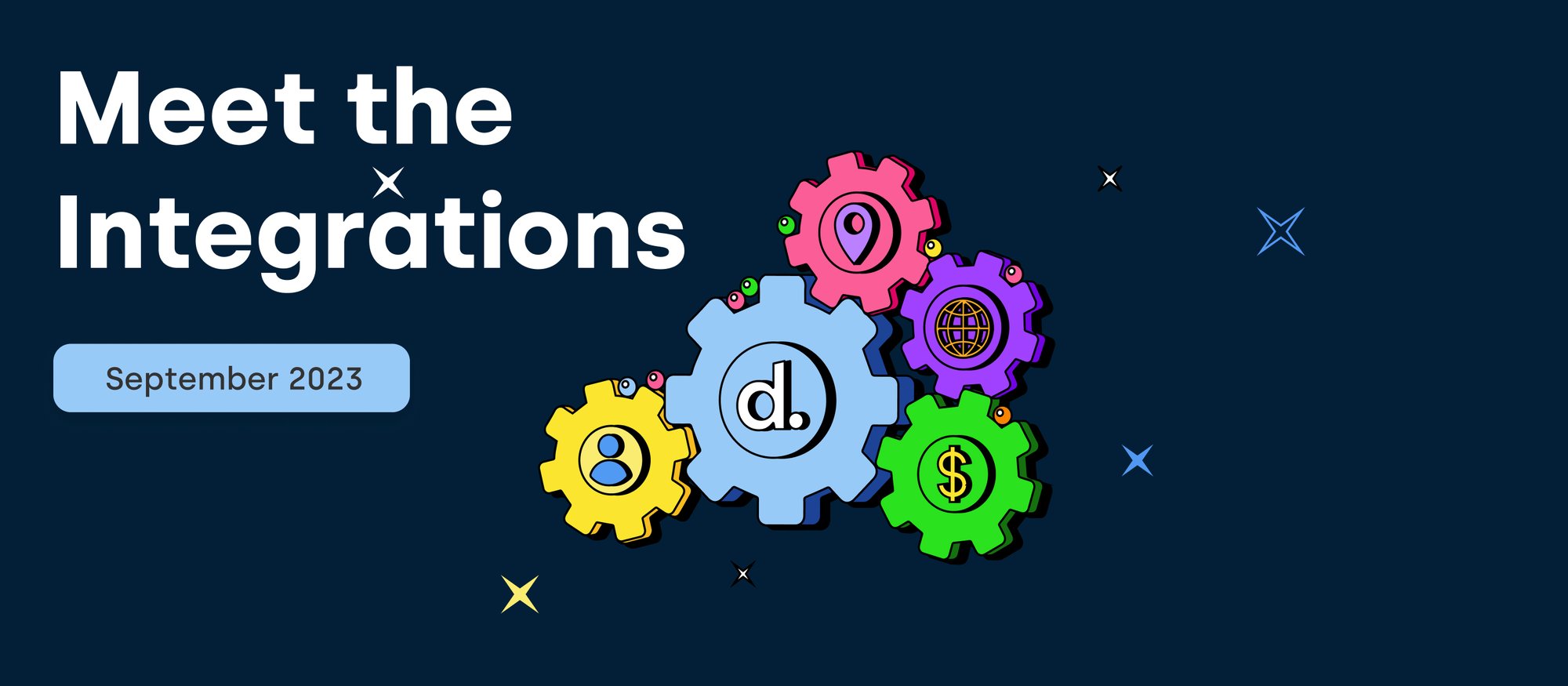 Meet the Integrations: September 2023
Watch out, new September integrations coming through!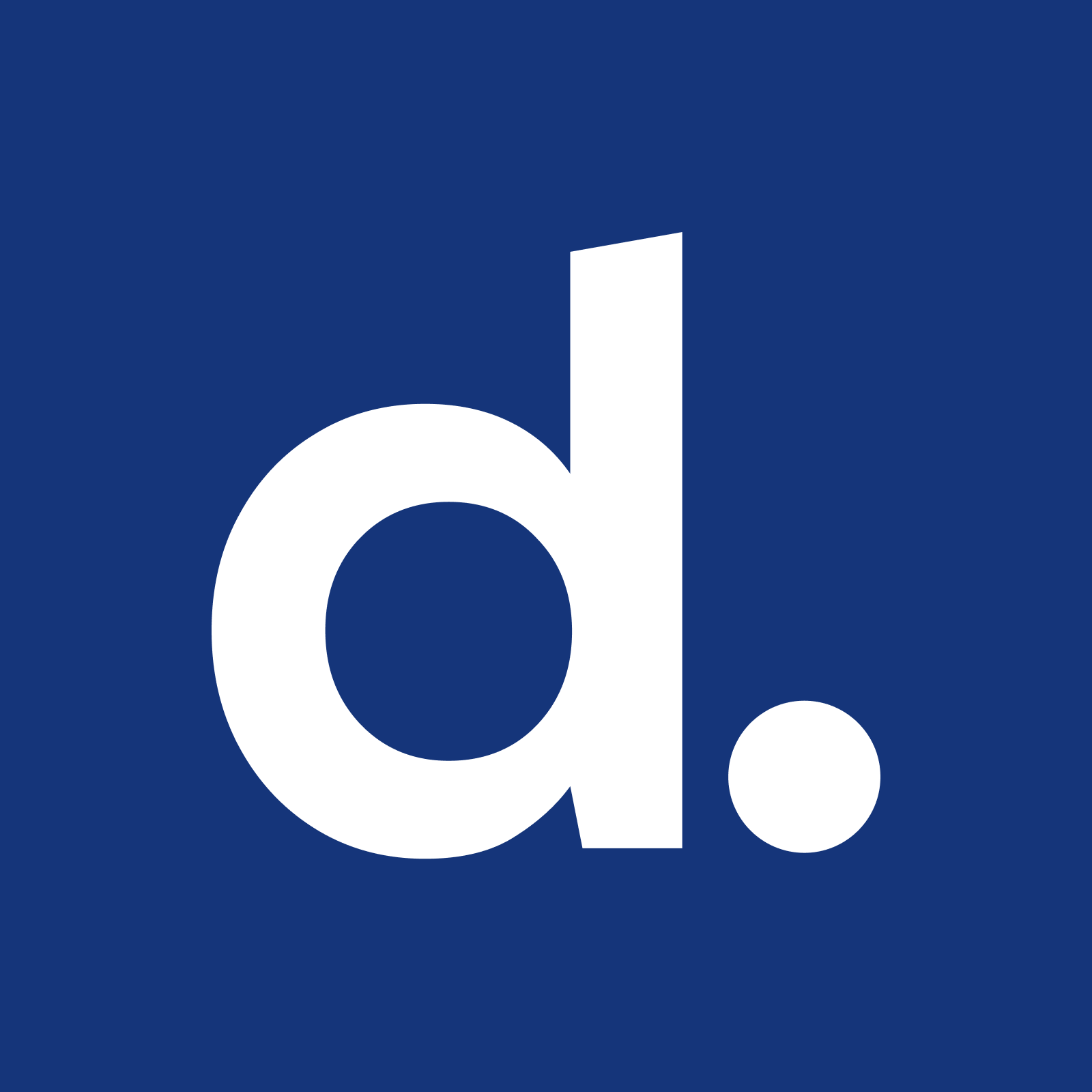 Written by Deel Team
September 20, 2023
Contents
Need help onboarding international talent?

Try Deel
If you're looking to supercharge your HR processes and team culture, you'll definitely want to check out our new API integrations. We're covering recruitment and employer branding, an e-gifting platform for employee recognition, knowledge and training, and an intranet designed to support your team with collaboration.
Whether you're hiring one person a year or thousands, you, your team and your candidates deserve a modern recruitment and employer branding platform that's efficient and enjoyable to use. Teamtailor is the recruitment & employer branding ATS for all types of companies. With modern features optimized for you and your candidates, you will get everything you need to recruit successfully.
How does the integration work?
By transporting all of your hired clients from within Teamtailor, directly to Deel—the second you hire them, the Teamtailor + Deel integration will give you an effortless, simple hiring process.Users will be able to customize their hiring journey and choose when to sync candidates to Deel, as well as decide what fields or data are sent over.
Gifted provides free, unlimited access to enable organizations to automate and elevate their employee recognition programs. With over 3,000 gift brands available in over 85+ countries, Gifted has the largest catalog in the gifting world.
How does the integration work?
With the Deel + Gifted Integration, users can automate employee appreciation campaigns—like birthdays and anniversaries, and generate detailed custom reports synced with Deel data through Gifted.
Workademy is a modern LMS for growing companies. Their platform provides a comprehensive ecosystem where employers can identify and address skill deficiencies within their workforce via goal-oriented online mini-training, thereby enhancing employee retention.
How does the integration work?
The Workademy + Deel integration allows users to easily synchronize all your users with Workademy so you can make sure your team and all of their details are accurate. Plus, you can organize people in groups or departments, distribute training content, and create learning paths so people acquire new skills.
Snappy Gifts is a gifting platform that helps companies automate rewards and recognition programs. Snappy's unique platform does this in a way that still feels personal and enjoyable every time.
How does the integration work?
Integrate Snappy with Deel to keep your employee list up-to-date without the manual work. It's great for anniversaries, new hires, birthdays, holidays, and spot rewards! Automatically add new hires and remove terminated employees from your gift recipient list, filter employee data within the Snappy dashboard, and keep employee contact information up-to-date across systems.
Check out our other API integrations here.
Want to start building with Deel?
Dig into our API documentation and guides covering everything from general overviews of the design and technology to details on specific endpoints.