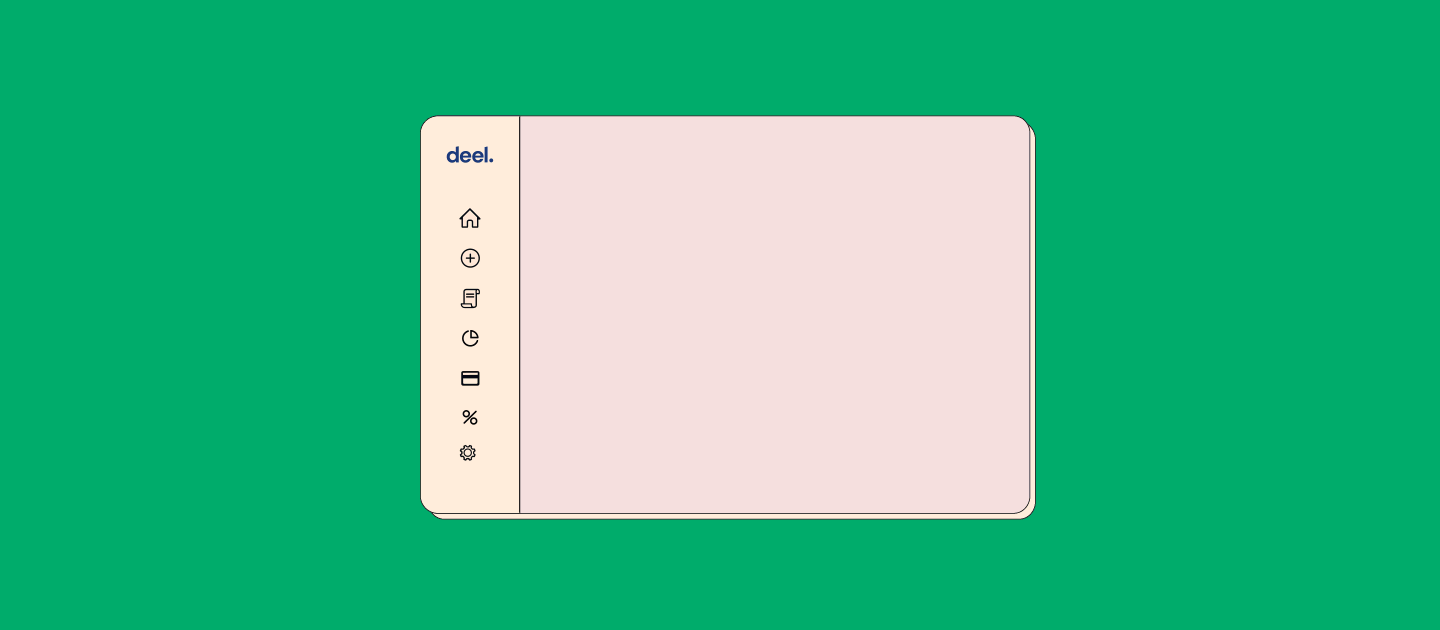 Simplify global HR with the new full-stack Deel platform
Today, Deel expands beyond international hiring with Deel HR, Deel Engage, and US Payroll to simplify every aspect of global team management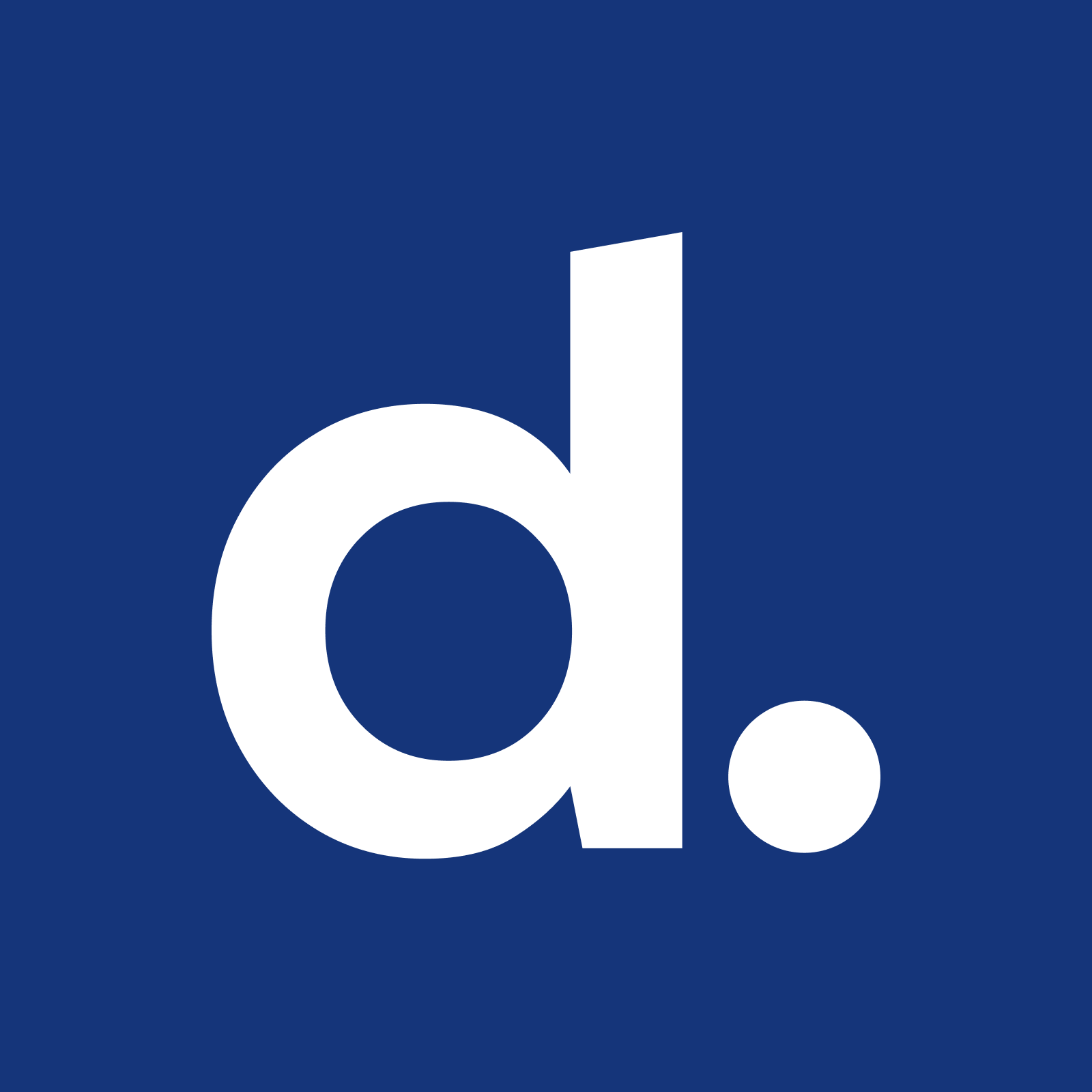 Written by Deel Team
January 23, 2023
Over the past few years, Deel has disrupted the distributed world of work. By simplifying every aspect of international hiring and payroll, we've helped over 15,000 businesses like Nike, Subway, Reebok, Forever21 and Klarna to hire and pay workers anywhere, becoming the market leader in the space. In 2022 alone, we:
Increased our annual recurring revenue from $57 million to $295 million
Became EBITDA

positive
Hit a valuation of $12 billion
Paid out $5 billion in salaries to hundreds of thousands of workers


Now, we're disrupting the whole HR industry.
Introducing Deel HR—the free global HRIS for your entire workforce


Today, we're launching Deel HR, the first truly global HR platform to compliantly manage your entire workforce in just one system—from direct employees to international workers and everything in between. In just 5 minutes, onboard any team member with Deel, then manage everyone in our free (yes, free) global HRIS.
Now with contractors, EOR employees, and direct workers all in one platform, Deel's the only tool that can evolve with every stage of your company's growth, no matter who, how, or where you want to hire. Whatever your team setup, and however it changes, we have the global infrastructure and expertise to support your business needs.





Save a minimum of $20,000 on your tech stack
The HR market is highly commoditized. We believe essential HR features should be free. That's why we're offering Deel HR for free for any business with under 200 people. This means Deel customers can save at least $20,000 on their tech stack while we keep handling the hard stuff!

Deel HR comes with new and improved features to manage HR for everyone, including:
HR Reports: Track changes, global costs, and churn

Custom reporting: Make impactful reports by tailoring them to your business need

Time off and expenses: Easily track, approve, and analyze any request
Documents: Request, add, and store documents with enterprise-grade security
Org Charts: See your worldwide team in a snapshot
People Directory

: Manage your worldwide team in just one system

App accesses: Onboard new hires with Google Suite
Custom Permissions: Set permissions by manager, role, and more
Add ons: Equipment, background checks, Wework access

Workflows

: Trigger custom workflows to automate any process



When we say "global", we mean it
Unlike domestic HR platforms, Deel is purpose-built for global teams. We tailor every aspect of Deel automatically based on local laws specific to every country and worker, from contracts and employee onboarding details to holidays, terminations, benefits, and way more. This means you can stay compliant everywhere, reduce the time to onboard new hires, and automate any workflow to suit your business.

While many companies claim they're global, the reality is they're not. Some US companies have started to add global coverage but still don't fully understand the nuances of regulation for every market. Once onboarded, the products often don't live up to their promise. In fact, it's sometimes questionable whether they can handle US compliance alone.
At Deel, we're our first customer and relentlessly automate processes to power our team of 2,000+ people in 100 countries. We've been global-first since day one and spent years building out our global infrastructure and in-house expertise while offering the best coverage on the market, helping the world's best companies to hire and pay teams anywhere compliantly.
Deel Engage - powerful plugins for today's world of work
In addition to Deel HR, we're introducing Deel Engage, a set of HR Slack plugins designed to help distributed teams build stronger culture, improve employee engagement, and measure adoption with powerful metrics. They connect effortlessly with Deel HR in just a few clicks to give businesses and teams the ability to manage time off requests, 1-on-1s, candidate referrals, formalize connections, and more, all from Slack for complete convenience.

By streamlining HR processes into a platform that teams use daily, adoption rates for essential HR processes can often exceed 90%. This helps companies hire faster, streamline unnecessary HR admin, and help managers keep track of things like burnout and holiday allowances.



Introducing US Payroll, global team management, and everything in between—made (actually) manageable
Today, we're also announcing the expansion of our global payroll offering by building our first in-house payroll engine, starting with The US. It'll never be simpler to handle everything for your team with one platform so you can work faster, better, and smarter worldwide. Whether you want to hire worldwide without opening legal entities, streamline HR for your global team, or consolidate payroll for everyone, Deel does it all.

Our customizable platform is packed with automations to keep your HR team lean as you scale worldwide. With 15+ integrations and our Deel API, automate onboarding, time tracking, expense management, accounting, and so much more, with all your data synced.

Finally, with everything, and everyone, consolidated in Deel, you can:

Save on your tech stack with only one HR platform

Reduce time to onboard workers anywhere to just 5 minutes

Eliminate errors and duplicate work with one process for everyone

Get a holistic view of employer costs, headcount and churn

Give your whole team a consistent experience


Join The Big Deel launch event
Ready for a whole new Deel? Join us in taking the next step for global teams! Be the first to hear about Deel's future vision as our leaders dive into upcoming can't-miss products and world-changing features.