More support is on the way!
Get the help you need in-app, no need to leave Deel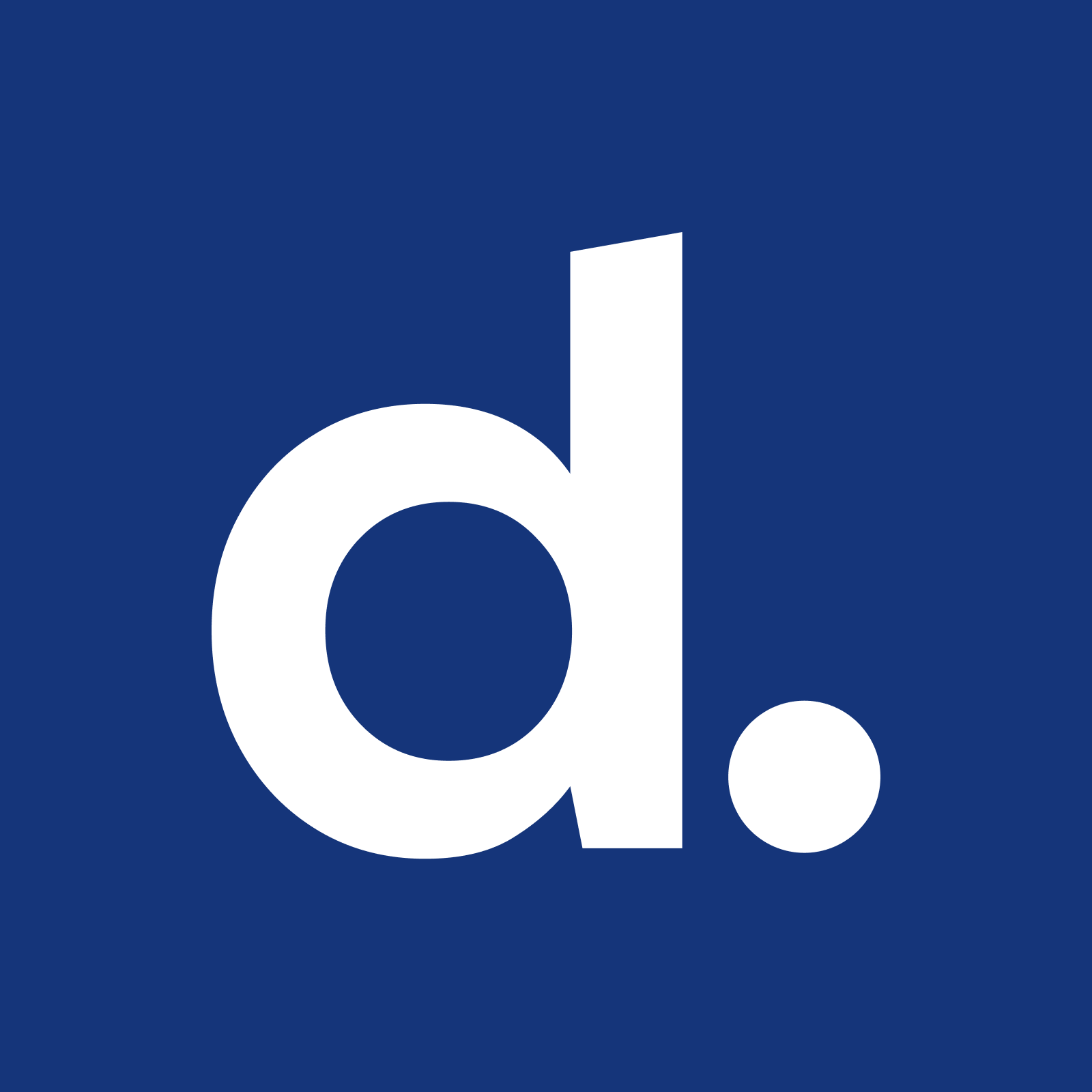 Written by Deel Team
March 28, 2022
If you've ever run into an issue, or needed some help while working away in Deel, look no further! We're bringing the help center articles right to you. You can now pin relevant Help Center articles to in-app pages, so you have full access to any helpful images, GIFs, and videos, without having to leave Deel. Just head to the top right corner of your dashboard to find the help center.
Get the help you need, when you need it.
Come across a roadblock, or need help navigating a new feature? Our help center articles are there to help guide you through it all, without having to wait for support.
Fine, fresh, fierce, and incredibly convenient.
You'll be able to access the help center articles in-app, so you don't have to leave Deel at all. Cut down time searching for help by pinning the articles to make life even easier.
Become a Deel Expert
With guides and articles so easily accessible, you'll become a Deel master in no time. Feel free to say hi to our support team though, they'll miss you!