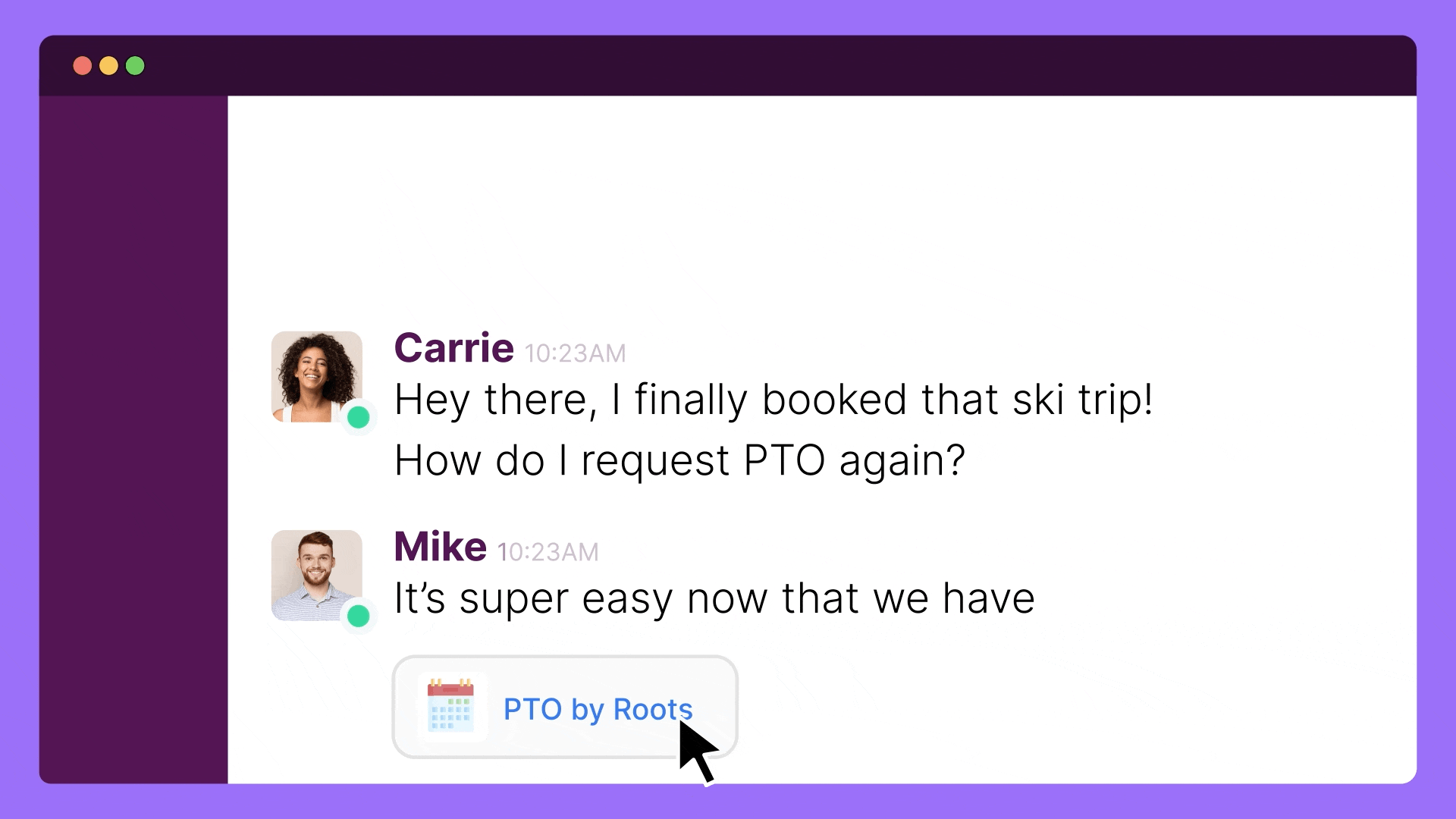 A time-off plugin to streamline your workflow
Our PTO by Roots plugin lets you manage time off directly in Slack and integrates with your HRIS, so you don't have to worry about duplicate work.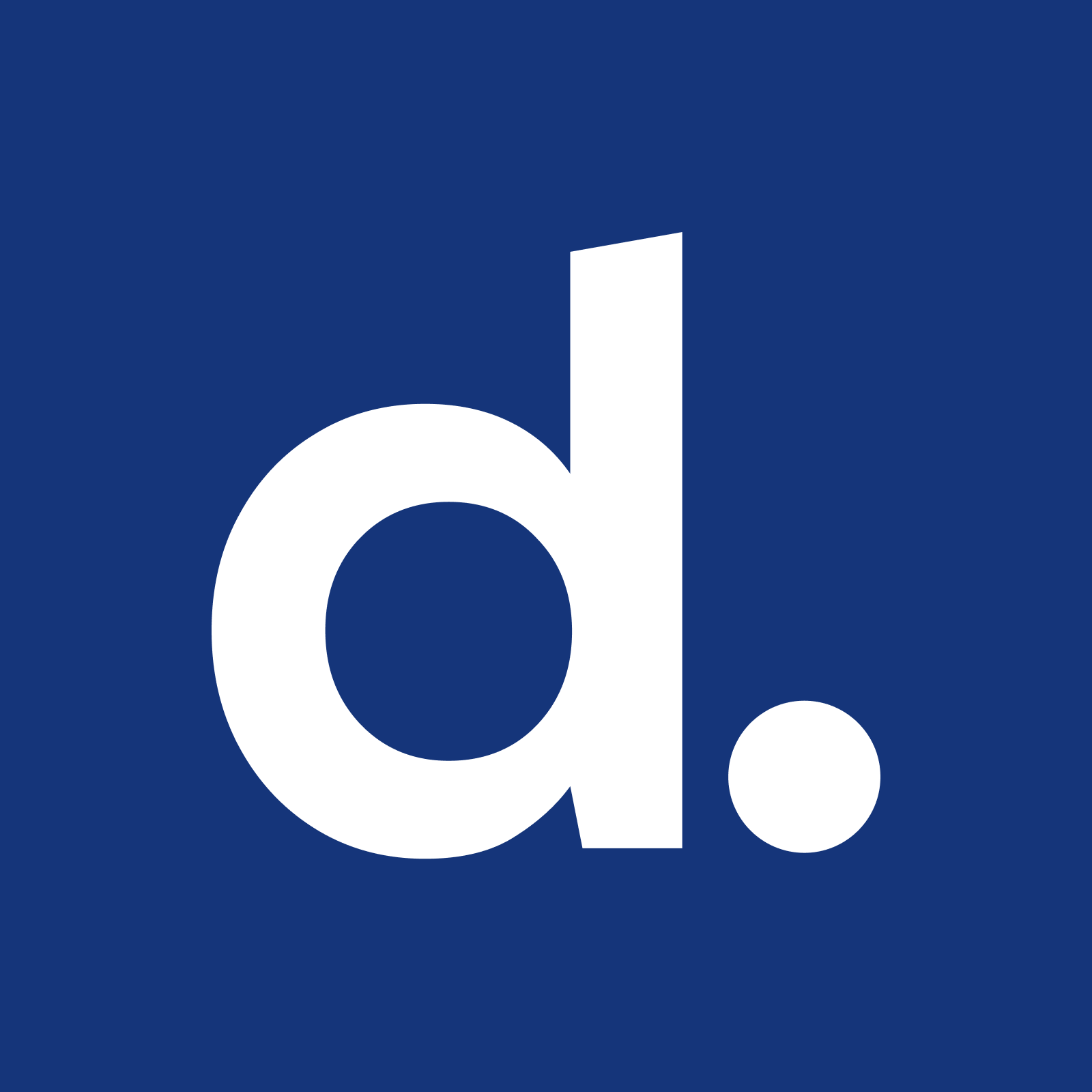 Written by Deel Team
August 18, 2022
Tired of managing time off with two separate solutions? We get it. Jumping between platforms can lead to time off discrepancies, non-compliance, and a negative employee experience. And it's tedious too. If you're ready for a vacation from your old way of handling PTO, well, you're in luck.
PTO by Roots is the streamlined solution to simplify your time off workflow. Speed up the request process, approve time off in seconds, and sync everything to Deel or your company's HRIS with Slack.
Roots makes managing PTO easier than ever
Take care of all things PTO from Slack and simplify the entire employee experience. Coordinating time off is as simple as sending a message. Ensure vacation time is logged correctly and stay on top of compliance with a one centralized PTO workflow. Track, manage, and monitor everything with a simple plugin.
Stay in the know, no matter who's OOO
Get everyone on the same page before a team member takes time off. PTO by Roots automatically sets reminders about upcoming time off, notifies coworkers and managers of who's out of the office, and simplifies assigning role coverage. Our Roots integration syncs directly with Deel and other HRIS platforms, so there's no need for manual input or duplicate work. Everyone can kick back and relax.
What's Next?
The Roots PTO plugin isn't the only great thing Roots has to offer. Earlier this year, we launched the free Org Chart, a powerful tool that syncs with your HRIS to help keep your entire organization running smoothly.
Our mission is to create features and products that help remote teams be more connected than ever. The acquisition of Roots is a big step we're taking to build connections in today's world of work. If you can't wait to get your hands on more, check out the other plugins Roots has to offer here.