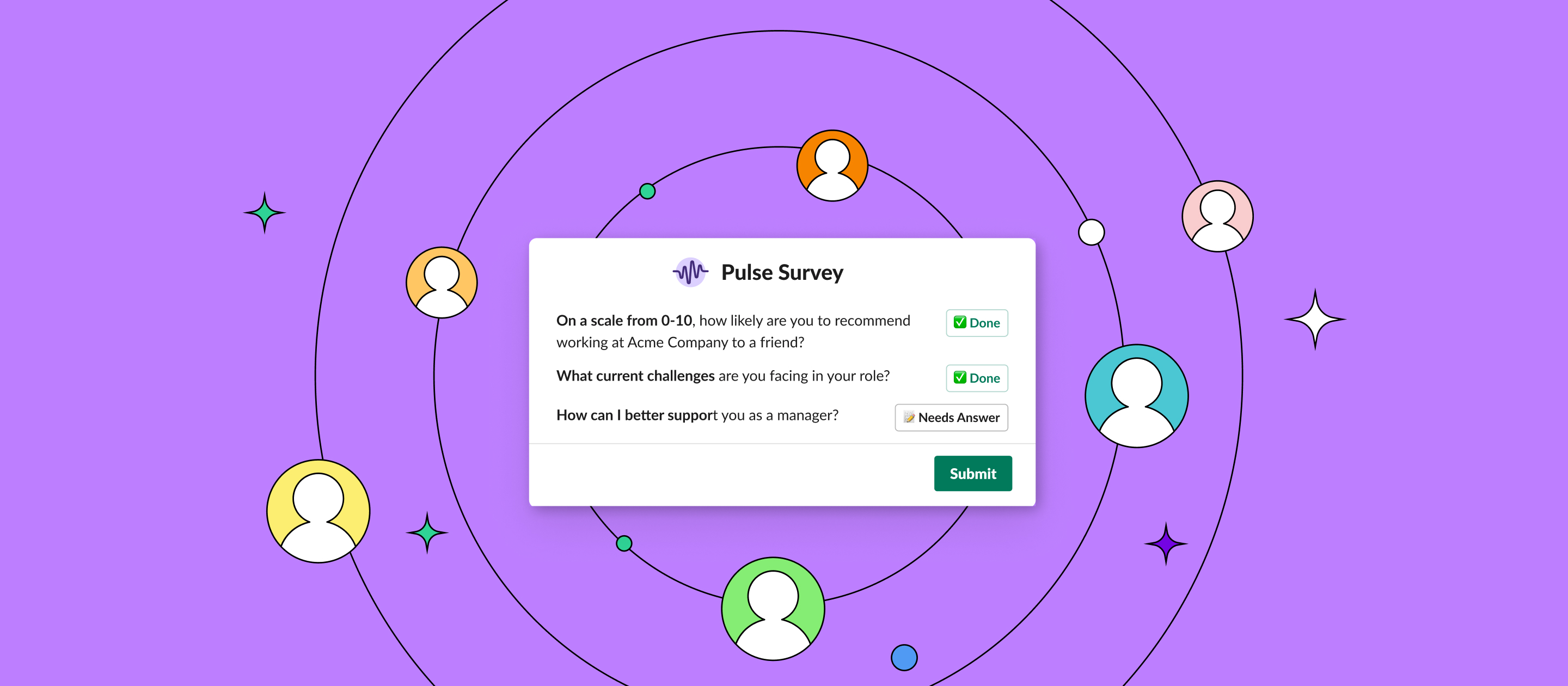 Roots is making Pulse Surveys easy for the whole team
Gathering employee feedback shouldn't be difficult, and Roots is making it easy for anyone to get started.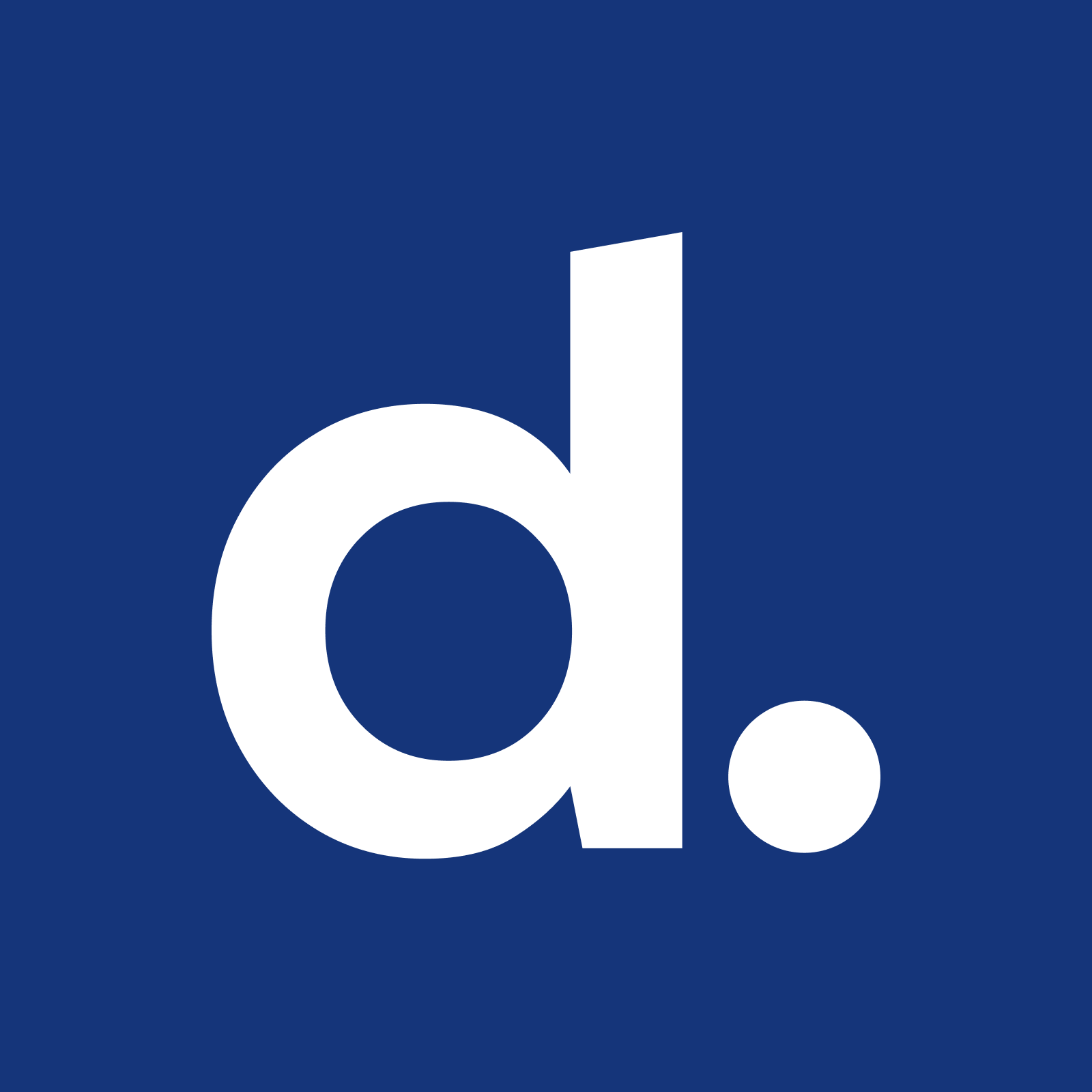 Written by Deel Team
October 19, 2022
Navigating remote work culture can be difficult, so gathering relevant feedback from team members can serve as a North Star to get you headed in the right direction. It may sound simple enough, but it isn't always as easy as it seems. Determining what questions to ask can be time consuming, and it can be even more laborious trying to get everyone to respond. Not all organizations have the time or resources to conduct Pulse Surveys, so Roots is making it easier for anyone to get started.
Introducing Roots: Pulse Survey
The Roots team has carefully curated Pulse Survey templates, notifications, and reminders, so you don't have to spend hours figuring out what to say. The best part? You can deliver a Pulse Survey directly to team members in Slack. This means no more signing up for a new platform and no more disrupting workflows having to open a new platform.
With Roots Pulse Survey, you can gather feedback from your team in a matter of minutes. And because it's so easy for teammates to complete surveys without leaving Slack, your response rates will skyrocket. Once feedback is collected, you can filter survey results based on department, seniority, location, and more, making improvements easier to pinpoint.
Roots is making great remote work culture easy, accessible, and possible for all.
Here's how it works:
Start collecting feedback quickly
Don't know where to begin? Roots has curated effective surveys and messaging so you can start gathering feedback from your team as soon as possible.
Notify your team directly in Slack
Your employees won't miss company surveys when you send them directly in Slack. Plus, Roots is complete with reminders and notification templates.
Increase survey response rates
Moving surveys into Slack removes the blocker of hopping to another platform, making it easier than ever for employees to respond while increasing your response rates.
Identify problems and key focus areas with ease
With Roots connected directly to your HRIS, you can filter survey results based on department, location and more—making identifying issues or challenges easier than ever.
What's Next?
The Roots Pulse Survey plugin isn't the only amazing thing Roots has to offer. Earlier this year they launched a free Org Chart, a powerful tool that syncs with your HRIS to help keep your entire organization running smoothly.
Our goal is to continue building features and products that will help remote teams feel more connected than ever. Joining forces with Roots allows us to keep helping companies build more meaningful global connections. Check out the other plugins Roots has to offer here