What's the Deel: January 2022
What better way to kick off the year than with some awesome Deel updates!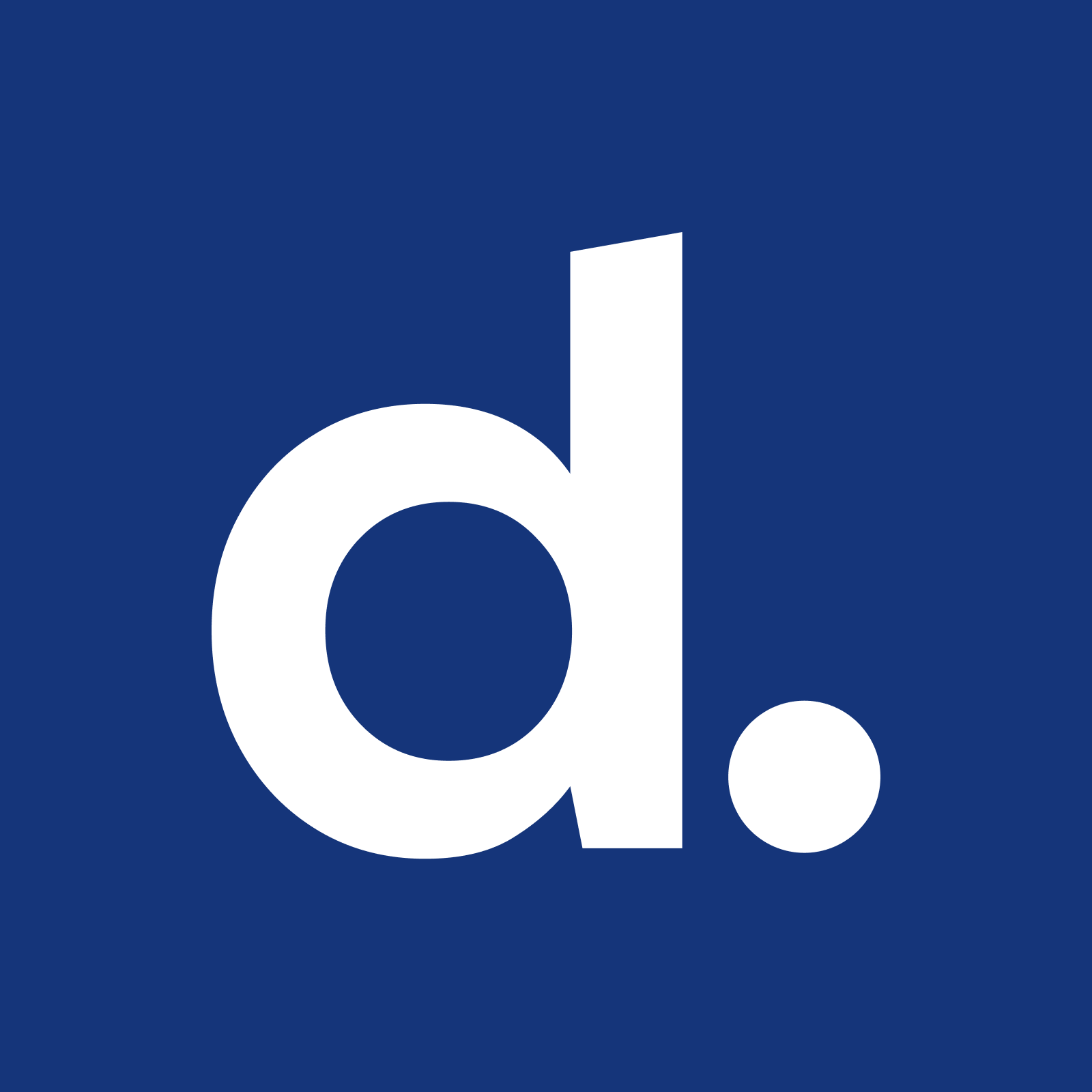 Written by Deel Team
February 8, 2022
New year, same Deel! Welcome to this year's first issue of What's the Deel, bringing you the latest and greatest updates from us at Deel.
We're starting the year off right by bringing you some exciting crypto and healthcare updates around the world, so buckle your virtual seatbelts because 2022 is gearing up to be an unforgettable ride 😎

New partners, new offers!
Our partnerships team has been hard at work welcoming new companies to our partnership stack. Take advantage of deals and offers from StartEngine, Firstbase.io, Lattice, and more! Interested in being a partner? Check out more here


Make tax season, relax season
We can't make any promises about taxes being fun, but we made them a lot easier to do. Now, you can file all your contractors' 1099s with the IRS right from Deel. Sign, sealed and delivered to the IRS. Read more!


Share your team growth with a Global Team Snapshot
It's time to show off your global team! Share how much your team's grown around the world right from your Deel dashboard with a Global Team Snapshot to attract and recruit more remote talent!


EOR Updates
We've partnered with some of the best healthcare providers across the globe to offer new healthcare options in Australia, Spain, and Mexico to help you keep a healthy, happy team!


Integration Updates
We're introducing class-mapping to our Quickbooks integration, so your accountants have better visibility into company spending to provide additional granularity to Deel-mapped transactions, to make life for your accountants a whole lot easier.