What's the Deel: November 2021
We've got a lot of exciting product updates and company news coming your way this month!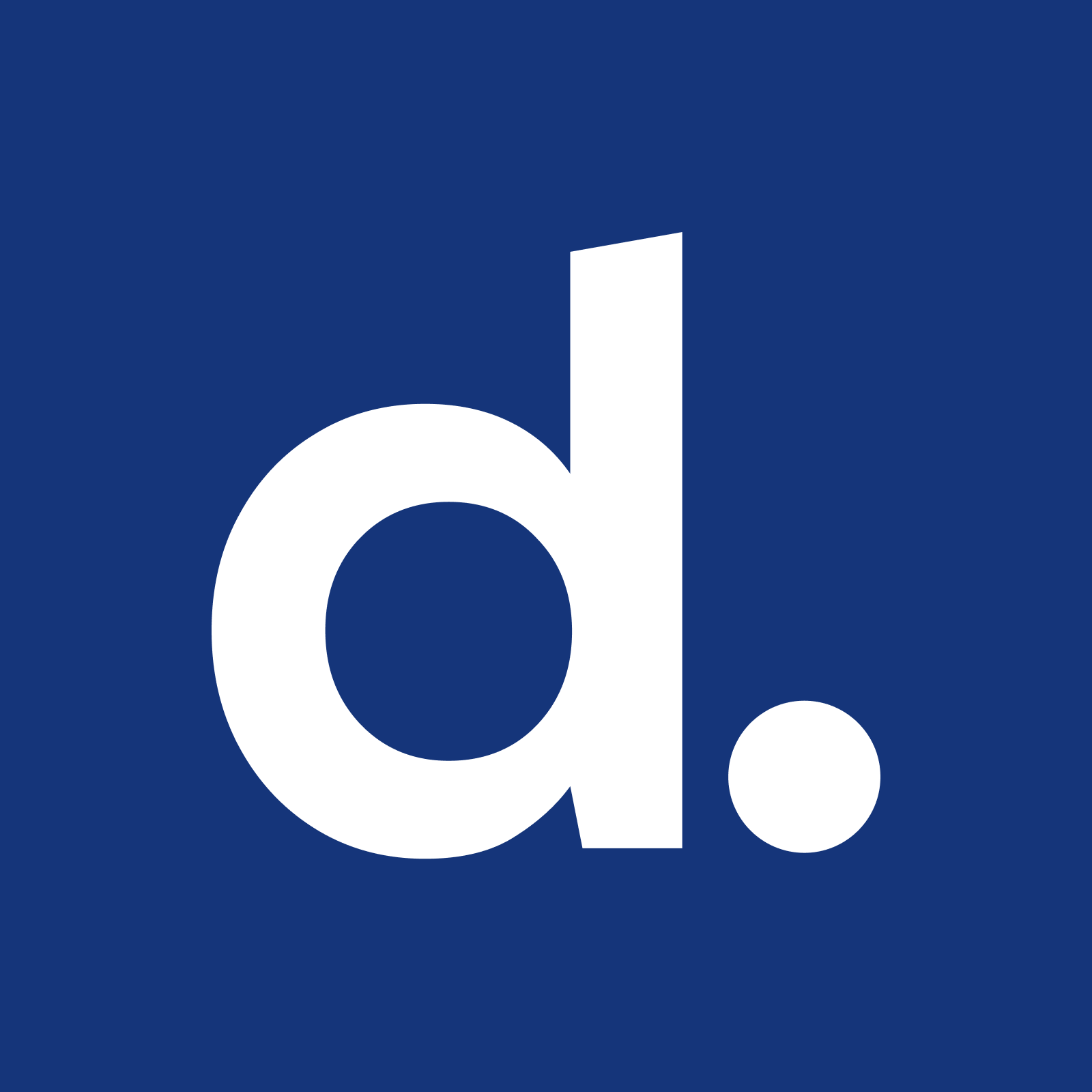 Written by Deel Team
December 6, 2021
We celebrated our 60th entity launch and dropped our second round of NFT fundraising for code.org. Like always, it's been another big month at Deel—from payment updates and contractor registration to EOR upgrades and integration improvements, let's get to it!
60 Deel-owned entities
We've officially hit 60 entities launched to help companies hire employees worldwide. This month we welcomed South Korea, Costa Rica, and Columbia, and we've got even more on the way! Can't stop, won't stop till everyone can hire everywhere. Read more here!
Upgrade to Deel Premium in minutes
The first-of-its-kind, we launched Deel Premium, an additional layer of protection to help businesses classify their hires, guaranteeing the potential costs associated with contractor misclassification. We're taking compliance confidence to the next level so that you can hire globally with complete assurance using Deel Premium.
German Registration is easier than ever
A game-changing update for contractors worldwide, we launched a feature to help guide anyone onboarding with Deel register as an independent contractor with their local authorities. We recently introduced this feature for customers in Germany, and we're planning to expand this feature to another 150 countries to truly revolutionize accessible remote work worldwide. Read more!
EOR Updates
This month we introduced a few new features to make our EOR workflow even better, and we welcomed new healthcare partners for employees in Brazil and USA.
We've added custom fields to our EOR contracts to improve internal reporting functionality for customers.
You can now cancel an EOR contract if an employee has not signed the agreement, so you no longer have to reach out to your CSM to get this sorted manually.
Say goodbye to manual forms and data input. Employees can now fill in their information directly on Deel during onboarding.
We're committed to bringing you the best healthcare across the globe, and we're excited to welcome Amil Healthcare for employees in Brazil and UnitedHealthcare for employees in the USA.
Payment Updates
Who doesn't like getting paid? Here are the latest features and improvements to our payment workflow from November:
You can now withdraw payments as USDC, Dash, and Solana via Coinbase.
Contractors can now see upcoming payment information on their dashboard, so they'll know when to expect their pay or if there are any delays from their employer.
Deel will now automatically process EOR termination deposit refunds and issue credit notes to clients.
You can now choose to view a summarized version of payments statements, allowing team members to approve and pay invoices without seeing individual salary details.
We introduced intermediary bank details in payment settings, so you can ditch withdrawal fees when getting paid via Swift.
Integration Updates
Our integrations team has been hard at work optimizing our integration suite. Here's what's new this month:
We've welcomed Greenhouse to our integrations! Sync candidates directly from Greenhouse to Deel and optimize for efficiency in your hiring workflow.
Deel will now send expenses in the correct invoice currency, including the exchange rate, relative to the home currency used in your accounting system.
We're improving data mapping from Deel to QuickBooks and Xero, and you can now map to item categories like department, class, and location.
We're enabling email notifications for any updates or issues with your integrations, so you'll get notified right away if something needs your attention.