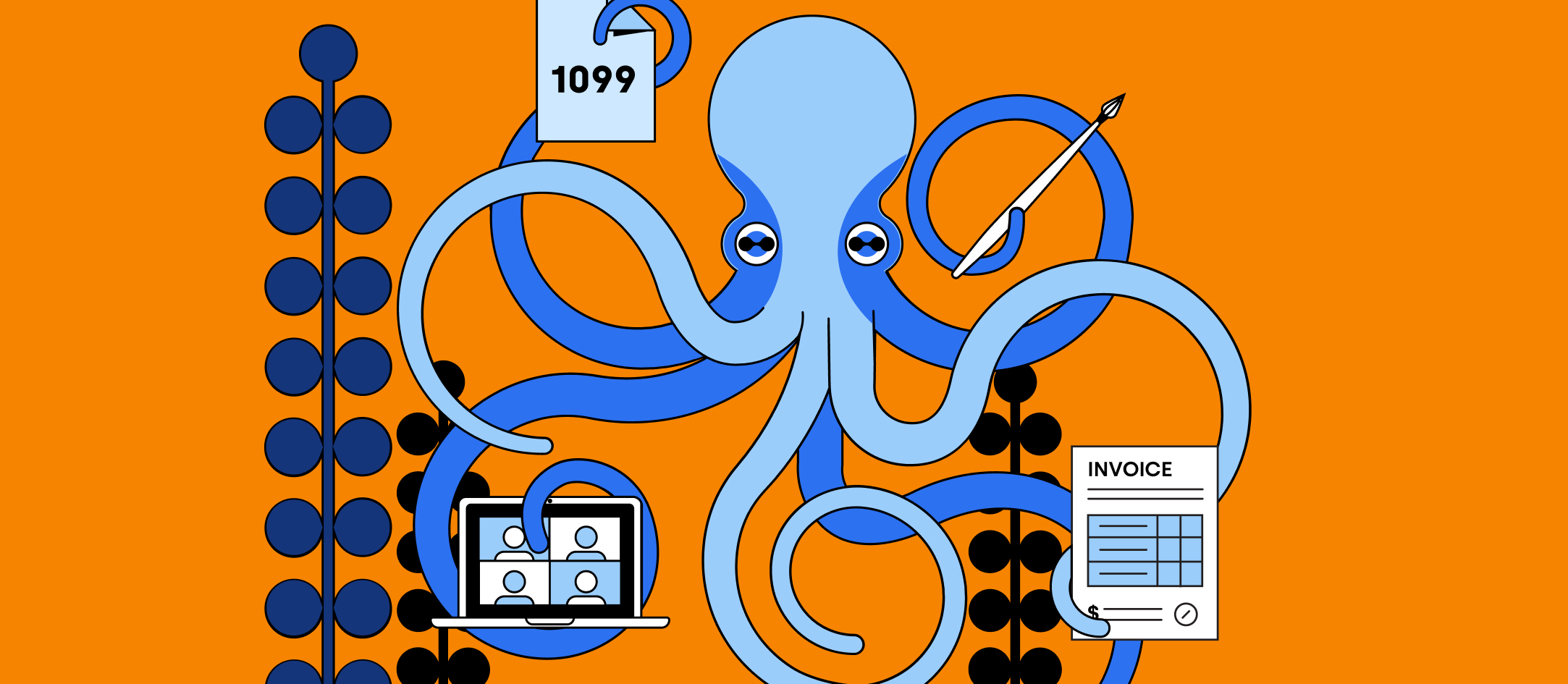 How to Register a Sole Proprietorship in Kenya
Registering a sole proprietorship in Kenya is fairly simple: read all about the procedure and necessary documentation in this article.
Written by Anja Simic
September 21, 2021
Contents
Need help onboarding international talent?

Try Deel
With a population of 53 million people and an ever-growing economy, Kenya is the commercial, economic, and business center of East Africa. It boasts a growing middle class, an educated workforce, and an ever-increasing market for various goods and services. In other words, Kenya is getting increasingly good for business.
If you are entertaining the idea of starting your own business in Kenya and working with local and international clients, we have compiled the necessary information and requirements for future entrepreneurs.
Would add a personal income tax section at the end with the current brackets:
On the first 288,000 KES - 10%

On the next 100,000 KES - 25%

On all income over 388,000 KES - 30%
Sole proprietorship in Kenya
As a beginner in the business world, the simplest way to run a business in Kenya is to establish a sole proprietorship. Unlike limited liability companies and corporations, sole proprietors have simple administration, taxation, and supervision. Being self-employed enables you to run your business the way you see fit and grow it over time.
As is the case with many other countries, laws in Kenya differentiate employees and independent contractors. Employees have contracts of service, while the self-employed work under contracts for service.
Kenyan sole proprietors own their businesses, enjoy all their profits, control the work, and make decisions autonomously. Sole proprietorships are not separate legal entities but are seen as a single person engaging in business in their own right.
Applying for a business name
One of the steps you are legally required to take when establishing a sole proprietor is registering your business name. The name of your business needs to be unique since the state authorities will check whether there is already a similar or identical one. You can present three options when submitting a business name reservation.
This portal is the place to search and apply to reserve a business name. Reservations of the names cost 100 KSH (Kenya Shilling) per name.
Registration with Kenyan tax authorities
Before the beginning of your business activity, you need to be registered with the Kenya Revenue Authority (KRA) since they are in charge of collecting taxes.
As a taxpayer, you need a personal identification number (PIN) certificate. Additionally, you need the Company Tax Identification Card to register for VAT, local service tax, turnover tax, and income tax.
You can apply for tax registration on the KRA's online portal. For the PIN, you can also apply online by using this link.
Business permits for sole proprietors in Kenya
Business permits are necessary for Kenyan sole proprietors due to regulations and requirements depending on the type of business. To check if you need a business license/permit to lead your activity, click here.
Issuing the permit takes a couple of days and the waiting time depends on the type of business, employee count, and size of premises. Further, take note that if you are taking part in regulated business activity, you may need to obtain a license issued by special regulating authority, as stipulated under the relevant statute.
Pro tip: Kenya has 47 different counties, with business requirements slightly different for each of them. For more information on business licenses, head to the local Huduma Centre in the county where you want to set up the business.
Social security fund registration
National Social Security Fund (NSSF) provides Kenyan citizens with retirement benefits, and it is legally mandatory to register for it. Registering for NSSF is free and takes only one day. You can do it online through the NSSF website.
Health insurance for Kenyan sole proprietors
The institution in charge of health insurance in Kenya is the National Hospital Insurance Fund (NHIF). Like NSSF, it is also a mandatory contribution for all Kenyan residents. NHIF usually covers only a small amount of medical bills, so most people use additional private insurance as well. The registration is free and takes only a day.
Personal income tax brackets in Kenya
The following brackets apply to personal income tax in Kenya:
On the first 288,000 KES - 10%

On the next 100,000 KES - 25%

On all income over 388,000 KES - 30%