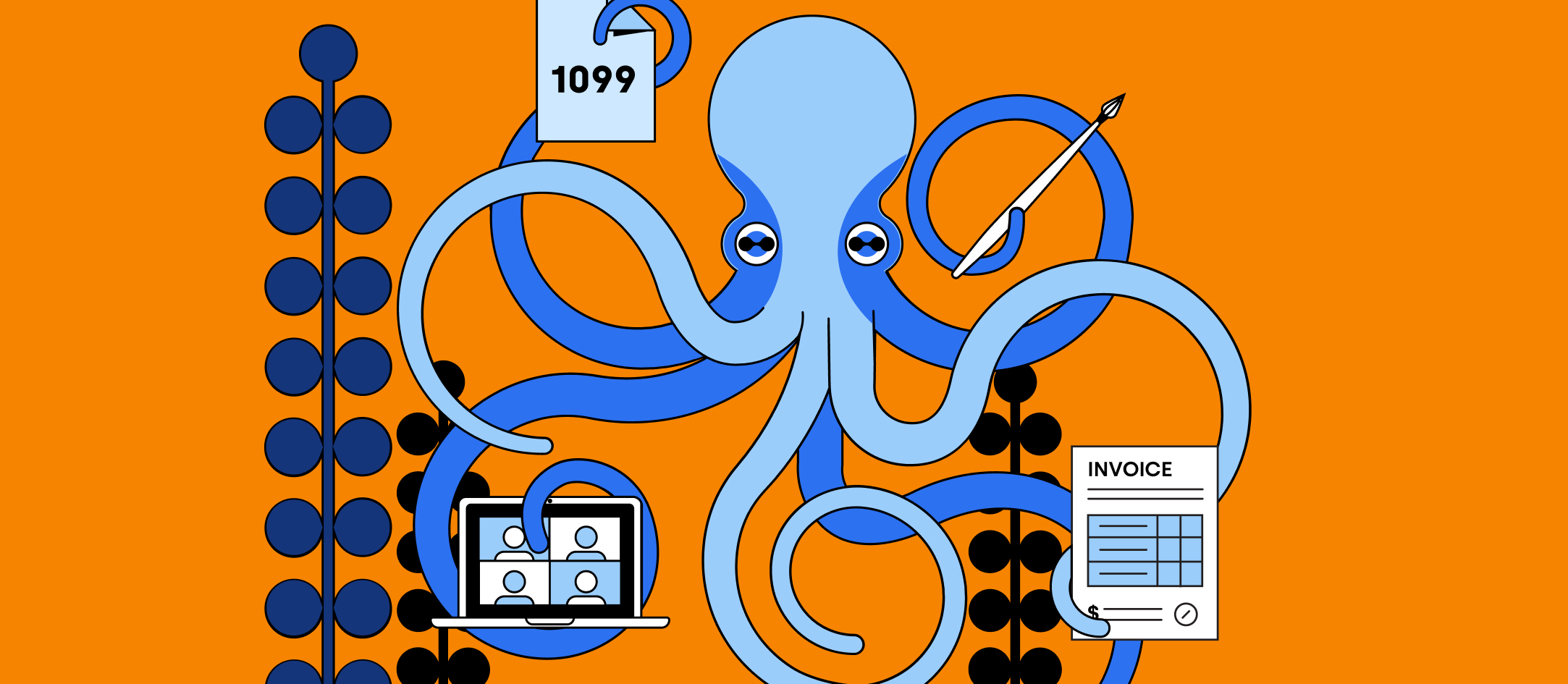 How to Register a Sole Proprietorship in Gabon
The registration of a sole proprietorship in Gabon is quite simple, and in this article, you will learn which steps to take.
Written by Anja Simic
September 17, 2021
Contents
Need help onboarding international talent?

Try Deel
Gabon is located on the shores of the Atlantic Ocean due to the borders with Cameroon, Equatorial Guinea, and Congo. Gabon has a population of about 2.2 million, while the capital Libreville has a population of about 700,000. Due to its oil reserves, Gabon is currently in the top 10 wealthiest countries in Africa.
Disclaimer: Be aware that this article is not a substitute for legal advice. Please always check official websites or seek legal advice before you take action.
How to register a sole proprietorship in Gabon
As we know, the significant influence of France is still felt in Gabon, so if you want to register your business and don't speak French, bring a translator with you. The registration process requires the following steps:
Deposit the legally-required capital in a bank and obtain the deposit evidence (if requested)
Verify and reserve the company name
Obtain extracts of a criminal record of the company manager
Deposit and acquire the company's Articles of Association (AOA) with the public notary
Deposit documents with the Investment Promotion Agency (Agence de Promotion d'Investissement)
Pay the required fees
Publish the notice of company formation in a legal journal (l'Union ou Hebdo-informations).
Notify the Ministry of Labor of the commences of operation.
The registration process must be initiated and completed in person. You don't have to be a Gabonese citizen to start a business. It is advisable to bring a person from the local area with you to help you with registration.
Tax registration in Gabon
You must complete the VAT registration process in person at the Gabon Revenue Authority tax center closest to the company's business location. If you don't have the TIN ( Tax Identification Number), you need to register for one. To obtain a Tax Identification Number, visit any tax authority office, and determine the requirements of getting one. Once you obtain your TIN, you are required to submit an application to the Gabon Revenue Authority to register for income tax.
VAT in Gabon
The Value Added Tax (VAT) in Gabon is 18%, and you need to submit your report for that year by December 31 of the tax year. If you want to apply for a tax refund, you should do it by April 30 for your tax to be refunded for the previous year.
Looking to hire independent contractors in Gabon? Here's what you need to know to do it compliantly.