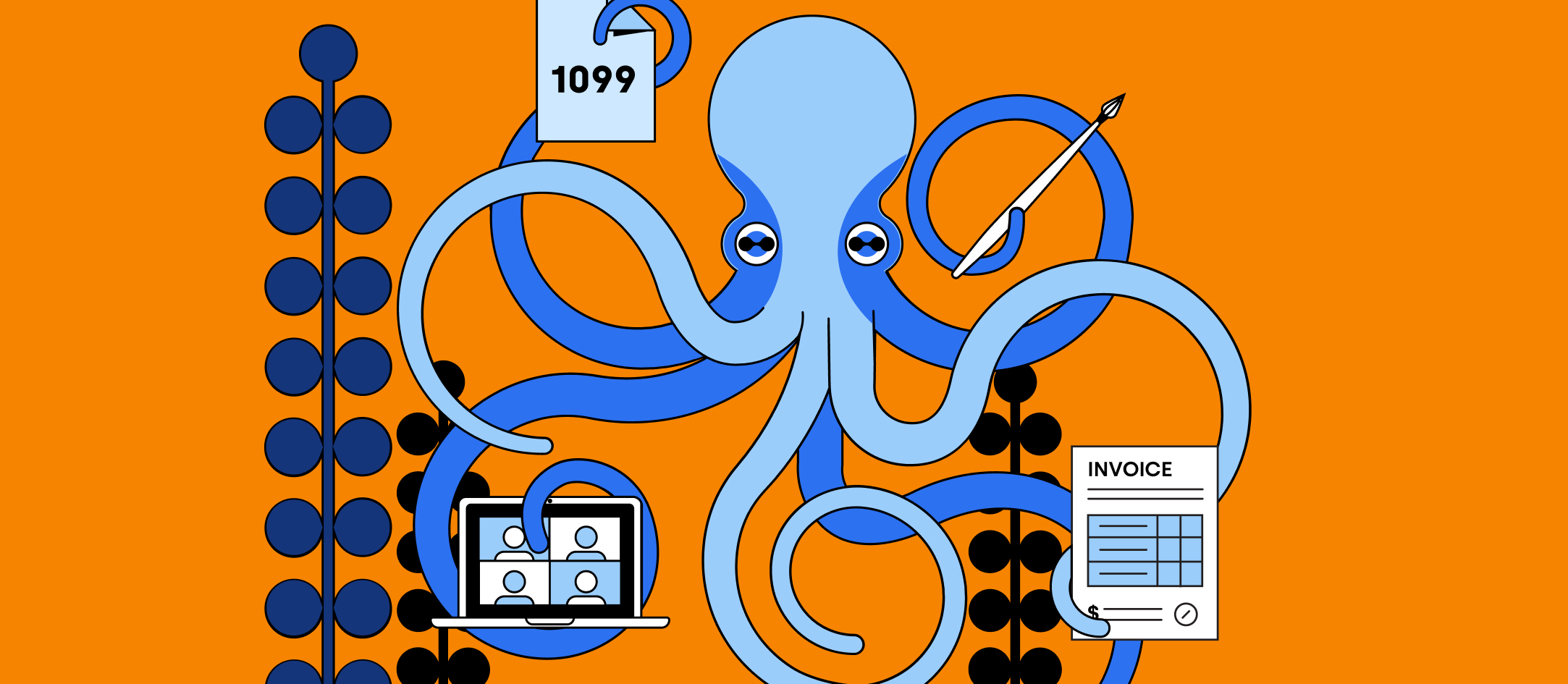 How to Register a Sole Proprietorship in Morocco
Are you planning on becoming an independent contractor in Morocco? This guide outlines the steps you need to take to register as a sole proprietor, so read on.
Written by Anja Simic
September 17, 2021
Contents
Need help onboarding international talent?

Try Deel
The Kingdom of Morocco is located in North Africa. Over the past decade, this country has made outstanding progress in the field of economy. Global investors have been attracted by GDP growth and a different perspective that Morocco got over the years. Nowadays, tourism and textiles are not the main things that Moroccos' economy relies on. It got industrialized and diversified.
Disclaimer: Be aware that this article is not a substitute for legal advice. Please always check official websites or seek legal advice before you take action.
‍
Sole proprietorship in Morocco
Sole proprietorships are suitable for small businesses and startups. The owner takes full responsibility for debts and profits. There is no difference between the owner and the manager of the business.
How to register a sole proprietorship in Morocco
First, you will need to get in touch with the Commercial Register of Morocco and get the Negative Certificate that implies that the trade name you suggested for your business is not used by anyone else. The application for a Negative Certificate can be issued online via the Moroccan Office of Industrial and Commercial Property (OMPIC). Requested documents for the application are:
Fee 230 MAD
Three notarized copies of ID or Passport
Formal letter of request
Three possible trade names
All businesses in Morocco must have a registered address of the business, so you have to options:
Sign a lease agreement for rent
Register under your home address
Don't forget to open a bank account through which you will make all money transfers on behalf of the company.
A very important thing in the procedure of registration is creating the Article of Association, which means creating a document that will define the company's rules. For this, you should consult a legal advisor.
The business could be incorporated within ten working days.
If you're not looking to become an independent contractor, but hire one - learn how you can do it compliantly in Haiti.
Corporate tax in Morocco
As a taxpayer, you will be interested in corporate income tax. The tax rate depends on the type of business you are running. However, here are some calculations of taxes:
Less than or equal to 300,000 MAD: 10 %
From to 300,001 to 1,000,000 MAD : 17,5 %
More than 1,000,000 MAD : 31 %
Credit institutions: 37 %
Value added tax in Morocco
The VAT implies all the goods and services made within the business. The tax rate is at 20%. You can register for VAT at the General Tax Directorate within the CRI. At the end of every quarter, you should submit the report of your income to the General Tax Administration Office. This process could be, also, done online at this link.
Obtain a license
As you have finished with all the previous processes, you must obtain a license and a tax ID from the Regional Taxes Directorate. You will need to collect the approval letter for the activities of the business you intend to run, the agreement for classified establishment (the list of sectors available here), and your acquisition lease or debit note.