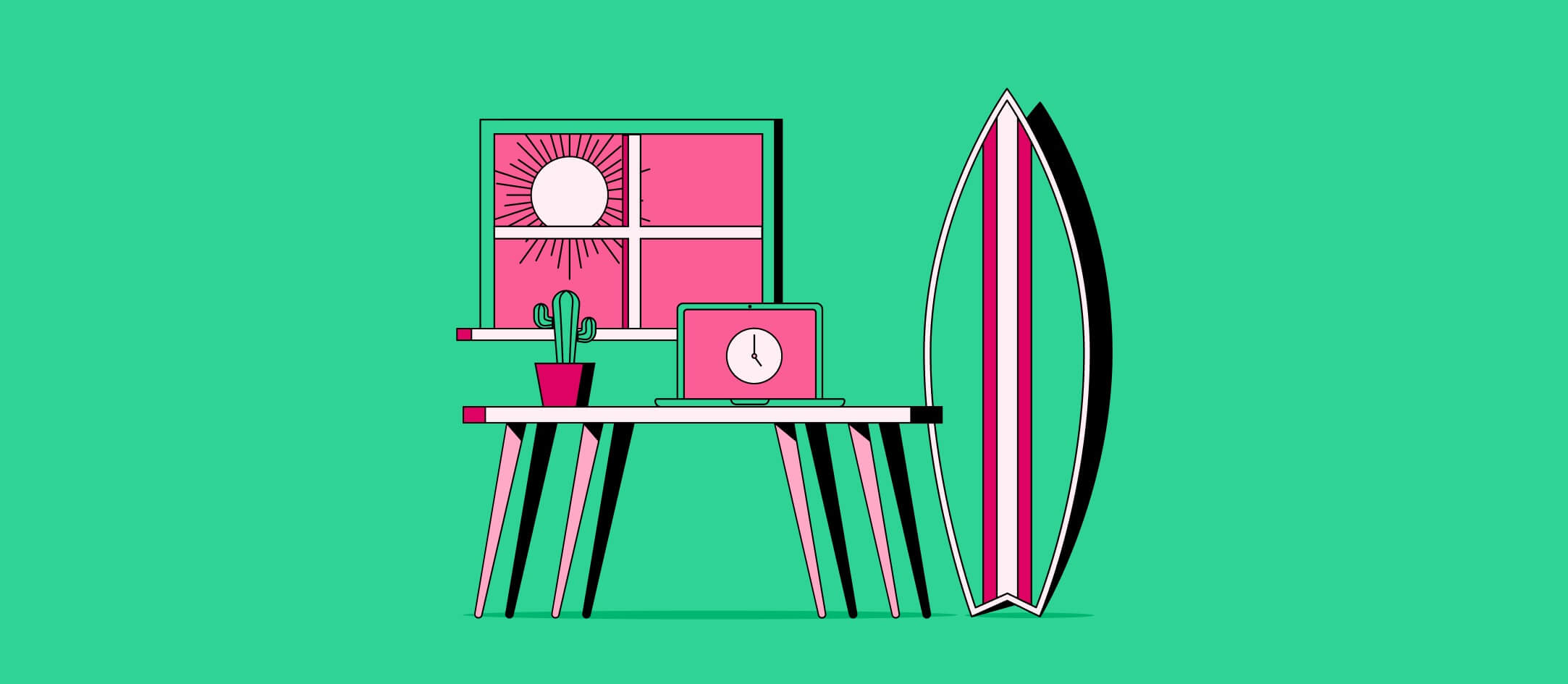 How to Register a Sole Proprietorship in Sri Lanka
Do you want to set up a sole proprietorship in Sri Lanka? Learn everything about the business registration, as well as the taxation system for sole proprietors.
Written by Anja Simic
August 12, 2021
Contents
Need help onboarding international talent?

Try Deel
This island nation is also called the tear of India, with a very attractive and strategic position in the Indian Ocean. Today, Sri Lanka has a population of about 22 million, with two capitals- Colombo and Sri Jayawardenepura. Colombo is the commercial center, while Sri Jayawardenepura is the center of administration. The industries most developed in Sri Lanka are the textile industry, tourism, tea, and rice production. Sri Lanka is a country with many business opportunities, so if you want to set up a business here, this article can help you get all the information.
Disclaimer: Be aware that this article is not a substitute for legal advice. Please always check official websites or seek legal advice before you take action.
Sole proprietorship registration process in Sri Lanka
The registration process of a sole proprietorship in Sri Lanka requires several steps and can be done entirely online.
Register your business name
The first thing you need to do is register a business name. You can check the availability of the business name on the official website. Once the business name is approved, your reservation is valid for the next three months. The cost of booking a business name is LKR 2000 + 8% VAT.
Business registration
The next step is to fill out and submit the necessary documents to register your business officially. It is necessary to fill in and submit Forms 1, 18, and 19. The total cost of business registration is LKR 8,000 + 8% VAT. You can find all the necessary forms on the official website. When you receive the Article of the Association, you need to submit it to the register in two copies. It will cost you LKR 2,000+ 8% VAT.
Public notice
All businesses established in Sri Lanka are required to make a public notice within 30 working days after establishing your business.
Value Added Tax (VAT) Registration
You can do the registration process in person as well as online. You will be required to submit a copy of Form 1, Certificate of Incorporation and Articles of Association. The cost of the tax registration process is LKR 1,500 + 8%VAT. The institution that handles tax registration is the Ministry of Internal Revenue. If you decide to register online, send all the necessary documents to the e-mail address located on the site. After submission, your TIN number will be sent to your e-mail address. The VAT in Sri Lanka is 15%.