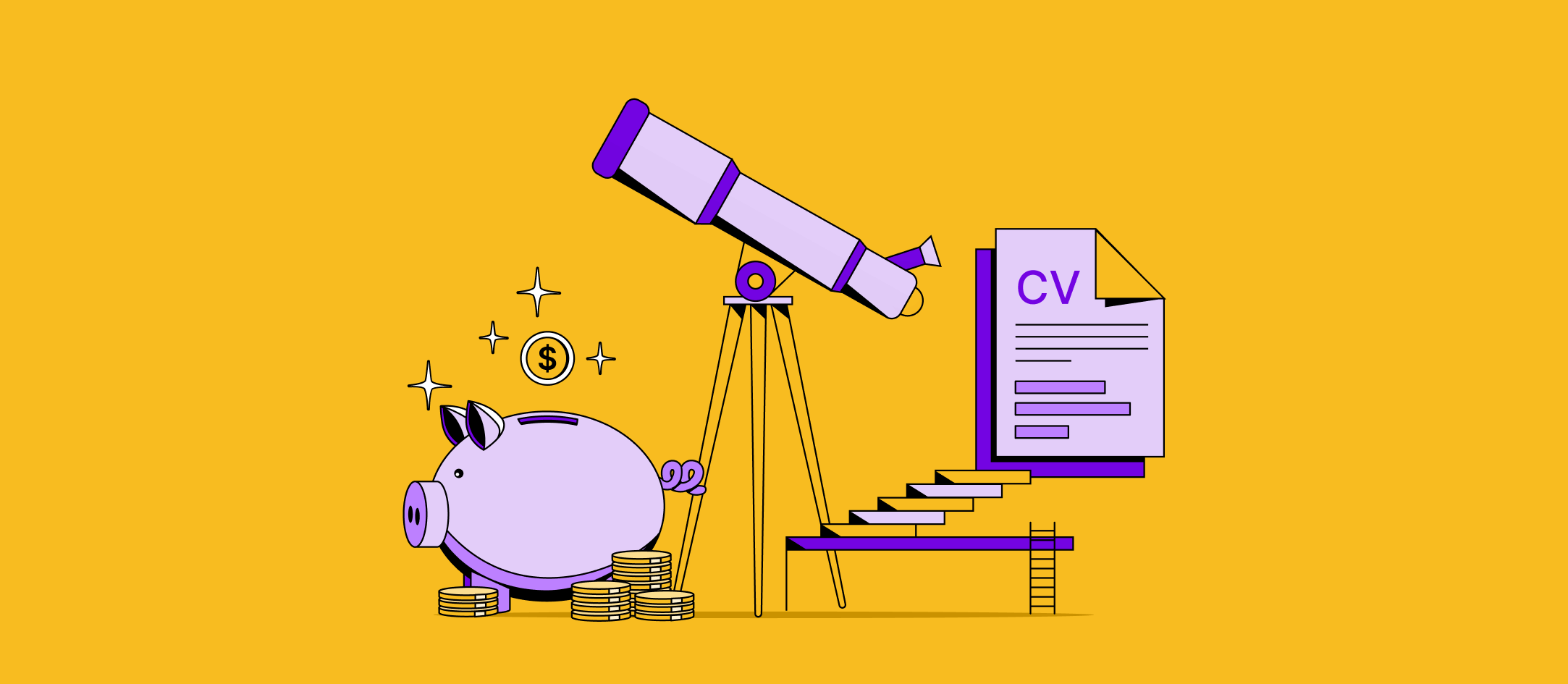 Hiring Trends 2023: Salary Drops, Terminations & Crypto
Our latest report shares global hiring trends based on over 260,000 contracts' worth of data. Here's what we found.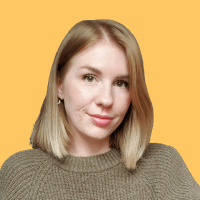 Written by Shannon Hodgen
February 24, 2023
Contents
Need help onboarding international talent?

Try Deel
Key takeaways
Global hiring saw growth across all regions despite some layoffs.
Remote roles have outgrown tech—remote teachers, project managers, and therapists are in demand.
2022's economic climate resulted in lower starting salaries for some and more involuntary terminations.
Deel's latest State of Global Hiring Report is now available. Our 2022 edition is our first report covering an entire year's worth of data, with insights into:
The most in-demand roles worldwide
The most popular countries for remote workers
How remote workers are getting paid
How terminations are impacting the global talent pool
Overall, our findings show that global hiring is alive and well—89% of contracts created through Deel in 2022 were for remote workers. There's been substantial growth across all regions, but it's not all good news, as softness in some markets led to salary drops and involuntary terminations.
Here's a closer look at our key findings.

This research was conducted by the Deel Lab for Global Employment, our research and policy arm.
New top cities for remote workers
Bangalore, India has bumped San Francisco, US, from the list of most popular cities for remote workers (based on the number of remote workers hired there). Here are the new standings:
London, United Kingdom
Toronto, Canada
Buenos Aires, Argentina
Madrid, Spain
Bangalore, India
Companies have been hiring remote talent from India for many years due to the large, highly skilled, and cost-effective talent pool, but this increase in popularity may signal the competitive opportunity is changing. If you're a cost-conscious team looking to hire remote workers, you may want to consider additional markets.
APAC and LATAM take the lead in hiring
Of the four global regions—Asia Pacific (APAC), Latin America (LATAM), Europe, Middle East, and Africa (EMEA), and North America (NAM)—companies in APAC are hiring at the fastest rate. Australia, Hong Kong, and India are the fastest-growing countries in the region by organizations' rate of hiring.
Where are companies hiring workers from? That's LATAM—most commonly, Argentina, Brazil, and Colombia. The most popular roles in the region are software engineer/developer, sales, and product.
In 2022, many NAM companies hesitated to fill new roles as they were looking to reduce their headcount plans, given the economic conditions. In turn, other regions became more aggressive with talent resources.
USD withdrawals grew, crypto dropped
USD withdrawals were up 2% in 2022. Some workers leaned on the strong US dollar during turbulent political and economic conditions, such as migrating from the Russian invasion of Ukraine or experiencing high inflation in countries like Bolivia and Turkey (Türkiye).
The global workforce appears to have lost some interest in receiving crypto payments due to the state of the market. At the beginning of 2022, crypto accounted for 5% of total withdrawals. By the end of the year, it accounted for 4%.
But crypto isn't going away completely. Independent contractors continue to seek employers with flexible payment options, so companies should keep crypto in their hiring toolkit if they want to become or remain globally competitive.
Terminations: the who, why, and where
Our data shows that involuntary terminations (where the employer terminates the relationship) increased during 2022. In January 2022, terminations accounted for 28% of all contracts ended. By December, that number grew to 42%.
From a global perspective, workers in the UK, Mexico, Spain, Portugal, and the US were most impacted by terminations, especially those in software, product, and marketing.
This data correlates with the tech layoffs that have continued into 2023. Companies of all sizes have had to reduce their workforce due to the economic downturn or from over-hiring during the pandemic.
Unlock the latest global
hiring data
Download Deel's State of Global Hiring Report to see how salaries, terminations, and hiring trends changed over 2022.
Salary decreases and upticks
This is the first Global Hiring Report to include salary decreases. This data is based on the total salary averages in January 2022 vs. total salary averages in December 2022 for new contracts created.
Nigeria, Mexico, the Netherlands, the US, and Argentina all saw a decline in average starting salaries. Looking at the most popular countries for remote workers, only four saw average salary increases across all new job contracts created in 2022: the Philippines, India, Brazil, and Italy.
Of the top growing job groups on Deel, those in sales saw the most significant salary decrease, followed by product, design, and software engineers. Meanwhile, content, operations, finance, quality assurance engineers, and customer success saw slight upticks.
The rise of remote roles outside of tech
While remote, globally-dispersed roles are common in the tech industry, we're seeing a diversification of roles getting hired globally. Remote jobs in accounting, therapy, law, and project management are gaining popularity, especially in countries seeking economic growth.
Teachers are also becoming more in demand across all regions. Mexico is hiring English teachers from the US, while the US is sourcing educational expertise from places like the Philippines.
Product positions still dominate the list of top global roles, but project managers have claimed their spot:
Software engineers and developers
Product designers
Product managers
Quality assurance engineers
Project managers
Looking ahead
So, what does 2023 have in store for remote companies and the workers they hire? Ever-changing economic conditions, social and political movements, and workforce trends will continue to impact where, how, and who you hire. We expect employers will continue hiring globally to access great talent at lower costs—here's how Deel can help: