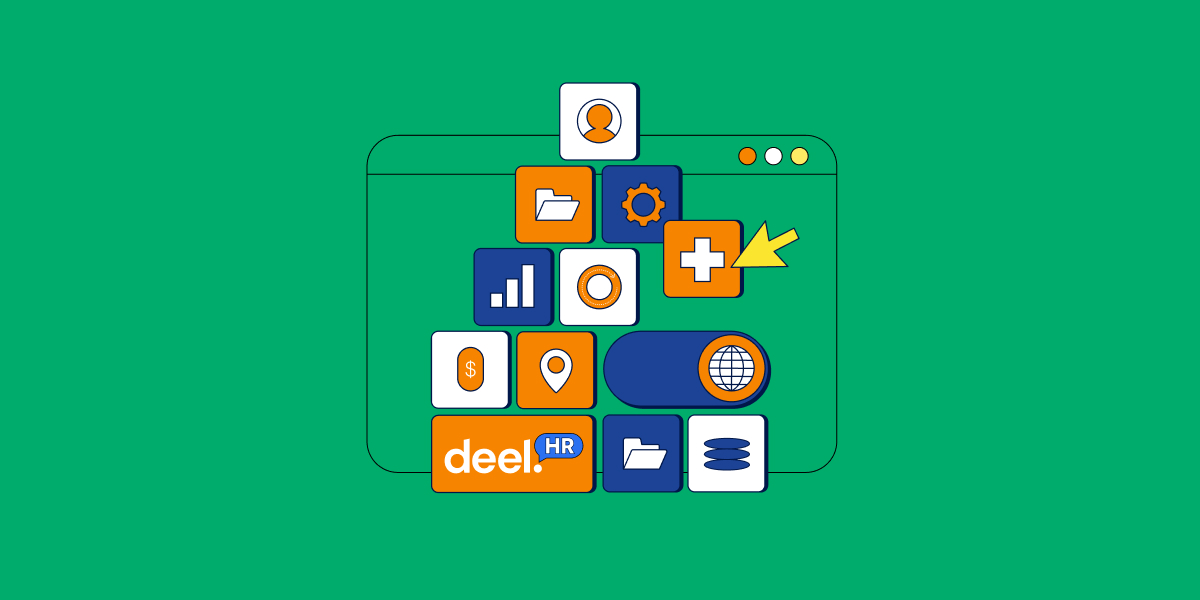 Top HR Trends People Teams Will Focus on in 2023
Employee wellness, HR automation, and skill-based hiring are becoming a priority for people teams. What other HR trends will we see in 2023?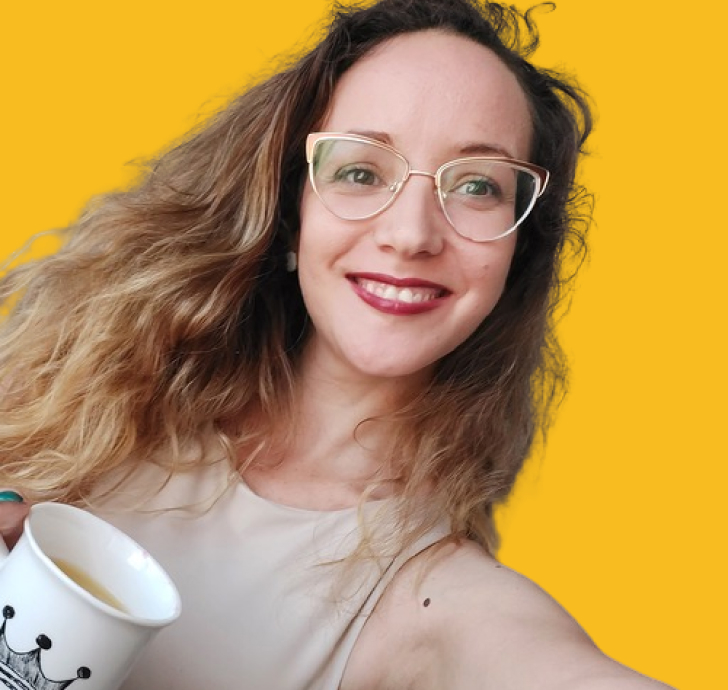 Written by Danica Ristic
March 31, 2023
Contents
Need help onboarding international talent?

Try Deel
What will 2023 bring for HR professionals? Propelled by the post-pandemic, chatbot-crazed, and people-focused world of work, a change is coming. But what will it look like? Which direction are HR leaders heading towards?
The "future of work" is here to stay
It is most certainly not a new trend, but it's one that is on the mind of every Human Resources professional in 2023. What does the future of work look like? Let's break it down:
Remote work and hybrid work aren't just a preferred option, they are a must-have in 2023. With endless opportunities for global hiring, and the lowering of the carbon footprint by cutting commutes, a full week in the office has lost its appeal.

Flexible work, however, isn't just about the work location. It also focuses on working hours, schedule, and in some cases, even tools, methodologies, and outcomes. It's about getting the work done, not when, where, or how



Flexibility is the theme over everything. It goes back to the culture, and so much is led by your management teams. It's been beyond proven that people have been successful in remote environments. It opens you up to really good talent, and it [improves] retention strategy to show that we're giving you flexibility, and we're celebrating it.
Casey Bailey, Head of People, Deel
Another shift in the work environment you can expect in 2023 is creating cultures that shift their focus on DEI - diversity, equity, and inclusion. This means more initiatives that promote diverse hiring, ERGs (Employee resource groups), expanding budgets for cultural projects that spearhead inclusion, and introducing internal policies to support this.
One of the main drivers for this will be the globalization of work and the increased opportunity to hire people from anywhere, expanding your workforce's potential tremendously.
Cultural shifts accommodate a new generation of workers for 2023. Millennials are now a considerable part of the workforce, and Gen Z is right behind them. For them, the future of work isn't just the introduction of new work conditions, but a significant improvement in how we communicate, treat workers, and invest in their well-being.
Employee well-being rises on the list of priorities
The great resignation that dominated the workforce during and after the pandemic has stirred a lot of essential topics, one of the biggest ones being the well-being of employees. With employee burnout reaching an all-time high and retention at an all-time low, something had to change. No wonder "quiet quitting" was the buzzword of 2022, because employees all across the globe have simply had enough.
Employees want their needs and expectations to be heard. This means HR initiatives that might have been overlooked for decades are now coming to the forefront of workforce management. 2023 will set new standards, including:
Better management of employee expectations. Pulse surveys will be a crucial tool to this end. Employees will be asked to weigh in on everything that is relevant to them - from internal organization to employee benefits
More resources for education. This doesn't just mean educating employees on the tools of the trade or company policies. This will include financial training, such as education about equity, wellness, mindfulness coaching, and other initiatives that contribute to a more knowledgeable and involved workforce
A focus on work-life balance. From introducing change management and training business leaders on healthier practices to providing employees with additional resources to tackle stress, pressure, scheduling, and overall well-being, ensuring work is sustainable in the long run will become central to HR processes

You go big. We go with you.
Automation and data are a must-have
Digital transformation has been one of the dominant HR trends for a while. However, while some are still struggling with it, others have already joined forces with AI and are welcoming robots with cute names into their workforce. What can you do to keep up with the change?
Automation and data analysis are the pivotal pillars of people analytics. Embracing them will decrease manual, time-consuming tasks that drain time and resources. Their goal isn't to replace but to improve; every HR leader should use them for that
Data analytics can help every HR professional to better understand their metrics, make more strategic decisions, and to implement critical changes in employee engagement, for example. All CHROs should already rely heavily on the data gathered from their workforce when making key decisions about company culture, employee retention, or even when tackling talent shortages
Automation can be essential for people operations, having administrative tasks done in less time, improving accuracy and efficiency, and relieving your HR teams from tasks that don't promote employee development. HR technology and its practical implementation can be the key factor for reducing burnout and increasing overall happiness more than any other course or webinar can do
In 2023 I think we will see HR teams look to consolidate their HR technology stack but also look for technology that is smart - meaning, how does my HR technology serve up knowledge to allow me to compliantly set up and manage my workforce independent of where they sit around the world.
Casey Bailey, Head of People, Deel
Skill-based hiring for the win
After all the layoffs that dominated the last two quarters, the labor market finds itself in a pretty peculiar place. Where should we go from here? Well, it seems like the best decision is to pivot! Instead of focusing on traditional measurements of success, such as academic careers, degrees, certificates, licenses, etc., the HR trend of 2023 will focus on skills.
Agility will be the name of the game, and workers that develop and increase their skillset will be able to meet the market's demands. Soft skills and hard ones will benefit workers more than formal education in many cases, especially if they know their way around change management, are technologically literate and master productive communication.
Build a successful HR department with our HR Bundle of seven guides, policies, and templates.
Paving clear and achievable career paths will be crucial
Last year didn't leave HR departments much time to consider career development. This requires long-term strategic thinking, and since 2020 most decisions have been reaction-based. However, now that surviving through the pandemic isn't a full-time preoccupation, more resources are going into thinking about career advancement.
From onboarding to performance reviews, holistic and detailed career paths will be established

Not only will there be goals and metrics will include soft skills, upskilling potential, and active participation in company culture

Career development will become more dynamic, with a focus on horizontal mobility across the company

Employees will be expected to leverage their networking skills to participate in decision-making and to exercise ownership over company decisions and strategy
Build incredible worker experiences with Deel HR
From innovative work arrangements to devising ways to keep and retain top talent, investing in people will be more relevant than investing in anything else since employees will be a top priority in 2023.
The only other focus will lay on automation and all of the marvelous applications it can have on, you guessed it, the holistic employee experience. How to make sure employees are productive and happy will be a priority across the board, and this is where our HR and business leaders should turn their attention as 2023 unfolds.
Learn how Deel HR can help you build a seamless, equitable worker experience no matter where your talent resides.