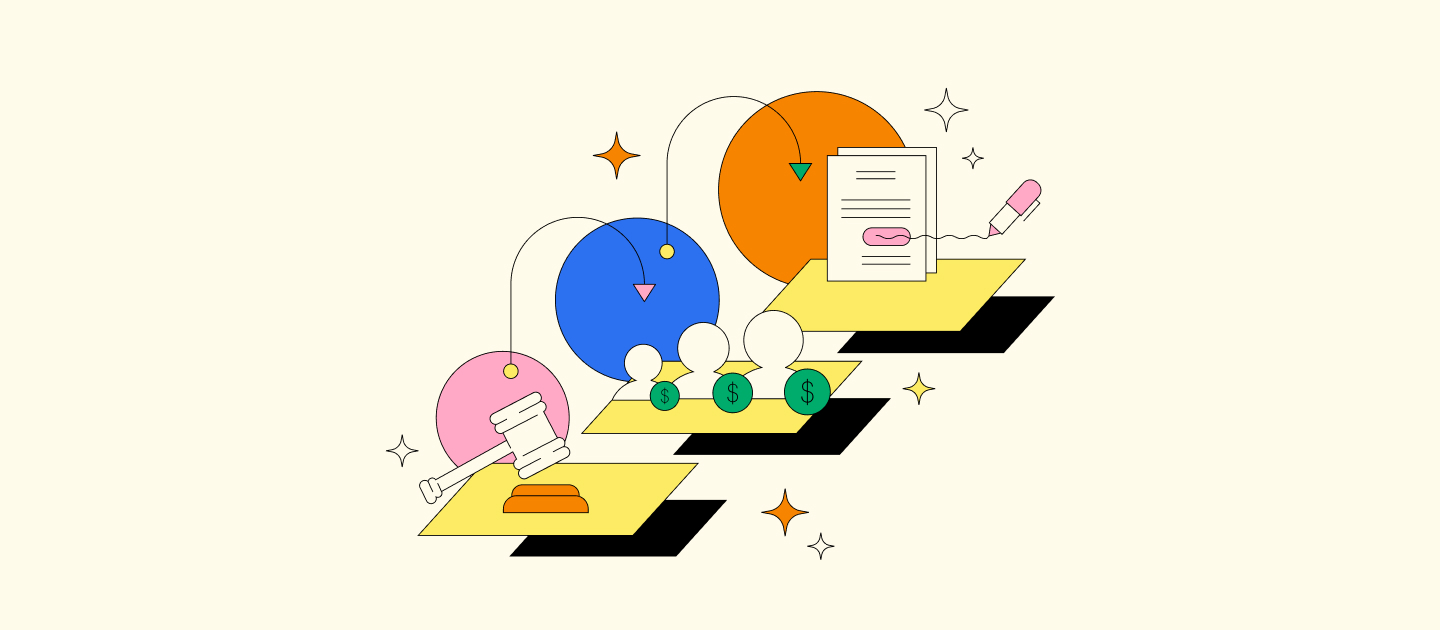 Welcome, Capbase!
We're building the best equity and compliance product for global companies and their teams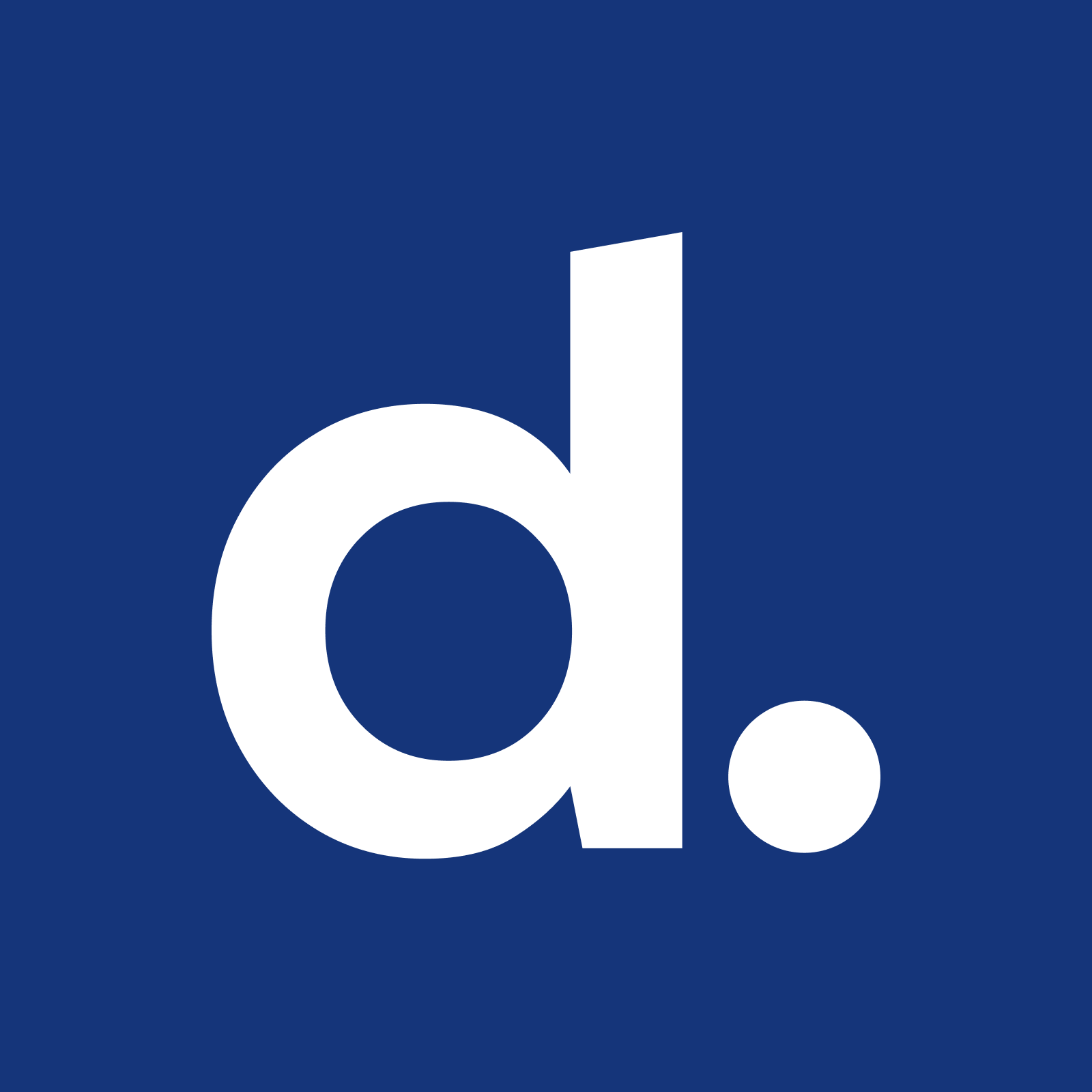 Written by Deel Team
January 11, 2023
We all know equity can be one of the best ways to attract and retain talent for the long-term. But when you're expanding your company worldwide, it's hard to know where and how to start approaching equity grants. There are so many questions, like:
How do I structure equity incentives so they benefit teams and my company best?

Where do I start when it comes to hiring EOR employees and contractors and granting them equity in countries where I don't have entities?

How does taxation work in various countries?

When are taxable events, and how do I calculate those for my team members?

What do I need to do to comply with local laws?

What compliance documents do I need to send to my teams?
At Deel, we get a lot of these questions. We're already helping businesses in a consultative capacity, like how to manage their taxable events on EOR employee equity, plus handling payroll on those events. Now we're pairing these services with a whole new product dedicated to equity management and issuance, so we can scale our expertise to more and more companies.
That's a big part of why we're acquiring a company called Capbase. Their team has tons of experience removing the complexities that come with setting up companies and growing them. They offer technology and compliance expertise to help hundreds of businesses incorporate seamlessly in the US, set up bank accounts and boards, manage cap tables, and, of course, grant equity. All of these things complement our efforts around helping companies expand more easily, all in one place, compliantly.
Capbase has a unique approach in that they help companies develop throughout their "lifecycle" - from incorporating, to fundraising, to setting up employment contracts, to compliance filings, all the way through to granting equity. It's why we think they're a great fit for Deel. Plus, they'll help us do more in the US to support startups and help companies go global.
For the time being, the Capbase team will continue running their own services, but they'll also work to scale our equity and payroll products. They're a truly talented team, and together we'll further our goal of simplifying HR for companies and their teams all around the world.