What's the Deel: February 2023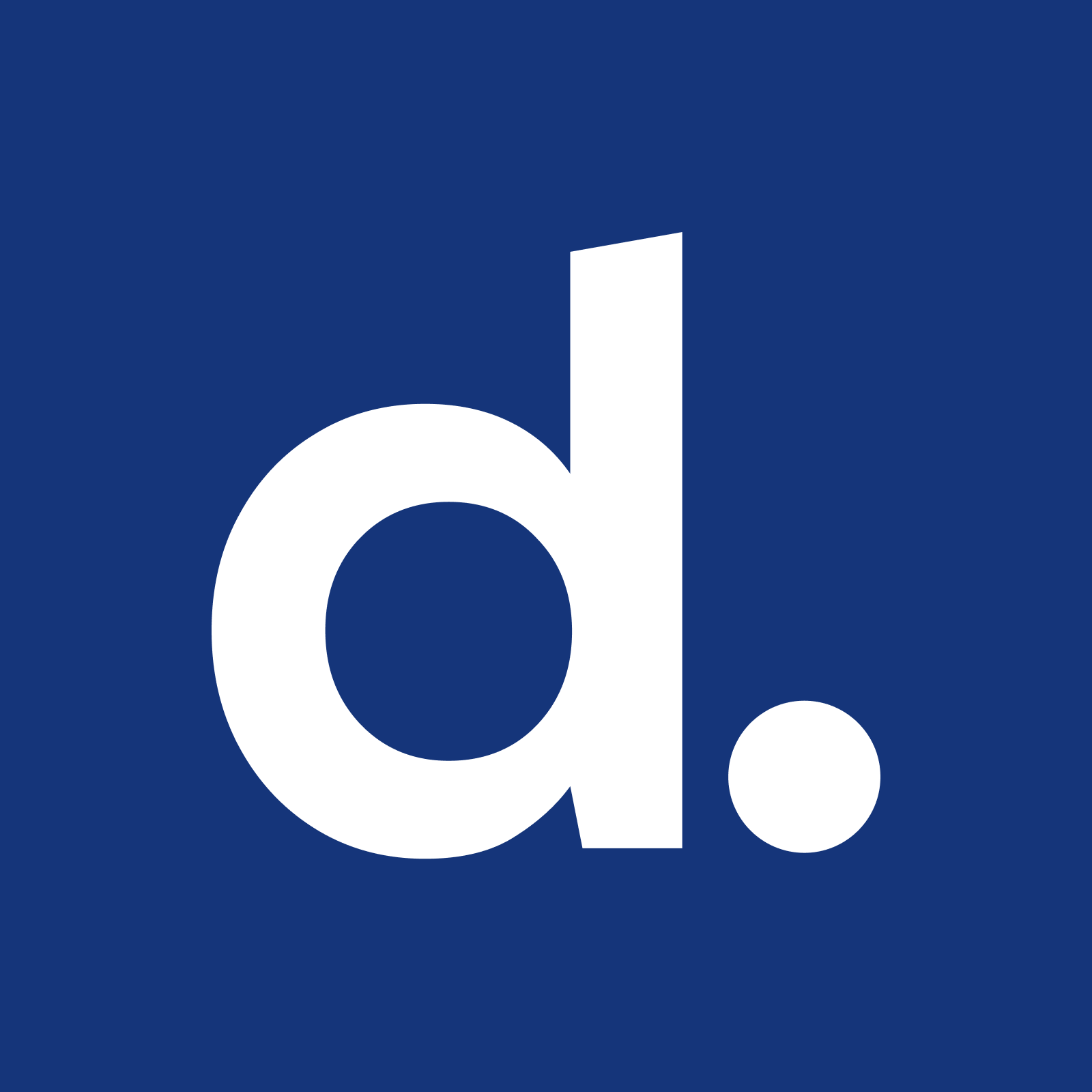 Written by Deel Team
April 3, 2023
February might have flown by, but there are some updates we know you won't want to miss. We did the most with the year's shortest month!
We're launching our latest State of Global Hiring Report, releasing a series of blogs and articles for kickstarting your remote workforce, and expanding a bunch of our new features to support all kinds of remote workers.

View our latest State of Global Hiring Report
Get the latest and most exciting insights into what global hiring looked like for 2022. From hiring trends to countries that hired the most, don't miss out on these key data points. Check it out

Give Global Payroll employees WeWork access
We've introduced WeWork support for contractors and EOR team members. Now, we're excited to expand that offer to your global payroll employees.

Keep track of onboarding for your entire team
Our global onboarding tracker now supports all kinds of team members, so you can stay up-to-date on the status of their onboarding.


If you pay into Deel every month using manual payment methods, you can now save the details and save time every month.

Easily connect Deel to platforms designed to make global HR even easier. From applicant tracking systems to equity management. Learn more.

You can now select Deel Shield or Deel Premium coverage during contract creation, making it easier for you to stay compliant, and protected.

Save time, money, and stress by planning in-person team gatherings with Offsite, a company dedicated to happy offsites. 10% off your first contract.

Say goodbye to expensive roaming, physical SIM cards, and unreliable wi-fi with Airalo eSIMs.

Messaging, tasks, and all your favorite apps are all in one place. Rock makes collaboration easier across multiple time zones.