What's the Deel: May 2023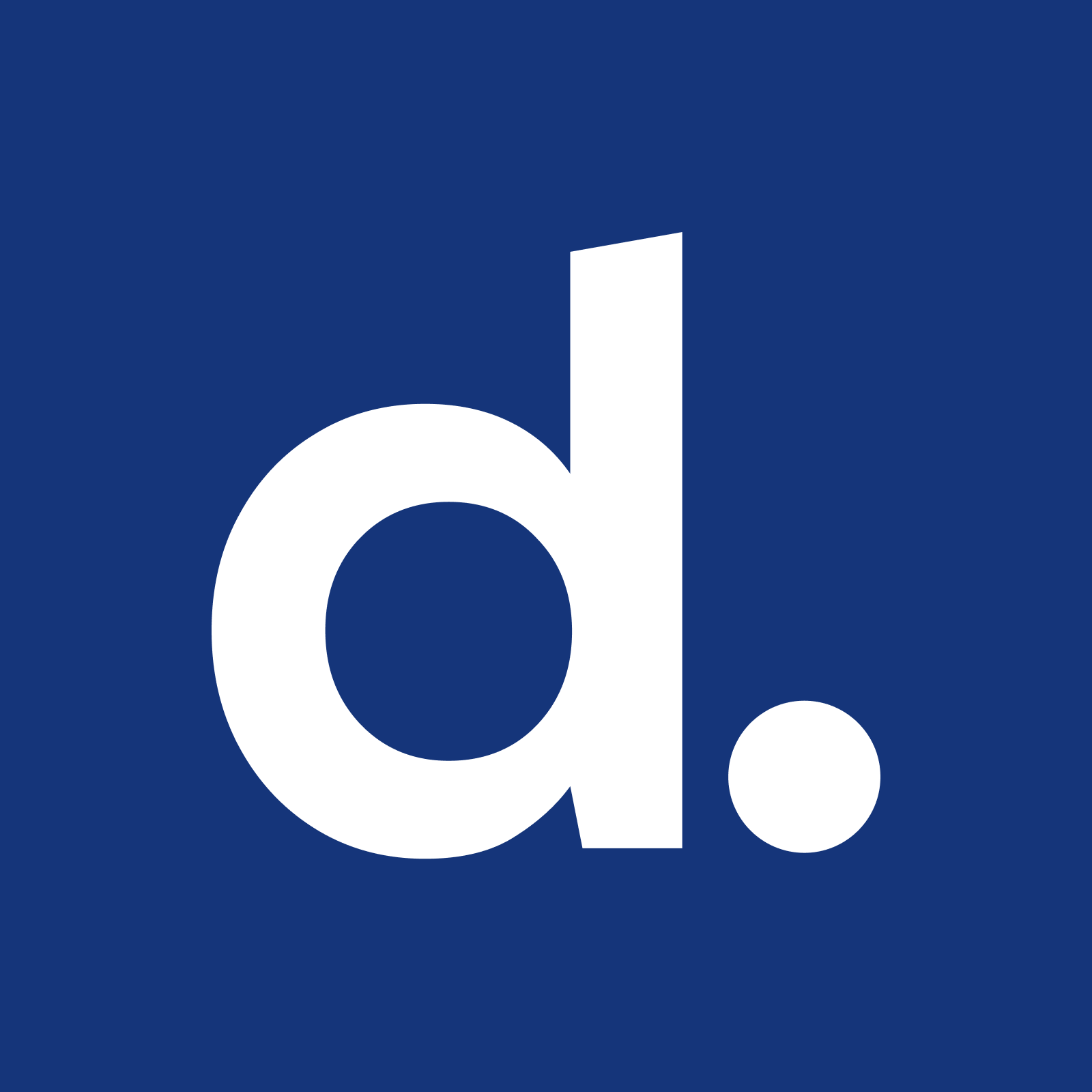 Written by Deel Team
June 6, 2023
May the updates be with you!
We're introducing exciting new automation, Org Chart improvements, Slack plugins, and more. From Global Payroll to Deel HR, there's a little something for everyone in this month's issue of What's the Deel, including an exciting Global Payroll webinar you don't want to miss!


Save time with customized automated workflows
Build custom workflows to automate repetitive tasks and communication across your organization, from new hire onboarding, sending swag, mandatory training, and more.

Improve communication through targeted announcements
With Deel Engage, you can now target important announcements to specific groups in Slack and even track when messages are read.
Get Deel Engage

Manage worker information with more custom fields
We've expanded the functionality of custom fields so you can create fields to collect information from your team, filter based on country or worker type, and more.

Find team members quickly and easily with Org Chart
Our new search functionality lets Deel HR users find information on any team member in your org chart by searching their first or last name.

Better withdrawal options for contractors
We've updated our Instant Card Transfer pricing to help contractors around the world save money instead of withdrawing with SWIFT.

Seamless employee onboarding for Global Payroll
We're improving the onboarding process for Global Payroll with better communication, so everyone knows what to do and when.

Gather all of your work supplies and make travel easy with bags from Claven.

Get your favorite food delivered right to your doorstep with DoorDash.

No tech, no problem: Hear from Deel leaders on how we slash manual and routine HR work in our own workflows in this upcoming webinar—register today.
Check out our

webinar recap

, where COO Dan Westgarth discusses key learnings from starting and scaling a remote and distributed workforce.
Learn why establishing a strong worker mobility culture at your company should be a top priority if you want to attract and retain the best talent.