What's the Deel: October 2021
Time flies when you're raising funds. October has been a busy month at Deel. Along with our Series D announcement, we launched several exciting features and updates. From new health insurance coverage to additional security layers, here's a roundup of our latest releases of the month.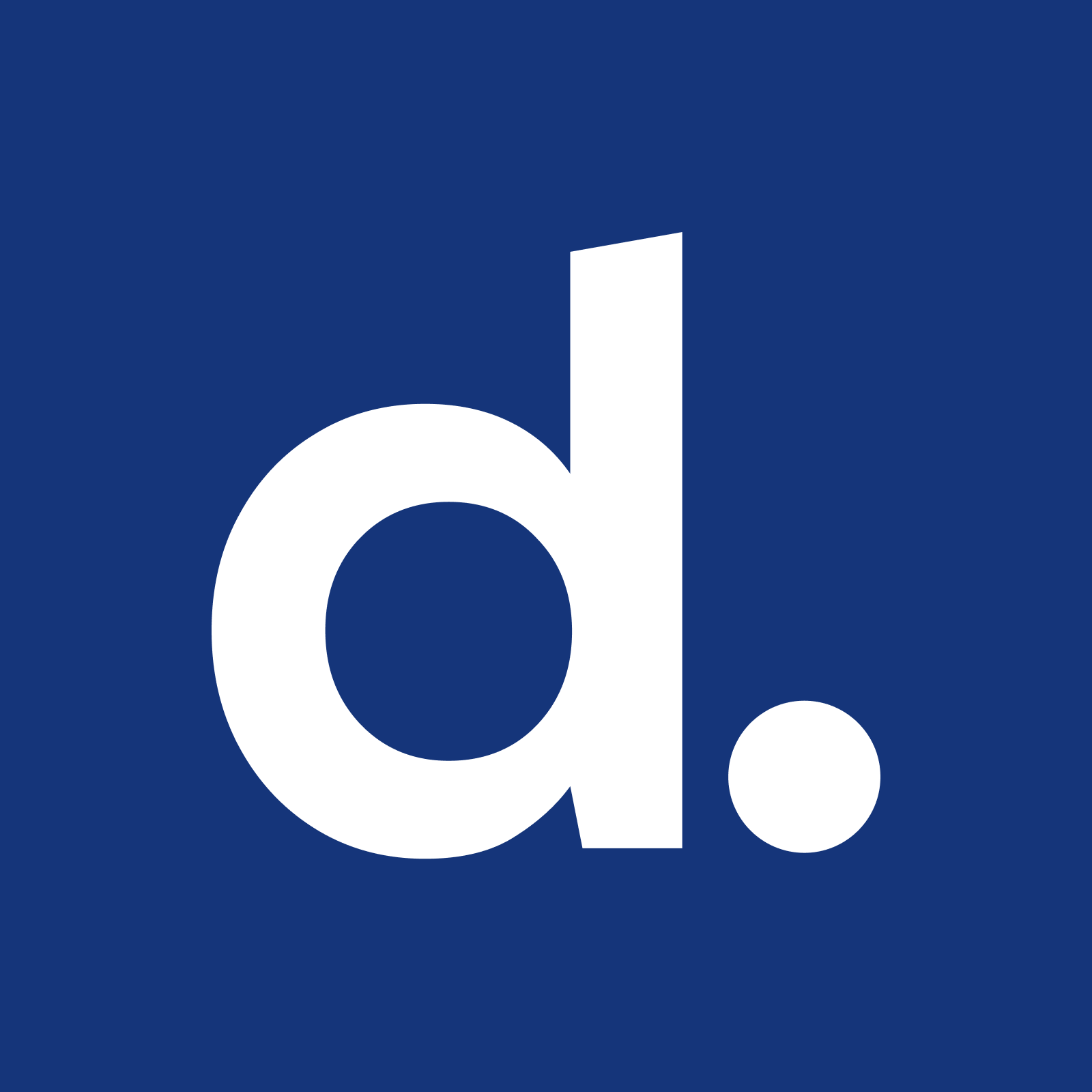 Written by Deel Team
November 1, 2021

Find Zen in your hiring process
Streamline your recruitment process, and win over the best tech talent worldwide with our Ultimate Guide to hiring developers. We've partnered with OfferZen to bring you the best tips, tricks, and advice on the market to help you find the right person for your business.

Keep up with and configure user access with Okta
Starting with Okta, you can manage user access, and enable single sign-on directly from your internal identity provider, adding an extra layer of security for you and your team. Manage and configure your team on Deel without having to leave Okta, making onboarding and offboarding a walk in the park.

If you use another SSO or SCIM provider, hang tight! We'll have more options coming your way soon.

Even sweeter health options for contractors in India
We've partnered with Plum Health Insurance to provide affordable healthcare options for contractors in India from as little as $3 per month. Plum makes it easy to find a plan that fits your team's needs with a wide variety of options, including cover for things like Covid-19 treatment, day care treatments, maternity, pharmacy treatments and a whole lot more.
Contractors in India can register for insurance straight from the Deel dashboard.‍

Offer your Canadian employees a competitive retirement plan
Taking care of your team and staying competitive as an employer is a big deal. You've already started building a team full of fantastic talent, so figuring out how to retain them is probably top of mind. We're excited to introduce an option to do just that with a Registered Retirement Savings Plan ("RRSP") for Canadian employees.

We've partnered with Wealthsimple, one of Canada's leading investment platforms, to make this benefit possible for only $15 CAD a month per employee so you can continue taking care of your team and their future. Employees can contribute up to 18% of their salary to their Wealthsimple account tax-free, with a limit of $27,830 per year.

Sync invoice payments to Netsuite, QuickBooks, or Xero
Deel users taking advantage of our accounting integrations can now sync invoice payments directly, so you can mark invoices as paid whether you use Netsuite, QuickBooks, or Xero.