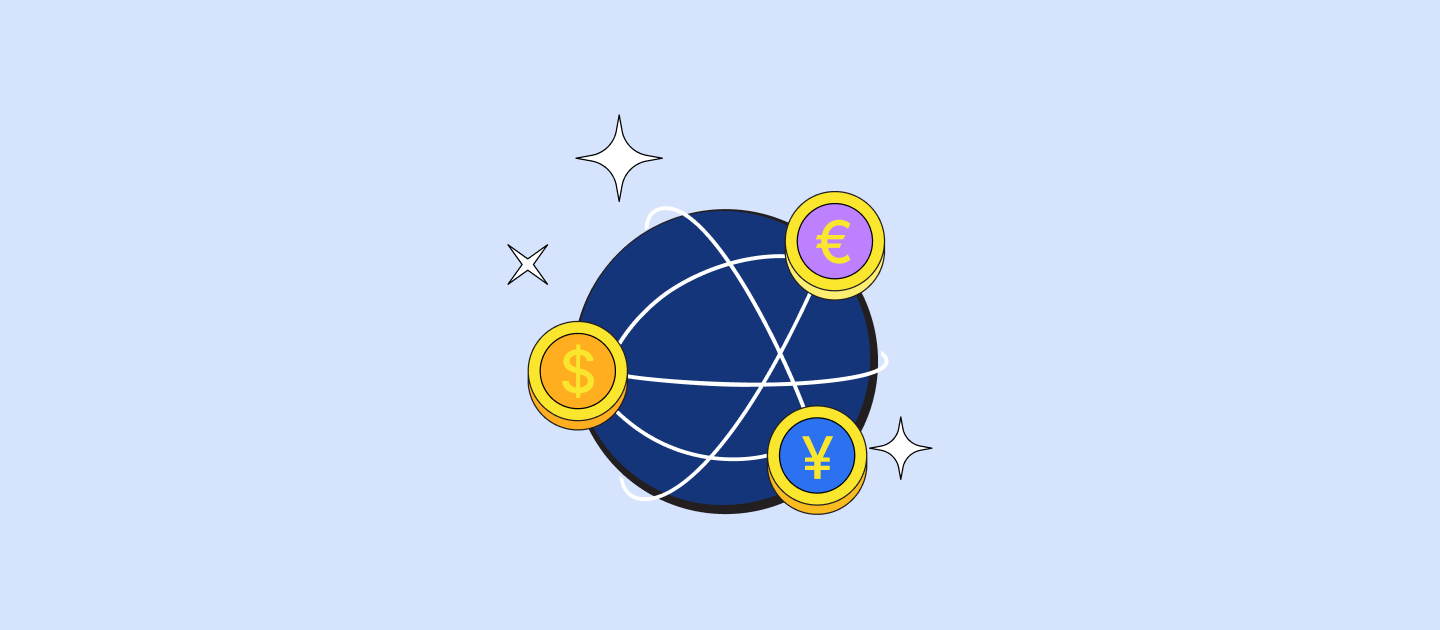 Paying Different Types of Remote Workers in Multiple Countries
Effortlessly pay remote workers in multiple countries with Deel. Here's how to streamline global payments for contractors, employees, and EOR workers.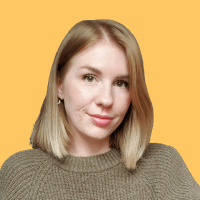 Written by Shannon Hodgen
May 29, 2023
Contents
Need help onboarding international talent?

Try Deel
Key takeaways
Companies operating in 30+ countries often use 9 or more payroll providers to account for their diverse workforce needs.
With Deel, you can pay independent contractors, direct employees, and EOR employees around the world in one centralized platform.
Deel's On-Demand Payroll, extended payroll cut-off dates, and Deel Advance provide maximum payment flexibility for your entire team.
Companies that embrace remote work often hire different types of workers from multiple countries, including contractors, employer of record (EOR) employees, and direct employees.
This workforce diversification enhances creativity and efficiency within global teams and provides unique market access. But managing payments for various types of workers in a seamless, compliant, and hassle-free way is made difficult by dynamic employment laws, tax regulations, and decentralized information.
Most organizations use an average of five payroll providers, which increases as a company expands worldwide. It's common for organizations operating in 30+ countries to use nine or more.
That's where Deel comes in. Deel is an all-in-one HR solution designed to simplify global payments and ensure compliance in a single platform, allowing companies to focus on their core operations and international growth. Let's take a closer look at how you can pay anyone, anywhere, with Deel.
Disclaimer: This content is accurate at the time of publication. Deel's products and services continue to expand to cover more countries, currencies, and payment methods. Speak with an expert today to learn more.
How to pay international contractors
Deel provides a streamlined solution for paying international independent contractors.
Companies can onboard contractors through the platform, manage contracts, automate invoices, and facilitate secure payments. You can set up auto-payments for your team, make off-cycle payments to contractors, and use mass pay to pay all contractors simultaneously with direct debit.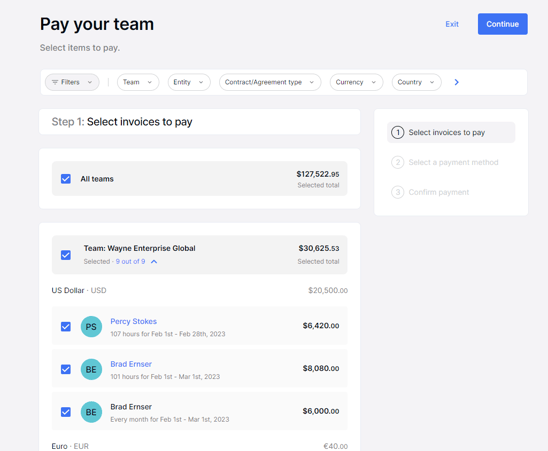 Contractors can select their preferred payment method, including bank transfers or popular digital payment platforms. Deel handles the currency conversions, ensuring contractors receive payments in their local currency while companies have clear visibility into the exchange rates and fees involved.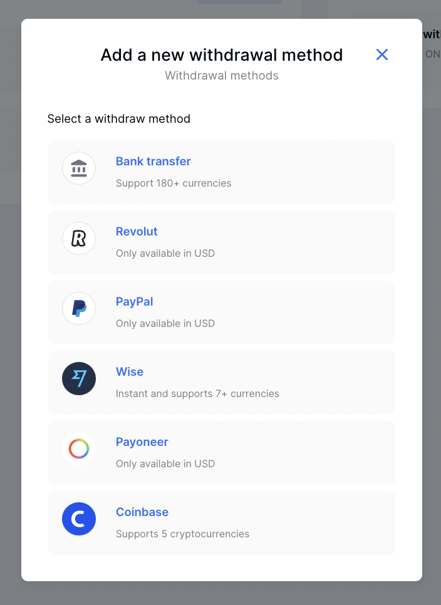 Frequently asked questions about paying international contractors
Which countries can contractors operate in?
Deel allows companies to hire contractors from all over the world, except for countries that are sanctioned by the United States, European Union, or United Nations.
Which currencies are supported?
Deel supports 20+ currencies for contractor payments, and contractors have access to 180+ currencies for withdrawals.
What payment methods are offered?
Deel offers several payment methods for contractors, including Deel Card, Deel Instant Card Transfer, Binance, Coinbase, PayPal, Payoneer, Revolut, Local Banks Transfer, and International Bank Transfers/SWIFT.
How to pay direct employees under owned entities
For companies with legal entities in multiple countries, managing payroll services for remote employees can be challenging. Deel simplifies this process by providing a centralized Global Payroll platform where employers can seamlessly manage contracts, payments, and compliance for their remote workforce.
With Deel, employers can easily set up employment contracts, specify compensation strategy details, and define pay schedules. Our in-house payroll team processes payroll directly, providing expert control of the entire process—everything related to local regulations, tax requirements, and any relevant deductions.
Global employers can make payments to employees' bank accounts in their local currencies, reducing currency conversion fees and ensuring accurate and timely salary disbursement.
Frequently asked questions about paying employees through Global Payroll
Where is Global Payroll available?
Deel's Global Payroll is available in 100+ countries and counting. We're constantly rolling out services in different countries and aim to eventually have Global Payroll available in every country with an EOR entity.
How is Global Payroll managed?
Global Payroll is a managed payroll solution, meaning we take care of the following responsibilities:
Payroll
Providing payslips
Tax filings
Onboarding and onboarding
Deductions
Onboarding employees onto mandatory employee benefits
Providing documentation such as invoices, gross-to-net reports, and variance reports
What is the client company responsible for?
Once a month, you will have to input any changes for the payroll cycle before the payroll cut-off date. For example, allocating bonuses, adding new employees, or terminating an employee. Then, our in-house experts will calculate the payroll report for you to review and approve before payment is made.
What is international payroll?

How to pay EOR employees
Deel's employer of record model enables companies to engage employees in foreign countries without establishing legal entities there. Deel acts as the employees' legal employer, taking care of payroll processing, tax withholding, and compliance with local labor laws.
When you use Deel's EOR model to hire employees, those employees are paid through the Deel platform. Deel handles the employees' salary payments, allowances, bonuses, and expense management. The employee's pay will be determined by where the employee lives and their local tax laws.
Frequently asked questions about paying employees through an EOR
What is an EOR responsible for?
An EOR takes care of all the administrative tasks related to employment, including:
Payroll
Providing payslips
Tax filings
Onboarding and offboarding
Deductions
Onboarding employees onto mandatory benefits
Benefits
Time off
What is the client company responsible for?
As an EOR client, all you have to do is approve expenses and bonuses and let our in-house payroll team take care of local taxes, payroll taxes, withholdings, deductions, and benefits for you. On payday, employees receive a direct deposit in their local currency as well as a full payslip.
Where can you hire and pay EOR employees?
Deel's EOR clients can hire employees wherever we have legal entities set up—100+ countries and growing.
Make on-demand payments and payroll adjustments
Deel's On-Demand Payroll offers a more flexible way to pay remote employees, rather than adhering to rigid pay schedules. Employers can initiate one-off payments, existing payment items, or a salary advance, ensuring employees receive their earnings promptly.
This feature is particularly useful when unexpected circumstances arise for workers, or when companies need to accommodate varying payment cycles.


Deel also offers industry-beating payroll cutoff dates, enabling employers to make last-minute adjustments to payroll inputs without disrupting payment timelines. This flexibility allows for more accurate and timely payroll processing.

Frequently asked questions about On-Demand Payroll and cutoff dates
Who is eligible for extended payroll cutoff dates?
Our extended cutoff dates are available for EOR clients in 46 countries, from Albania to Vietnam. We plan to extend payroll cutoff dates to all 100 countries where we have owned entities by July 2023.
Is there a fee?
To process off-cycle payroll, we charge a small flat fee of $29 USD, as it takes our team a lot of manual work to reconcile taxes and final payments.
Enable cash advances for contractors
With Deel Advance, companies can offer short-term cash advances to eligible contractors. This service provides financial flexibility to workers needing immediate access to funds when they face unexpected expenses or emergencies.
Through the Deel platform, contractors can request an advance on a portion of their earned wages. Companies have the flexibility to set advance limits and repayment terms. Deel ensures the advance amount is deducted from the contractor's subsequent pay, minimizing the administrative burden for your team.
Frequently asked questions about Deel Advance
What currencies are supported?
Deel Advances are paid in USD. Standard exchange rates apply if contractors want to withdraw or repay their Advance in another currency.
Are there fees?
Contractors can access up to $50 USD fee-free. There is no interest and no credit checks run, as this is not a loan. Deel charges a fixed fee for advances over $50 to help cover costs, with a minimum fee of $10 with no additional charges or interest. Contractors will see a breakdown of fees in their Deel dashboard.
Who is eligible?
Eligibility is determined on a case-by-case basis. In general, contractors must meet the following criteria:
Have an active Fixed or Pay As You Go contract
Be verified on Deel
Their pay cycle must be less than or equal to one month
Must not have any existing overdue Advance repayments
Have received continuous payments from the same client for at least two months as measured by their earliest work cycle and not the contact creation date
Their contract must not have a termination pending
Easily pay remote employees around the world with Deel
By streamlining and centralizing payments for contractors, direct employees, and EOR employees, Deel enables companies to leverage the benefits of a global workforce while providing a seamless and secure payment experience for all.
Whether you're a startup, small business owner, or enterprise leader, you can use Deel to enter new job markets and hire the best talent for remote jobs, without the time-consuming and complex responsibilities of taking on international payroll by yourself.
Learn more about our global payment options or book a 30-minute demo with a product specialist today.