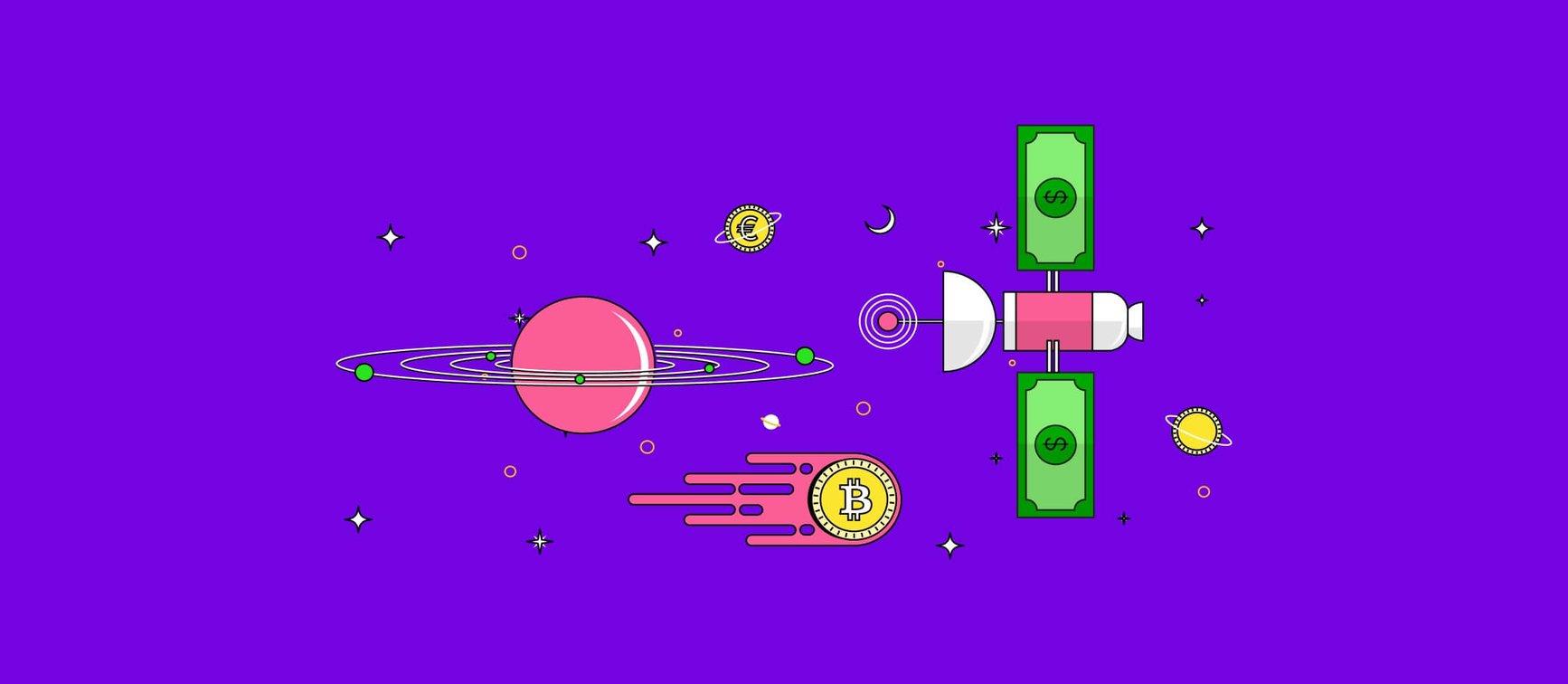 Centralized vs. Decentralized Payroll: Benefits & Challenges
Global companies face the challenge of choosing the best way to run their payroll. Should you opt for centralized or decentralized payroll?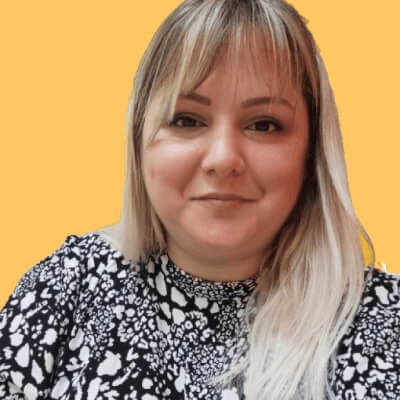 Written by Stefana Zaric
July 19, 2022
Contents
Need help onboarding international talent?

Try Deel
When expanding globally, you need to jump over a few hurdles. First, you need to find talented individuals who fit into your organization culture and have the required skills to join your company.
Then, you need to decide how you'll hire them and what their employment status will be.
Once you figure out compliant contracts, one question remains: how are you going to pay the team and administer their employee benefits that vary by country?
You might opt for separate payroll teams and platforms for each country you hire from. Or, you might prefer keeping all data and processes in one place. This article will facilitate your decision: learn more about what centralized and decentralized payroll systems are and the benefits and challenges they carry.
What is centralized payroll?
Centralized payroll is a payroll system where you handle all your payroll activities through one platform, using the same processes, regardless of the country in which your employees work and get paid.
Keeping all the data and executing all tasks through one system allows for better control over the whole process, which is why many multinational corporations prefer the centralized approach for their global payroll.
In these companies, there is usually one high-level payroll team in charge of decision making for the whole organization and aligning the payroll management processes with any local vendors the company might be working with.
The benefits of centralized payroll
Just like your whole business needs to have a strategy to rely on, you need a well-documented, formalized payroll strategy, especially when hiring globally. This strategy will help you eliminate potential payroll compliance risks and build a sustainable and scalable payroll model.
If you opt for a centralized system, here are the benefits you may experience.
Accessibility
Improved control
Secure data sharing
Streamlined processes
Accessibility
A single system in which a company stores data allows all payroll teams, from all countries, to access the data when they need it.
If other teams (for example, human resources) need access to payroll data for whatever reason, they can find what they need in a single platform, instead of browsing through multiple platforms and databases.
Improved control
Consolidation of your payroll data in one dashboard and the ability to monitor all expenses (salaries, benefits, overhead costs) in one place allows improved control over your payroll, headcount, and more. That allows senior managers and the C-suite to make informed decisions about the business and available resources.
When you have a clear picture of how your budget is spent across the whole organization (including business units in foreign countries), you can easily spot potential areas of improvement, make data-driven decisions about your budget, and make sure every expense is accounted for.
Secure data sharing
The bigger the company, the bigger the data security and privacy risks. If you process payroll in various locations outside the head office, many people will have access to confidential data, which makes your database more vulnerable.
By running payroll through a single platform, a lower number of people will have access to payroll data. You can set up better payroll data security measures to protect this data from cyber attacks.
Streamlined processes
When reporting on your payroll data or onboarding new payroll managers, you might encounter obstacles if processes vary by entity. Inconsistency in payroll processes may lead to errors, resulting in your staff fixing mistakes manually.
Thanks to payroll software automation and integrated systems that unite payroll and HR functions like ERP (Enterprise Resource Planning) systems, some of these possibilities of errors are removed. When you have a centralized payroll system, these automations become even more consolidated.
With consistent processes across all your subsidiaries and countries, it's easier to onboard new staff and faster to relocate employees where help is needed—that means better cost and labor efficiencies for your company.
What is decentralized payroll?
Decentralized payroll is a payroll model in which companies open new entities or set up multiple payroll teams in all countries they operate in.
These teams can have their own ways to handle their payroll operations, use different platforms to do it, and sometimes depend on multiple decision-makers, often at a lower level than senior management. Relying on initiatives from multiple decision-makers can make these teams feel disconnected and their information systems incompatible.
However, many companies choose decentralization of their payroll management at early stages because of cost savings and availability: outsourcing payroll management can happen faster than building an in-house payroll team.
The benefits of decentralized payroll
The decentralized approach also comes with its share of benefits. Small businesses may operate successfully for years while relying on multiple payroll teams with their own autonomy and processes.
Here are the most notable advantages of a decentralized payroll system:
Affordability
Flexible and fast decision making
Improved local customer service
Affordability
Decentralized payroll often means that a company outsources payroll to local, in-country partners. Instead of building a whole payroll department with global employees from regions in which you need to cater to your customers, you pay a monthly fee (in some cases, on a pay-as-you-go basis) for running local payroll.
For many companies, especially small businesses and startups in early phases, the lack of resources (time, money, and staff) represents a huge obstacle towards building a proper centralized payroll system, which is why they choose to decentralize it.
Another implication of hiring international employees is that a company would need to set up a local entity, which is a time-consuming and expensive process, not compatible with a small business budget or fast-growing startups that need to onboard new hires as soon as possible. Hiring through employers of record is far more affordable as these organizations usually handle your complete payroll, compliance matters, contracts, and more.
Flexible and fast decision making
When you have a centralized payroll system, it takes time for the information to travel up and down the organization. However, if you give individual teams the power to make decisions based on their own processes and data, payroll managers might be able to resolve local issues faster.
Improved local customer service
Local payroll teams focused on their particular market might help bridge the communication gap not only between you and your global employees, but also between you and your customers.
With more independence and flexibility, local payroll managers might be able to adapt their processes to specific local needs and deliver the service in the necessary time zones and languages.
When should you start considering centralized vs. decentralized payroll?
As your company grows, you might encounter the following constraints of using decentralized payroll systems:
Lack of control and central oversight over employee-level payroll activities and data, especially in a global environment, where complex compliance matters are in question
Multiple teams across the organization aren't able to consolidate their data due to inconsistent systems
Lack of communication among teams may result in data duplication and waste of resources or storage space
Accumulation of costs caused by duplicated work and miscalculations
Potential fraud due to lack of control and visibility
A decentralized approach to payroll can indeed be a suitable solution for some companies, especially those that don't have too many employees. However, as your business scales its operations and grows in terms of staff and markets you cater to, increased control and strict compliance are a must.
As soon as you determine that standardized payroll and efficient monitoring are important factors, it's time to consider a centralized system to keep your payroll activities under one umbrella. Companies in this situation often make use of a Request For Proposal matrix to prioritize and evaluate their business needs.
You can download Deel's free RFP template to get an idea of your important criteria.
Choose the best payroll option for your business
Is Deel a centralized or decentralized payroll system? The answer is simple. With Deel, you can do it all in one intuitive, easy-to-use platform:
Hiring abroad shouldn't be an obstacle if you have a reliable partner to handle your global payroll. Let us do all the heavy (tedious) lifting while you enjoy hiring talent from wherever you want and building your global business.
Want to learn more about how Deel manages global employee benefits, local tax regulations, paperwork collection, and more? Book a demo and see how we can help your team scale globally.