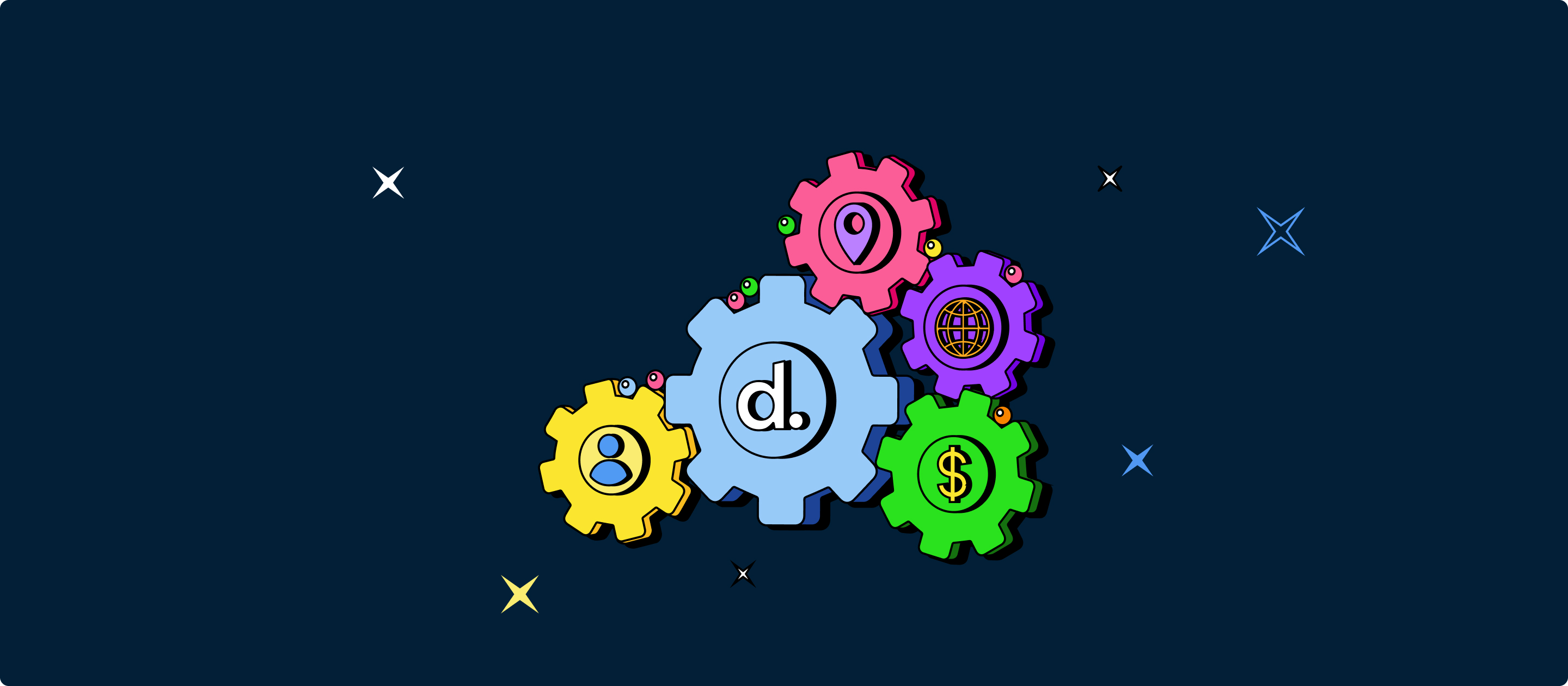 New Deel API Integrations
We integrate with all the best products out there. Deel clients can now connect these nine tools with their Deel account in just a few clicks.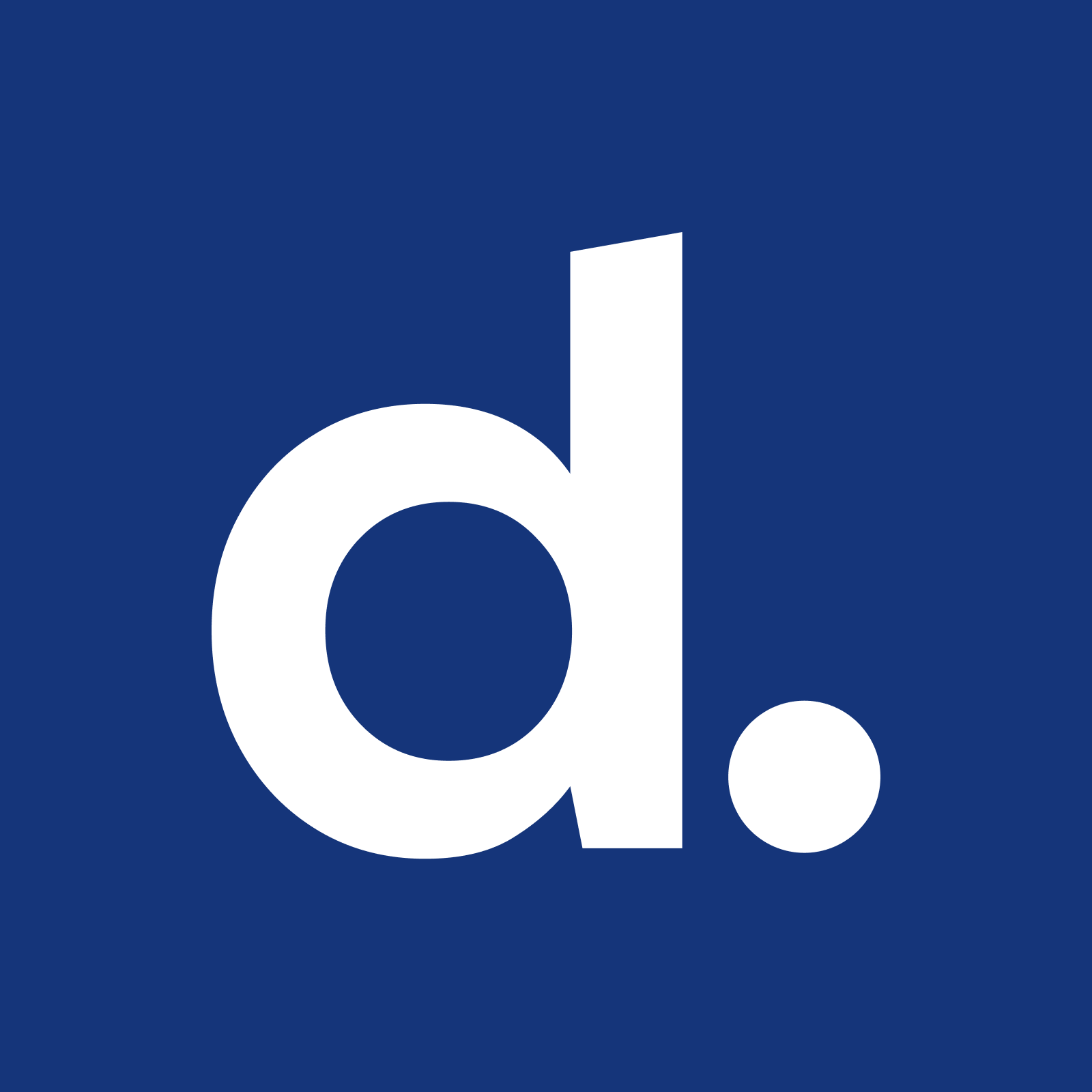 Written by Deel Team
June 6, 2023
Contents
Need help onboarding international talent?

Try Deel
Are you looking to automate HR workflows, streamline data collection, and eliminate manual work? Check out Deel's latest API integrations for a faster and more flexible way to use your tech stack.
1. allGeo – a platform for field service automation
allGeo is a SaaS platform to help businesses automate their field service workflows. The allGeo platform supports mileage tracking, time and attendance tracking, jobs tracking, lone worker safety, electronic visit verification, and other custom workflows for various industries.
Integration features:
The platform integrates with Deel to:

Provision field employees with on-demand
Track time and attendance at job sites
Track mileage
Track milestones using geofencing, pictures, scans, mobile forms
Export reports to Deel for employee payroll and compliance
How to set up the integration:
2. Embark – onboard employees into a company, team, or project
Embark by Hermis is a purpose-built app for onboarding a modern workforce in a distributed and hybrid organization. AI technology helps create a personalized journey map to give your new hires a red-carpet welcome and have them ramp up quickly.
Integration features:
Embark integrates with Deel to:

Import new hires into Embark
Assign journey maps to imported employees
Send invites for all the sessions in the journey map for the employee in their calendar


How to set up the integration:
3. Eqtble – transform people data and enable business decisions
Eqtble empowers analysts to become problem solvers vs. endless number crunchers. Bring all your data together for one-stop-shop analytics.
Integration features:
Eqtble integrates with Deel to:
Provide immediate access to the most powerful people analytics

Unlock the power of your talent data by gaining access to a suite of powerful talent metrics
Build custom reports to share with your organization


How to set up the integration:
4. JobzMall – the world's largest video-first talent marketplace
JobzMall allows job seekers to connect with organizations through the power of video. As an employer, you can post jobs assisted by artificial intelligence to maximize talent acquisition. Instead of sifting through resumes, watch video resumes to see the human behind the resume.
Integration features:
JobzMall integrates with Deel to:
Attract and source candidates
Interview and review candidates
Create contracts at the offer stage
Onboard and hire them globally


How to set up the integration:
5. Pangea – access 40K US and global professionals available for contract-to-hire
Discover your ideal teammate on Pangea. Browse curated talent by role, industry experience, and past projects. Talent on Pangea is primarily based in the US and has an average of 2-5+ years of experience in design, growth, ops, product, and engineering.
Integration features:
Pangea integrates with Deel to:

Provide access to an exclusive talent network that you can hire and manage on Deel
Source contractors that you can pass into your Deel account
Source employees that you can pass into your Deel account


How to set up the integration:
6. Qlearsite – improve employee retention using employee feedback
Improve employee retention by combining HR data and employee feedback. Use predictive algorithms and advanced text analytics to find the answers to why your people stay or leave.

Once connected to Deel using a secure API, Qlearsite collects regular snapshots of your employee data stored in your Deel account to uncover the actions you need to take to improve employee retention and ensure your workforce thrives.
Integration features:
Qlearsite integrates with Deel to:
Analyze your historical employee retention profile
Collect basic people data, like tenure and employee ID, to segment your retention risks
Combine your HR data with employee feedback to better understand and predict your future retention risks
Send invitations quickly and easily to your employees to collect their feedback
Analyze employee feedback using the employee metadata stored in Deel


How to set up the integration:
7. Siit - the first dedicated internal help desk to deliver a great employee service experience
Siit empowers HR and IT teams to build meaningful and lasting relationships with their employees. With the first dedicated internal help desk, you can assist employees with all their internal requests and deliver an excellent employee service experience.
Integration features:
Siit integrates with Deel to:

Streamline employee requests directly through Slack or emails
Automate manual and repetitive tasks
Build a self-service employee portal without code
Identify people's needs and attrition risk


How to set up the integration:
8. Webstarted – build a distributed IT team
Webstarted helps startups build their own distributed software engineering teams. With a database of the most talented candidates, you'll have assistance finding the right candidates and have flexible hiring options, including direct hires, staff augmentation, or a combination of both.
Integration features:
Webstarted integrates with Deel to:
Provide access to vetted talents several days earlier than the rest of the market
Incorporate new talent into your existing Deel workflow, syncing contracts, payments, and invoices
How to set up the integration:
9. Thoropass – compliance prep, monitoring, and security audits
Compliance experts, Thoropass, pair easy software with expert guidance and monitoring to prepare you to pass any security audit with flying colors. Hundreds of growing companies use Thoropass's compliance automation platform to manage tasks, owners, progress, and audits.
Integration features:
Thoropass integrates with Deel to:

Connect your HR and payroll tool to enable Thoropass to automatically collect information related to the people in your organization, which will streamline your audit
Provide a valuable system of record to streamline compliance
Operationalize HR-related compliance controls such as recording employees' security awareness training and required policy acceptance
How to set up the integration:
Check out our other API integrations here.
Want to start building with Deel?
Dig into our API documentation and guides covering everything from general overviews of the design and technology to details on specific endpoints.