What's the Deel: August 2022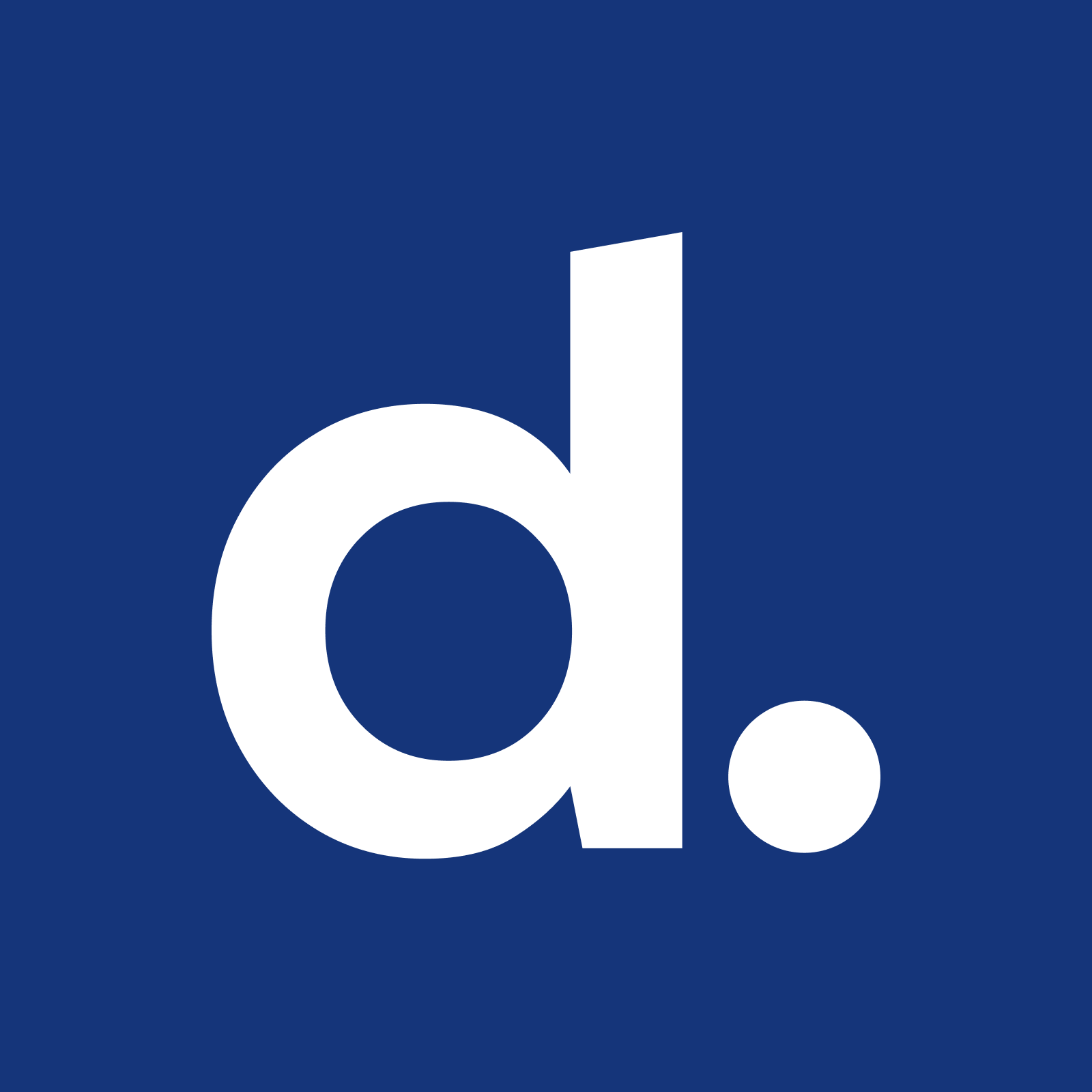 Written by Deel Team
September 9, 2022
Did you know that the month of August was named after Augustus Caesar?
If he was still around, we're sure Caesar would be enthusiastic over this month's issue of What's the Deel. And so will you. We've got an exciting new partnership with Paysend, the hottest topics in global hiring, and a number of new perks that you can start taking advantage of today. So grab a bowl of caesar salad, get cozy, and take a look at what's new at Deel this month.
More options for contractor withdrawals
Contractors in certain countries can now get paid almost immediately with Instant Card Transfer, avoiding payment delays and extra fees. Read more.
Centralize your time off workflow with Roots PTO
Request and approve time off directly in Slack, and easily communicate who's covering for your out-of-office team members. Read more.
Welcome LegalPad to the Deel Family
We acquired LegalPad, a company dedicated to breaking down immigration barriers and simplifying the work-visa process for founders, companies, and their workforce. Read more.


We've improved our Employee Cost Calculator to include state specific costs, so you can see everything on a more granular level
To increase security, we're implementing session timeouts meaning you'll be automatically signed-out of Deel after prolonged periods of inactivity.
We're improving our contractor registration so all new users will see a clear overview of the tasks they need to complete to begin withdrawing payments



Get 25% off your first year with Pulley, the cap table platform that helps founders and hyper-growth startups manage their equity
Supercharge your recruitment with the hiring platform, Workable, and get 10% off your first annual contract
Book your dream vacation with 10% off experiences at Headout, the app designed to help you book spontaneous vacation adventures
Check out your perks here!



Is the remote work revolution coming to an end? Check out our recap from the Collision Conference 2022 Check it out
Start new team members off on the right foot with our collection of thoughtful welcome messages Read more
Get your remote team aligned on attendance and time tracking with our policy template Learn more