What's the Deel: December 2022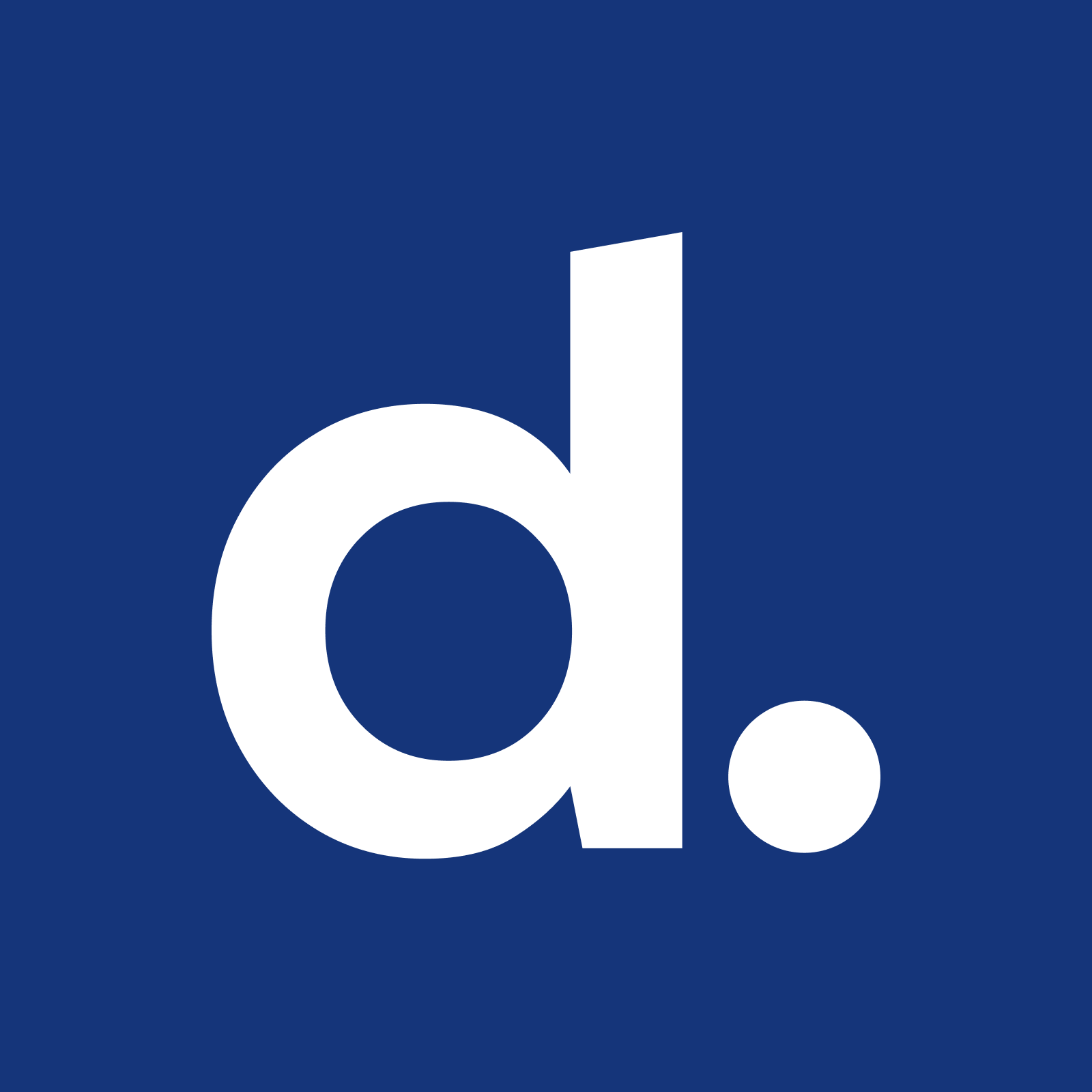 Written by Deel Team
January 9, 2023
Oh what fun it is to read about the Deel updates hey!
Happy holidays, and a happy 2023! What better way to start things off than with a roundup of our product updates, launches, and other exciting news from December. We're offering EOR in more countries this year, making improvements to existing features, and we even have a top secret event coming your way that you won't want to miss.
Introducing Deel Lab for Global Employment
We've introduced 24 new countries this year to our EOR offering, meaning you can officially hire full-time employees in over 100 countries through Deel owned entities. Read more.
Breaking down barriers for global hiring
In 2022 alone, we've helped countless new freelancers sign new contracts and explore opportunities worldwide. Learn More.

Our Partner community is bigger than ever
This year, we launched our new Partner program.We've officially got over 1000 partners so we can offer the best perks, benefits, and integrations to our customers. Read more.


We announced the creation of a new research and policy arm of Deel, the Deel Lab for Global Employment. The lab will bring experts and data together to enhance the discussion around global employment policy. Read more.
You can now provide a WeWork access pass to contractors and full-time employees directly through Deel. Read more.

Our new EOR termination tracker gives you visibility into what stage the termination or resignation is at, so you can make sure every step is completed.

Get 30% off the first 12 months of your subscription with Quickbooks, so you can sort out your taxes faster than ever.

Curio handpicks content from leading publications and turns them into narrated audio so you can listen anytime, anywhere.

Check out your perks here!



You pick up some tricks along the way when you build a global team like Deel. We've collected 16 helpful tips from our team members for staying connected and organized, no matter where you are.

Look ahead to some

top work trends

to keep an eye out for in 2023—flexibility is definitely in the cards.

Build an effective, engaging, and exciting onboarding plan for your next cohort with our newest async onboarding checklist.