What's the Deel: January 2023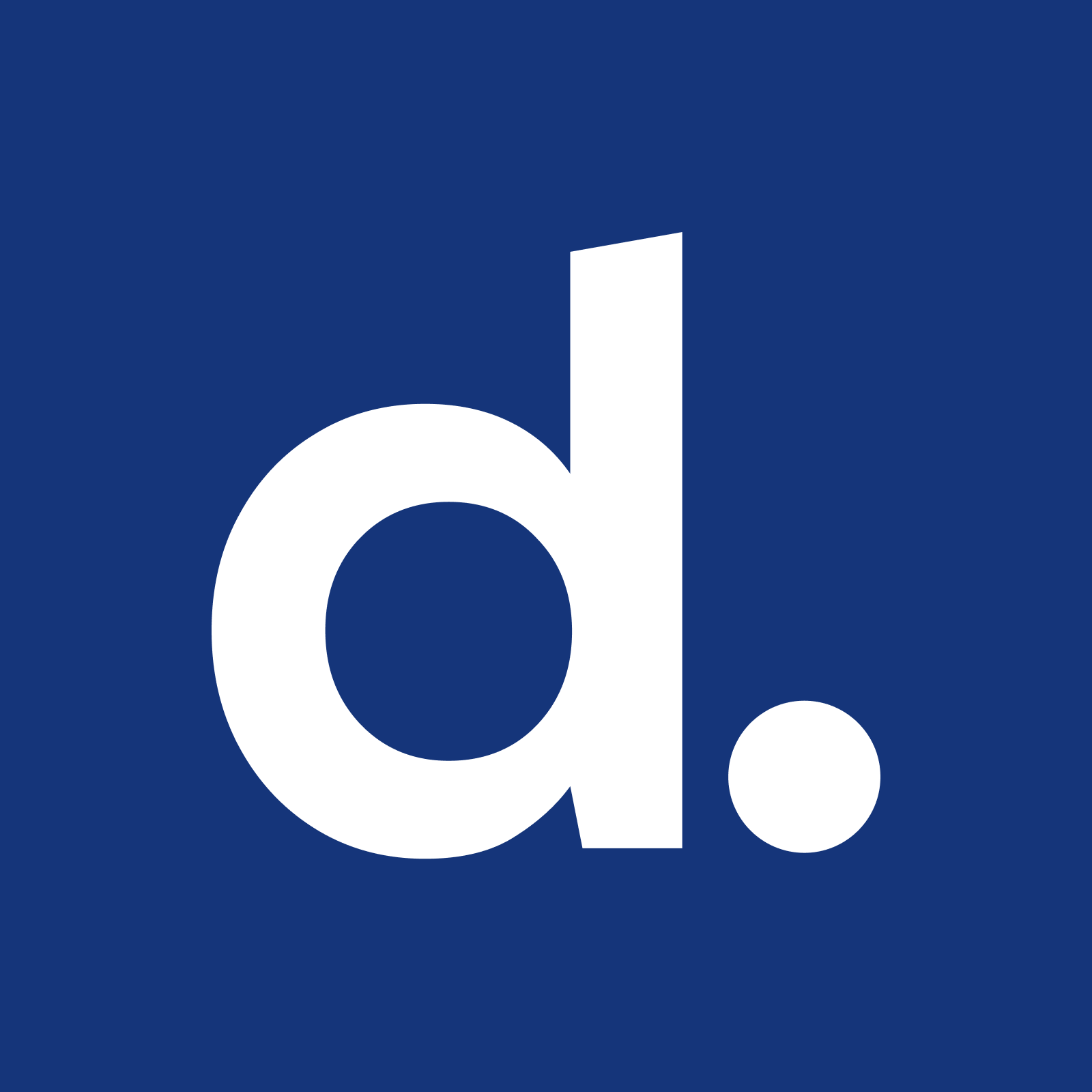 Written by Deel Team
February 7, 2023
We started 2023 with a full stack of features built to change the world of work!
With the introduction of our free new HR platform, Deel officially has everything you need to scale your entire global team. It's global hiring, HR, and payroll all in one place. Manage your entire workforce, including people hired through your own entities. All you need is Deel!
This month we're taking the time to spotlight some of the exciting new features we've been working on as part of Deel HR.

Save at least $20,000 a year on your tech stack
Deel HR is completely free for companies under 200 employees. No set-up fees, no hidden costs, just a whole lot of savings. Book a demo

Global-first HR, built by a truly global team
Manage all things HR for all of your contractors and employees in one place, whether they were hired through your own entities or by Deel. Book a demo

Say goodbye to piecing together HR platforms
Eliminate duplicate work with the first all-in-one platform combining EOR, contractors, global payroll, immigration, and much more.


With all employee documents and data in one directory, easily search or view your entire org by team, status, country, title, department, and more.

Keep track of headcount, hiring costs, and growth trends with HR reporting. This feature lets you keep an eye on onboarding, offboarding, retention, and growth at a global and historical level.

Our HR plug-ins improve collaboration and foster a closer company culture by integrating things like employee referrals, connections, pulse surveys, and 1-on-1's directly in Slack.

With features like our onboarding checklist, you can make sure all types of hires, including contractors, EOR, Global Payroll, and HRIS, are onboarded seamlessly.




Get a professional bookkeeper at a price you can afford and powerful financial reporting with zero learning curve. 50% off for 3 months

Get a free consultation with vetted migration practitioners in over 40+ countries with our partner, Relocate.

Moralis Academy is a world-leading Blockchain, Crypto, and Web3 e-Learning provider. Our instructors live and breathe everything Blockchain.

Check out your perks here!