What's the Deel: March 2023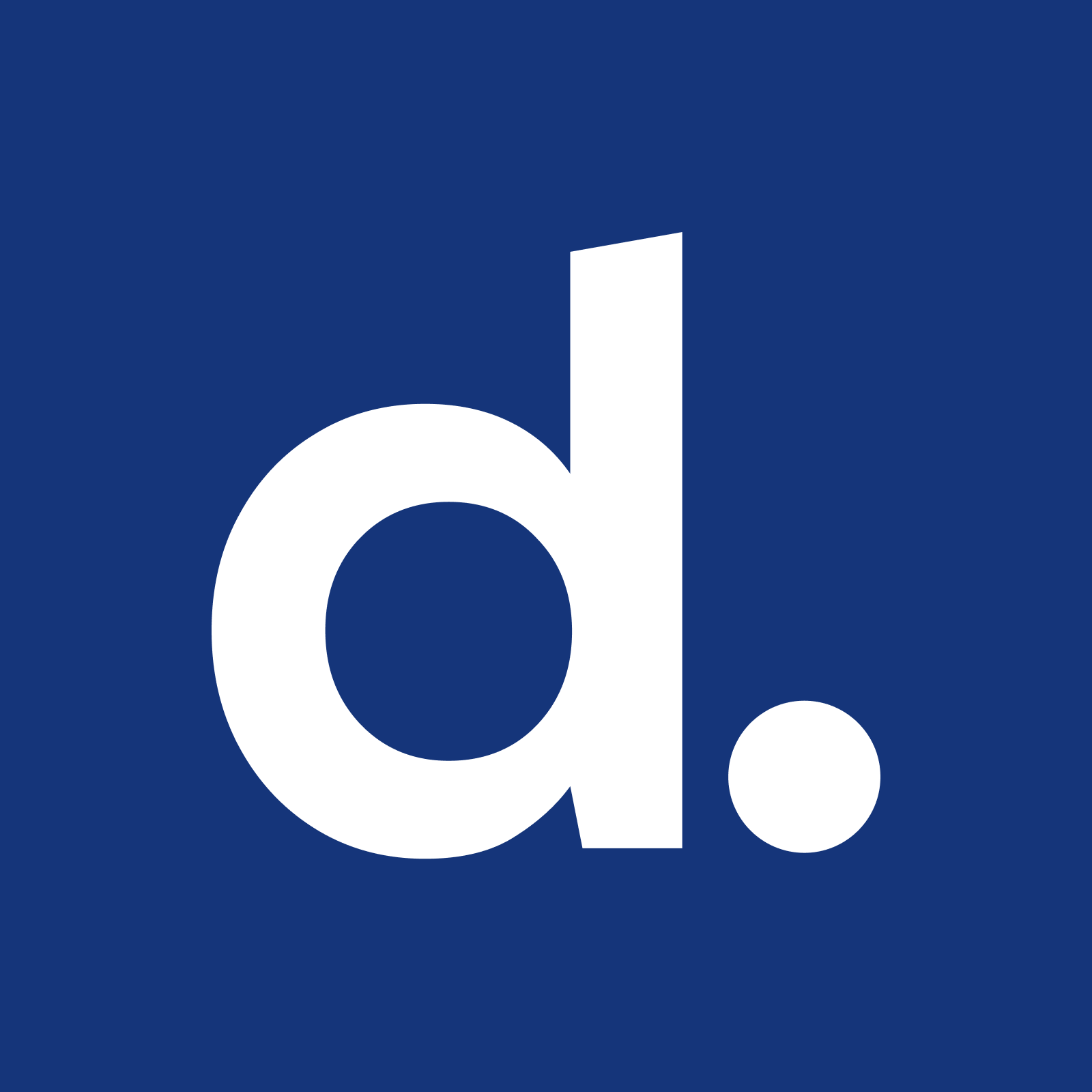 Written by Deel Team
April 4, 2023
Can you believe March has already wrapped up? Time flies when you're working on products and features that change the way our world works!
The year started off strong and this month is no different! We introduced a Slack plug-in for Deel HR, a new payroll dashboard, support for non-disclosure agreements, and more. We've also made some changes to the format of our monthly update so you're well informed of our top product announcements.


View our latest State of Global Hiring Report
Ensure compliance without additional hassle. Generate or upload your own, e-sign, and store non-disclosure agreements directly on Deel. Learn more

Make Global HR easy with Zapier
From onboarding to people management, Deel has partnered with Zapier to streamline HR admin across 5,000+ apps to work faster, with less manual work. Check it out

Manage the employee lifecycle with Global Payroll
You can now initiate employee terminations for Global Payroll employees directly on Deel. Once a termination's been initiated, simply fill in the timeline, payments, and offboarding details. Learn more

Editing contracts just got even easier
Preview and download contract drafts with their changes and view all edit-related updates, like contractor rejection reasons, signature users, and timestamps. Learn more

Gympass is an all-in-one subscription bringing you the largest selection of gyms, studios, and fitness apps.

Get more out of your food deliveries with DashPass! Save 20% on your 3 month subscription.

Your one-stop-shop to manage, discover, and get discounts on SaaS products. Get discounts on hundreds of great apps.