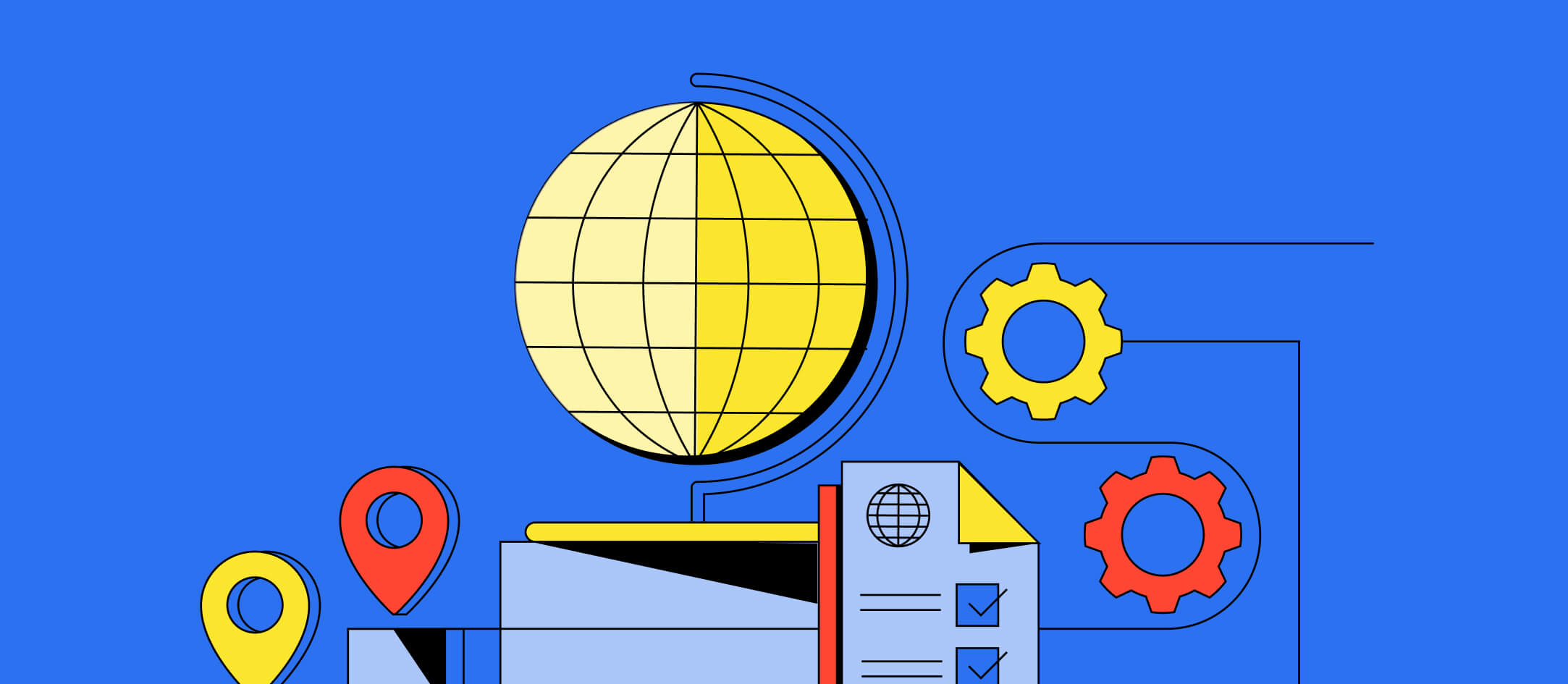 8 Employee Handbook Examples You Should Steal From
Creating an employee handbook takes planning and consideration. Discover eight employee handbook examples you can draw inspiration from in this post.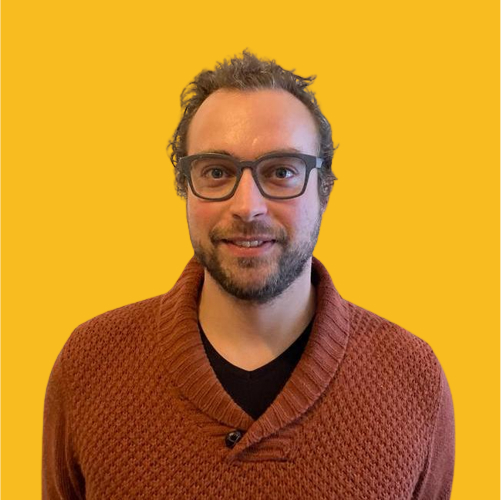 Written by Gabriele Culot
January 23, 2023
Contents
Need help onboarding international talent?

Try Deel
Key takeaways
Creating a great employee handbook helps foster a positive work environment with clear communication and a shared culture.
Certain countries require you to have an official employee handbook outlining mandatory work rules by law.
The best way to share your employee handbook is to integrate it into your onboarding process, which you can automate with Deel.
Employee handbooks are the go-to documents within every company. Ideally, every employee should be introduced to the employee handbook on their first day during the onboarding process and have easy access to the document throughout their time at the company.
In this article, we dive into what an employee handbook should include and provide examples of companies that have created highly regarded handbooks to inspire you.
A lot of companies don't value learning and development and onboarding enough, and it becomes more important in the remote model, particularly with young people. It's about attention and giving the young person the time required to get ramped up and ensure that they're fully able to learn. And this is really what's happening at a startup. When you get into the enterprise segment, and you're a few thousand people or a few people that level of attention may not be possible. So it's about enablement, and it's about learning materials and having a very robust learning and onboarding program.
Dan Westgarth, Chief Operating Officer, Deel
When should a company make an employee handbook?
You'll want to create an employee handbook once you start hiring employees. The human resources team usually creates and updates the employee handbook as the company evolves.
It's also worth noting here that certain country-specific employment laws may require you to have an official employee handbook outlining mandatory work rules. This is the case in Japan, France, and Belgium.
In other countries like the US, however, no federal or state regulations require an employer to have an employee handbook.
Whether legally required or not, there are many reasons companies choose to have one. Let's take a closer look at these reasons below.
Welcome new employees
Employee handbooks can act as an introduction to a company, answering common questions and concerns and setting the tone for the rest of the professional engagement.
Communicate workplace policies and procedures
A company's employee handbook should also detail practical information regarding company policies. From dress code to PTO policy and parking guidelines to reimbursement processes, a handbook is the most effective way to aggregate and share important information.
Reduce internal conflict
As the company grows, having a source of truth regarding processes, codes of conduct, and behaviors becomes integral to preventing and extinguishing conflict. If a dispute or conflict arises, you can refer to the handbook to confirm whether a team member has acted out of line and find an appropriate resolution or consequence.
What's included in an employee handbook?
A comprehensive employee handbook typically includes the following elements:
Introduction:

This section typically comprises a welcome message and information regarding what the new hire can expect from their first day, months, and year at the company.
General company information:

This section can include a company history, company mission statement, core values, and company culture.
Legal employment policies:

This section often provides an overview of employment laws that impact the company and the worker. For example, laws regarding equal employment opportunities which make it illegal to discriminate against someone based on race, color, religion, national origin, or sex.
Company policy:

This section should include company policies regarding work hours, attendance, dress code, breaks, use of company property, and remote work.
Codes of conduct: This section should include information on how employees should behave at the company, such as anti-harassment policies, non-discrimination/anti-discrimination policies, privacy and security policies such as non-disclosure agreements, and conflict of interest policies. Also, consider a social media policy that outlines how employees should represent the company online.
Leave policies:

This section should include eligibility and procedures involving taking paid time off, vacation time, sick leave, bereavement leave, and parental leave.
Employee benefits and perks:

This section should include information on benefits and perk entitlements such as

health insurance, life insurance, workers' compensation, retirement plans, childcare,

work-from-home stipends, or any other benefits your company offers.
Compensation and promotions:

This section should include details on payment schedules, methods, stock options, and bonuses.
Performance reviews:

This section should explain job performance assessment processes, frequency, and how you will evaluate employees.
Disciplinary action and termination policies:

This section should explain each step in the disciplinary process and when termination of employment is necessary.
Workplace safety:

This section should include any emergency procedures, accident reporting, best practices, and any other information that could support the health and safety of your workforce.
You go big. We go with you.
Eight employee handbook examples you should take inspiration from
Even when companies understand what should go into an employee handbook, it can be challenging to visualize what it should look like once it's all put together. This is where references and examples come in handy.
Here are eight of the best employee handbooks you can use for inspiration:
1. GitLab
The GitLab team handbook contains 13,804 pages of text and serves as a central resource for information on how GitLab operates as a business. The manual is available to the public as part of GitLab's commitment to transparency, and they welcome criticism. The "merge request" feature enables anyone to suggest improvements or add clarifications, and the "issues" option is for asking questions.
2. Nordstrom
Nordstrom's employee handbook consists of one simple rule, "Use good judgment in all situations." While this doesn't capture all the information a company may need to convey, we admire the brevity and simplicity. Companies could use this one-rule approach as a starting point and elaborate from there.
3. Valve
Valve's handbook provides the employee with a clear career and company roadmap in a fun storybook format. The handbook guides employees through their first six months, explains what to do if they "screw up," and provides an illustrated company history.
4. Hubspot
The Hubspot manual made it on this list because it does so much using a standard PowerPoint style. Hubspot also puts its handbook on SlideShare, demonstrating its commitment to transparency.
5. Netflix
Netflix's employee handbook is particularly worth mentioning because it clearly defines company culture and principles while making them actionable. After all, what good is unactionable data?
6. Facebook
Facebook's employee handbook (now Meta) was so well-designed that it could resemble a fancy coffee table book. Everything, from text to imagery, is visually appealing, engaging, and informative.
7. Trello
Trello, another technology powerhouse, is well-known for publicly hosting its handbook, which they refer to as an employee manual on its platform. The interactive format is visually appealing and easy to navigate.
8. Pronto Marketing
Pronto Marketing's employee handbook web page is a near-perfect example in that it's easy-to-read, visually appealing, and comprehensive without being overkill. The clickable table of contents enables readers to find and refer back to the information they need at their convenience.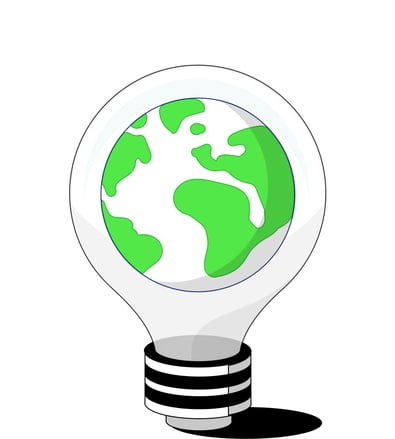 Get your handbook in front of new hires with Deel
Once you've carefully crafted your employee handbook, it's time to get it seen. Deel's onboarding plugin automates your onboarding process, triggering tasks that prompt your new hires to review your employee handbook in Slack. It's one of many useful integrations we provide.
Check out our other resources for managing global teams, or book a demo to see how we can help you and your team grow.
Join our monthly newsletter
The latest insights on today's world of work straight to your inbox.