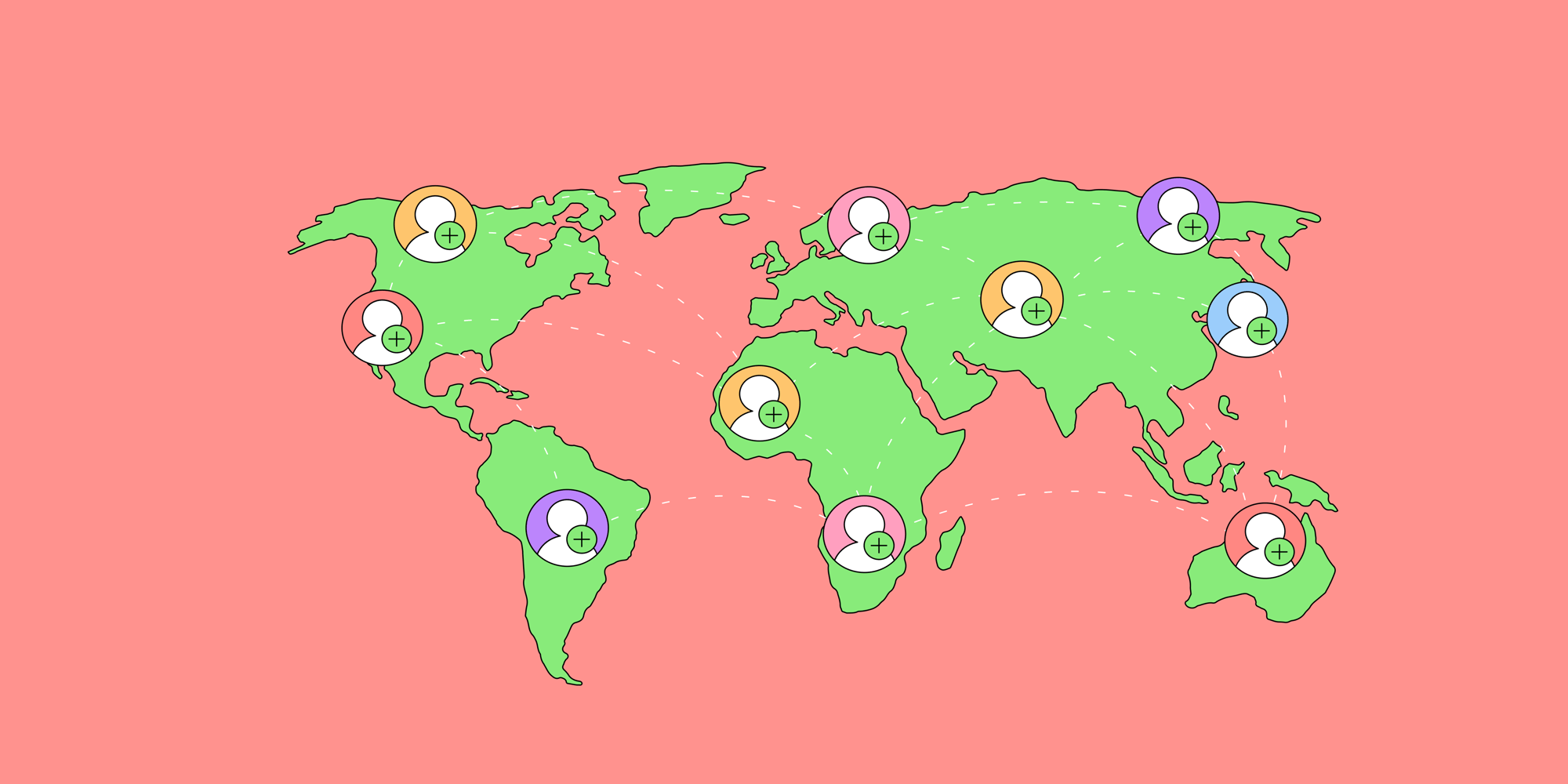 20 Non-Cheesy Five-Minute Virtual Team Building Activities (+ Bonuses)
Say no to lengthy, pointless team building. Ensure your remote teams are successful and fun from the start with these 5 minute team building activities.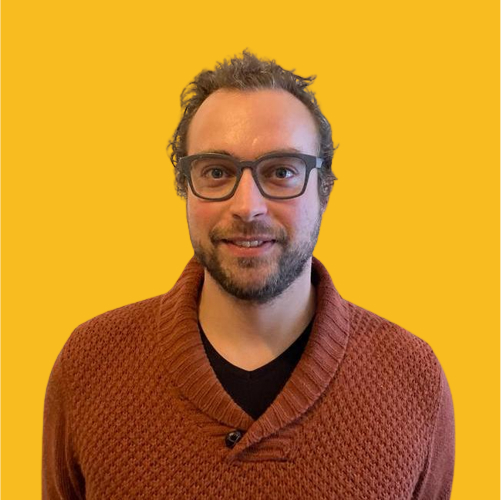 Written by Gabriele Culot
January 23, 2023
Contents
Need help onboarding international talent?

Try Deel
Key takeaways
Team building in remote environments can be more challenging than in-person.
Remote workers are more prone to loneliness and disengagement.
Remote team building can be fast and fun with the right tools and approach.
Every remote manager knows how important it is to find the right team-building activities for their team, as remote team building comes with unique challenges. Remote teams are dispersed across locations and time zones, often lacking the casual interactions that unite teams who share a physical workspace. Moreover, remote teams may struggle more with loneliness and isolation, which puts team spirit and well-being in managers' focus.
Many managers will schedule long team-building exercises and virtual happy hours to try and unite their teams. But these long meetings are often inconvenient because they get in the way of finishing work and require remote workers to meet outside of working hours. Also, most of them are painfully cheesy.
You don't need to schedule full hour-long Zoom meetings for effective remote team bonding. The fun games and activities below can fit at the beginning or end of regular team meetings or even as ongoing Slack conversations.
Keep reading for 20 unique activities to help your team:
Break the ice
Bond and build trust
Enhance their problem-solving skills
Get their creative gears working
Boost morale
Increase engagement
Build a healthier work environment and company culture
and more...
Build connections on Slack
Spark conversations with a remote team with meeting roulettes, watercooler prompts, and interest groups, all in Slack.


The 3 resources all teams need to bond successfully
To organize successful virtual team-building activities, you only need three things.
1. Time
You can't expect your employees to work for eight hours straight and then stick around for two more hours for a team bonding exercise. They are most likely tired, hungry, and their loved ones, who have been patient all day, require their attention. This is why you need to include them in your daily schedule.
2. Resources
While you can have an amazing team building activity for remote teams without spending a single dollar, you must provide them with the right tools. Platforms like Skype, Zoom, Slack, Google Meet, etc., can be very useful for video chats, and make sure you have good tools for messaging since you will definitely use that a lot. Try a couple of different ones to see which one works best, and then choose one and stick with it.
3. The right attitude
Nobody likes change, at first. Implementing something that requires your remote employees to talk, draw, or reveal personal details won't necessarily be met with great enthusiasm. If you really want to achieve your desired results, you need to assign a dedicated person to encourage participation and help your coworkers relax and enjoy themselves.
Make sure you choose someone who is well-liked and knows most of the employees, so their message will get across more easily.
Virtual team-building activities for new teams
New teams can feel a bit awkward in the beginning. Ice-breaker games and group activities can help your team feel more comfortable from their very first team meeting.
Here are four quick team-building activities to get past the awkward phase of guess-who and start building the foundations of camaraderie in your team.
1. Hot Seat
Hot Seat is a great team-building activity to introduce an individual to the rest of the team. Get everyone on a video conference and ask specific questions about their background. Make sure the questions stay fun and light and that everyone is comfortable participating.
Some icebreaker questions to ask:
What was your favorite band growing up?
What's on your bucket list?
What is the first vacation you remember?
What book would you bring to a desert island?
How did you feel when you landed your first job?
Is there any notable accomplishment you remember from middle school?
2. Seman Drawkcab
Seman Drawkcab ("Backward Names," spelled backward) is a simple way for new remote employees to learn one another's names. You can play the game, even with large groups of people, in 5-10 minutes.
The rules:
Every person pronounces their name backward, one by one
The group has to guess the real name of each person that has said their name backward
3. Two truths and a lie
Two truths and a lie is an excellent way to show off your team members' creativity, sense of humor, and unique personal history. You can play this game with large groups but if your team exceeds 20 people, consider splitting into breakout rooms.
The rules:
Ask each team member to write down two truths and one lie about themselves on a sheet of paper before the meeting
Make sure these facts are personal anecdotes rather than work-related facts
During the meeting, take each set of two truths and one lie and read it in front of the entire team
Ask each member of the team to guess which are facts and which are lies
The person who makes the most correct guesses wins the game
4. Dinner Party
Dinner Party is a quick trivia game that prompts new team members to reveal fun personality facts. You can limit the game to five minutes or play longer.
The rules:
At the beginning of your meeting, ask each team member to name three people, living or dead, they would invite to a dinner party
Have them explain why, especially if it's a unique choice
Virtual team-building activities to challenge problem-solving skills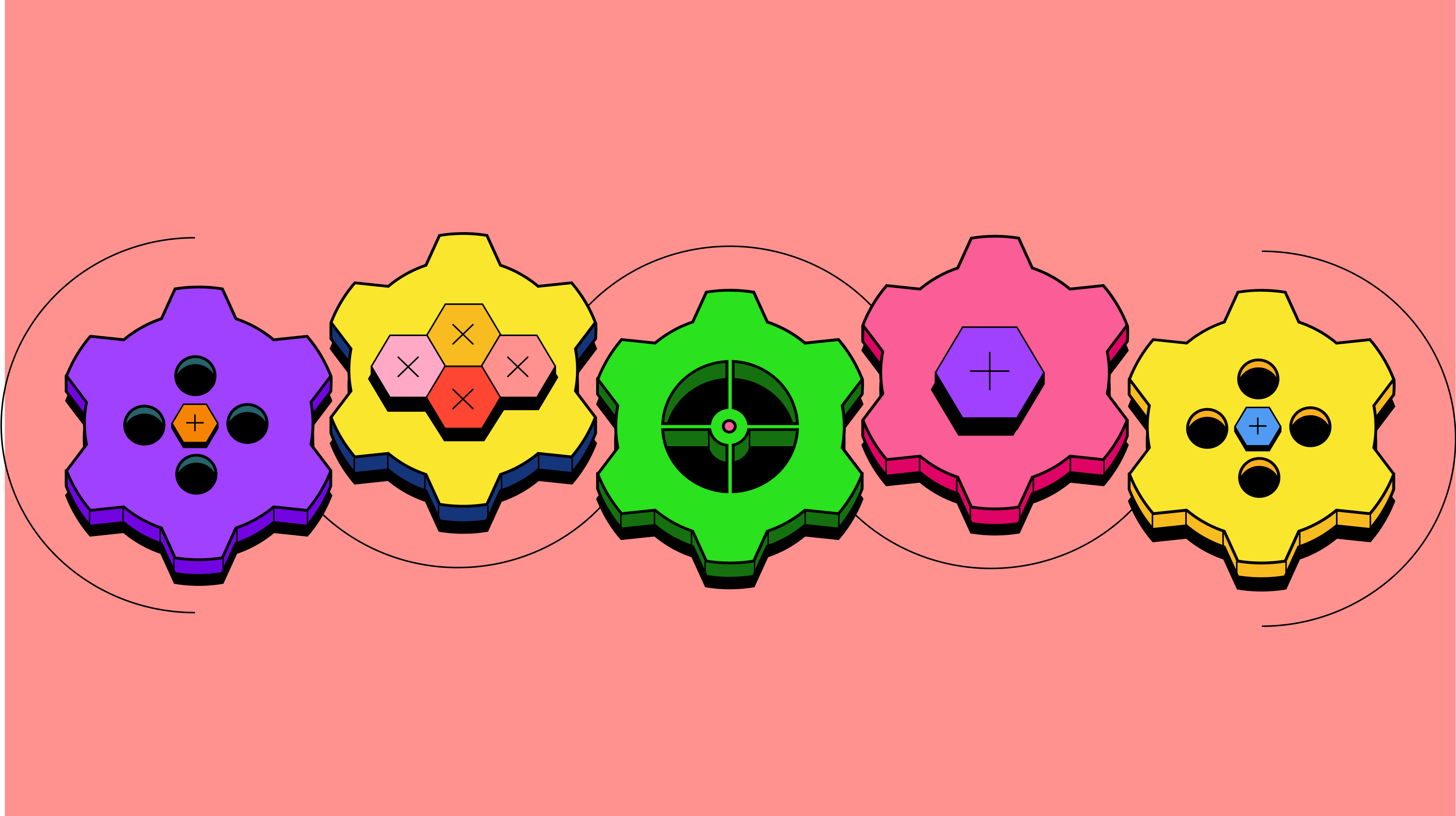 The following team-building games will help your team get their problem-solving skills on point—just enough to "warm up" for the real business problems your team solves.
5. Word Association
Word Association is a fun team game that only takes 5-10 minutes, even with a large group. The goal is to stimulate your team's creativity and show how everyone thinks differently.
The rules:
Give your team a word and ask them to say (or write) the first thing that comes to mind
Continue associating based on the previous word
After a few rounds, compare responses to see each person's association journey
6. Object Memory
Object Memory is a five-minute team-building activity that will train your team's brains while teaching an important lesson about the power of teamwork and communication skills. Small teams can play the game in under five minutes. It may take longer for larger groups.
The rules:
Write down 30 words on a virtual whiteboard and share your screen for 30 seconds with the team
Ask the team to write down as many words as they remember in 30 seconds
Split the team into small groups
Ask each group to work together to remember more words and pool together everything they find
7. Get Them to Draw It
Get Them to Draw It is a fun activity that only takes about 5-10 minutes. The game's primary goal is to help everyone pay attention, challenge assumptions, and think outside the box.
You can play the game in large teams, but it works best in groups of fewer than five people.
The rules:
Select one remote team member and secretly show them an image of overlapping triangles, circles, and squares drawn on a piece of paper
Ask the selected team member to get the rest of the team to replicate the drawing without mentioning its elements (circle, triangle, and square)
The team may struggle to perfectly replicate the image
In the end, point out that you never mentioned whether or not the describer can show the original drawing to the team during the game
8. Dog, Rice, and Chicken
Dog, Rice, and Chicken is a logic and problem-solving game you can play in Slack or over video calls. Regardless of the group size, it will only take 5-10 minutes.
The basic rule is simple: one of the team members is the Farmer, and the others are the Villagers. The Farmer has "a dog, rice, and chicken problem", and the Villagers have to find a solution.
The Farmer's problem:
The Farmer needs to get a dog, bag of rice, and chicken across the river to get home but can only carry one item at a time on the boat
If they leave the dog alone with the chicken, the dog will eat the chicken
If they leave the chicken alone with the rice, the chicken will eat the rice
How can the farmer safely get all three items on the other side of the river?
The solution:
First the farmer should carry the chicken, leaving the dog and the bag of rice behind
Next they should go back and carry and pick up the rice
Once the rice is safely on the across the river, they should carry the chicken back to the starting point
Then they should leave the chicken at the starting point and pick up the dog
Once the dog is across the river, with the bag of rice, the farmer will simply need to go back one last time to take the chicken across the river
If you enjoy Dog, Rice, and Chicken, check out this collection of similar riddles.
Join our monthly newsletter
The latest insights on today's world of work straight to your inbox.
Ongoing virtual team-building ideas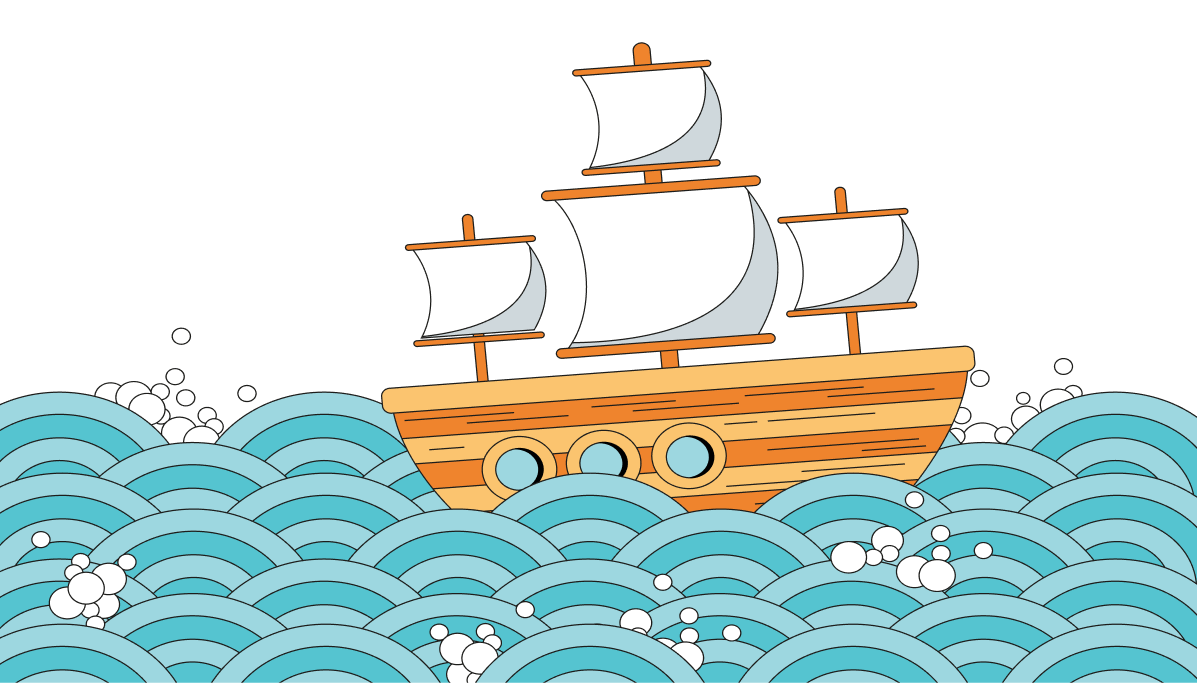 Some team games can be played one time, but these games and activities can be a throughline for weeks, months, or even years.
9. Meeting Roulette
Meeting Roulette is a fun way to help your teammates get to know each other. The game is beneficial for full-remote and hybrid teams where people from different departments might not interact with each other much.
You can use Connections (by Deel) to automatically connect random teammates to introduce themselves and chat for a few minutes. You can set up Connections to run for as long as you want to, and it can also help onboard new teammates by introducing them to the rest of the group.
10. Articulate
Articulate takes five minutes for groups of 15 or fewer people. You can play it over several weeks, taking turns as the main character.
The rules:
Give your main player a list of 10 words
Ask them to describe the words in front of the other team members
They cannot use the actual words you've given them, but they have to give the other members clues that indicate what the words actually are
If the main player manages to have the team guess one of the words, they move on to the second, third, etc.
Once all words have been guessed, select a new main player
For an additional level of challenge, have the main player describe the 10 words with charades instead of verbal clues.
11. The Slipper Dilemma
The Slipper Dilemma is one of our favorite 5-minute team meeting ideas. It can be played by 5-10 people, and it's a fun way to incorporate the unique "work from home" vibe into your team games.
The rules:
During any of your meetings throughout the workday, if someone in your team shouts "Slippers," everyone has to move their camera to their feet, showing what they are wearing
Make sure people are aware of this activity before you kick off the game!
12. The Jukebox
The Jukebox is an excellent game for teams of all sizes. The facilitator creates a Spotify playlist each month, following a theme. They ask the team members to add a song to the playlist that fits the theme.
Some "Jukebox" theme ideas could include:
The first band I saw in concert in high school
The band I will always like listening to
One song that always energizes me
Summer vibes
Halloween jump scares
Create a playlist with a new theme every week or every two weeks to make this a recurrent team activity. Not sure where to start? Check out some of the playlists we like to listen to at Deel for inspiration.
Virtual team-building games for large groups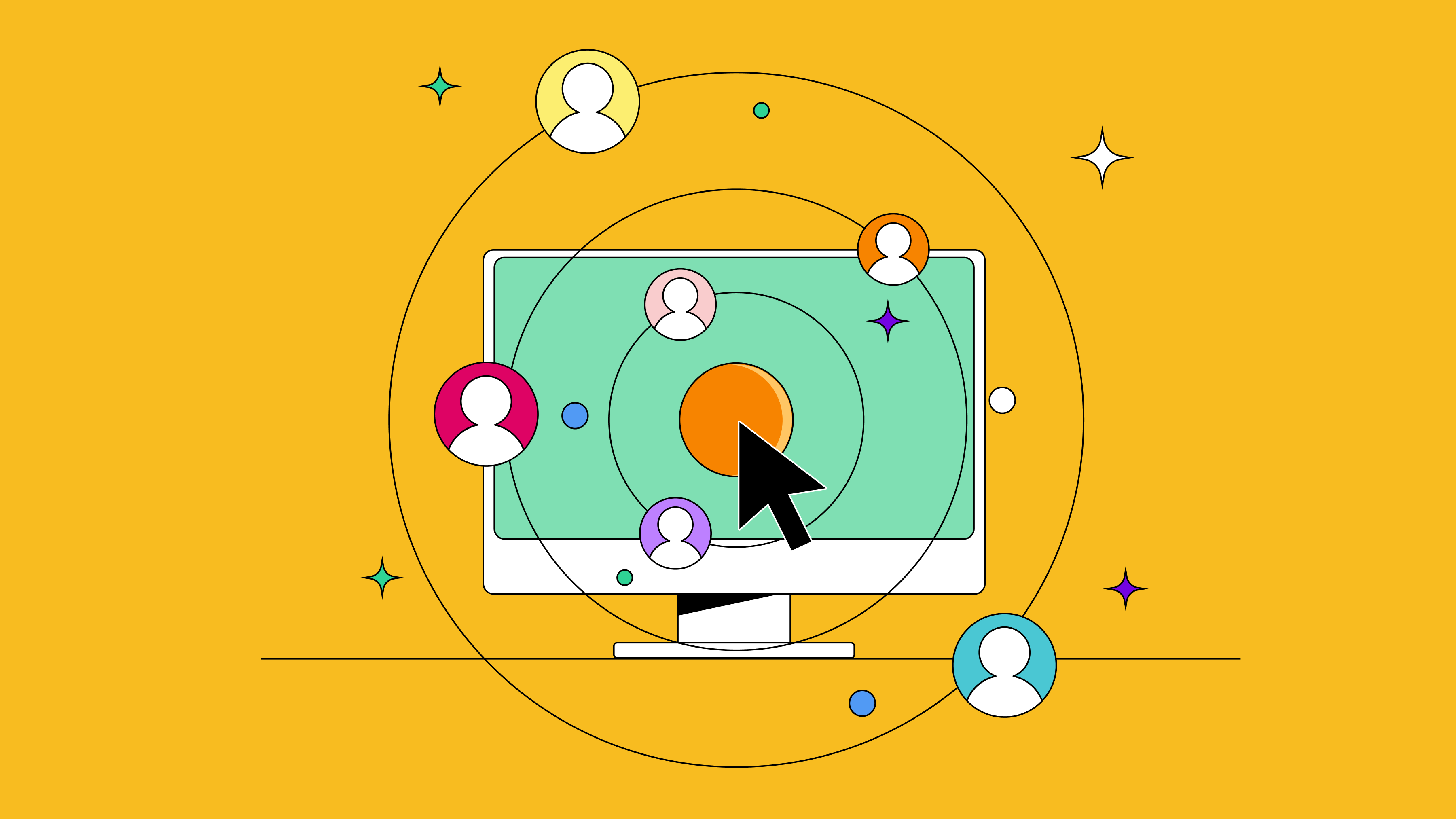 Larger groups and teams will require quicker and more simple games and activities if the goal is to keep them short and fun. Below is a selection of activities we find very effective for big teams.
13. Virtual scavenger hunts
Scavenger hunts energize a team, improve teamwork, and bring a bit of humor into your remote-working life. The good news is that you can play them as virtual activities too, and many versions are available—including five-minute ones.
Create a list of items people typically have around the house and give the whole team five minutes to find those items. Whoever finds them first wins the game.
14. Meme Chat
Meme Chat is another five-minute team-building activity people get a kick out of. Ask team members to find a meme representing the company, the day, or the project they are working on.
You can discuss the memes in meetings (allowing no more than five minutes for each description). Alternatively, ask everyone to post their memes in a Slack channel and have the rest of the company vote for the best one. It works with emojis too!
15. This or That
This or That helps people spark discussion and get to know each other better. You can play it with a group of any size, via video chat or in your preferred chat tool. Ask a "this or that" question every week and let people discuss their answers.
Set a time limit for all the chats or move them to a dedicated Slack channel where people can chip in whenever they have a few minutes.
Connections is a great tool to help you automate and schedule your questions!
Possible questions include:
Mountain or ocean?
Jazz or rock?
Comedy or action?
Breakfast or lunch?
16. International Holidays
One of the best things about remote teams is their diversity. Bring this diversity into your company culture by allowing people to share their culture and holidays.
Ask each team member to enter their country's holidays in a spreadsheet and set up automated Slack messages a couple of days before every event to notify team members. During the next team meeting, ask the team member who added the holiday to share a quick overview of how they celebrate it back home.
Self-managed remote team-building activities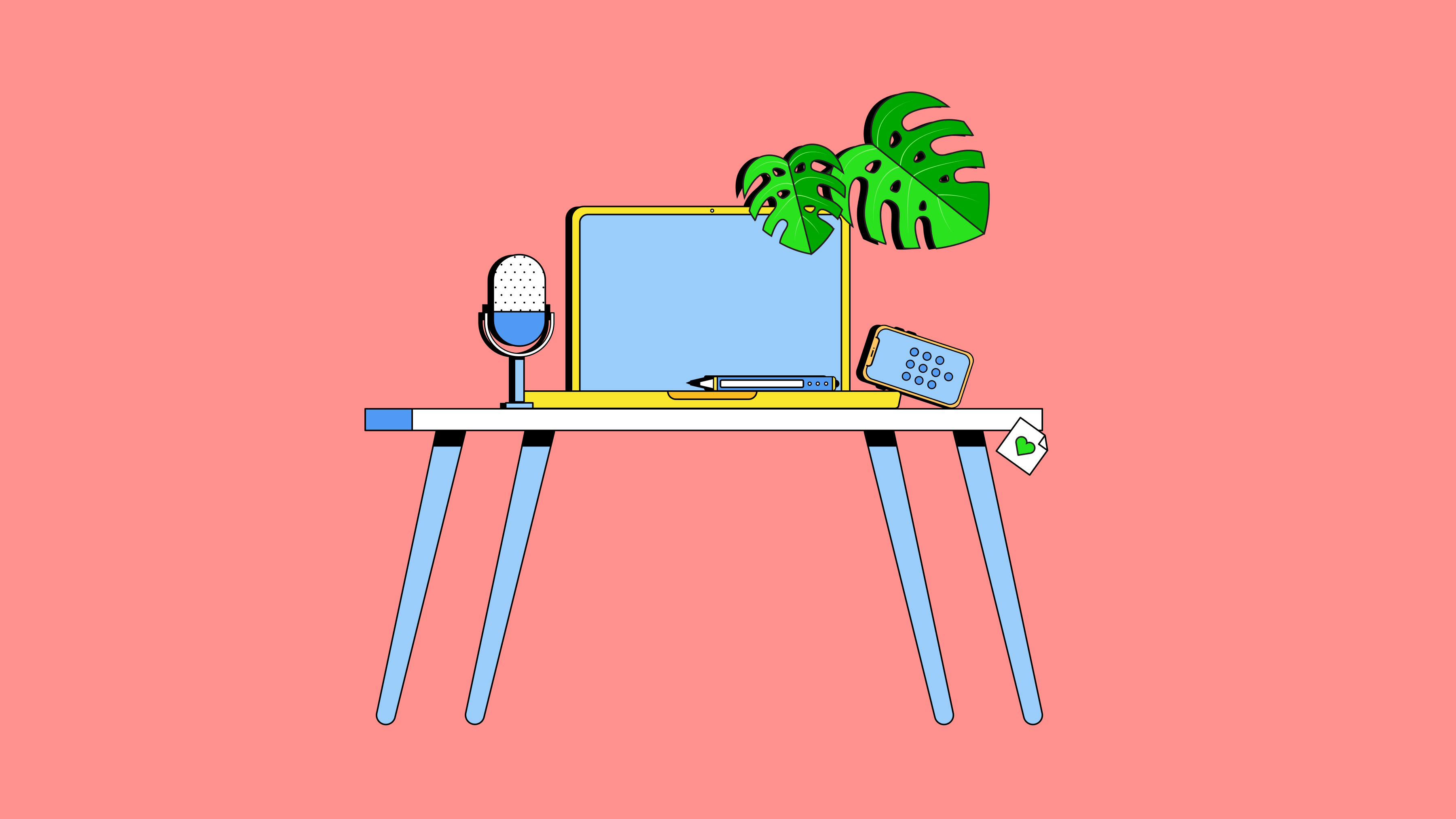 Some activities don't need to be part of a meeting, conference call, or team-building event to effectively strengthen your team's cohesion and engagement. Enabling employees to participate in their own activities and interact with their team members in the ways they see fit is an equally powerful tool for remote teams to bond.
While these activities aren't strictly five-minute ones, they don't need much time allocated either and can be easily adapted to fit any schedule.
17. Virtual book club
This is a rapport-building classic. Readers in your team can interact during virtual meetings, in their own Slack channel, or even asynchronously via email to suggest, discuss, review and discover books they love.
Similar interest groups can be started for any other topic, not just books. You might have musicians, gamers, amateur cooks, or arts and crafts experts in your organization. Give them a place to discuss what they love.
18. Virtual coffee
A lot of face-to-face bonding happens at the water cooler or by the coffee machine. You can maintain the benefits of these relaxed moments of interaction by having quick virtual coffee calls, where people from different teams or departments can have a chance to quickly get to know different members of the organization.
19. Online games
While gaming might not be for everyone, there are many online game options for all skill levels and preferences. From Pictionary to pool, to virtual escape rooms, to murder mysteries, to the latest viral success, online bonding options through gaming are truly limitless.
Letting employees wind down while playing something fun and interactive can be a great way to build connections and re-energize the team (and remember to have a company leaderboard!).
20. Show and Tell
Sometimes, simple ideas are the most effective, and this one is straight from primary school. Have a member of the team show and talk about something they are passionate about or interested in.
You can allocate just a few minutes per person, so the whole team gets a go, or ask one team member to present each week or month.
Bonus ideas to take your virtual team building to the next level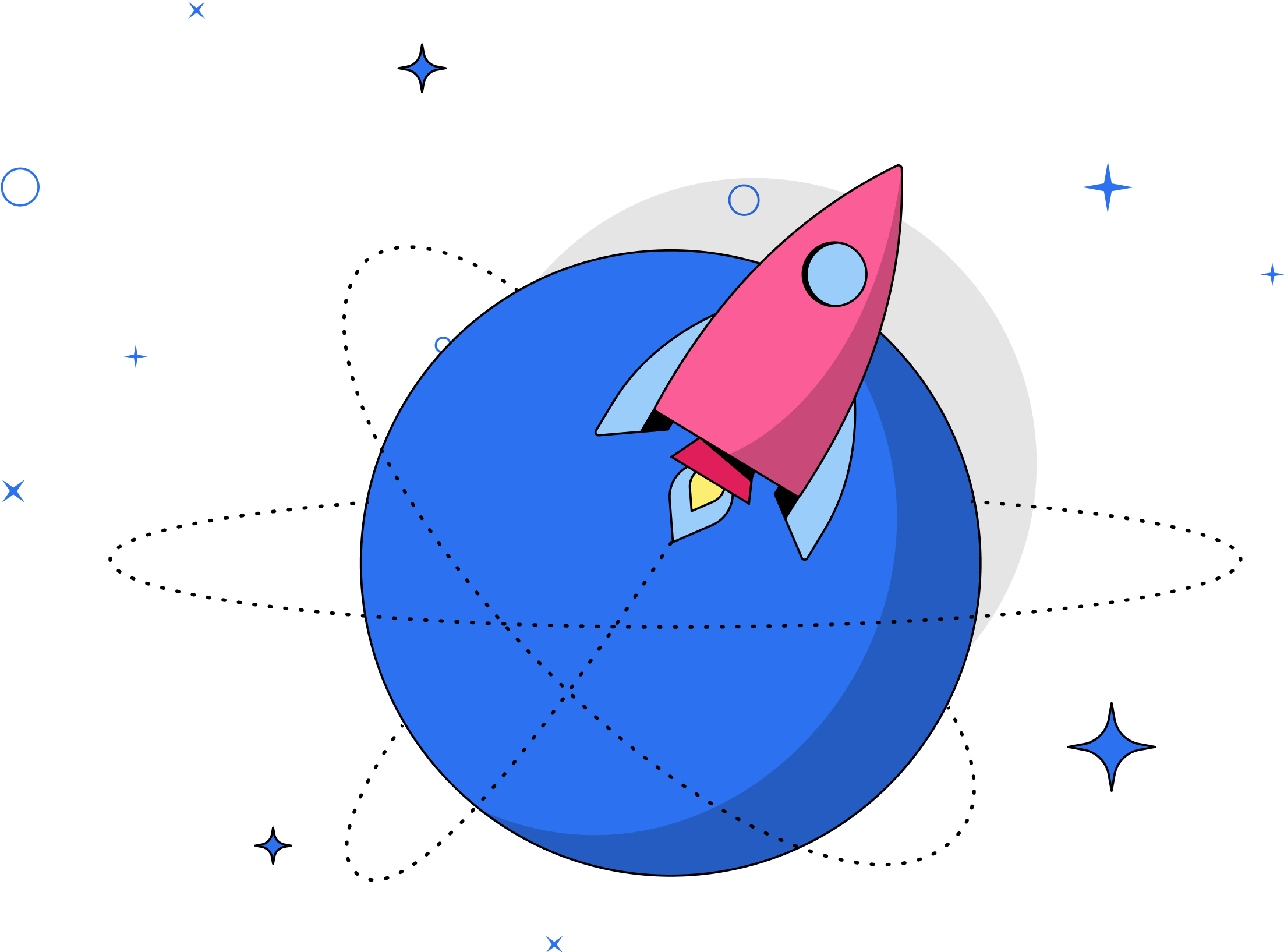 Virtual team building in Paris
Ever wished you could whisk your team off on an extravagant trip to Europe? Okay, who're we kidding - ever wished you could just treat yourself? Well, now you can and guilt-free.
Woyago Teams specializes in providing high-quality virtual team building experiences. And we're not talking about the kind of virtual reality where you put on a headset and flail your arms around an empty room. Woyago's team will take you on a guided tour of some of Europe's most iconic landmarks from the comfort of your office chair all while bringing your team closer together.
Guinness world record
Raise the stakes and go for fame on this unusual team building idea by challenging your team to a Guinness World Record. On our to-do list as a team, beat the current world record of fastest office at 87 mph.
Don't forget a good virtual office party
While most of our suggestions here are about short and easy activities that can be sprinkled into daily video conferencing and meetings, don't forget that a good virtual event can work wonders. From virtual trivia to karaoke and game show activities, it's never a bad idea to dedicate an hour to a good party.
The Amazing Online Race
If you are working with a competitive bunch, this game will definitely be the right fit. The Amazing Online Race is one of the best virtual team building activities for inspiring collaborative and competitive spirit.
Split everyone into teams, and come up with a list of challenges they need to do. On a virtual whiteboard, track their success and the number of points they've achieved. Set a fixed number of challenges or a time period, so they know they don't have all the time in the world. Come up with a prize for the winning team. Teams race to complete online assignments such as "beat the high score in Pac Man" or "make and upload a lip-sync video to Total Eclipse of the Heart."
Throughout the day, you and your group members will check-in via video call to gauge each other's progress. The team that completes all challenges first wins!
Personal User Manuals
Have you ever thought to yourself - Oh, I wish these people knew how I like to work! Or wandered that about someone else, but you were too afraid to ask? Well, now you don't have to! The goal of this game is to get to know each other better, without the pressure of revealing too much or the fear of public speaking. Have everyone in your team create a personal user manual - what they like, prefer, and can't stand when working with others. Attach them all in a single file, and share them with the team. This will guarantee better cooperation and understanding.
It's always a great time to start a challenge!
Working with others can be highly beneficial because you can always count on support, advice, and friendship. And that can all be part of your team's culture even if you are working remotely. Start by coming up with a list of possible challenges - exercise, healthy lifestyle, vegan diet, books, number of taken steps, or water drunk throughout the day... Don't pressure anyone into participating, and let them join groups of their own volition. Track the progress in real-time and make sure that everyone who is struggling has enough support and encouragement.
Long-term remote team activities

But what if your company has always been remote, and the global shift to remote work didn't change anything in your way of working? Well, that is great since it probably means you have already tried most of the games we have offered so far. But no worries. We are ready to take you to the next level. Once you are done with the easier and less time-consuming activities, you can start implementing games and initiatives that require more time, energy, and participants.
We suggest looking into these ideas to get started.
Debate club
If you have a lot of strong-willed, opinionated people in your company, this is a great activity for you. Let everyone interested sign-up, come up with teams, and give them a topic to debate about. Assign moderators, judges, audience, get as many people involved as you can. This is a great way to promote constructive and argumentative thinking that can help any business. Make sure that you choose neutral topics so the discussion doesn't get too heated.
Virtual time capsule
Burying time capsules has been a tried-and-tested way to get communities, classes, and teams to bond and enjoy a shared activity. Just because your team is remote, that doesn't mean that you can't enjoy this as well! Have everyone contribute with a digital item - a picture, a letter, a video... Zip all the files and set up a password. Hide the file, so only one person has access to it. Set a time limit and let everyone get excited about it. Remind them occasionally about it, to keep the interest high and the conversation frequent.
Pen Pal Club
And while we are on the topic of letters, and long-forgotten traditions, have you ever been a part of a pen pal club? Modern times allow for new traditions, but that doesn't mean that the old ones should be forgotten! Simply adjust this long lost custom by paring up employees that don't really cooperate or have the need to work together. Give them instructions - send at least one email every week to your Pen Pal about anything you would like. There are no limitations nor mandatory length. It is important to get them to start writing. They will do the rest themselves!
Collaborative craft projects
If your team has been forced to work apart after spending countless days together in the office, then this is a great idea for you. Providing that you are able to use the local post office, assign them this task, and see their reaction. The idea is for the team to work on a single, physical project together. How? Well, first you should agree on what you will make, together. Then you get to organize the order. The first person starts crafting, and at a certain point, they mail the project to someone from the team. This goes on and on until the project is finished. You can even take the game to the next level by encouraging them to send little gifts and notes, as well.
Bring your remote team together with Deel
Want to achieve true team bonding even when your team lives thousands of miles apart and has little time to interact?
Deel makes remote work feel less remote, helping you build your company culture and keep your teams engaged and organized.
Discover Connections, and start building the best team today.