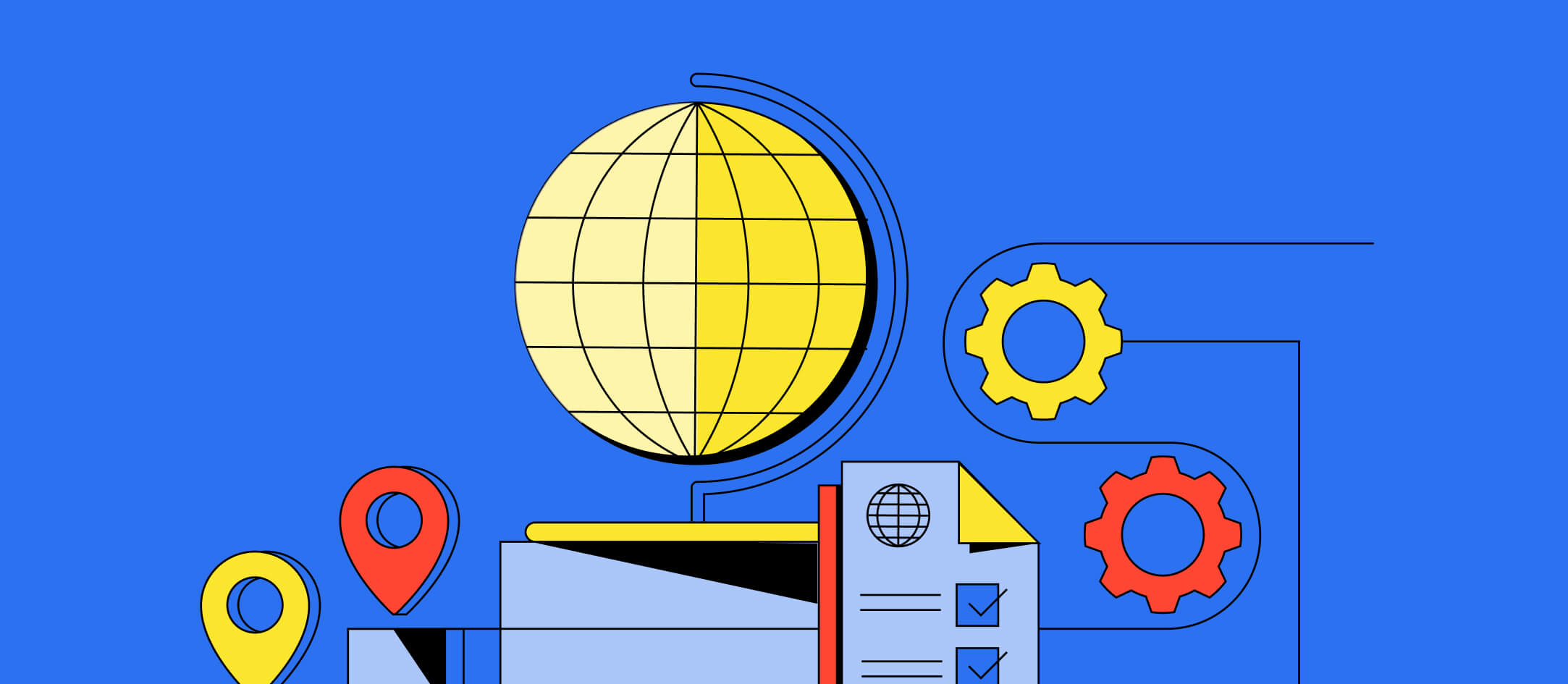 Implement a Successful PTO Policy in 3 Easy Steps
A modern PTO policy can have a big impact on your organization's overall success. Learn the key steps to implementing an effective PTO policy in this post.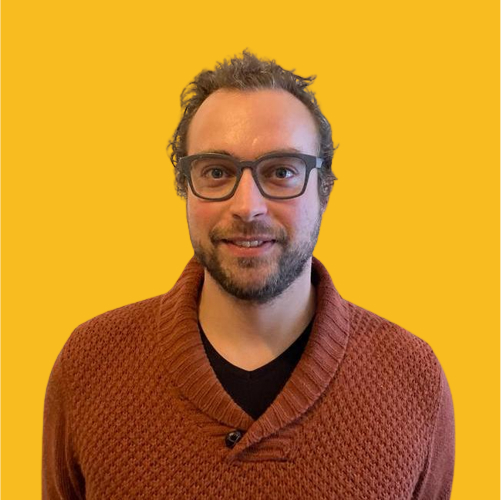 Written by Gabriele Culot
January 24, 2023
Contents
Need help onboarding international talent?

Try Deel
Key Takeaways
1. Implementing the right PTO policy for your organization will positively impact productivity, talent acquisition and retention, and employee wellbeing
2. Many employees don't make use of their PTO, even with generous policies
3. To create the right PTO policy for you, be sure to make it modern, accessible, and promoted
When thinking about creating a PTO policy, it's important to take into account your organization's specific needs. A company's approach to PTO can have numerous benefits, boosting employees productivity as well as contributing to the company culture.
A good PTO policy can contribute to:
Improved talent acquisition and retention
Greater job satisfaction
Boosted creativity and productivity
Long-term company success
Step 1: Opt for a modern PTO strategy
Modern paid time off policies consolidate leave into one PTO bank. Unlike outdated leave systems that allocate specific days for vacation, sick time, holidays, jury duty, and personal days, modern PTO can be used in any increment, allowing employees to manage time off in the most valuable way for them. This approach benefits employers since they don't have to worry about PTO hours accrual, rollover into the next year, PTO payouts when an employee leaves, or unplanned absences due to employees using their sick days for time off.
Keep in mind that different countries and labor laws might still differentiate certain types of leave, such as parental leave or federal holidays. Take a look at the country-specific information around paid leave.
The most common PTO policies
Flexible PTO
Flexible PTO takes into account any type of leave: personal, medical, public holidays, etc. Employees are given a fixed amount of days to take. This type of leave is not accrued at the end of the year, nor is it adjusted based on factors such as years of service, educational degree, etc. This type of policy removes the need for an additional HR process. The minimum number of days typically depends on local country or state laws. The minimum amount of PTO required by local law in the world's wealthiest countries (including 16 European countries, Australia, Canada, Japan, and New Zealand) is 20 days. However, most companies provide additional paid days off for national and public holidays.
If you're interested in country-specific regulations around leave, have a look here.
Unlimited PTO with a set minimum
Unlimited PTO allows employees to take off as much time as they need as long as they continue to uphold the responsibilities of their role.
During the early days of unlimited PTO, employers found that their workforce took less time off than average due to a lack of clarity and encouragement. You can overcome this by setting a minimum number of days employees must use and centering company culture around trust and accountability.
Unlimited PTO is also an excellent strategy for globally dispersed companies that must comply with labor laws in multiple jurisdictions. Unlimited PTO ensures that companies always exceed the legally required time off minimum no matter where they hire.
Download our Unlimited PTO Policy template for free and customize it to fit your needs.
Mandatory PTO
Mandatory PTO is one of the newest PTO strategies. This strategy emerged in response to research that found employees were overworked yet reluctant to take time off due to work pressures, unclear PTO policies, and stigma.
Simply calling PTO "mandatory" sends the message that employees must use their time off.
Companies can enforce mandatory PTO in a few ways:
Require each employee to take a certain amount of time off consecutively each calendar year; this could be one week, five days off intermittently, or one day off per month
Set monthly, quarterly, seasonal, or annual deadlines for employees to use their PTO
Schedule team or company-wide mandatory time off where a department or the entire company shuts down during quiet periods to enable their workforce to disconnect from work
A study by Skynova found that more than two-thirds of employees with mandatory PTO rated their at-work happiness as good or excellent. Employees with mandatory vacation days were also 10% more likely to experience good or excellent mental health.
Bonus PTO strategies to bundle into your paid leave policy
Show your workforce that PTO isn't just for vacation, personal time, or sick leave. Incorporate alternative types of paid time off into your flexible, unlimited, or mandatory PTO policy.
Consider including the following types of PTO in your policy:
Floating holidays:

Employees can use

floating holidays

to take time off work for national and religious holidays and cultural events not included on the company calendar. To ensure the business operations are uninterrupted, some companies have blackout dates that no employee can take off
Volunteer days:

Employees can use these days to help at a local charity or organization
Mental health days:

Employees can use their mental health days to take time off work to focus on relieving stress, relaxing, and

preventing burnout

and absenteeism
Learning and development days:

Employees can use these days to take a course or training to develop their skills or work on their own creative projects.

Companies like Google embrace this idea

by encouraging the creative team to spend one day a week working on personal projects
Step 2: Adopt a simple PTO request and approval process
The second step to creating a successful company policy for PTO is to choose a process that makes requesting, approving, managing, and tracking days of PTO straightforward.
Many organizations still require employees to submit time off requests to managers via paper, email, or electronic forms. This approach creates a time-consuming administrative burden and leads to headaches and human errors.
With PTO by Deel, employees can request all types of PTO via the Slack app. Managers can use the same platform to approve and track PTO usage. The plugin integrates with Google Calendar, blocking days off for visibility and automating OOO messages.
In addition, the PTO plugin provides regular vacation reminders and behavioral nudges, prompts employees to re-assign roles and tasks to co-workers, and automatically generated monthly reports.
Once you have the request and approval process in place, document it in detail in your PTO policy. Make it accessible via your employee handbook and share it when onboarding new employees.
Step 3: Leverage your company culture to combat overworking
No PTO policy will ever be successful in a company that actively or unintentionally celebrates or rewards employees who overwork. If you're not actively discouraging this behavior, you're promoting it.
Here are a few examples:
Allowing employees to forfeit their unused vacation for cash
Praising employees that regularly work late
Encouraging employees to share the number of hours they've worked
Allowing unlimited carryover of accrued PTO
To give your PTO policy the best chance of success, you should:
Reframe time off as productive:

PTO is a necessity, not a perk. Wellness workshops and mental health Slack channels are a great way to inform your team about

work-life balance

and the benefits of taking time off to rest and recharge. You should also explain the positive impact this has on a company's success.
Be a PTO role model:

Set an example for your team, always use your PTO, discuss your PTO plans, share pictures, and normalize conversations around PTO
Send out reminders:

Automate PTO reminders in Slack to encourage your team to plan and request their PTO in advance
Give some extra spending money:

Evernote

gives employees $1,000 to spend on vacation.

FullContact

offers employees $7,500 to spend on vacation if they promise not to work
Penalize employees that do not take PTO:

It might sound a little harsh, but SimpliFlying,

deducts PTO pay

if employees fail to take PTO or if they contact the office during their time off
Simplify your PTO management with Deel
PTO by Deel is a powerful human resources tool that will help you streamline your PTO management and foster a positive culture that values employee wellbeing, whether you work in a startup or for a global corporation.
Beyond PTO, Deel has many other tools to help you with HR processes: Onboarding, Connections, 1-on1s, Referrals, Pulse surveys, and Org charts.