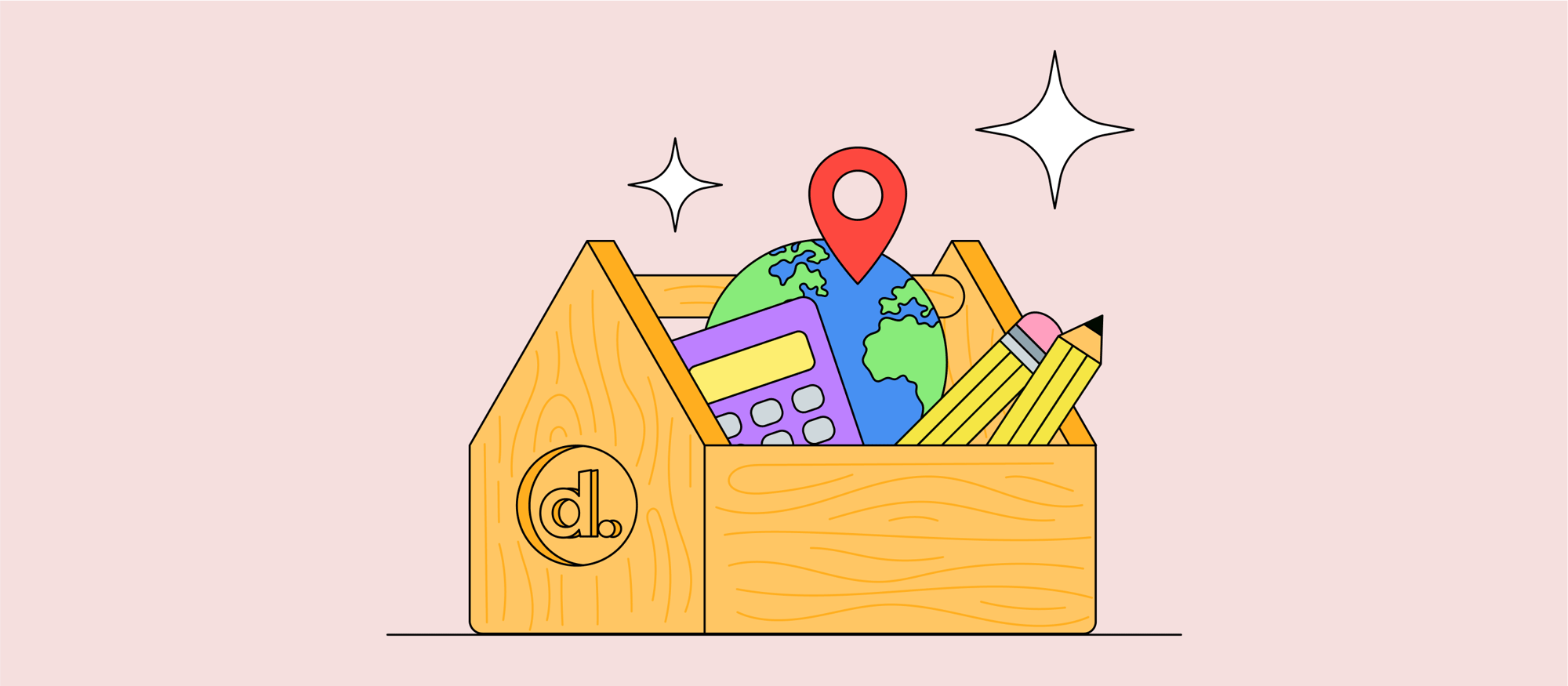 7 Workforce Management Tools to Ramp up Your Global Team
Global teams rely on HR technology for more streamlined processes. These seven tools are a must-have to maximize the efficiency of your global workforce.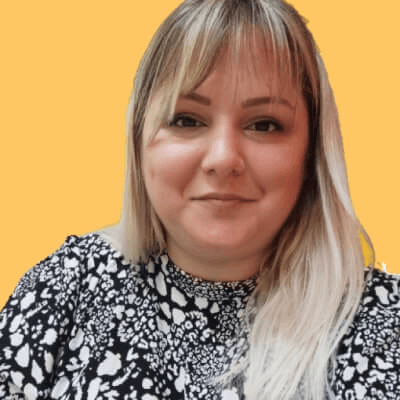 Written by Stefana Zaric
May 29, 2023
Contents
Need help onboarding international talent?

Try Deel
Key takeaways
AI-assisted processes allow your global team to focus on strategic tasks rather than repetitive admin work, while consolidated workforce data in a workforce management system allows you better insight into your team's performance.
When building your HR tech stack, look for tools that offer numerous integrations to integrate them with other software without major workflow disruptions.
Deel eliminates the need to use several HRIS solutions because it streamlines managing direct employees, EOR employees in different locations, and contractors within the same system.
The global HR tech market is galloping toward a $76.5 billion valuation, with more companies relying on automation and AI to speed up their processes. Automation software helps human resources optimize recruitment, payroll, compliance management, and other HR functions, positively affecting the efficiency of all business operations.
If you're starting to build an HR tech stack, you may feel overwhelmed by the number of solutions available. This article presents seven of the best workforce management software, covering essential HR processes from recruiting and accounting to internal communication and performance management.
Quickbooks
Best for: Accounting
Quickbooks is an online accounting platform meant for small and growing teams that allows businesses to:
Keep all documentation accessible in one place
Sync data with their banks and other tools they use to ensure accuracy
Track income and expenses
Create custom invoices
Manage bills, payments, and budgets
Track inventory and project profitability
Use a mobile app to manage finances on the go
Quickbooks is trusted by seven million customers worldwide, and boasts simplicity and speed. You can test the software during a 30-day free trial before opting for one of the three available plans.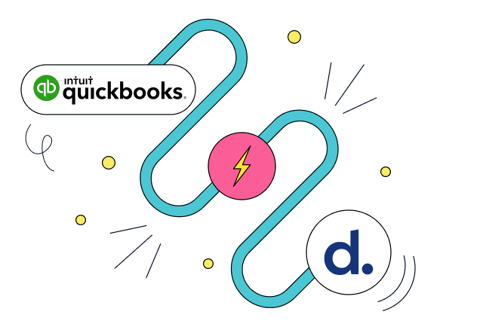 Even the most basic plan allows two users, so both a business owner and their accountant can use the platform and access balance sheets, cash flow statements, etc.
You can integrate Quickbooks with Deel to automate common accounting tasks and minimize the risk of duplicate work and errors. Some of the key features let you:
Automatically sync all your invoices and associated expenses
Access financial reports with data updated in real time and forecast the next three months
Ensure your books stay balanced with monthly bank reconciliation
Here's how to integrate Quickbooks with Deel.
Slack
Best for: Communication
Slack is the most widely used communication and collaboration tool for remote teams. This cloud-based app enables you to share information with your team, providing a centralized hub for team members to exchange messages, files, and collaborate on projects.

With Slack, your team can:
Streamline communication and rely on

async work

Bring order and clarity to work through channels based on project or department
Instantly connect through video or audio to collaborate in real time
Use Canvas to document important details of any project
Schedule messages so they're sent at convenient times for team members in other time zones
Use Slack Connect to streamline work with partners from other organizations
Slack is suitable for all types of teams and companies, especially ones that want to ensure complete data security and compliance (including GDPR, HIPAA, and FINRA). Slack has the following compliance certifications:
SOC 2
SOC 3
ISO/IEC 27001
If you already use Slack, you can easily integrate it with Deel and automate HR management to improve employee engagement and productivity. Deel Engage plugins let you optimize employee time off requests and approvals, keep your team connected, facilitate onboarding, see your company's structure at a glance, and more.
See how to use Deel Engage in Slack.
Ashby
Best for: Recruiting
Ashby is a recruiting platform that helps companies of all sizes streamline and optimize their recruiting process. Ashby's product covers everything from initial communications with prospective candidates to sending them an offer.

With Ashby, companies can:
Send personalized emails to candidates without additional manual work
Source candidates with the organization's diversity goals in mind
Speed up interview scheduling for a better candidate experience
Have a clean overview of all active candidates
Customize their interview plans
Conduct candidate experience surveys
Use advanced analytics and reporting with their current ATS
Ashby can help improve workforce planning and improve employee productivity among recruiters with its visual candidate tracking and calculated fields that don't require advanced data knowledge.
Deel's global HR solution is taken to a whole new level with its integration with Ashby. You can automatically sync candidates to Deel as soon as you're ready to make an offer and we'll generate a draft contract in Deel using details from the job post, candidate profile, and the offer.
Learn how to set up the Ashby integration on Deel.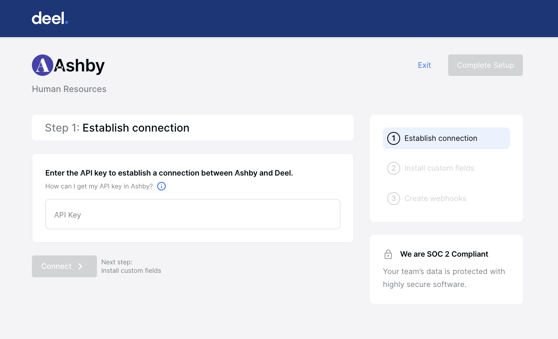 JumpCloud
Best for: Data security
JumpCloud is a modern open directory platform that simplifies device and identity management for companies worldwide. The tool allows you to unify your entire tech stack in one place and manage it through a frictionless user interface.
With JumpCloud, you get:
Secured desktop and mobile devices no matter which OS is used
Great coverage for any location
Built-in multi-factor identification to protect user identities
A native password manager to keep your credentials secure
Remote access to enforce security policies and patch systems
Group-based access and privilege control
End-to-end employee lifecycle management
JumpCloud is trusted by over 5,000 customers worldwide because of unmatched data protection and cost-saving benefits. The platform offers open integration, pre-built capabilities, and a robust set of features, decreasing your total IT costs.
Deel offers a JumpCloud integration built through our SCIM API infrastructure. Setting up this integration will allow you to:
Add workers to JumpCloud when you add them to Deel
Block access for workers who are offboarded
Sync worker details as they change in the Deel platform
See how to set up the JumpCloud integration for Deel.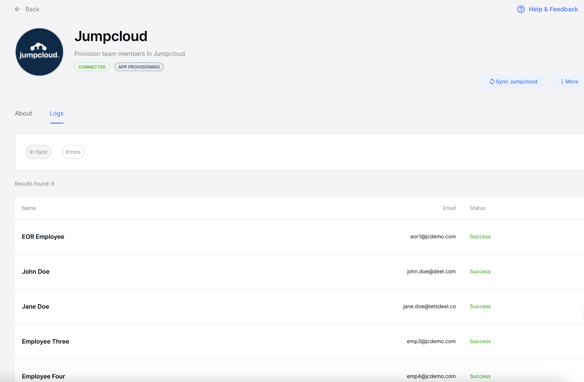 BambooHR
Best for: Performance management
BambooHR is a workforce management solution for payroll processing, employee benefits administration, and HR operations in one simple platform. BambooHR also offers employee performance management features, allowing you to gather employee feedback and take the pulse of your teams through surveys.
BambooHR helps your company:
Access in-depth analytics about your workforce and track the metrics that matter to you
Track applicants through a powerful applicant tracking system
Track and process employee timesheets
Manage benefits enrollment and make payments to your workers
Collect data to boost employee satisfaction
Keep employee data secure and up-to-date
Optimize numerous business processes by using BambooHR integrations
BambooHR is trusted by over 30,000 companies around the world and is suitable for both small businesses and large enterprises.
If you're a Deel user and also have workers managed through BambooHR, you can integrate these two platforms to eliminate duplicate data and streamline operations. After you connect Deel and BambooHR, any changes in contracts you make in Deel will also be visible in BambooHR people profiles.
Learn how to connect BambooHR and Deel.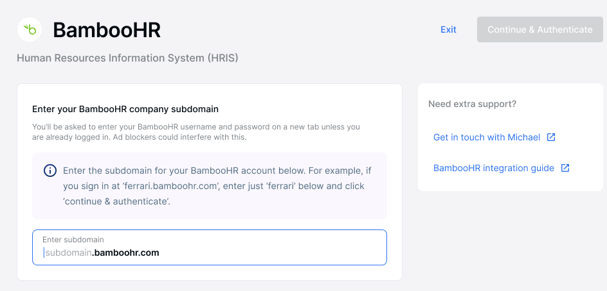 Zapier
Best for: Automation
Zapier is an automation app that allows users to connect different tools and create automated workflows to replace repetitive tasks that are often a source of frustration and prone to human error. Zapier offers a forever-free plan where you can explore basic automation features.

What you can do with Zapier:
Create multi-step workflows for up to 100 steps
Use customized if/then logic to automate your processes
Build with no coding skills required
Create automations in over 5,000 HR, project management, G Suite, communication, and other apps
Move data from one app to another in the right format
Access "Zapier University" for tool training or work with an expert
With Deel API, our customers can use Zapier's no-code features to automate workflows across departments. Note that you need to be an IT Developer or Org Admin on Deel to access Zapier integration.
Find out how to create customized zaps between Deel and your other favorite tools.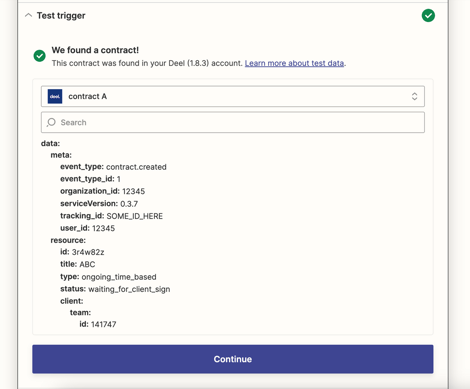 Deel
Best for: Managing everything for everyone everywhere
Deel is a global HR platform that facilitates global workforce management (WFM) by enabling businesses worldwide to manage their entire team under one roof, whether they're direct employees, independent contractors, or workers hired through EOR services.
With Deel, you can: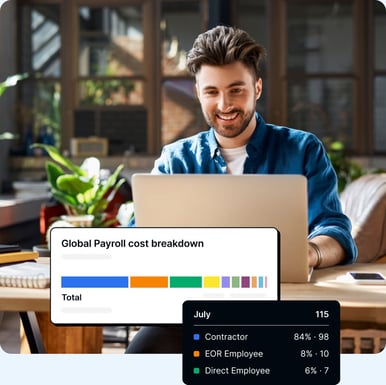 Provide visa application support for workers
Automate HR processes for maximum efficiency
Streamline and customize onboarding based on the worker's country of residence
Optimize attendance tracking and absence management through Time Off by Deel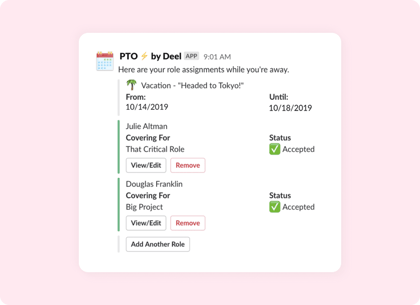 Keep your team engaged through Deel Connections
Support workers' autonomy through self-service options
Get important, real-time insights into global labor costs for informed decision making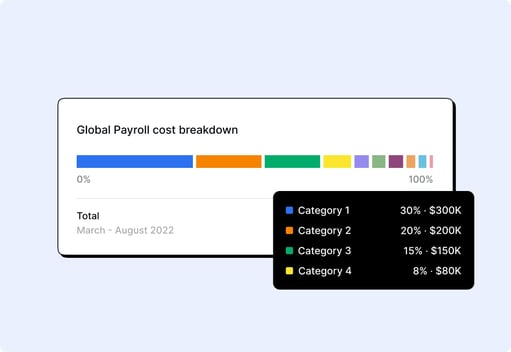 Deel also offers a large number of user-friendly integrations, some of which we mentioned above. However, thanks to Deel API, you can connect your tech stack with Deel to remove even more manual work and become an unstoppable international workforce.
Check out superb Deel API integrations you don't want to miss.
Deel API became a way to supplement the HR team without bringing on another person. It's been a very collaborative relationship, the experience was really fast, and the team has always been very responsive.
Mars Escobin, Product Manager, Magic
Master global workforce management with Deel
Using Deel helps your team scale quickly, hire cost-effectively, and save hundreds of thousands of dollars on setting up your own entities around the world. We take care of all things compliance with localized contracts and corresponding benefits administration, leveraging the expertise of over 200 legal professionals and in-house payroll managers.
Our HRIS is free for companies with up to 200 workers and offers customizable, automated workflows that you can tailor to each worker type and location. This makes Deel HR the best choice for both startups and enterprise companies.
See how Deel helped Sendspark grow their global team or speak to our experts right away.


Join our monthly newsletter
The latest insights on today's world of work straight to your inbox.