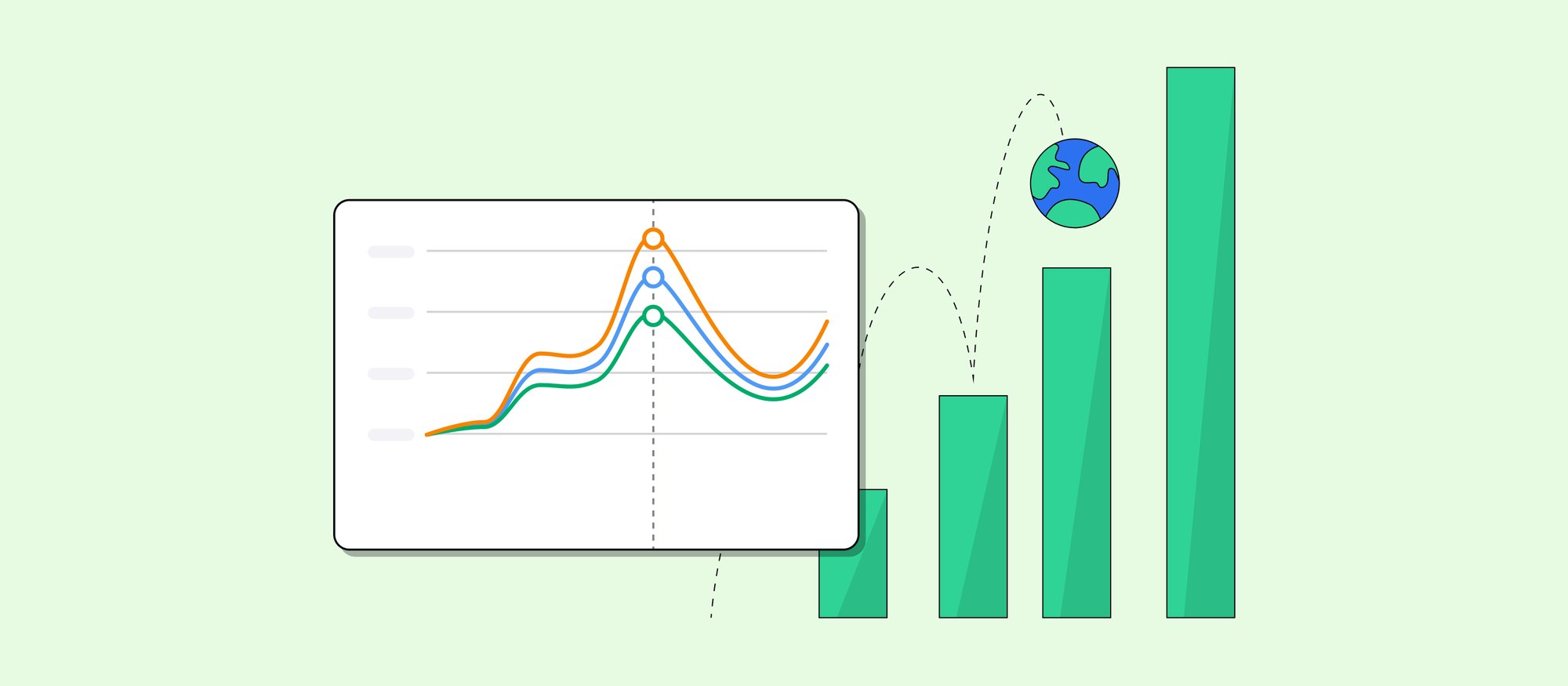 People Analytics Strategy: How to Improve HR Decision Making
Learn how a people analytics strategy can revolutionize business decision-making with data-driven insights into HR functions.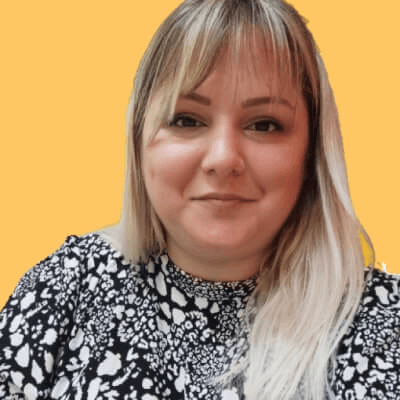 Written by Stefana Zaric
August 7, 2023
Contents
Need help onboarding international talent?

Try Deel
Key takeaways
People analytics solutions refer to the collection, analysis, and interpretation of employee-related data to make strategic business decisions.
Common barriers to adopting people analysis include poor data quality, lack of training, and compliance concerns.
With Deel's help, HR teams have real-time insights into their global workforces and facilitate headcount planning, optimize costs, and more.
As the workforce becomes more diverse, complex, and remote, the traditional approach to human resources decision-making is no longer enough to support a business.
Instead, HR teams worldwide are considering new tools, technologies, and HR trends, including people analytics, so that they can be actively involved in business strategy and future plans.
Read this guide to help streamline the people analytics strategy of large enterprises, ensuring that HR decision-making is seamless and planned at scale.
What is people analytics?
People analytics, also known as HR analytics or workforce analytics, involves systematically gathering employee data and analyzing the data to draw valuable insights.
An optimized people analytics strategy addresses data quality and availability, data privacy and compliance, integration with HR processes, and managing costs and resources.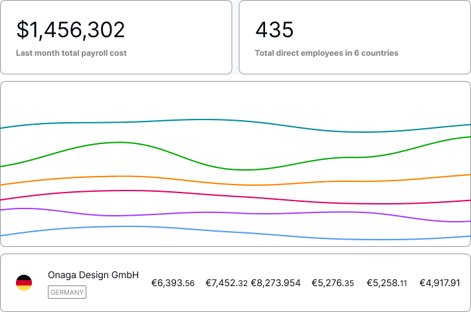 For large organizations, managing people data can be cumbersome and time-consuming, especially if they hire globally. However, advanced analytics tools, like HRIS, can help businesses identify patterns, trends, and correlations in employee data to understand workforce dynamics better.
Adopting a data-driven approach helps HR professionals make informed, strategic decisions about talent recruitment, employee development, employee retention strategies, and overall organizational performance. It contributes to workforce agility, especially in the current remote business landscape.
You will need a source of truth for your workforce data: who do you employ or contract with, where are they located, what is their status of work and how do you manage them compliantly through their life cycle with you are things to consider.
Casey Bailey, Head of People, Deel
A data-driven approach to people analytics differs from traditional HR practices by relying on objective and evidence-based insights derived from employee data analysis instead of relying solely on intuition and past experiences.
The importance of data in HR decision making
Data is crucial for making informed decisions in HR as it provides factual evidence and objective insights. Armed with this knowledge, global enterprises can optimize their human capital management effectively.
For example, data analytics is pivotal in identifying actionable insights into employee performance, engagement, and retention. HR professionals can identify top performers and provide targeted support to those who need improvement by analyzing performance metrics and feedback.
Data-driven insights into employee engagement enable HR to understand the drivers of satisfaction, allowing them to implement initiatives that boost morale and retain talent, which reduces costly turnover and ensures a stable global workforce.
Key benefits of using data-driven insights in HR decision-making
Improved talent acquisition and predictive insights for identifying and targeting the best recruitment channels and predicting the best cultural fit for the company
Enhanced employee engagement due to regular analysis of employee feedback to address employee needs and concerns
Identified skill gaps and individual learning preferences to personalize learning and development
Assistance with succession planning by identifying potential business leaders within the organization
Improved workforce diversity by tracking and analyzing inclusivity efforts
Identified turnover risks by analyzing historical data
Better, proactive talent retention measures to keep valuable employees
Guaranteed compliance with labor laws and regulations by analyzing data related to working hours, compensation, and employee rights
When able to access people data, HR teams can better allocate resources, reduce costs, and improve productivity and profitability company-wide. The overall business impact is positive, with analytics capabilities and quality data allowing the people analytics team to contribute towards business goals, improve the bottom line, and optimize workforce planning.
One of the greatest benefits of implementing an HRIS is the ability to provide the greater organization with data intelligence regarding strategic workforce projects and planning initiatives.
Lauren Frye, Director of People Tech & Data, Deel
Implementing people analytics in HR processes
Implementing people analytics in HR processes should follow a well-defined strategy that includes clear objectives, identifying relevant data sources, and establishing proper data governance policies.
While each HR system may be different, there are a few key steps to include when implementing a people analytics strategy:
Outline strategic goals and essential HR metrics to track: Begin by clearly defining your organization's strategic objectives and identifying key HR metrics that align with these goals. This will provide a roadmap for leveraging people analytics effectively.
Evaluate data readiness and identify pertinent data sources: Assess the organization's data infrastructure and determine the relevant data sources required to support people analytics initiatives. Ensure that the data collected is of high quality and relevant to the objectives.
Deel offers numerous integrations, including Brex, BambooHR, Ramp, Xero, QuickBooks, and Slack. Integrating these tools also allows for easy access to various platform reports, which can be viewed in a combined dashboard.
📖 See also: New to HRIS? Use This HRIS Implementation Checklist to Get Started
Implement data privacy and compliance measures: Prioritize data privacy and compliance by putting in place robust measures to protect sensitive employee information. Adhere to applicable regulations (like GDPR in the EU) to maintain trust and ethical standards.
Dedicated security with Deel
Deel doesn't take data privacy and security lightly. That's why we offer multiple methods of protecting our client data:
GDPR compliance
Okta SSO
Encrypted network communication that

runs over SSL/HTTPS

Proactive security measures like penetration testing looking to remove any system vulnerabilities

SOC2 compliance

ISO27001 certification
Procure people analytics tools and technologies: Invest in the development or acquisition of cutting-edge people analytics tools and technologies. These resources will empower HR professionals to extract meaningful insights from data efficiently.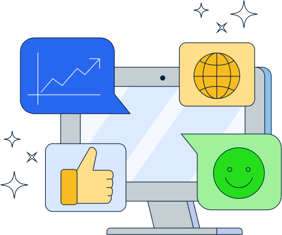 Provide data analysis training to HR teams: Offer comprehensive training programs to HR teams, enabling them to enhance their analytical skills and interpret data insights effectively. This will boost their confidence in utilizing people analytics tools.
Integrate data analytics into HR processes and workflows: Embed data analytics seamlessly into existing HR processes and workflows. This integration will foster a data-driven culture and encourage data-driven decision-making across the organization.
Deel lets you automate your workflows by removing manual, repetitive tasks. Our free workflow builder allows HR teams to work faster with less admin, ensuring a better employee experience for workers everywhere.
💡 See also:
Effectively communicate insights to stakeholders: Develop clear and compelling ways to communicate data-driven insights to relevant stakeholders. Tailor the communication to different audiences, making the information easily understandable and actionable.
Deel HR's reporting feature provides you with real-time insights into your global workforce.
Customize the reports to make them digestible and useful for each stakeholder from finance and IT managers to procurement and leadership.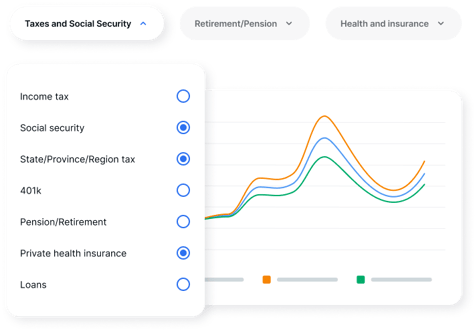 Regularly monitor and refine the strategy: Implement a feedback loop to continuously monitor the success of people analytics initiatives. Regularly assess and refine the strategy based on feedback, new data, and evolving business objectives. This iterative process will keep the strategy relevant and effective over time.
A key aspect Deel contributes to an effective people analytics strategy is scalability.
By offering various integrations, payment methods, and an advanced HRIS, Deel helps enterprises consolidate and streamline their processes faster while remaining compliant no matter where they hire from.
Overcoming barriers to adopting data-driven approaches in HR teams
There are several significant challenges to leveraging data-driven approaches in HR operations.
For example, compliance is a critical barrier to overcome, as HR teams must take measures to anonymize and secure data appropriately. When unprepared, compliance can also add complexity to the analysis process.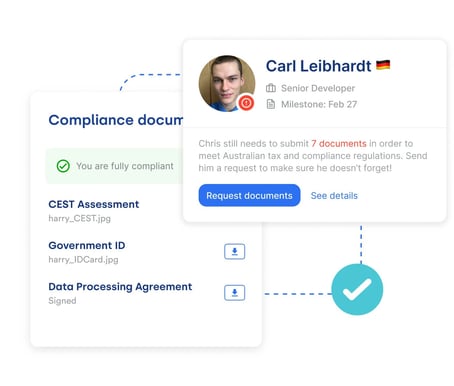 In another example, adapting common HR processes to leverage data effectively can be challenging and time-consuming.
Other barriers to adopting data-driven approaches in HR teams include:
Availability challenges as HR teams source data from various systems and databases, struggling to consolidate and analyze effectively
Lack of data analysis skills and expertise to assess the data for valuable insights
Data privacy and compliance concerns as people analytics involve sensitive employee information, which demands compliance with data protection laws, such as

GDPR

and

CCPA

Difficulty in integrating data with HR processes such as recruitment, performance evaluation, talent development, and engagement
Organizational silos and data fragmentation
Uncertainty about the value and ROI of data-driven HR initiatives
Limited budget and resources to get started with acquiring data analytics platforms and training the HR team
✅ Implementing tools like Deel HR can help overcome the most of these challenges by:
Consolidating your HR tech stack

Managing all your workers under one roof, regardless of their location or type of contract

Relying on Deel's in-house expertise available through dedicated customer success managers

How Deel HR helped Revolut and Turing expand their businesses
As a global platform that streamlines payroll, HR, and compliance, we have worked with thousands of companies to help centralize processes, remain compliant during expansion, and leverage data-driven insights.
Here are a few real-world examples of organizations successfully using people data available in our platform to drive HR decision-making.
Revolut
Revolut has been using Deel services since 2022. This fintech company has over 6,000 employees around the world and it reached this size thanks to Deel's global coverage, hands-on support, scalability, and real-time global analytics.
Revolut needed global expertise to support their fast growth, which is where Deel stepped in and assisted with employee relocation and finding new candidates in key markets.
"Thanks to Deel, we get to hire local talent in any country where we want to expand long before we set up the entity there. Effectively, this gives us a head start," says Luka Besling, HR Manager at Revolut.
Turing
Turing is an innovative talent cloud that offers powerful software for companies to manage remote developers efficiently. With more than 1000 members on the team, Turing needed an HR solution that prioritizes efficiency, automation, and data-driven processes — and that's where Deel comes in.
With Deel's data-first strategies, Turing expedited monthly payments from days to an hour for over 500 contractors. Deel's advanced HR platform has helped Turing create more than 5,000 contracts in over 60 countries. By working with Deel, Turing has streamlined and automated compliance, improved payment processes, and boosted the team experience through reliable payroll.
How Deel empowers an effective people analytics strategy
As your organization reaches new markets, it's important to collate different types of data from various locations, protect privacy, and ensure compliance.
As a global-first HR platform, Deel has helped hundreds of enterprises expand with unmatched speed and flexibility, while saving big money on their tech stack, ensuring compliance, and keeping the organization lean through automation efforts.
Our global-first HR platform allows you to:
Book a demo and see our best features in action.