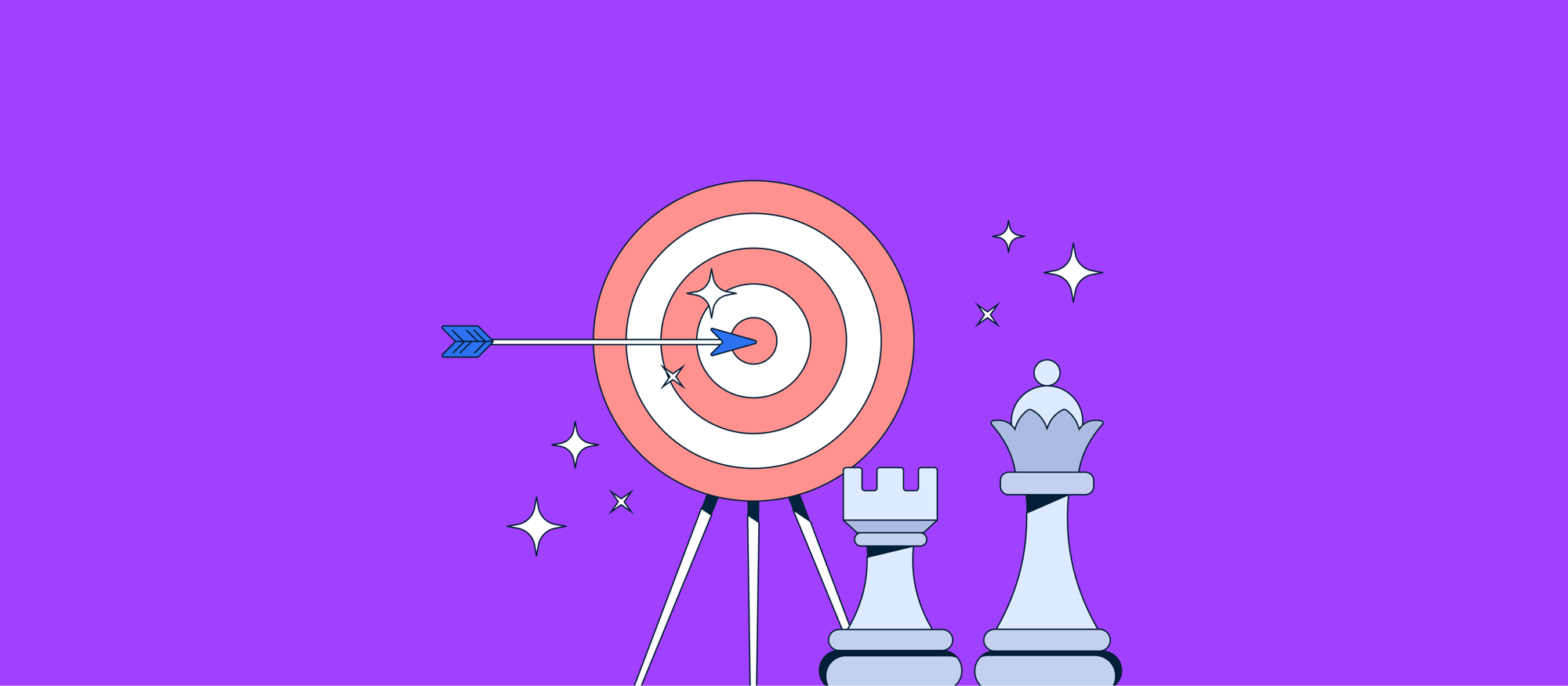 The 11 Future Of Work Trends Emerging for 2024
Staying informed about the future of work is crucial for today's workers. Discover 11 important workplace trends that will shape the workplace of tomorrow.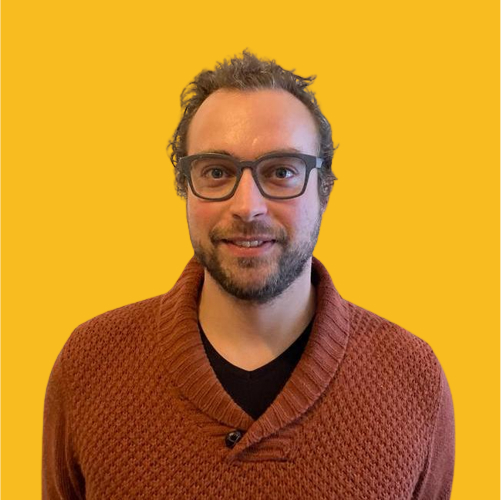 Written by Gabriele Culot
May 10, 2023
Contents
Need help onboarding international talent?

Try Deel
Key takeaways
Being up to date on how the world of work is evolving can help successfully navigate your career and its development

The future of work will be influenced by a number of complex factors, including AI, climate change, and increased awareness of mental wellbeing

Companies that can turn these challenges into opportunities will have a strong advantage over their competition
We definitely live in interesting times as far as work goes. From the revolutionary digital transformation of the early 2000s to high-speed internet, the rise of remote and hybrid work as a new standard for many roles, the Great Resignation, and quiet quitting, working in the 21st century is a whirlwind of constant change and evolution.
And from the looks of it, this trend is bound to contine. The "future of work" is as uncertain as ever, and as we get used to the new ways of the world of work, new revolutions appear just around the corner.
Staying up to date and being able to navigate conversations about how work is evolving and developing can be tough, so we thought we would help. Here are what we think are important topics to keep in mind when thinking about workplace trends and how they may evolve in the not-so-distant future.
1. Automation

and AI
AI took the world by storm in the last few months, quickly eclipsing conversations about the metaverse and other tech-driven work trends. While researchers are studying the impact of automation and artificial intelligence on the future of work, workers worldwide are already using these new technologies daily, implementing them into their processes. Some fear these technologies will lead to the loss of jobs, while others think they will trigger the creation of new roles and job opportunities.
Whatever the case, we can be sure that AI will have a lasting impact on the world of work and how many of us approach it. Read more about it in this article by Forbes.
2. Gig economy
The gig economy has grown rapidly in recent years, and many researchers are interested in how it will evolve or collapse. While it opens many opportunities for tailoring work around individual preferences and needs, empowering workers to build work that fits them, there are concerns about how currently deregulated systems impact workers' rights and how regulation may affect talent management in the future.
Are you unsure what to think about the topic? Look at the data yourself, in this data hub by Cornell University
3. Remote work
The COVID-19 pandemic triggered the mass adoption of remote and flexible work, sparking countless studies on its impact on productivity, employee wellbeing, and work-life balance, and receiving generally strong support from workers.
Even with this wealth of data, approaches to remote work post-pandemic have been different. Some companies have been pushing for a return to onsite work, while others fully embrace the work-from-home approach. Both remote and in-person work have pros and cons, but one thing is sure: neither is going away anytime soon.
Find more data and information on remote work trends in this research from McKinsey.
4. Skills gaps
Many employers have difficulty finding workers with the right skills to fill their vacancies as specialization and complex skill sets become increasingly important and required in the modern workplace. Understanding how to bridge the skill gap in scalable ways will be an important challenge for organizations, and words like upskilling, reskilling, and soft skills will likely become very common in the labor market of the near future.
Read more about how to tailor your skills to adapt to changes in the workplace in this research by Gartner.
5. Diversity and inclusion
As societies become more globally interconnected, companies must recognize the importance of diversity and inclusion in the workplace. While organizations must quickly adapt to new employee expectations and needs, the academic world is studying how to create more diverse and inclusive work environments and how DEI initiatives can impact employee satisfaction, productivity, and retention.
The outcomes of these efforts will likely shape the way we approach work and interactions in the workplace.
6. Climate change
Climate change is likely to significantly impact the future of work as companies adapt to changing weather patterns, rising sea levels, and the costs and investments required to mitigate or counter a rapidly changing environment. While science is busy monitoring and predicting change, researchers are also exploring how companies can become more sustainable and how workers can be trained to support these efforts.
Learn more about climate change by diving into the data directly.
6. Emotional intelligence
Emotional intelligence (EI) refers to the ability to understand and manage one's own emotions, as well as the emotions of others. Human resources professionals are increasingly aware of the role of EI in the workplace, and how it helps shape modern work, including its impact on leadership, teamwork, and employee wellness.
8. Workplace culture
Workplace culture refers to the shared values, beliefs, and behaviors that shape the work environment. The impact of company culture on employee engagement, retention, and productivity, will likely be a key factor in how organizations develop and promote their culture in the future, meaning strategies will need to be created to foster positive and inclusive workplace practices that drive business success.
9. Mental health
Mental health is an increasingly important topic in the workplace, as employees struggle with stress, burnout, and other mental health issues. These issues are often exacerbated by negative economic downturns, inflation, rising cost of living, and other factors.
As mental healthcare becomes a more mainstream topic of conversation, it will become vital for companies and governments to build environments and regulations that guarantee mental wellbeing is supported in the future just as physical health is now.
10. Creativity and innovation
Creativity and innovation are essential for businesses to remain competitive in today's rapidly changing economy. Unlocking ways to channel creative input into innovations and improvements that impact the business will be a critical component in shaping the future of work.
11. Ethics and social responsibility
Ethics and social responsibility are becoming increasingly important in the workplace, as consumers and employees demand that businesses act according to their strongly held beliefs. These expectations might shape the future employee experience and customer experience by requiring organizations and business leaders to optimize and dedicate resources to often overlooked fields.
Keep up to date on the evolutions of the workplace with Deel
As we move towards new changes and evolutions in the workplace, being informed and having clear opinions will become increasingly important. We hope these resources will help you stay informed and also encourage you to actively participate in the conversation.
Head over to our blog to read more about remote work, future of work, and how to make the most out of these exciting times.