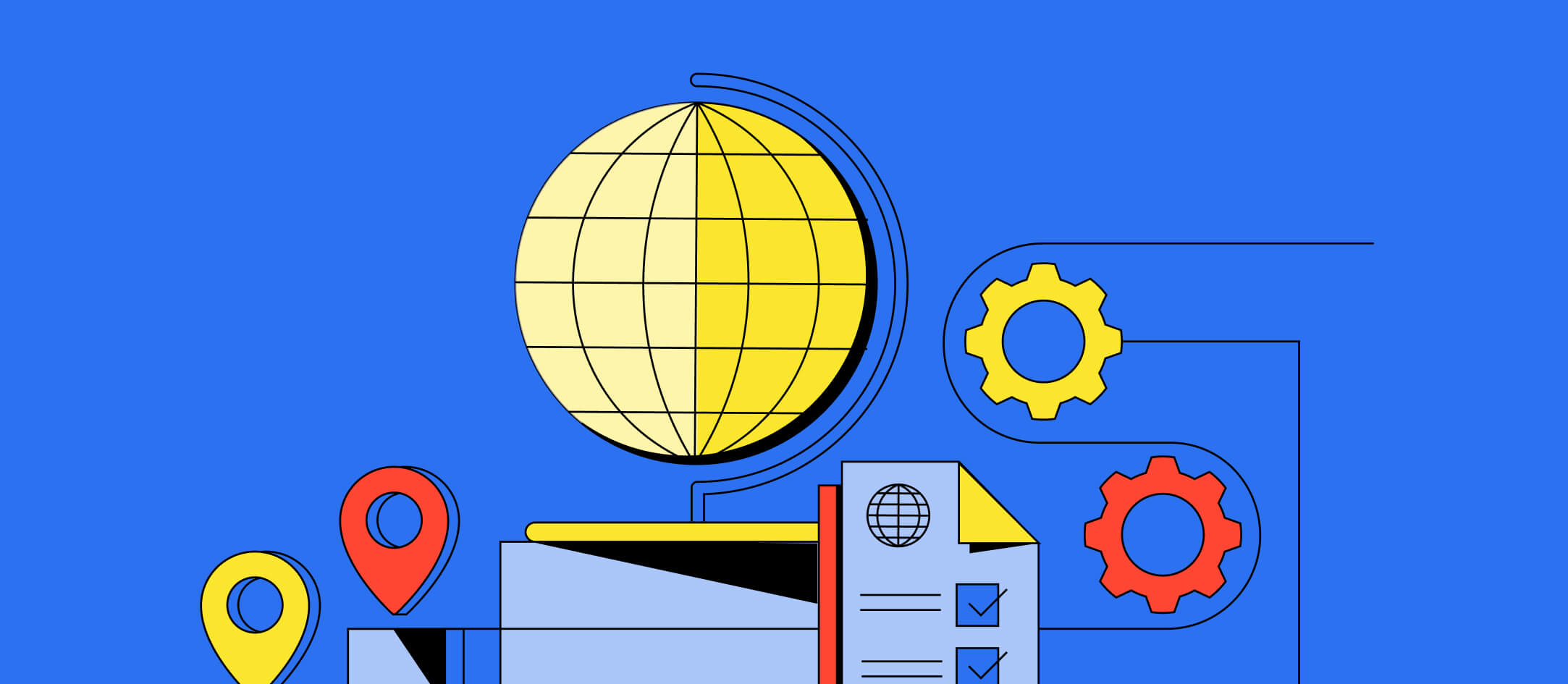 How Top Companies Run Their Employee Referral Program
Looking for the next wave of top talent? An employee referral program is an extremely powerful recruiting strategy. Discover how top companies do it.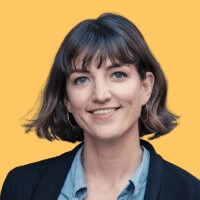 Written by Jemima Owen-Jones
January 24, 2023
Contents
Need help onboarding international talent?

Try Deel
Key takeaways
Employee

referral programs

are the most successful and cost-effective recruitment strategies.
The most effective employee referral programs use motivators such as rewards, incentives, and competitions.
For a referral program to be successful, it also needs to be convenient to participate in. With

Referrals by Deel, employees can submit a referral to your applicant tracking system (ATS) with two clicks in Slack.
LinkedIn says employee referral programs are the number one recruiting strategy to fill open positions and optimize recruitment processes.
In this post, you will discover some tips and techniques companies use in their employee referral programs to attract top talent. Keep reading to get inspired.
What are the benefits of employee referral programs?
High-quality candidates: Your employees will want to refer the best candidates for a chance to earn cash bonuses or referral rewards if they're hired
Higher

employee

retention rates:

The employee referral process has the highest ROI of any recruitment method.

Studies show

that referred hires stay 70% longer with their employers compared to other workers
Lower

time to hire:

It takes about

55 days

to fill a vacant position through traditional hiring methods like job boards and applications. With referrals, the hiring process takes about 30 days
Lower

cost per hire:

Ditch the headhunting company's 20% fee and pay your current employees to boost talent acquisition.

A $5,000 referral bonus is a lot cheaper than 20% of a $150,000 salary
Improved

candidate experience:

Having a friend or contact at the company they apply to can enhance the candidate experience. This is equally true for

onboarding

once the candidate is hired


Now that we know the core benefits of onboarding programs let's discuss how top companies run successful employee referral programs.
1. Offer competitive compensation
When a worker refers a highly qualified candidate for a role, you should reward them. That doesn't mean you have to give away $20,000 per referral as startup Thoughtspot did in 2014. Anywhere between $250 - $10,000 is a generous amount to encourage and reward workers for referring successful hires that remain at the company after three months.
Here's a look at some of the payouts from other incentive programs:
Hubspot

offers $10,000 to existing employees who refer successful developer applicants that work for at least four months
Atlassian

offers $10,000 to great employees who refer successful applicants
Ubisoft

offers $2,500 for director-level positions and $1,500 for lower-level positions upon hire of the referred applicant
We know you know people
Referrals are a great way to find qualified candidates. Deel's Referrals plugin makes it easy for your team to submit referrals and see open jobs.


2. Host a virtual recruiting event
Encourage workers to invite members of their professional networks to attend a virtual recruiting event to learn about open positions at your company.
Events present a unique opportunity for prospects to get a sense of your company culture and meet with hiring managers, potentially increasing their odds of being hired.
Amazon hosted a virtual career day to showcase the 33,000 open positions the company had across the country. The virtual event included the following:
20,000 1:1 career coaching sessions with 1,000 Amazon recruiters
Talks from Amazon employees, from delivery drivers to AWS specialists
Career workshops to help potential candidates boost confidence, acquire skills and improve their job search strategy
Top tip: Use new hire onboarding sessions to introduce your employee referral program and get the ball rolling from day one.
3. Generate a buzz on social media and among your workforce
Social media competitions and point scoring systems are a fun way to encourage employee engagement in referral schemes while spreading the word about your company and growing the number of referrals you receive.
Discover how the following companies used competition to generate a buzz:
Rewards don't have to be expensive or reserved for successful referrals. A simple $5 gift card for every referral or the chance to earn an extra day off can sometimes be all it takes.
4. Make a charitable donation on behalf of an employee
When DigitalOcean offered to make a $1,500 charitable donation on an employee's behalf above a $3,500 referral bonus, their new employee referral program reached a 43% participation rate (4x above the industry standard).
Unlike monetary incentives that feel self-serving, charitable donations have an altruistic component and carry greater meaning for the wider community. While philanthropic donations benefit the world, they also raise an employer's corporate social responsibility profile when shared on social media.
Supercharge your referral program with Deel
A referral process should be simple yet effective. Your workforce needs to know how to participate and what's in it for them. Inform team members of new job openings, streamline referral submissions, and, most importantly, make it fun.
With Referrals by Deel, your recruiting team can create automated announcements for those hard-to-fill jobs, highlight specific departments, and boost postings with the least amount of applications. All in Slack, without the need for dedicated referral software.
And when referrals start rolling in, employees can submit a referral to your applicant tracking system (ATS) with two clicks in Slack. This process lowers recruitment costs, accelerates hiring, and fills your work community with trusted new hires.

Learn more about Deel's HR Slack plugins, or book a demo today to get started.