What's the Deel: July 2023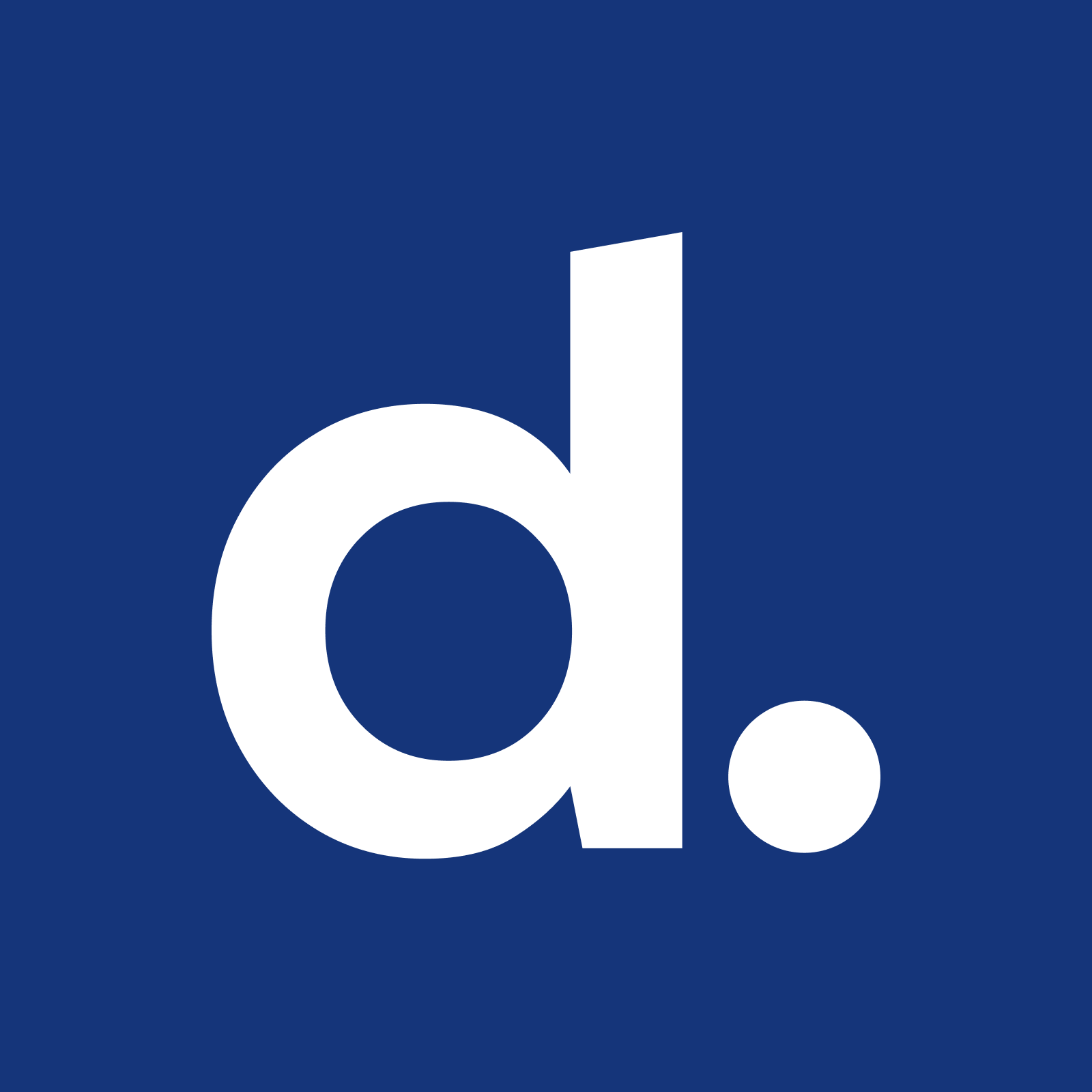 Written by Deel Team
July 10, 2023
If you can't stand the heat, get out of our monthly product update because we have a ton of hot new features this month.

Cool off with our direct integration with Slack, kick back with mass onboarding onto Deel HR, and if APIs are your thing, our onboarding API is open for business.


Deel and Slack, together at last
Our new integration with Slack guarantees your team gets directly notified when their attention is needed, so they can get work done even faster and nothing is missed.

Send customized emails from our Workflow Builder
You can now personalize and edit the format of automated emails sent by the Workflow Builder. Customize your onboarding workflow communications today.

Mass onboard direct employees with Deel HR
Onboard direct employees to Deel HR in one go with our new mass onboarding feature. Upload hundreds or even thousands of contracts onto Deel at once with pre-defined templates.

Add and configure employee relationships
Create custom employee relationships like Mentors, Mentees, or Leads, so you can keep track of all working relationship types.

Connect Deel to your favorite onboarding platforms
Our onboarding API lets you connect your favorite applicant tracking system to Deel, using AI to auto-populate fields based on your contract documents and hiring notes.

Experience working somewhere else in the world with Swapdesk, a home exchange platform for digital workers. 12 month free membership.



Read about 12 key benefits of automating HR processes, and if you're feeling inspired, try setting up one of your own with Deel's new Workflow Builder tool.
Sometimes establishing a foreign entity is worth the legal and financial investment. If you're considering the need for a local presence, take a look through our entity registration guide.
Catch up on our latest webinar on global payroll—our experts discuss how Deel helps companies set up a unified payroll system built for global expansion.