What's the Deel: September 2022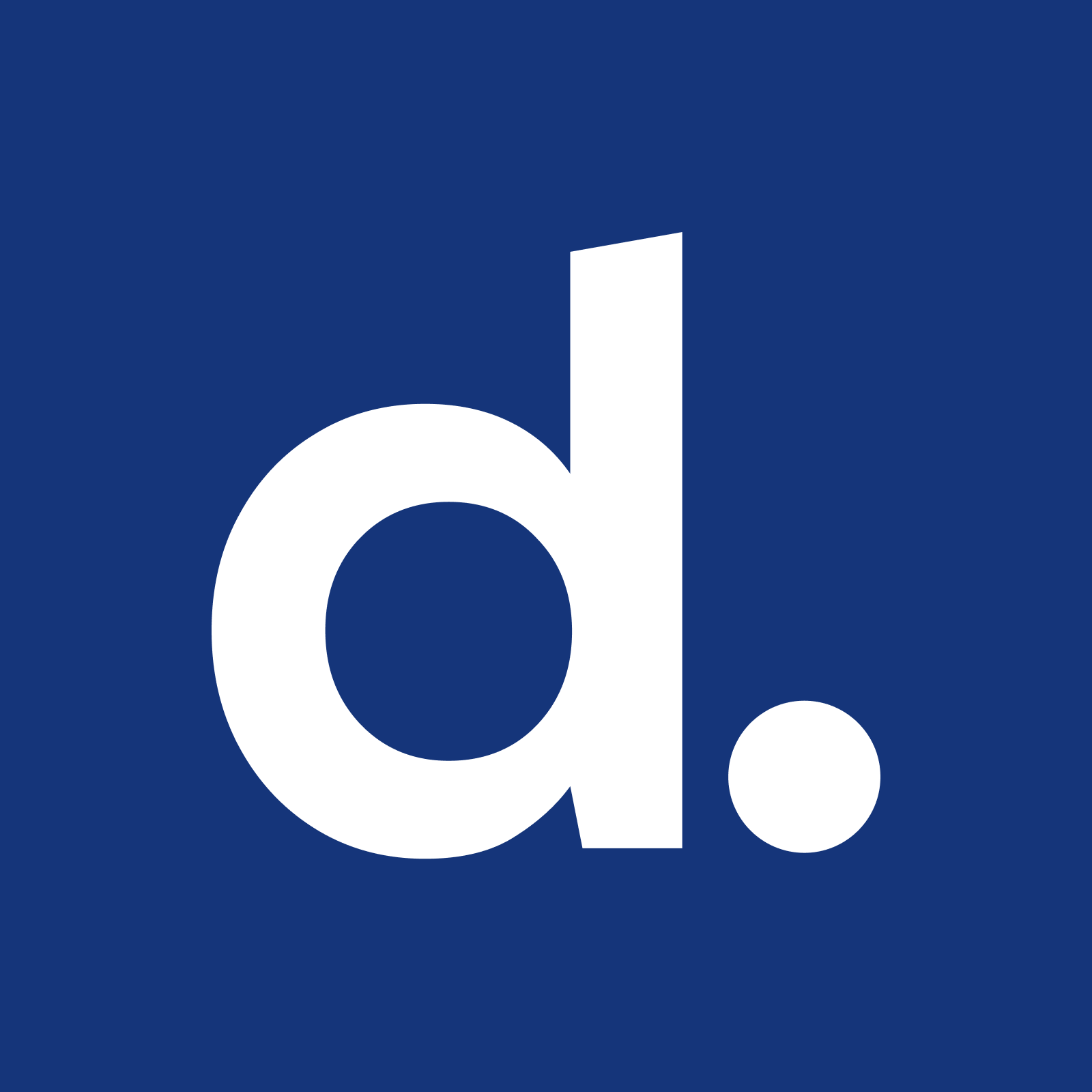 Written by Deel Team
October 11, 2022
You know autumn has officially begun when our September Deel update hits the blog!
There're so many exciting product and feature updates in September, it's like trick-or-treating for adults without the weird looks from your neighbors. We officially launched our Deel API, introduced two payment options with Binance and Blockchain.com, and improved hiring workflow with Background Checks. Not to mention, exciting new perks and hiring resources. So let's get to it!
Eliminate repetitive tasks with Deel API
Build custom integrations with your tech stack to automate tasks and keep your data in sync, saving hours on manual HR admin. Read more.
Save hours on logistics with Deel Equipment
From asset tracking to mobile device management, handle the equipment lifecycle for new full-time employees with ease—anywhere in the world. Read more.
Protect yourself from misclassification with Deel Shield
Hire globally with the most secure level of contractor compliance. With Deel Shield, we take complete responsibility and liability for classifying contractors correctly. Read more.


We added Binance and

Blockchain.com

to our list of payment options, so contractors have even more options to withdraw their pay
Get set up faster and easier than ever with our guided account set up for new clients.

You can also invite new employees to get set up as well.

We wanted clarity around final payments and contract terminations so you no longer need to calculate final pay on your own with the option to edit and set final payments
We updated our Invoice and Receipts tab to give you an overview of all relevant payments information

Get up to 3 months free with Expensify and make submitting expenses and reimbursements simple and easy for your team.
LegalPad, a Deel owned company helping startups navigate US immigration, is offering a $500 credit on visa services
Enjoy a safer, flexible, and more secure online experience with ExpressVPN, and get 3 months free on their annual plan.
Check out your perks here!