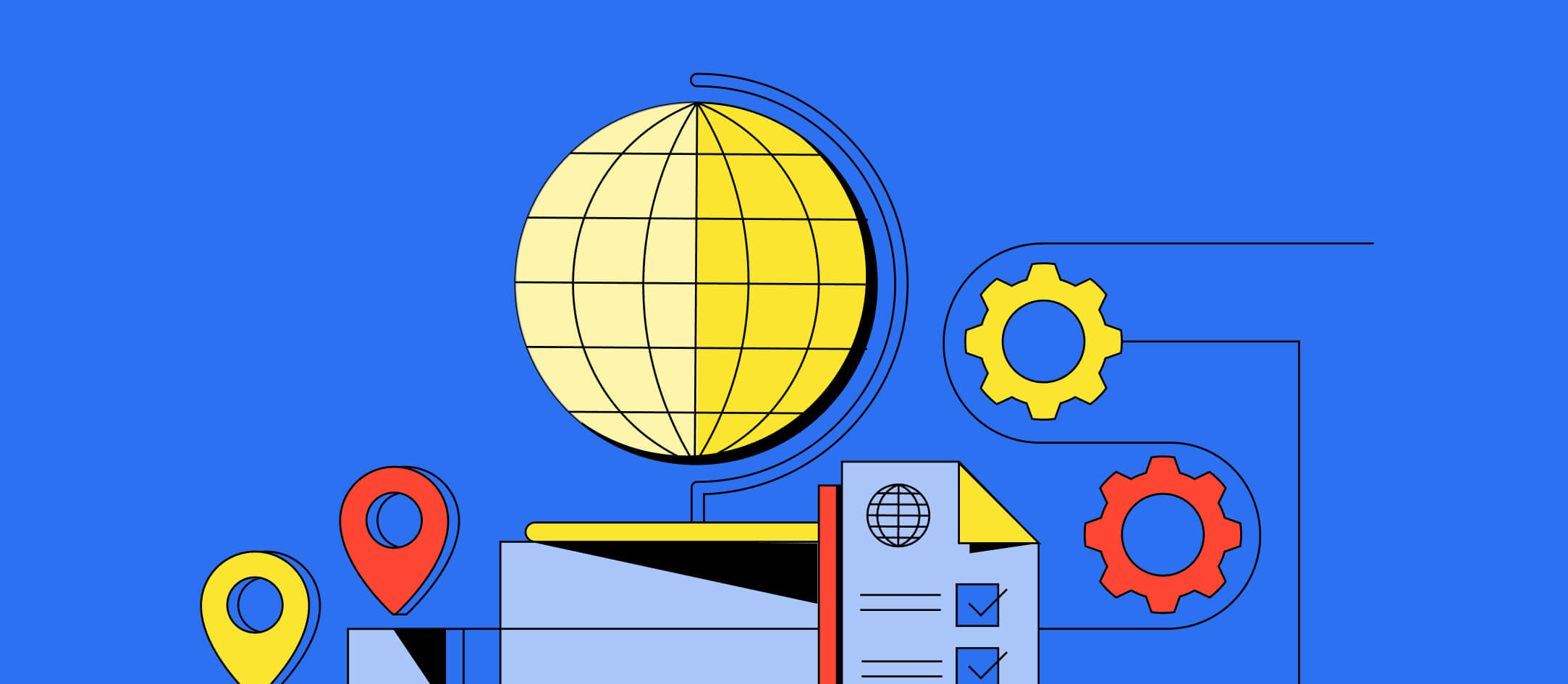 15 Proven Techniques to Run a Productive Meeting
Wondering how to run a productive meeting? Discover 15 proven tips to ensure your meetings don't waste valuable time, energy, and money.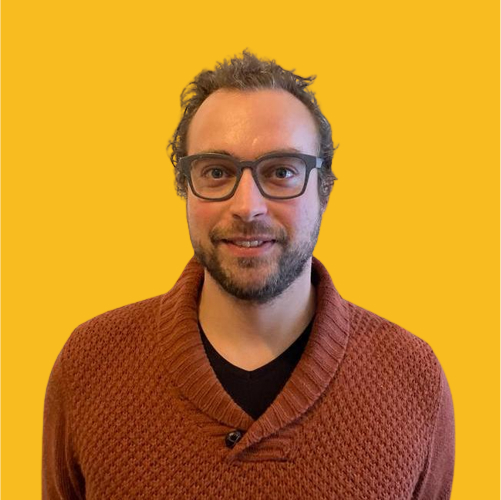 Written by Gabriele Culot
January 24, 2023
Contents
Need help onboarding international talent?

Try Deel
Key Takeaways
Meetings are necessary for any organization's success but can harm productivity if they are not run effectively.
Companies can improve meeting productivity by implementing several simple practices, such as assigning roles to participants, using icebreakers, and conducting post-meeting pulse checks.
Deel's

HR Slack plugins can assist teams in building healthy and effective meetings.
Over 50 million meetings happen weekly in the US, according to Zippia's research. The same study found that companies spend around 15% of their time on meetings. However, about 70% of those sessions are considered unproductive.
According to the HBR survey of 182 senior managers from various industries, over 60% said meetings stand in their way of getting work done, and 71% confirmed meetings are inefficient and unproductive.
Although meetings are supposed to increase team collaboration, over 62% of surveyed managers said they miss opportunities to run meetings that bring the team closer.
Unproductive meetings can also harm employee wellbeing, and work satisfaction, cause stress and anxiety, leading to employee burnout and harming overall business growth.
Finally, ineffective meetings lose big companies $100 million a year.
How can companies counter this expensive and unproductive trend? Below we share 15 proven tips to make your meetings productive.
Before the meeting
Establish the

purpose of the meeting
You'll be surprised how many teams hold recurring meetings simply because that slot has already been blocked out in their calendar. Before hosting a business meeting, you should ensure that you have a specific purpose and goal. If you don't, cancel it.
Once you decide on the type of meeting, you can accurately determine the time you will need to allocate. Different meetings require a different investment of time. For example, brainstorming sessions will require more time, whereas status updates or announcement meetings are likely to be more concise.
Remember to factor in time for:
Key speakers
Follow-up questions
Feedback
Regular meetings tend to go off track once the group discussion starts. To ensure an efficient meeting, keep an eye on the clock and remind everyone of the meeting time limit. This practice will also help maintain focus and avoid stress caused by a prolonged meeting.
Every successful meeting starts with a structured agenda. The agenda determines the meeting flow and topics of discussion. You should send the agenda to participants in advance, so everyone has time to prepare.
A meeting agenda should contain the following:
Meeting objectives
Topics to discuss
Questions to answer
Actions to take
Keep the meeting attendees list small
Limiting the number of meeting attendees to those fundamental to the meeting's success will ensure everyone participates actively and prevent time waste and meeting fatigue.
Asking your team members to contribute to the agenda if they feel they could help is an excellent way to judge who should attend or whose time is better spent elsewhere.
To avoid feelings of exclusion among those not invited, share meeting notes with the rest of the team once the session is over. Providing notes gives team members the autonomy to review the points discussed in their own time.
Assign roles to participants
Aside from choosing key speakers, keep everyone else engaged by delegating particular tasks to the rest of the attendees.
Tasks could include:
Icebreaker topic
Note-taking
Meeting moderator
Timekeeper
What is your team
thinking about?
During the meeting
Kick-off with an

icebreaker
Starting the meeting with a 5-minute icebreaker acts as a transitional buffer and will help everyone get warmed up for a free-flowing discussion.
Emphasize achievements, not mistakes
A healthy meeting culture should foster open and transparent communication that is constructive and supportive. Avoid using meetings to reprimand team members, as the tension could negatively affect morale. On the other hand, showing appreciation for achievements boosts motivation and productivity.
Consider multi-layered voting
The more complex a topic is, the harder it is for decision-makers to form conclusive action points. Team voting can make the decision-making process easier:
Ask each participant to write one action item or idea down
Ask everyone to vote on their top priority or favorite idea
Ideas and items with the most votes go to the next round
Repeat the process until you're left with one idea or a prioritized list
Act as a spokesperson for attendees
Although you should not control the content of a meeting, you can suggest how participants could clarify or elaborate on certain points.
For instance, a new project may involve concepts unfamiliar to the rest of the team. As a meeting facilitator, you can ask for clarifications and relatable examples if you feel the topic might take a technical turn and leave attendees feeling lost or confused.
Not everyone feels comfortable speaking up during team meetings. Instead of pressuring those more introverted participants by putting them on the spot, allow them to express themselves the way they find most comfortable.
In in-person meetings, introverts may feel more comfortable writing their ideas and thoughts down on post-stick notes. During virtual meetings, participants may prefer the chat function. Encouraging team members to respond with emojis is another way virtual teams can gauge participants' understanding of a subject without asking directly.
Use the parking lot technique
During discussions, people naturally interrupt each other, go off-topic, and ask side questions. If you see the conversation veering away from the planned agenda, getting it back on track without dismissing potentially important information is important.
Use the parking lot technique by announcing to the participants that you are going to "park" this topic. You can then ask the participant to write their points down in a shared document that you can return to later.
Try silent discussions and

problem-solving
After raising a question or problem, ask each participant to write down their ideas in silence. The team can submit their ideas via the chat function, a digital whiteboard, or a shared document. The meeting host can present the ideas, and the team can discuss their favorites.
After the meeting
Get a post-meeting pulse check
Getting a pulse check at the end of a meeting can help gauge whether participants understood the topics discussed, how they feel about them, and whether a follow-up meeting is necessary.
Ask team members to use a 1-5 scale, a traffic light approach, or even emojis to show how they feel after a meeting.
Come out with an

action plan
A meeting without actionable outcomes is a waste of time for everyone involved. At the end of the meeting, set small and realistic action items assigned to specific people with deadlines on when and how they should be delivered.
Use the meeting notes, agenda items, and action points to summarize the discussion and course of action.
Be sure to thank the meeting participants for their attendance and contributions.
Boost your meeting productivity with Deel
Deel's HR Slack plugins are essential for distributed teams looking to build a healthy and productive meeting culture.
1-on-1s by Deel makes it easy to organize and manage your weekly check-in meetings via the Slack app. The plugin helps attendees align on talking points, give and receive real-time feedback, and track meeting history to identify trends in performance or mood.
With Pulse Surveys by Deel, meeting facilitators can gauge participants' feelings and feedback after a meeting to improve their meeting management skills. Create survey automation using pre-made templates, set up completion reminders, and enable team members to respond directly in Slack.
Learn more about Deel's HR Slack plugins, or book a demo today to get started.