What's the Deel: October 2022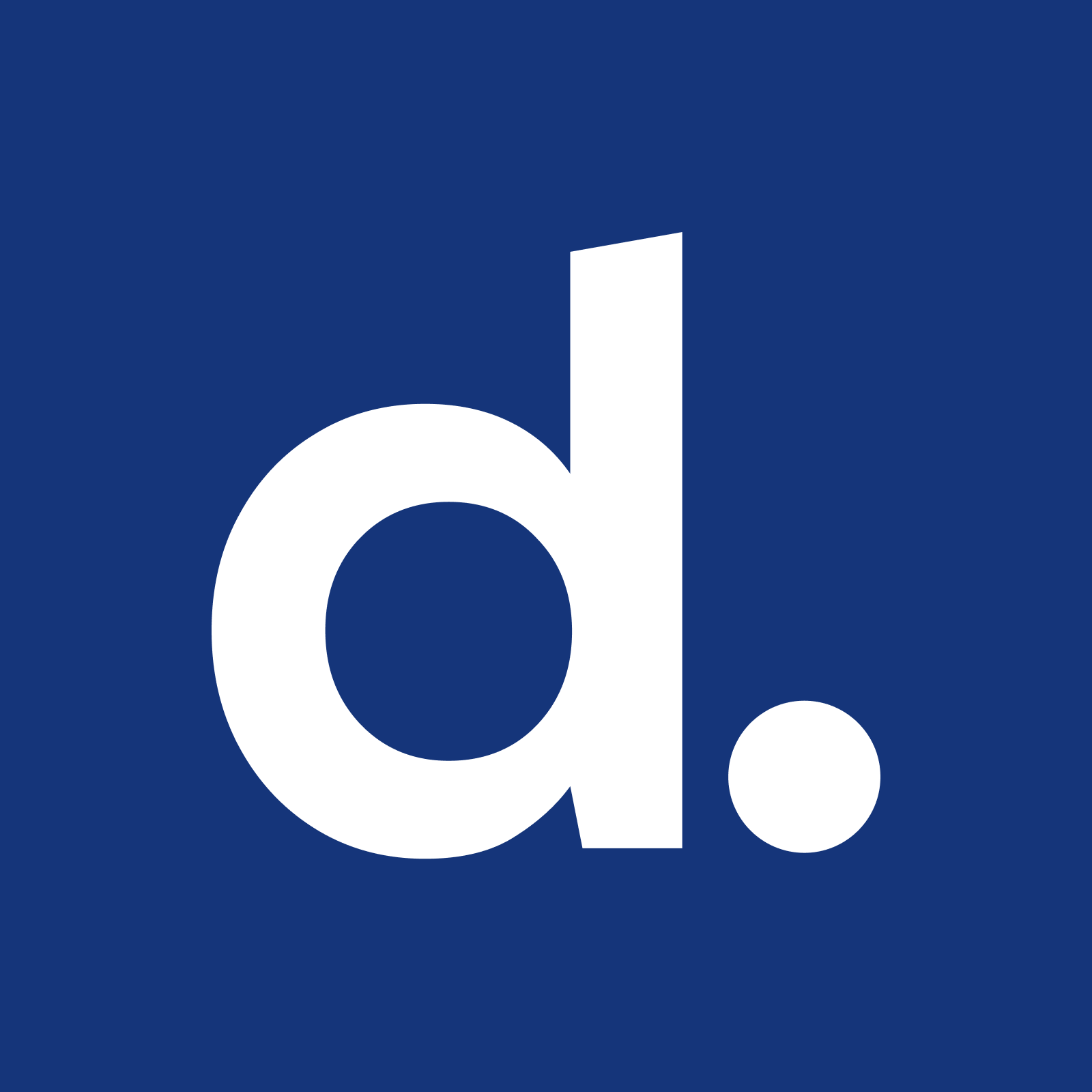 Written by Deel Team
November 1, 2022
It's officially November, and there's no shortage of exciting Deel updates coming your way (let's be honest, is there ever a shortage?).
We're continuing to expand our payment options to new countries around the world, improving workflows for background checks, and helping clients give their team members access to workspaces around the world. Not to mention, we've got more exciting perks coming your way - again.
Give your workers access to on-demand workspaces
Offer remote employees access to a consistent working environment so they can focus and collaborate in over 700 locations across 30 countries with WeWork. Read more.
Eliminate hiring risks with Background Checks
Background checks allow employers to seamlessly screen candidates through an effortless self-serve platform and reduce the time to hire with rapid turnaround times. Read more.
Pay contractors quickly in even more countries
We've expanded our Instant Card Transfer feature to 65 more countries, so contractors can get paid directly to their bank without needing other bank networks. Read more.


Developers can use Deel API to implement time-off functionality that works best for their team.
Clients from any country can now choose to pay-in using GBP via bank transfer.
We're introducing onboarding checklists for new employees on Deel to make setup even easier and ensure nothing gets missed.

AltoVita helps people find fully furnished accommodations for 30-day stays or longer. Get 5% off nightly rates when booking through Deel.
The world's largest professional online therapy platform, over 3 million people have received help from a licensed therapist on BetterHelp. Get 25% off the first three months.
Lucidchart makes remote collaboration easier than ever, which enables them to make better decisions and build for the future.
Check out your perks here!