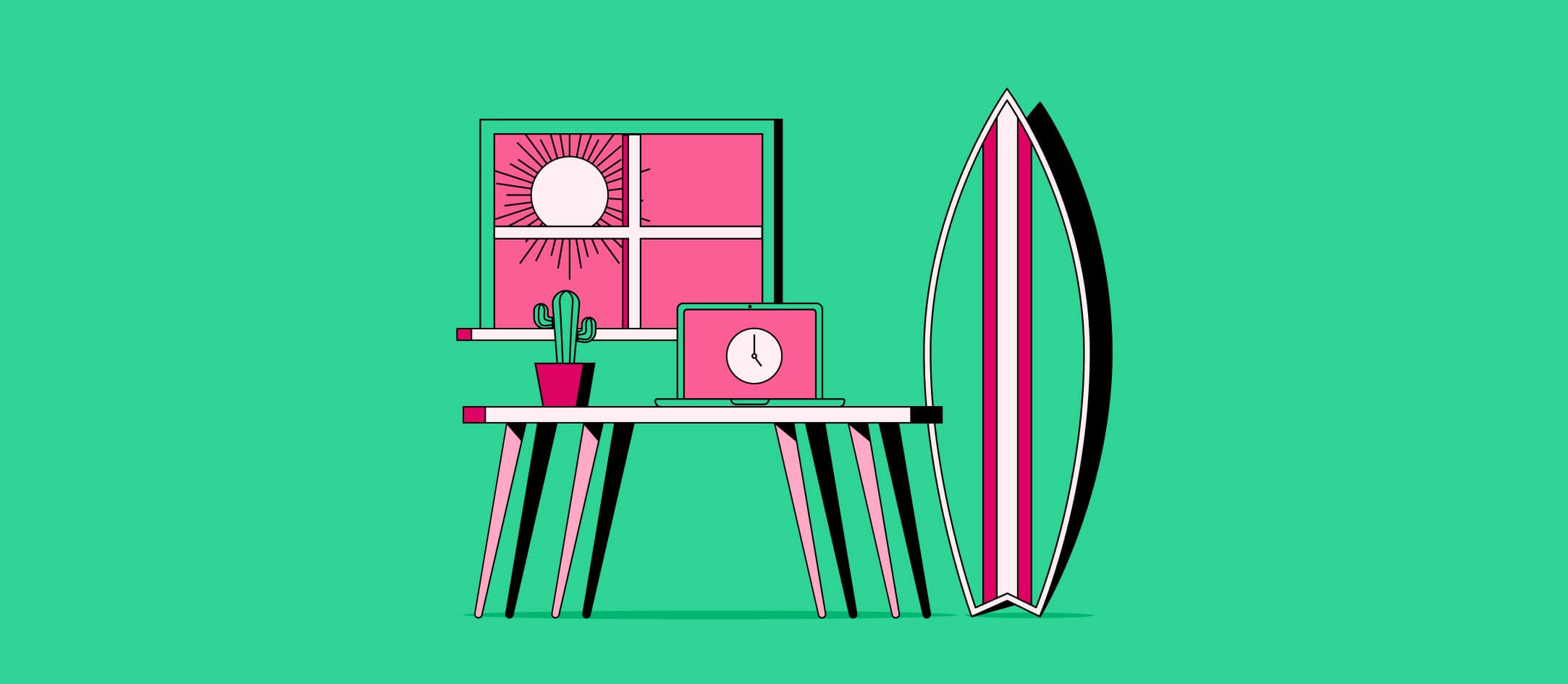 10 Tips for Reducing Bias in the Hiring Process
Developing hiring strategies to reduce bias in the recruitment process is key to creating an inclusive workplace. Here are ways to reduce bias in hiring.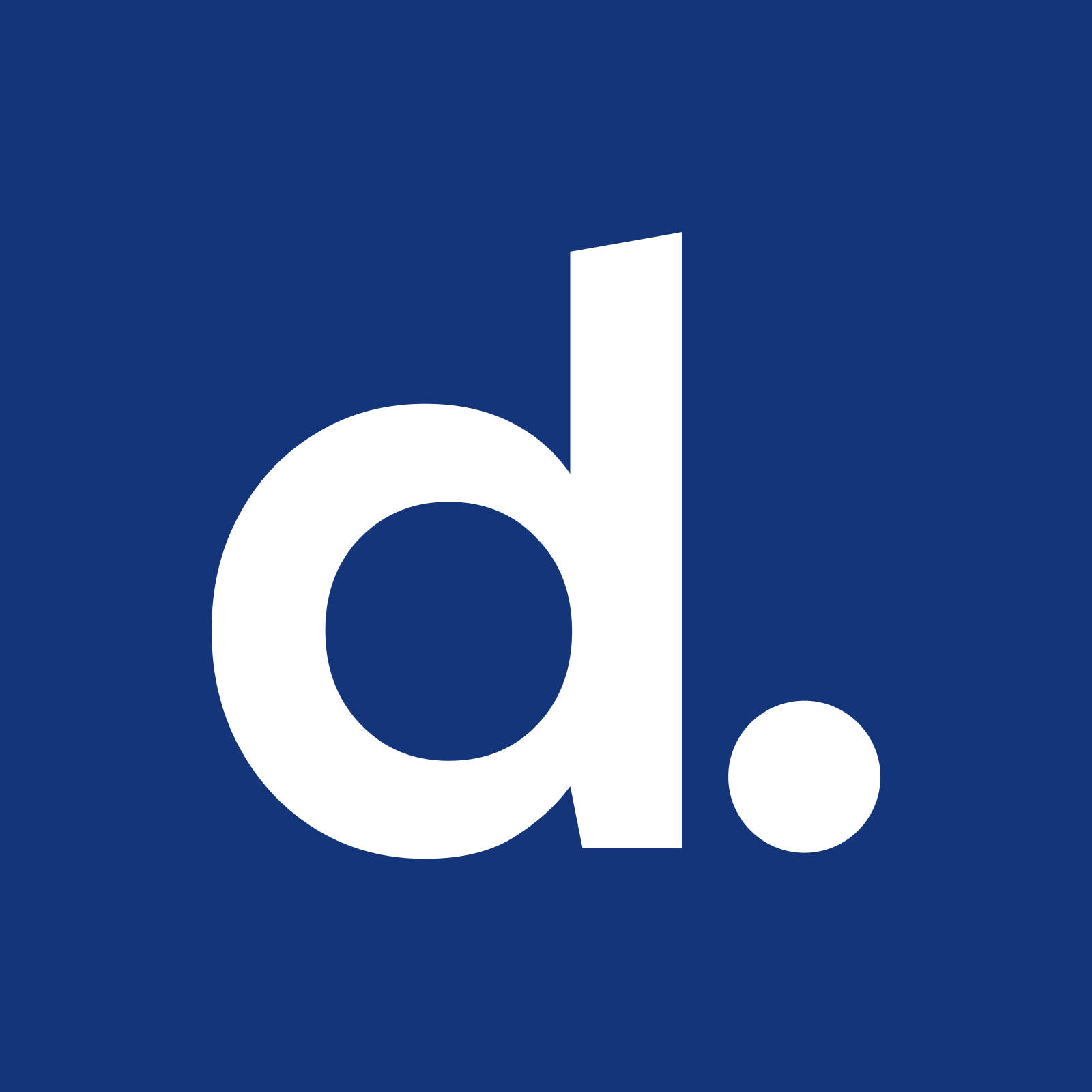 Written by Deel Team
January 18, 2022
Contents
Need help onboarding international talent?

Try Deel
This post was written by Kelsey Peterson, Head of Customer Success, Crosschq.
Recognizing internal biases is a critical foundation for developing an unbiased hiring and recruiting process — but it's just the start.
Today, leaders need to take active steps towards eliminating the opportunity for bias to play a role in hiring at all by leveraging the latest technology and using a data-driven approach to candidate screening and the interview process.
Using unbiased recruitment strategies leads to a more diverse and inclusive workforce. Employees care about their employer's commitment to diversity, equity, and inclusion (DEI) in the workplace, which starts with standardized hiring practices for all candidates.
How does bias impact recruitment?
Have you ever heard of a candidate being rejected from a role because they weren't a good "culture fit" and nothing more?
I like how Dan Collins of Upwork sees it — "I don't want a new hire to 'fit' into our existing culture. I want new hires to add to our culture" — he says. When outdated ideas of what it means to be inclusive and unbiased during the hiring process permeate through an organization, it's easy for harmful stereotypes to exclude qualified individuals from making it past the initial interview process.
Recently, a hiring manager for a large tech company revealed on Blind, an anonymous professional networking platform, that he gives harder interview questions to under-represented groups and holds the highest standards for candidates from HBCUs. Recruitment bias like this can have a ripple effect, discouraging groups of individuals from applying for jobs with this organization, or from recommending that their network work there.
When individual biases remain in place in the hiring and recruiting process, and in the company culture, organizations are more likely to become homogeneous and lack diversity, which leads to poorer performance and business growth.
Do you dream of working
from anywhere?

How can companies avoid bias in the hiring process?
With intention.
The main way that leaders and hiring managers can create a less biased recruiting process is to acknowledge that bias exists and find ways to leverage technology and new hiring practices designed to attract and retain the best candidates for the job using data.
When Upwork needed to hire an entire sales team of diverse, qualified candidates in under three months, they turned to Crosschq's Talent Intelligence Platform. Using our talent sourcing and intelligence tool, they made one third of new hires from under-represented groups, saw a 62% increase in employee performance, and reduced 60-day new hire turnover by more than 50%.
10 tips for reducing bias during recruitment and hiring
Here are ten ways for recruiting teams to reduce bias during the hiring process and create a company culture where a diverse range of candidates can be successful and comfortable.
1. Analyze each stage of the recruitment process to identify potential biases in hiring
Start with screening bias, and understand how and where there could be a potential for bias throughout the entire hiring process, from C-suite to entry-level positions.
To audit existing biases, look at:
Where are jobs posted?
Who has access to new roles when they become available?
Where are humans involved in sourcing candidates?

Can this be eliminated using smart software?
2. Use AI-powered recruitment software backed by science and psychology to eliminate bias
Combining human and artificial intelligence (AI) in the hiring process for candidate sourcing and analysis, assessments, and recruitment, leads to more efficiency and less bias.
AI identifies qualified candidates solely based on who would make the best choice for a new hire (and in a fraction of the time it takes for a human to screen.) Then, a diverse hiring team can choose the best candidate from the group.
AI-powered talent solutions like Crosschq's Talent Intelligence CloudTM reduce unconscious bias by more than 30%, which increases diversity, and they decrease turnover by 23% — an added benefit of data-backed hiring over "going with your gut."
3. Check references before the interviewing process, and with a critical eye
Reference checks can be a source of bias — especially when they are informal or only used for certain candidates. They can take up to nine hours per candidate, and long, phone-based reference checks can contribute to bias that impacts the rest of the individual's hiring journey.
Implement a standardized screening process, including pre-interview reference checks and use best practices when collecting and reviewing references.
Crosschq 360 is a recruitment tool designed specifically to help streamline reference checks, and encourages candidates to refer their peers, which contributes to a more diverse organization. A bias-free software like Crosschq 360 allows companies to collect clear, objective feedback on a candidate's skills and experience, without being influenced by personal preferences or internal biases. This helps to speed up the reference check process for both the candidates and their references and increases quality of hire.
4. Create inclusive job descriptions that target your ideal candidate
Think critically about what you need this role to accomplish, rather than who you want this person to be. To write inclusive job descriptions, use language that is gender-neutral, and look out for areas that may unintentionally exclude, like requiring candidates to be "native language speakers" or mentioning your weekly team happy hour, which may turn off parents or older candidates.
Highlight benefits for diverse populations and employee resource groups (ERGs) within your organization. And — consider if the role can be remote. Remote work is inclusive and provides more opportunities for those with certain disabilities.
5. Establish hiring policies and processes that target diversity
To encourage a culture of diversity and belonging, develop a hiring policy that includes publishing new roles to a variety of hiring platforms like The Mom Project or BlackJobs.com and that continue to support employees after you hire them.
Use ongoing recruiting analytics to evaluate the success of your policies and diversity efforts.
6. Provide awareness training to HR and hiring managers so they understand what unconscious biases are in the hiring process
The free Harvard implicit association tests and other bias training programs help individuals better understand ways that they may be unconsciously making assumptions based on someone's appearance, sexual orientation or gender identity, culture, religion, age, and other attributes.
Make sure your hiring teams are consistently taking diversity, inclusion, and anti-bias training to keep prioritizing DI&B throughout the hiring process.
7. Conduct unbiased hiring challenges with an established set of criteria
Pre-employment testing is an equitable way to evaluate skills, but can be a limited view of a candidate's potential for success, depending on the role. Combine skills tests with talent intelligence to have the clearest picture of what a promising candidate looks like.
Online hiring assessments can cut down on unqualified candidates and unnecessary interviews.
8. Set hiring goals and evaluations based on employee tenure and performance, not interview quality
Some people are just good at interviewing. But that doesn't always mean that they're the most qualified candidate for the job. Set hiring goals based on long-term employee performance, not the quality of their interview, the number of folks who get hired from interviews, or other vanity metrics.
9. Deliver structured interviews for consistency across all candidates
When interview questions are based on an individual's concept of the "right" way to interview candidates, there's a higher likelihood that the individuals chosen won't perform as well. Why? They aren't based in research and science.
Crosschq's interview intel solutions, for example, were designed by psychologists to help hiring teams predict which candidates will be successful in the long-term based on data.
Develop a standardized interview process with predefined questions, then implement an evaluation tool that is based on company values and job performance, not an individual's values.
10. Have an interview panel with a diverse range of colleagues
During the interview process, having a diverse group of people to evaluate candidates is important to creating a culture of equal opportunity. It provides a chance to ask questions about how certain individuals feel about working at the company and to showcase how they have felt working at your company.
With more technology available to recruiting teams than ever before, take a look at your existing process and start to evaluate ways to reduce bias in hiring. Once you've set up a new unbiased recruitment process, don't forget to take steps to measure the candidate experience so you can benchmark success.
Learn more about reducing bias in your hiring process with Crosschq's AI-powered talent intelligence solutions.