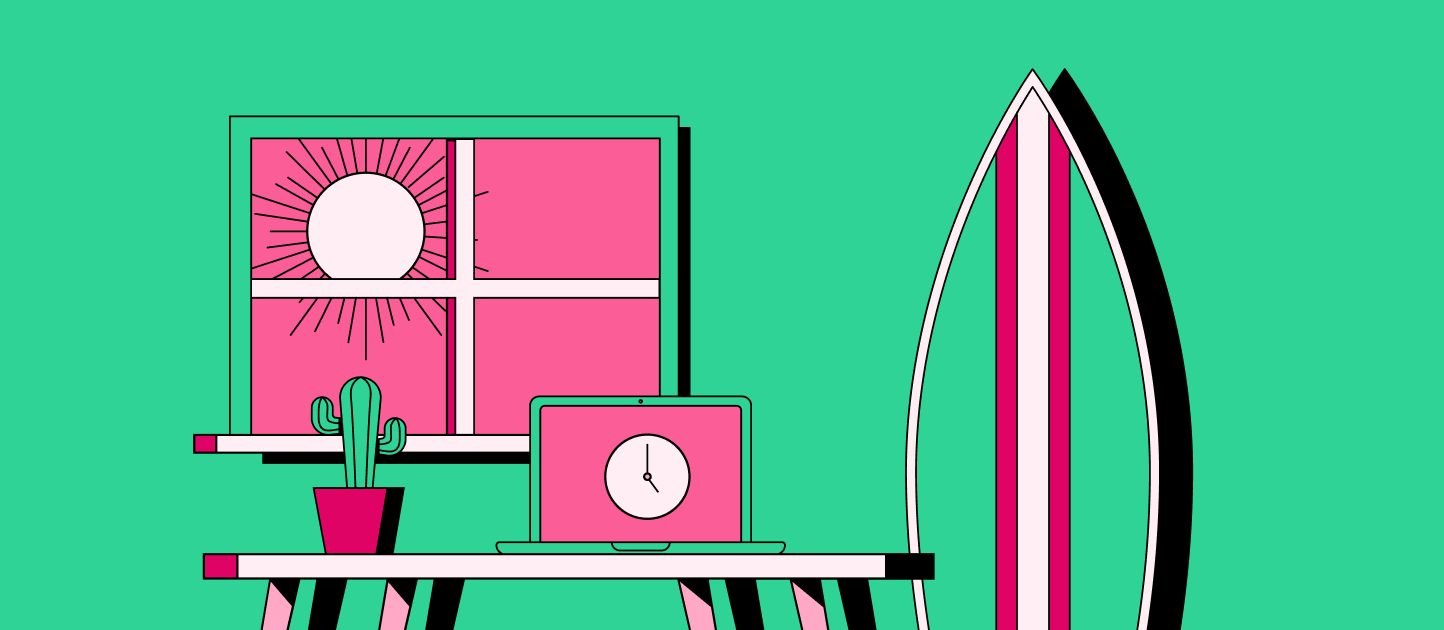 26 Best Employee Benefits According to Workers
Employee benefits are increasingly talked about, and feature prominently in job descriptions, but what benefits do workers value most? Discover them in this post.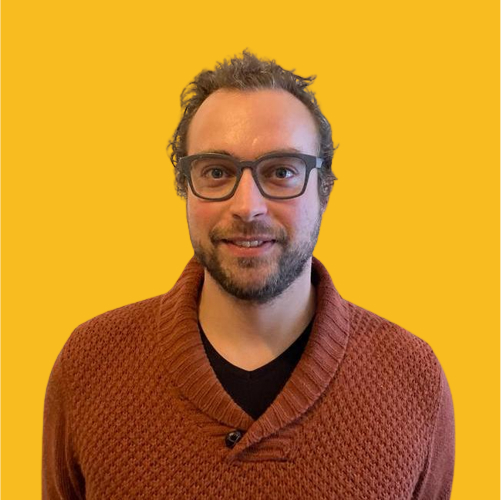 Written by Gabriele Culot
June 8, 2023
Contents
Need help onboarding international talent?

Try Deel
Key takeaways
Benefits and perks are becoming increasingly important factors in choosing a job for Millennial and Gen-Z workers.
In a wold of work that is often uncertain and rapidly evolving, benefits that relate to financial security and healthcare are highly valued.
Flexibility and the ability to live a fulfilling life that comfortably blends with work is becoming a central factor in the way workers approach their careers
While salary and job responsibilities are crucial in the decision-making process, employees also value additional benefits beyond the paycheck. Gone are the days when a pizza and table tennis qualified as perks. Today the metrics by which quality of life, and work, are measured are more substantial. And this is good for everyone.
While the current employment market is in flux and changes can be unpredictable, a workforce increasingly composed of Millennials and Gen-Z has come to value certain incentives over others, to understand what they need from their work, and to ask for it without blushing. As a result, benefits plans and benefits programs are becoming increasingly important tools for companies to recruit the best job seekers and retain top talent.
But what benefits and perks are workers most interested in? What incentives can lead them to choose one job over another or leave their current position altogether?
In this post, we answer these questions and more!
Do workers truly value benefits?
You may feel certain benefits are important to you, necessary even, but is this feeling shared across the workforce? And are employers in tune with what workers want?
The answer is a resounding yes!
A survey conducted by Forbes shows that 40% of employers know that workers leave their roles for better benefits, and that 62% of employers have changed their benefits package in the past year.
It also shows that employees are serious about getting the benefits they want, with 10% of American workers surveyed even willing to take a pay cut for better benefits. And while we definitely don't advocate for benefits coming at the cost of wages, this shows how much workers value certain perks and extras.
The value of security
It's clear by now that the current work market is unpredictable. Technological advances, a pandemic, the increasing cost of living, and layoffs, are some factors that make developing a career such a hard-to-navigate task.
Uncertainty and constant change can be great when they are a choice, but they can take a toll on mental and physical health when they become an unwanted part of life. It should come as no surprise then that some of the core benefits employees value most provide a certain amount of security for the worker and their household. Benefits of this type are often location-specific, as, depending on the local labor laws, they may be mandatory or not.
Common company benefits that promote the feeling of security in the workplace include:
Retirement plans

Stock options

Pet insurance

Life insurance

Gym memberships
Healthcare

and

well-being

take center stage

Almost 90% of American workers put a strong value on health benefits, such as health insurance. In other countries, where basic healthcare costs may be already covered, extra forms of coverage (physiotherapy, dental care, mental health support) may be more prominent.

Whatever local laws and regulations prescribe, it's clear that employees value workplaces that enable them to access effective and comprehensive healthcare and well-being services.

Common company benefits that support employee healthcare include:
Health insurance

Mental health support

Health savings accounts

Disability insurance

Dental coverage
Flexibility as a new standard
If you look back just a few years, it's likely you could never have imagined that flexibility would become as central in today's work as it did. Save for a small minority of pioneers, most workers were bound to the office or factory floor and rigid timetables.
Yet, in just a short time, the world of work turned head-over-heals. A large part of the workforce (though not all) has been able to practice different approaches to work and test their effects on their life and productivity.
Flexible hours, remote work, and the ability to ditch commuting or take time off according to one's needs have not had the negative downfall many feared. If anything, they enabled many workers to tailor their workday around their life and their needs rather than the other way around, and, by all accounts, this did not come at the cost of productivity. Quite the opposite, in fact.
While it's true that many workers are cut out from work-from-home opportunities and that many companies are pushing their workforce back to on-site setups, workers who have tasted (and tested) different approaches to flexible work do not seem willing to give it up and, according to an SHRM survey, 70% of workers consider benefits related to flexibility as their top priority.
Common company benefits that promote a flexible workplace include:
Unlimited PTO

Flexible work

Remote work

Full-time and part-time contract options
Walking the
work-life balance

line

A healthy work-life balance has become increasingly important, especially with the rise of remote work and technology becoming more embedded in our everyday lives. Employees understand that their personal lives are just as crucial as their professional careers and value benefits and policies supporting this balance.

Many employees face the challenge of juggling multiple responsibilities, such as childcare, eldercare, pursuing further education, or engaging in personal interests. Consequently, they highly value benefits that facilitate work-life balance. Companies that offer flexible work hours, remote work options, compressed workweeks, and generous vacation or parental leave policies empower their employees to better manage their time and responsibilities.

Organizations that prioritize work-life balance benefit from increased employee satisfaction, reduced burnout rates, higher employee retention rates, and improved productivity. Employees who feel supported in their work-life balance are more engaged, motivated, and committed.

Common company benefits that impact work-life balance include:
Wellness programs

Generous vacation time

Paid parental leave

A well-being stipend

A daycare budget (or support for similar expenses)

Employee discounts on leisure services or products
Growth and development as a path to happiness
The freedom and support to pair work with clear personal and professional development plans and programs is another increasingly important benefit in the eyes of many employees. Organizations that can channel this desire for growth into their company culture and practices are bound to have the edge when it comes to securing the best talent.
Workers' drive for ongoing development has multiple reasons. Information and educational materials have never been more accessible, and flexible work and learning arrangements mean workers can often tailor their development plans around their work and personal needs.
Moreover, with the world of employment changing rapidly and unpredictably, a professional profile that can quickly pivot to new responsibilities and tasks and has a deep understanding of processes and needs that go beyond their everyday work is increasingly valuable and in demand.
Common company benefits that impact growth and development include:
Tuition reimbursement

Student loan support

A growth and development stipend

Subscriptions to educational platforms

Educational sabbaticals

Internal development and mentorship programs
How to make the most of today's world of work opportunities
While today's world of work holds many opportunities for many workers, the risk of not getting access to core benefits is equally present. Not all organizations clearly understand how a robust employee benefits package can impact employee engagement and retention. Ultimately, the workforce's morale can heavily influence productivity and a company's bottom line.
To ensure you can maximize the impact of your work while building a career path that fits your needs and preferences, it's essential to be informed. In this post, we discussed employee benefits, but we cover a variety of other topics aimed at informing workers and making their access to the full potential of modern work easy and successful, from future-of-work trends to tips on how to write a great cover letter or tackle a job interview with ease.
Check out our blog for more.