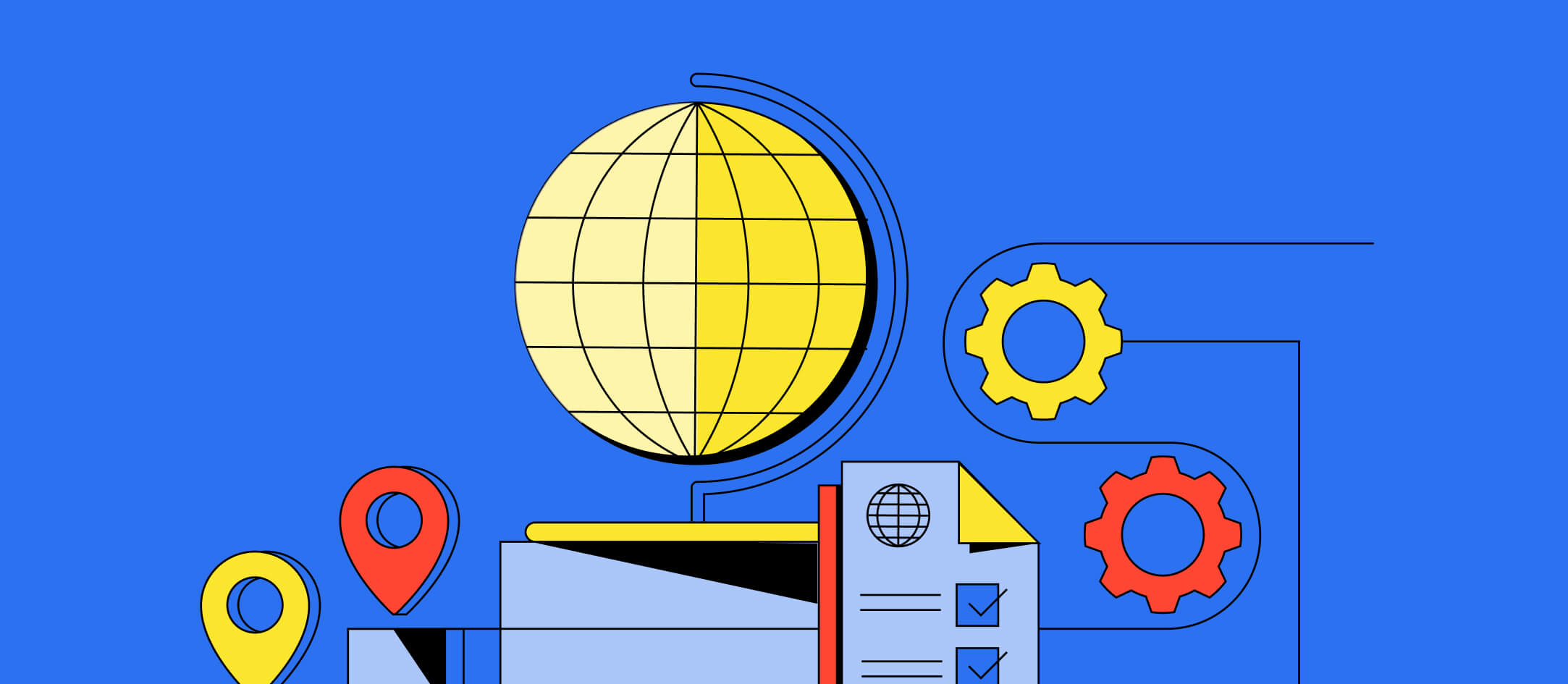 Is Bereavement Leave Paid?
Managing bereavement leave is a sensitive task that comes with many questions. Is bereavement leave paid? Who's eligible? How does it work? Get the answers here.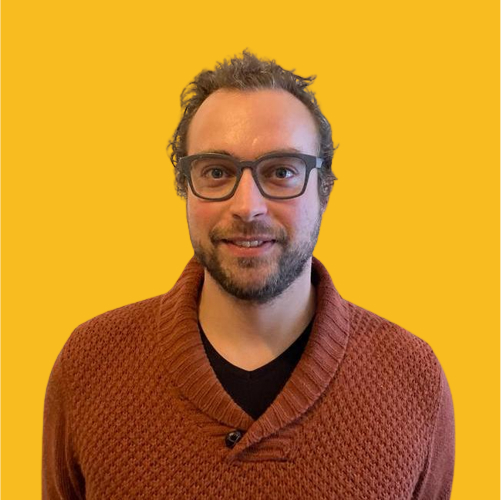 Written by Gabriele Culot
January 24, 2023
Contents
Need help onboarding international talent?

Try Deel
Key takeaways
Bereavement leave is a type of leave given to an employee following the death of a family member
While there is no legal mandate to offer paid bereavement leave in the US, companies typically offer employees three work days off per loss
Bereavement leave policies should be clear and easily accessible in any organization's employee handbook
When you have a bereaved employee, the most effective way to support them is by understanding your legal requirements around bereavement leave and providing them with an easy way to request time off.
While Deel's PTO plugin can help you manage time off requests, it's up to employers to know the legal requirements and federal laws surrounding the amount of paid or unpaid time off their worker is entitled to.
This article provides information on how bereavement leave works, how to manage the process, and what you're required to pay eligible employees during their time off.
How bereavement leave works
Bereavement leave is a type of leave given to an employee following the death of a family member. During this time, workers generally attend memorial services or funeral services, take care of legal matters, and mourn.
Bereavement leave is usually requested in the same manner as other types of leave. When companies don't offer paid time off for bereavement leave, employees might use their employer-supplied sick leave, personal days, or vacation days. Many companies allow workers to work from home during this time or take unpaid bereavement leave.
Company policies and legal obligations regarding bereavement leave vary. Employers should work with their human resources department to ensure bereavement leave information is included in employment contracts and within their company's PTO policy or bereavement policy.
Is bereavement leave typically paid?
Whether a company offers paid or unpaid bereavement leave is based on their worker's local laws.
In Canada, employees are entitled to up to 10 days of bereavement leave following an immediate family member's death. If the employee has worked for the employer for three consecutive months, they are required to receive payment for the first three days of bereavement leave.
In Brazil, employees are entitled to two days of paid leave following the death of an immediate family member, such as a parent, spouse, sibling, or child.
In the US, the Fair Labor Standards Act (FLSA) does not mandate payment for time not worked to attend a funeral. Instead, it's up to the employer-employee agreement. Many companies offer three days of bereavement time per loss, though additional time off may be granted.
While some US companies are changing their outlook and conditions regarding bereavement leave, they are not legally obligated to adhere to a bereavement payment. Many businesses still view bereavement as unpaid time.
What does bereavement leave cover?
Most company guidelines regarding bereavement leave apply to spouses, siblings, parents, and children. This usually includes domestic partners, stepchildren, and parents-in-law. Some guidelines include shorter bereavement leave coverage for extended family members such as grandparents, close friends, or other loved ones. In some cases, this employee benefit will only apply to full-time employees.
Nowadays, it's common for employers to expand their bereavement guidelines, though they vary by company, state, or the presence of a collective bargaining agreement or leave law.
Understanding the conditions of bereavement leave is vital in knowing what to expect should the unthinkable happen. Your company's employee handbook should outline your bereavement coverage.
Benefits of bereavement leave
Offering bereavement leave helps employers cultivate a supportive and comfortable workplace culture. Employees don't have to worry about their job security should they have to take time off when a family member passes away. It gives them time to recover from a loss and to rest easy knowing their employer is empathetic and understanding.
There are few significant challenges to offering bereavement leave if you prepare your team correctly. While staying on top of international regulations may seem challenging, a global-first HR system such as Deel can help you manage the process. Employers should also provide management training on how to support bereaved workers and how to manage a short-staffed team, as workloads and timelines may need to be adjusted.
How workers should request bereavement leave
The process of requesting bereavement leave should be tailored to your team's communication guidelines. The process should also be as simple as possible to reduce stress during this difficult time. With PTO by Deel, workers can request time off directly in Slack.
Some companies require workers to provide a written leave request to determine eligibility. They may also request additional documentation, such as a death certificate. The worker's direct manager or the human resources management team may need to review the bereavement leave policy to confirm the minimum leave the worker is entitled to and whether they receive paid or unpaid leave.
Easily approve and manage bereavement requests with Deel
By providing your team with simple processes and guidelines for bereavement leave, you demonstrate care for their well-being and enable them to take time to process their loss.
PTO by Deel can help you manage bereavement leave (and other types of leave) in the most efficient manner. You can track, review, and approve PTO requests in just a few clicks, without leaving Slack.
Book a demo today and learn how easy it can be to streamline your leave management.