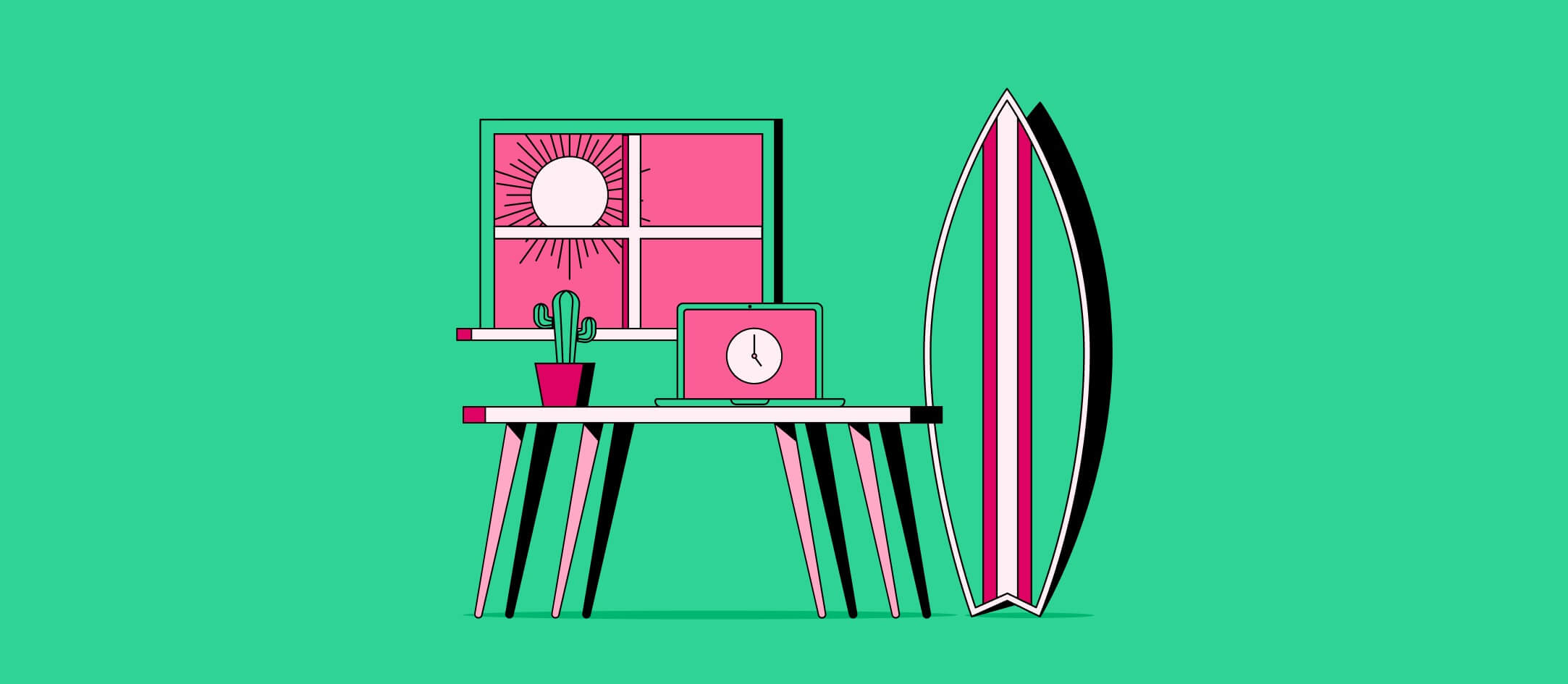 8 Admin Tasks You Can Outsource To Grow Your Small Business
Overwhelmed by small business admin tasks? Outsource these eight tasks to an outside expert to save substantial time and money.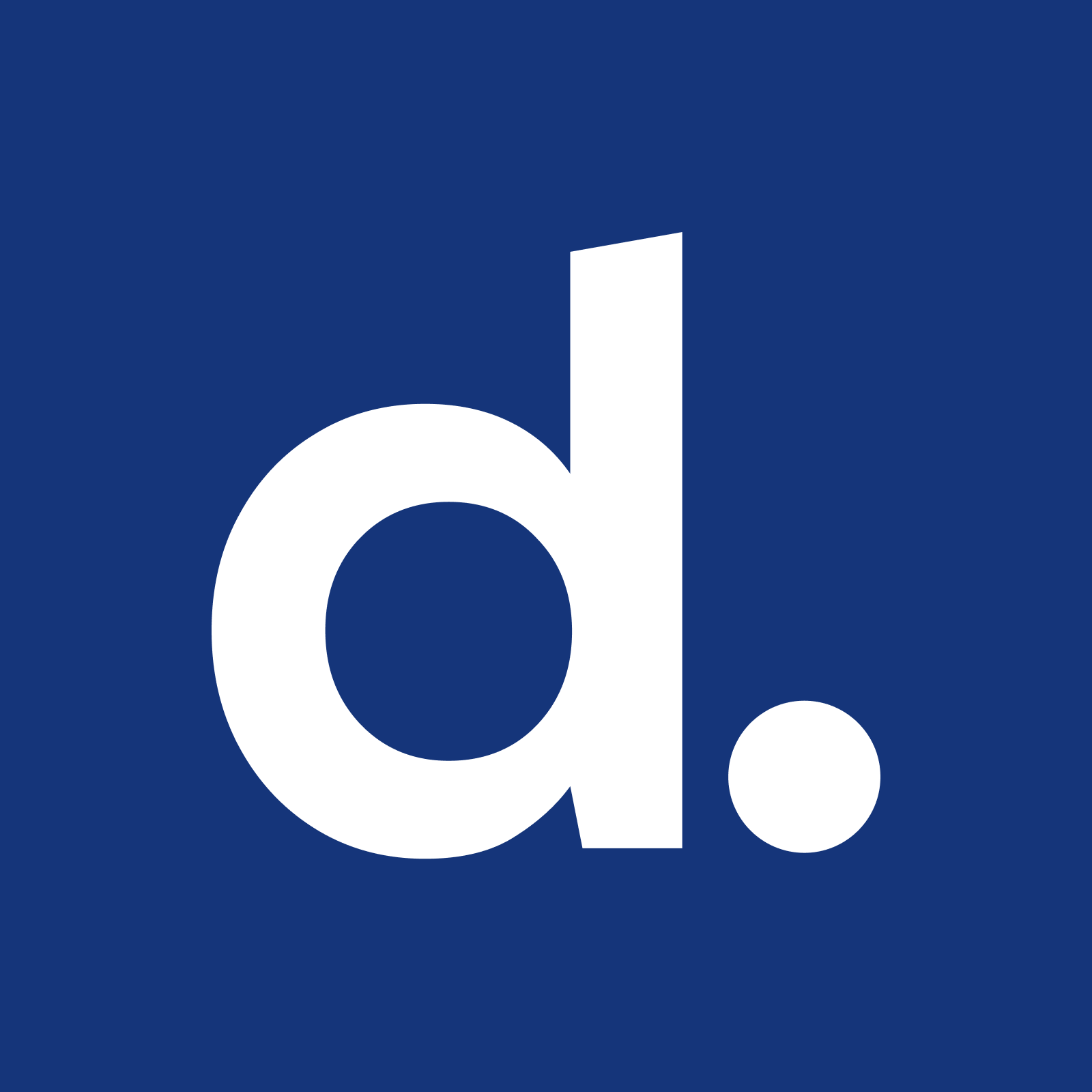 Written by Deel Team
May 6, 2022
Contents
Need help onboarding international talent?

Try Deel
Written with our friends at Bench
Managing your company's day-to-day operations is no small feat. Administrative busywork—sales, marketing, HR, bookkeeping, and customer service—take up precious time you could (and probably should) spend on core activities that allow you to generate revenue and grow your business.
When the daily grind of managing these tasks starts to zap your energy and drain your valuable time, outsourcing to a third party might be the wisest choice.
But what tasks should you contract out, and which will have the most significant impact on your small business? We break it down below.
What is outsourcing?
Outsourcing is hiring an outside contractor, freelancer, or agency to take care of specific tasks or projects rather than hiring new employees or assigning that work to in-house staff. Companies outsource to make their operations more efficient and reduce operational costs. Outsourcing also ensures experts complete important tasks at a high standard.
The range and scope of projects you can outsource vary widely. For example, you may delegate a minor project to a virtual assistant or hire an agency to handle your entire customer support functions. Thanks to new technology and tools, most business tasks can happen virtually anywhere, increasing your productivity, boosting sales, and helping you make better and faster decisions.
Outsourcing in the same country is often called "onshoring." If you outsource work to another country, it's sometimes called "offshoring."
When should you consider outsourcing?
If you've considered outsourcing, you may be wondering, "Is now the right time?" Here are a few signs that it's time to bring on external help.
Business is growing and requiring more resources and attention than you can continue to provide
You can't offer the level of commitment that employees, customers, and partners have come to expect
You lack the expertise and need an expert to handle tasks more efficiently and effectively than you could alone
Your team is bogged down with boring back-office admin tasks, and morale has declined
How to Hire—Fast
You don't want to spend 12 weeks trying to onboard your key engineer. Get the free guide on accelerating your global hiring speed.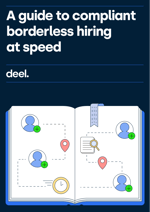 Why you should outsource your admin
When business gets busy during periods of rapid growth, many small business owners turn to outside experts to relieve their administrative burden. Here are a few advantages you'll receive by outsourcing your admin:
Save staffing and payroll costs
The cost of employees is steep, considering you must provide insurance, benefits, onboarding, and training expenses. Even if your in-house employee works part-time, your payroll costs will be higher since you must cover the cost of employment taxes.
Outsourcing your administrative work to a reputable individual or agency means you're paying per project and not for someone full-time for the entire year to do work that isn't there. Bookkeeping is a good example. Managing your books is an important part of a business, but it might not need a full-time person. By outsourcing, your company can reduce costs drastically without sacrificing quality.
Maintain company focus
Outsourcing also allows you to stay focused on the important internal tasks of your business. Take, for instance, customer service. While it's an important part of any business, it can be time-consuming and overwhelming for key team members.
Outsourcing your customer service means your customers experience consistent levels of service while your in-house team has time to focus on activities that help your business run more efficiently and increase your ROI.
Retain workplace flexibility
If your work experiences seasonal fluctuations, you might have a heap of work one week and little-to-no work the following week. Your business may not need the same staffing level year-round.
Outsourcing gives you flexibility by allowing you to bring in workers when you need them. This way, you can fulfill your needs without the financial commitment of hiring full-time employees, the cost of which can take years to break even on.
Access a larger talent pool
When hiring for a role, you may only have access to a local, small talent pool. Outsourcing can give you access to experts worldwide with the specialized skill sets you need.
Imagine a dentist's office that wants to accept a variety of insurance plans, but can't afford enough staff to keep up with the numerous providers and coverage rules. The office can choose to outsource to someone who specializes in medical billing, which will cost less than training existing staff or hiring additional skilled staff while still delivering a superior customer experience.
Learn more: How to hire international independent contractors
Manage risk
Employee turnover is expensive. When someone quits, all that money you spent on hiring and training walks away with them. Turnover can also interrupt your operations, resulting in costly problems.
Outsourcing builds a level of stability in your business. If your marketing manager has to take an extended medical leave, you would either have to hustle to fill the role (possibly with the first acceptable or available applicant), do the work yourself, or just go without. But if you outsource the work to a marketing specialist, it'll reduce risk and interruption and allow your business to keep operating while the manager is absent.
8 tasks your small business can outsource now
Ready to save your business money and scale your business? Here are eight admin tasks that you can outsource today.
1. Payroll
When you have several employees—especially if they live in different states or countries—running payroll can become complicated and stressful. There are a lot of legal requirements, which means there are serious risks of non-compliance with payroll and tax laws. In many cases, small business owners prefer to leave payroll to the experts.
Outsourcing your payroll to a global payroll and compliance platform (like Deel) removes the complex logistics and arduous process of onboarding and paying workers across borders by automating payroll. In just a few clicks, any company can hire with Deel in over 150 countries, making it easy to recruit international talent and ensure they're paid on time, every time.
Learn more: How to outsource your payroll
2. Bookkeeping
Bookkeeping and tax preparation can be time-consuming, but you can't take shortcuts when the IRS is watching. In addition to monthly bank reconciliations and reports to run, you'll have to contend with looming tax-filing deadlines and mistakes that could have huge financial implications for your business.
An outsourced bookkeeping service like Bench can handle your books for you, preparing financial reports that allow you to make better business decisions without having to agonize over the numbers.
Learn more: How to outsource your bookkeeping
3. Social media management
Social media has become a critical tool for staying in touch with consumers and stakeholders. However, managing it can eat up much of your time, especially when you factor in planning monthly editorial calendars, creating content, replying to comments and liking relevant posts, and scheduling posts.
If staying on top of your accounts feels overwhelming, you can outsource social media management to someone who has experience in marketing, testing new ideas, engaging with customers, and building loyal followers every day.
So, where do you find the right talent? You can hire from a freelancer site like Upwork, Freelancer, or Fiverr, outsource to an established agency, or ask for recommendations from your own social media network, like LinkedIn or Twitter.
4. IT
Most small businesses don't have the resources to support a full-time IT employee or team. However, there will be moments when you'll need tech support to set up the devices and systems that your company may use.
According to Verizon, 43% of cyberattacks like phishing and ransomware specifically target small businesses. Outsourcing cyber security ensures your business is protected by professionals who focus on protecting and defending your customer data.
Outsourced IT professionals can also help troubleshoot technical problems and resolve hardware or software issues. Someone in your network likely already has an outsourced IT professional, so check with fellow entrepreneurs (or even Google) to find someone in your area.
5. Inbox and calendar management
The time it takes to manage your email and calendar is time away from value-generating activities. An outsourced virtual assistant can help you:
Handle your business schedule
Filter your email
Set up auto-responses
Book appointments
Send you reminders
There is no shortage of freelance virtual assistant providers to hire from, like ClearDesk, Prialto, and Talkie, just to name a few.
Learn more: How to hire a virtual assistant
6. HR
HR outsourcing may be for you if time, resources, or budget constraints prevent you from setting up an in-house HR department.
An HR service provider can cover a broad spectrum of services—managing insurance and benefits, recruiting, enforcing compliance, and employee training and development. You can also hire HR support to assist you with a specific task, such as payroll administration.
Learn more: How to outsource human resources
7. Graphic design
There are plenty of DIY-graphic design tools out there, but it takes time to produce your own aesthetic visuals, and sometimes the result looks amateur (awkward!).
If you find yourself spending a few hours on graphic design projects (presentations, social media graphics, Facebook ads, logos, custom images for your website, etc.) every week, it's probably time to outsource to an experienced graphic designer. You don't have to blow your budget on a design agency, either—there are plenty of freelance designers out there who can help take your ideas beyond a Canva template.
8. Data entry
From updating product pages for an ecommerce store to entering customer addresses into spreadsheets or filling sheets of Excel for accounting, data entry tasks are easy to offload and can free up a ton of your time. You can find outsourced data entry support on freelancer sites like Upwork or Fiverr.
Outsourcing can bring big benefits to your business
Choosing to outsource should give you peace of mind that tasks are being handled skillfully and efficiently without you having to worry or manage the process.
You might think about outsourcing merely in terms of cost savings, but it can do more than just cut expenses. As your business grows, delegating non-core tasks can be a way to invest more of your energy into expanding your production, marketing your company more extensively, and accessing new skill sets that reposition your company in the market.
Interested in learning more about outsourcing? Check out The First Things to Outsource When Growing Your Business.
Run payroll with zero effort
Let Deel help with onboarding and paying your international team members. With an EOR (employer of record), your small business can go global with no extra setup. Learn more about Global Payroll and book a demo to see Deel in action.
For tidy books and simple tax filing, Bench is the all-in-one financial toolkit for small businesses. Bench gives you a dedicated bookkeeper and detailed financial statements every month. Deel clients get a special partner discount.