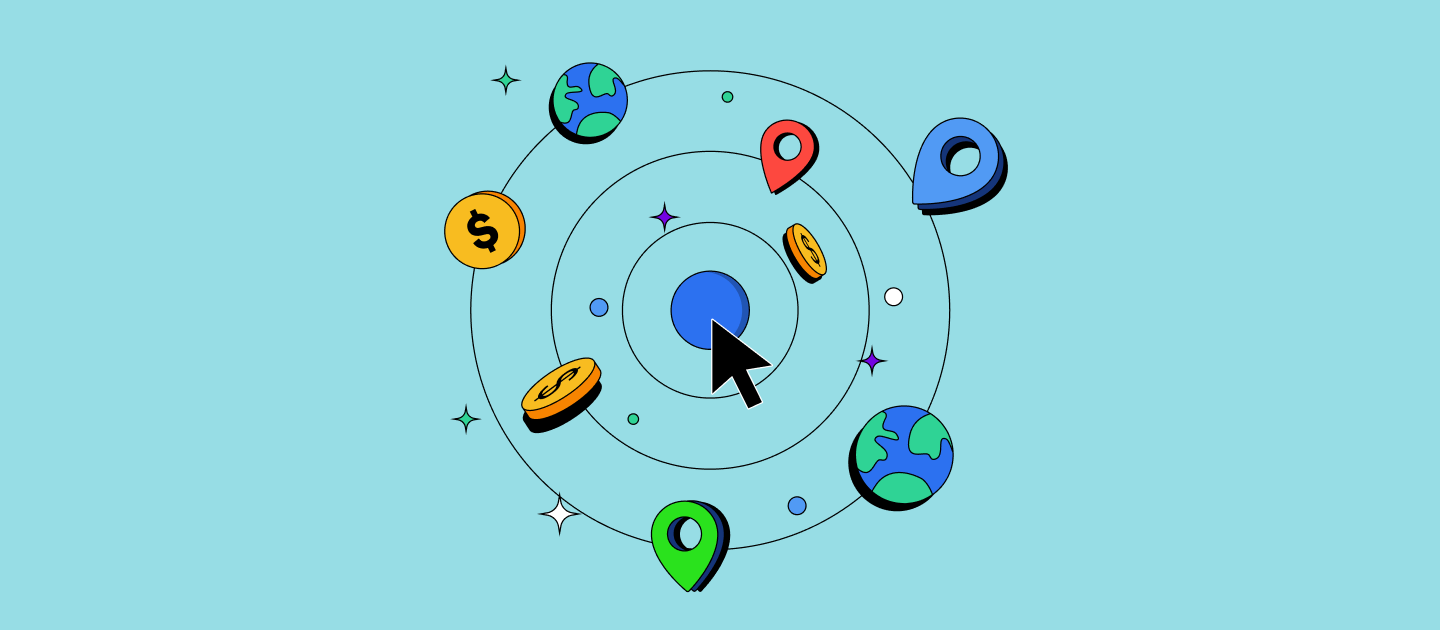 9 Benefits of Consolidated Payroll for Global Teams
Considering the move to consolidated payroll? Discover the nine potential benefits and how centralized solutions like Deel aid global expansion.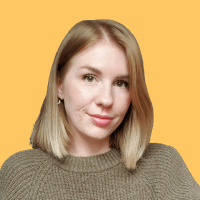 Written by Shannon Hodgen
September 29, 2023
Contents
Need help onboarding international talent?

Try Deel
Key takeaways
As international teams grow, using multiple payroll providers can make processes increasingly complex and inefficient.
Using a consolidated global payroll simplifies paying employees and staying compliant.
A centralized payroll provider like Deel can give your organization the agility it needs to capitalize on new foreign markets.
Today, businesses of all sizes can hire employees from almost any country in the world—and they are. Our latest State of Global Hiring Report shows that 89% of Deel contracts are for remote positions.
Managing payroll for international teams becomes more complicated as companies grow. HR teams have to consider each worker's currency, exchange rate, and tax regulations, leading to a higher risk of confusion, errors, and delays.
That's why consolidating payroll into one platform is essential for global expansion. Read on to discover how switching to a centralized solution like Deel could bring you benefits like cost savings, extra efficiency, and improved morale.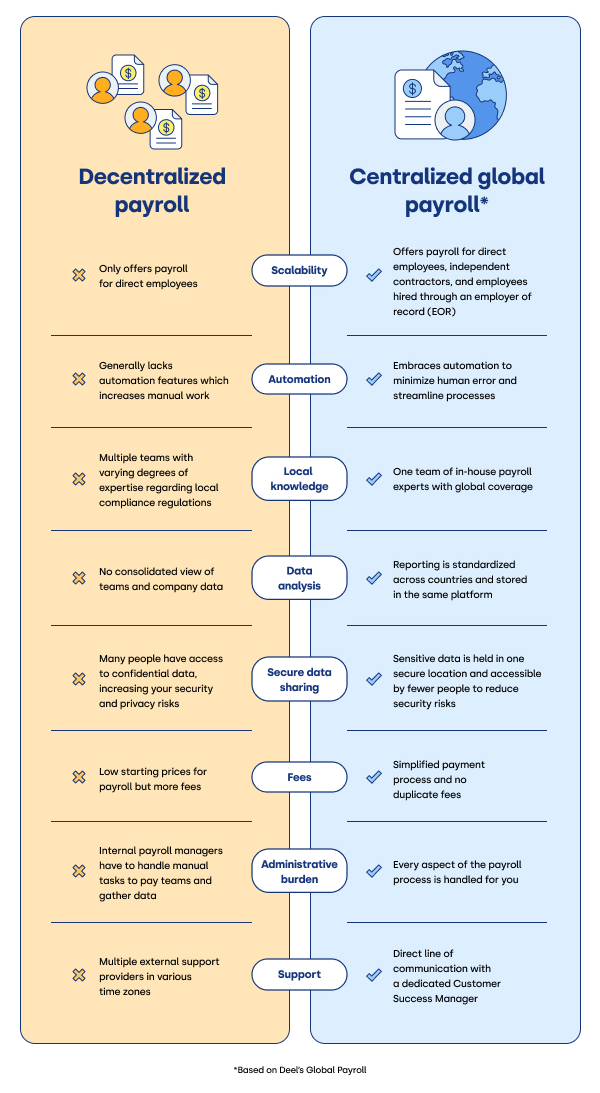 When to consider consolidated payroll
When it comes to centralized versus decentralized payroll, companies have to decide which solution suits their team best. For example, small businesses with a limited presence abroad may prefer to keep using the one or two solutions they have to save costs.
However, most organizations find decentralized payroll becomes too complex and overwhelming as they expand into new countries. Every time their organization enters a new market, payroll teams typically have to find and learn how to use a new provider, which adds to their administrative burden. Instead of increasing their tech stack, they might choose to consolidate global payroll and simplify their operations.
Ideally, you would centralize payroll before you encounter significant issues. A proactive approach means you can avoid issues like payment delays and payroll errors that negatively impact employees.
Here are some turning points when companies might consider consolidated payroll:
Managing a diverse workforce: When human resources (HR) has to process payment for employees, contractors, and EOR workers, the extra work may pull focus from their other priorities
Feedback from employees:

Job satisfaction may suffer as staff deal with the stress of late or inaccurate payments due to payroll teams struggling with overwhelming systems
The need for greater data oversight:

Without easy access to relevant information, leadership teams may not be able to make fast, informed decisions and seize growth opportunities
Restructuring:

The success of projects like

foreign mergers and acquisitions

often depends on how quickly businesses can familiarize themselves with new regulations and modify their payroll processes
New compliance challenges:

Changing laws and regulations might require businesses to adopt more agile payroll processes to stay compliant
Industry trends:

Companies might notice direct competitors have begun to outperform them due to adopting consolidated payroll technology
Even if you're not experiencing any of these challenges, you should regularly assess your approach to global payroll to see if your current solution works. You can track metrics like how long payroll takes and error rates over time.
Streamlined payroll processes
By utilizing a single provider, payroll management becomes significantly more streamlined and effective. Instead of juggling multiple platforms, accounting teams have the convenience of conducting all their tasks in one centralized location. This allows them to allocate their time towards enhancing their payroll processes and implementing strategies that can drive further improvement.
Running payroll on one global platform is also faster than using multiple systems. For instance, Deel's Global Payroll lets you pay staff in just a few steps:
Review and approve the payroll package
Select who you want to pay
Fund your payroll
Deel processes and distributes payroll
Employees spend up to 60% of their time on redundant tasks, which means streamlining payroll could save you a significant amount of time and resources. You could not only have every team member working more efficiently but also maintain a leaner accounting department.
For example, Deel customer Yodo1 has saved over 100 hours a month by centralizing payroll for employees in over 30 countries.
Before making the switch, every single contract had to be typed out in a word processor, exported to pdf, and processed through a third-party e-signature platform. Then all of that data was manually factored into our regular payroll. Now, when we sign in to Deel, we can quickly and easily create or sign documents and manage all of our international contracts and payments in just one place.
Flo Alcasas, Head of People and Remote, Yodo1
Greater cost savings
Alongside saving you money on labor, consolidating processes can reduce the payroll costs associated with using multiple vendors. Here's a breakdown of the fees you can stop paying once you switch to a centralized solution:
Corporate tax:

Use the provider's experts to navigate tax treaties and assess your eligibility for different benefits and deductions
Cost of hiring a new payroll manager:

Save money on salaries for in-house accountants by relying on the provider's services instead
Manager representation:

With the reduced need for oversight on foreign premises, you can also hire fewer managers to oversee foreign subsidiaries
Late payment fees:

Ensure you pay wages and taxes according to the deadlines given by local tax authorities to avoid extra charges
Employee onboarding and offboarding:

Make payroll setup more efficient so you pay lower administrative costs
Legal fees:

Using a centralized system cuts costs by ensuring consistent compliance across multiple locations, which reduces the risk of expensive errors, penalties, and legal disputes
Predictable pricing:

Gain greater oversight on payroll subscription costs with a commitment to a single provider and see where you can reduce expenses

Enhanced compliance management
Global operations come with the challenging task of maintaining compliance with complex laws and regulations across different countries. As these rules are subject to change, HR teams also have to continuously update their knowledge base.
Standard payroll services can support you with local legal and compliance matters. However, they won't necessarily have the expertise to help you with international challenges like navigating tax treaties or transfer pricing strategies.
What's more, you have to ensure all platforms are acting in accordance with local regulations, as you're still liable for their mistakes. If your business violates a law, it could face thousands of dollars in penalties. For example, the IRS charges international companies up to 20% of any incorrectly filed taxes.
Using a global payroll provider with an in-house team of experts allows you to overcome these compliance challenges. You can benefit from advice at a local or international level without having to check different platforms. See our global payroll compliance checklist for a complete breakdown of the compliance requirements before, during, and after running payroll.
Unlike other payroll providers who have limited global coverage, Deel enables you to run payroll globally, so you'll be able to access support no matter where you hire employees.
Comprehensive data visibility
Consolidating payroll allows you to keep all employee data in one place, enabling leadership teams to make quick, effective decisions.
With decentralized systems, you have to gather data from several different software. Each platform may use different metrics which means you may also have to reformat the data before you collate it. For example, you may have to convert different currencies into US dollars.
Another advantage of using centralized over decentralized payroll is how data consolidation makes it easier to spot patterns and trends. If you notice one subsidiary accrues more overtime than others, you can make a note to hire or relocate more employees there.
Improved reporting and analytics
The benefits of global payroll go beyond improved data visibility. Decision-making teams can use the aggregated data to conduct meaningful reports and analyses.
Consolidated payroll provides instant, up-to-date reports on your entire company. You can be sure company decisions are based on current information which is crucial when the market or business performance can change overnight.
Contrast this with a decentralized payroll, where you have to extract the data from different sources. By the time you've compiled your report, there's a chance some of your information will be outdated.
Besides reporting, you can use centralized systems to conduct HR analytics more effectively. You have more accurate, comprehensive data from which to spot patterns and forecast spending and growth. Having this advantage means you'll be less likely to overlook important trends when you form strategies.
For example, data could show how much payroll initially costs when you set up in Czechia and Poland. Now you have a solid estimate for expanding into Slovakia which has a similar progressive tax structure.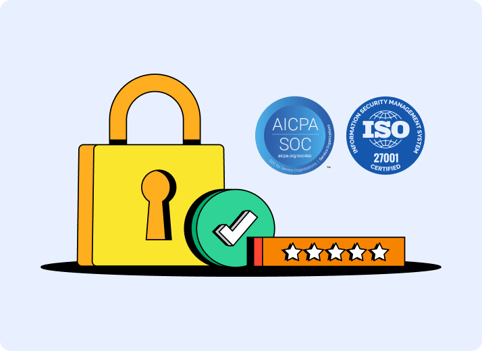 Guaranteed data protection
Every company that handles employee data faces security and privacy concerns. For global enterprises with large workforces, these concerns are magnified as one security breach could expose hundreds if not thousands of people's sensitive and financial information.
The consequences of data breaches are significant and far-reaching. Companies can receive fines of up to 20 million (EUR) from the GDPR, damage their reputation, and lose trust with employees and customers.
Using multiple payroll providers also leaves you open to more security risks, as storing payroll data across different platforms creates more entry points for cyber attacks. If you often transfer files, there's also an increased likelihood of data getting mishandled or lost.
A centralized system keeps payroll and benefits data in one place, which simplifies risk management, as you only have one platform to monitor, protect, and update.
A compliant global payroll provider like Deel will have robust data security and privacy features. Here's what you should look for in a platform:
GDPR and SOC2 compliance:

The best providers comply with the strictest international guidelines on data management and storage
Single sign-on: Giving employees one set of log-in credentials for company software minimizes the risk of them writing down or sharing passwords
Encryption:

Running transfers through SSL/HTTPS ensures online transfers and communication are secure
Secure data storage:

Back up and encrypt data every day with a robust cloud-based solution like Amazon Web Services (AWS)
Proactive governance:

The provider has qualified IT professionals check the system to look for potential weaknesses before data breaches occur


Increased scalability and adaptability
As your business expands internationally, you need a payroll solution that grows and changes with you. That way, you can capitalize on opportunities in new markets before your competitors do, or before the economic situation changes.
On the other hand, decentralized payroll can hinder your growth. For example, you might identify a new foreign market but struggle to set up payroll in the country. Or, accounting teams may require more time than anticipated to familiarize themselves with new laws and regulations.
By comparison, a consolidated payroll solution enables you set up payroll efficiently and easily, as they should already have a presence in the target country. All you need to do is hire or relocate employees at the location.
Companies can also expand into multiple countries at once with a global payroll provider. For instance, Revolut used Deel to relocate employees to several countries such as UAE and Switzerland.
Thanks to Deel, we get to hire local talent in any country where we want to expand long before we set up the entity there. Effectively, this gives us a head start.
Luka Besling, HR Manager, Revolut
Look for the following features when assesing whether a global payroll provider is truly scalable:
A presence in multiple countries:

Choose a payroll provider that operates globally, so there are no limits on your expansion plans
Extensive local expertise:

Ensure the provider not only operates across many jurisdictions but also use qualified legal and tax advisors from those regions
Compatibility with different currencies:

Likewise, prioritize payroll that allows you to send and receive payments to all staff to avoid complications with conversions
24-7 customer support:

Review their customer support channels and coverage to make sure you'll receive

prompt support
A wide range of integrations:

As your business evolves, give yourself the flexibility to add whichever popular platforms you need to your tech stack
Flexible functionality
Local payroll services tend to offer features and capabilities for their specific jurisdiction. That means they often lack some of the functions large, international businesses need to streamline payroll.
One example is how standard payroll services only offer a few currencies so you have to take extra steps to make payments abroad. The added complexity means payroll teams are more likely to make mistakes and pay staff incorrectly.
Another example is how local payroll providers usually have a limited range of integrations. You may find you can't connect with new software as your company's tech needs change. For instance, global enterprises often need tools like Quickbooks and BambooHR for accounting and workforce management.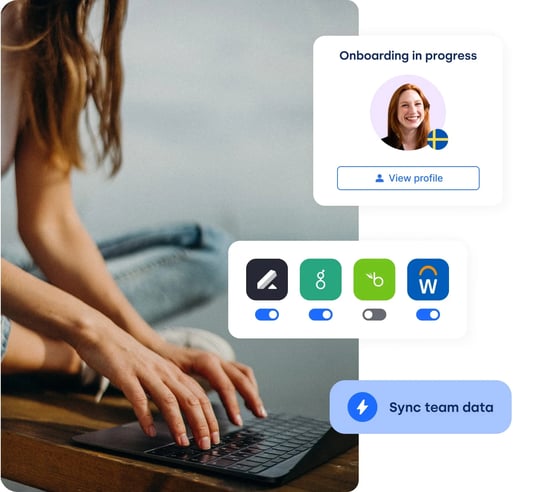 Since global providers are designed for international transfers, they typically support multiple currencies and enable you to send payments to staff across the world quickly and easily.
Global providers are also more likely to have dedicated tools to support making international payments at scale. For example, Deel has automation and bulk editing features you can use to perform tasks with a few clicks. Take a look at our global payroll template to see where you can make bulk edits with our tools and save time.
Higher team morale
Given that your payroll system is for the direct benefit of employees, it's logical to choose one that suits their needs best. For international teams, that's likely a consolidated solution.
With a centralized payroll system, employees only have to learn and manage one platform, resulting in a more consistent and effortless user experience. As a result, workers who have to access the system on a regular basis (such as HR and payroll administrators) can experience higher job satisfaction and increased productivity.

The consistent user experience also minimizes the risk of payroll errors. Late or incorrect payments can frustrate employees, as well as reduce morale by up to 41% and increase attrition rates by 38%. By investing in consolidated payroll, you can help protect employee well-being and improve retention.
Unify your globally dispersed team with Deel
Consolidated payroll is vital for international companies, especially as they add more globally dispersed workers to their teams. Otherwise, already complex processes like HR and accounting quickly become overwhelming.
As enterprises strive to keep pace with the global market, using a centralized solution becomes a strategic move, enabling you to set up in new countries and capture foreign markets more efficiently. With Deel's consolidated payment processing and robust compliance management, your entry into new markets will be seamless.
Learn more about how Deel can streamline your international payroll and book a demo.