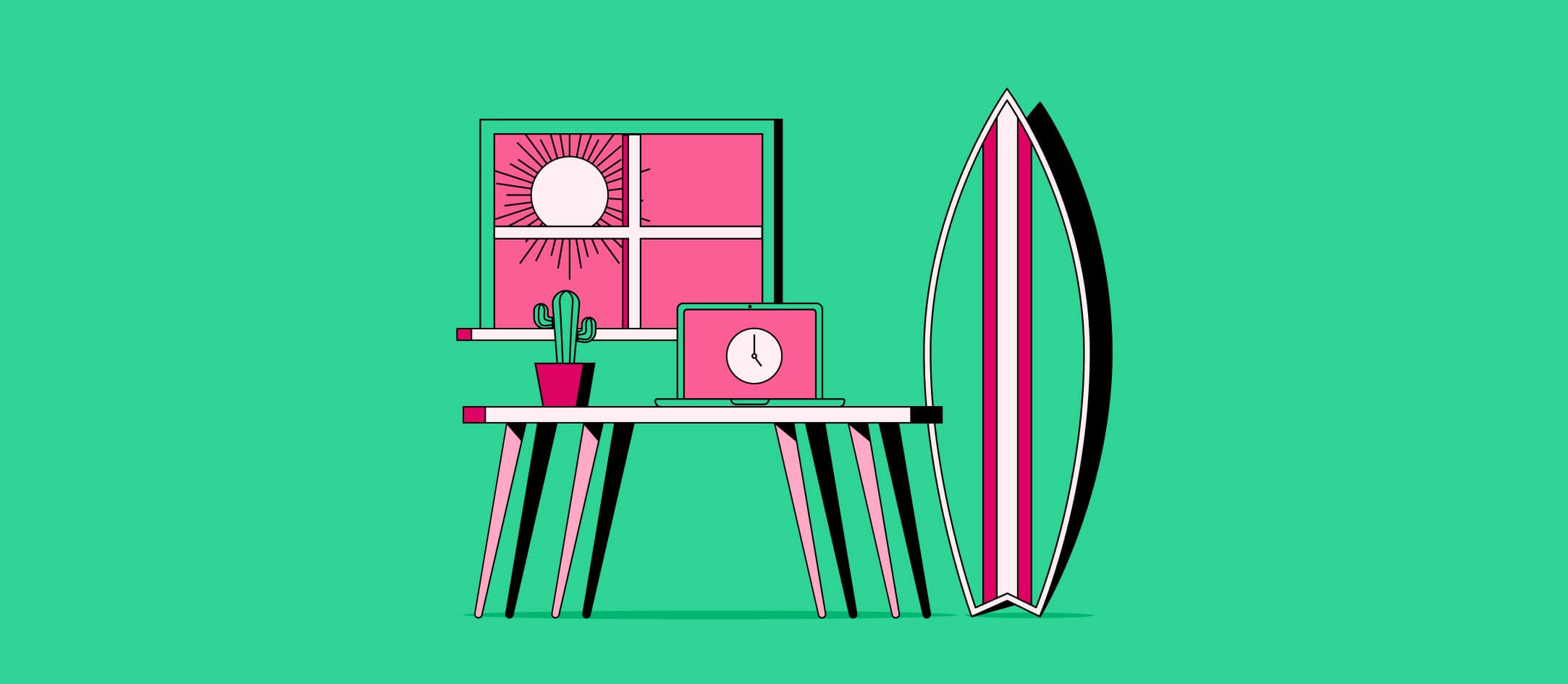 How to Build Effective Communication Amongst Remote Teams
Clear communication is critical when you work in a remote team as we're often deprived of non-verbal communication elements when speaking to our co-workers. So, how do you communicate effectively in a remote environment?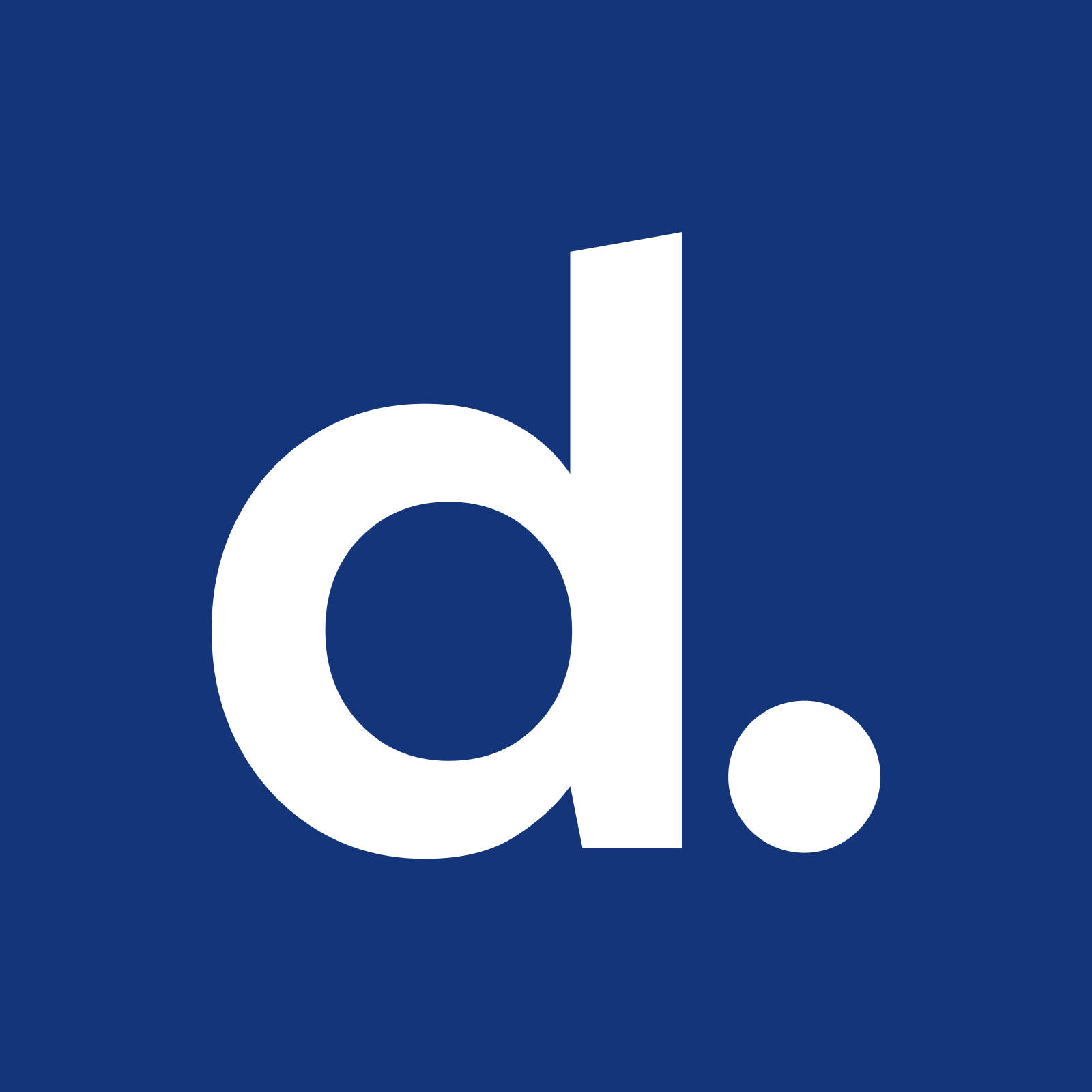 Written by Deel Team
December 14, 2021
Contents
Need help onboarding international talent?

Try Deel
This article was created in partnership with the Firstbase team.
Telecommuting and remote work became more popular when the COVID-19 pandemic affected the operations of many businesses. With the abrupt closure of many offices and workspaces, the nature of work and teams as we know it has changed almost immediately.
This abrupt transition from working from the office daily to working from where you live came with some other changes to the regular work landscape and schedules we have known and perfected for more than a century.
These changes most of the time presented themselves as challenges ranging from workspace furniture issues to handling internal communications.
Today, impromptu and scheduled meetings, idle chatter, and hall room camaraderie have been replaced by technology-enabled communication tools such as Whatsapp, Discord, Slack, Zoom, Email, etc.
At first, the novelty and convenience of working remotely were exciting as both employers and employees were forced to acknowledge that remote working when optimized properly can bring about almost the same amount of productivity as being physically present in a confined office space.
Once this excitement wore off, it became easier to see the impact loss of in-person communication in the aspects of direct access to team members and leaders, small talk, body language, can have on our workflow and clarity to our assignments.
While meeting rooms with projectors and other media aids helped people express themselves clearly, remote teams have put a strain on already established bonds and emotional connections amongst team members which also affects productivity.
What all of these showed was that communication is the most critical and complex ingredient of a successful remote team.
It also proved that the communication needs of a remote team are different as there has to be more deliberate effort to ensure context is not lost during communication amongst team members.
Fortunately, there are fundamental elements that can be applied in any workforce to establish and maintain an effective communication process when working with teams remotely. These elements can be tweaked to the specific needs of each team size or organization type. Here they are.
Establishing communication process guidelines
"Organizations need to set up and clearly communicate guidelines for their remote teams. What this does is create certainty in virtual conversations for smaller teams and on an individual level," says Nathalia Dias, Recruitment and People Ops Manager at Firstbase.io, a fully remote YC-backed company that helps founders from all over the world incorporate and launch a U.S business in days.
"In setting up a remote comms guideline, companies need to take into consideration people's preferred response time, writing style, writing tone, and proper communication tools."
"For example, when communicating in a general meeting, lengthy messages can be used to provide clarity and context but in smaller departmental meetings, acronyms can be used. Response times should also be established."
What this does is to set a standard in online communication etiquette, with a level of consistency that builds human predictability.
Using the right communication tools
Technology has made remote work easier with the availability of several collaboration tools. For any organization with a remote structure, there should be a study of the nature of teams available in their organization, followed by a process of identifying the tools needed for daily or weekly communication.
There are a lot of tools that can be used to manage a remote team and it is important not to confuse your team with a lot of tools that might have overlapping features and functionalities.
The purpose of each tool has to be defined and clearly communicated. For example, it can be established that Zoom should only be used for video calls with clients, while Slack can be used for messaging and emails for documented weekly reports.
Deciding which tools to use and how, gives clarity, and without this clarity, important data and information may be lost, with more negative effects on response time and productivity.
Developing
key performance metrics
This is a golden rule that serves both remote and physical work teams. Clearly defined Key Performance Indicators is an effective communication strategy that guides teams.
An objective and measurable set of KPIs aligned to an organization's goal ensures each team member is on the right track and understands exactly what is expected of them and how their performance will be measured.
By documenting expectations, communication will be more effective and lead to an increase in productivity.
Promoting more asynchronous communication
Traditional workplace communication is a combination of synchronous communication (meetings) and asynchronous communication (emails, memos, etc). With remote work, there has to be an interaction between these communication modes.
This will allow people to record video, have webinars, share text and chat, in themed virtual spaces that can be accessed by team members anywhere and at any time.
Asynchronous video is a powerful tool to train employees remotely. Recorded training allows the team members the flexibility to participate in the training at their convenience and can be shared widely and revisited anytime so employees can refresh their knowledge as needed.
These tools also enable remote onboarding and training, facilitate executive communication, and democratize knowledge inside the company.
Adopting a continuous feedback model
It is important to encourage team members to provide feedback that shapes employee engagement. It is also important to respond to this feedback as soon as possible. This will promote more openness and make your team feel more valued.
Communicate often and openly, and keep the feedback two-ways. Communication channels and "protocols" need to be clarified so that people don't waste time trying to pass the information to different people.
Acknowledging fatigue and showing empathy
A lot of people are new to the world of remote work. There will inevitably be a learning curve and one way to make this learning cure less painful is to have and show empathy for all your team members.
Asking questions and not assuming how people are feeling or that what works for another company/team will work for everyone is a start. Assuring them that you are available to help during the transition and they're able to voice questions and concerns is also important.
It is key to understand and acknowledge that working remotely can bring about a certain type of fatigue. Increased screen time and reduced physical interaction with other people can induce anxiety and fatigue. Team leaders acknowledging this will help guide communication during meetings.
Reducing meetings
With teams working remotely there might be an increased urge to micro-manage and set up meetings to check-in and receive feedback. Unnecessary meetings can cut into productive work hours.
Developing a less intrusive means of receiving work updates and only setting up video meetings when it is absolutely important is the way to go. During these meetings, first and always pay attention to making human connections before business content.
Leaders who really listen can gauge morale by asking a few simple questions - in both one on one or team meetings.
Planning team retreats & providing support
Despite being remote, team bonding activities have to continue to remain a priority. Loneliness is one of the biggest problems faced by remote workers. It can cause disengagement and reduced performance.
By connecting with one another, team members can communicate better, discuss issues, and find solutions to problems before they become too big. One way to build better connections with fun is by hosting your regular team-building events online even physically if and when you can. It is also important to celebrate individual and group events and achievements such as birthdays.
To make this more effective, setting up a support system for tools and processes that your team can use, creates a knowledge base as it pertains to your business that can be referenced when in difficulty.
Your business can go further to set up a single point of contact in the team for coordinating any help the team members need which would go a long way to encourage team members to speak up whenever they feel overwhelmed with work or their personal lives.
Better communication for higher performance
As more organizations adopt remote work or hybrid working environments, more of their communication will happen digitally. The trick to ensuring effective communication across the board and keeping miscommunication at bay is not in technology and remote working tools.
The solution is in understanding the new rules of engagement; in building a communication skill set that reflects the demands of our digitally-driven age. Working remotely can be a huge adjustment for any organization. It is important to keep in mind that every organization and team setup is unique.
Your strategy for managing and supporting remote employees and remote team communication has to take into account your company's size and industry, mission and fundamental values, and the individual demands of your team members, if not, it becomes the wrong tool for the right mission.