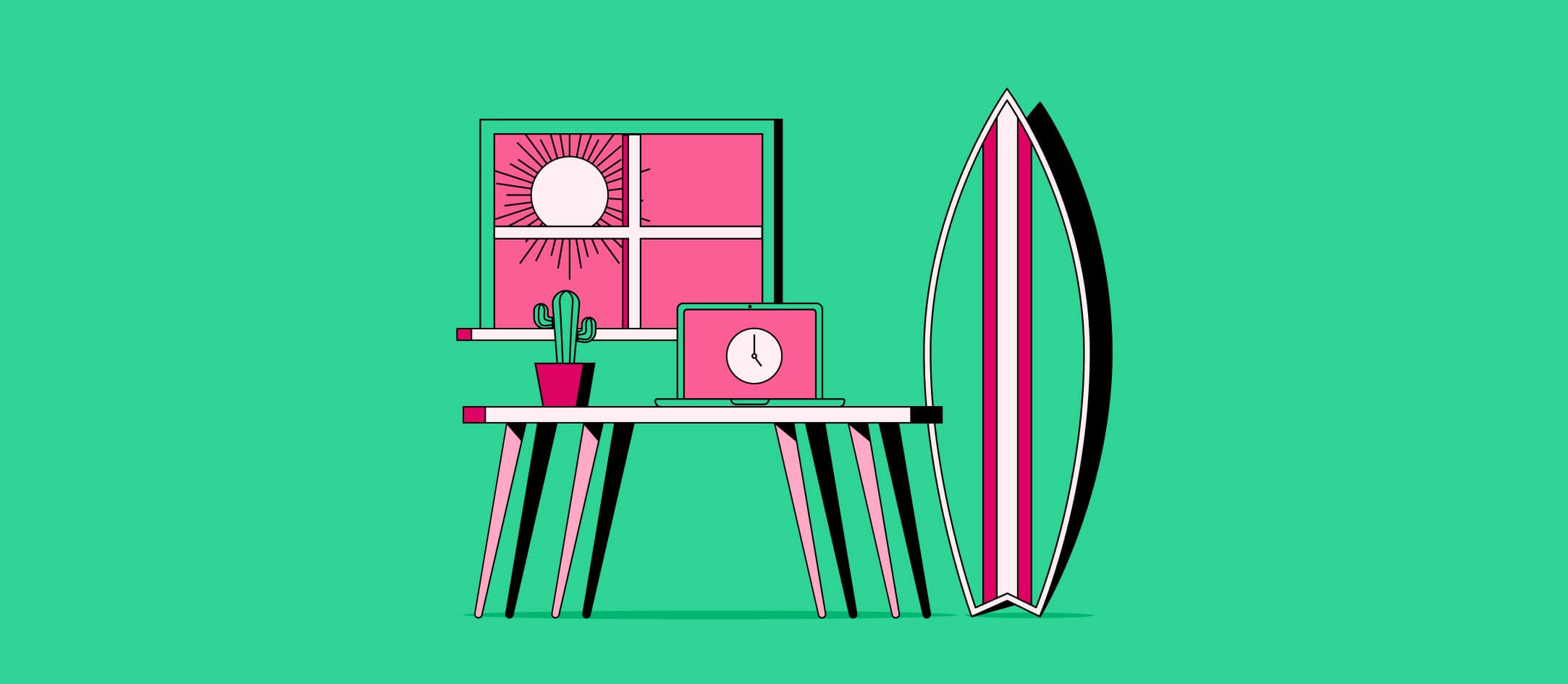 How to Move to Turkey in 2022
Considering a move to Turkey? We've heard from remote workers looking to make the relocation and created a guide with the latest updates to know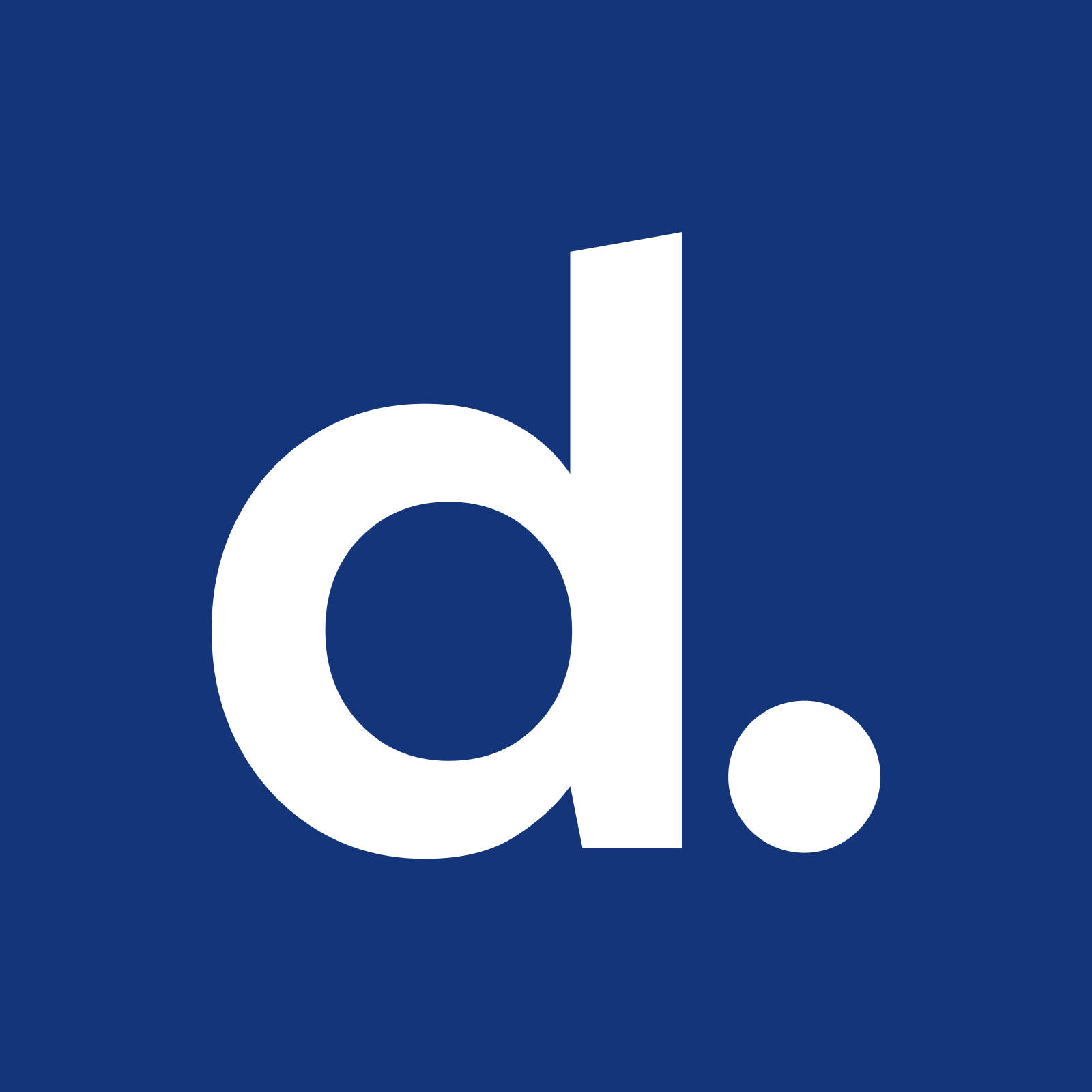 Written by Deel Team
April 27, 2022
Contents
Need help onboarding international talent?

Try Deel
The recent wave of migration has brought many to consider relocating to Turkey. Relocating to Turkey is possible, but the process takes a few steps. We created this guide to explain your options if you'd like to move to Turkey in 2022.
Your two options are to:
Stay for the legal limit of days (without the ikamet residency permit) and relocate to another country afterwards
Apply for a residency permit (the ikamet) to stay in Turkey for an extended time
If you choose not to apply for an ikamet (temporary stay)
Depending on your citizenship, you may be eligible to visit Turkey without a visa. The legal limit for your stay would also depend on your citizenship. For example, if you are a Russian citizen, you can legally stay in Turkey for 60 days at a time. You cannot stay for more than 90 days over the span of 180 days.
One common practice is to stay for 60 days, leave for about 3 days, and then return for another 30 days. This way, you won't be in Turkey for more than 60 days and won't spend more than 90 days in Turkey over the course of 180 days. While preparing this guide, the Deel team confirmed this practice with the Airport Authorities, but could not verify the legality of this strategy. This means the strategy carries some risk and authorities may turn you away upon return after the first 60 days have passed.
You can also rotate between countries: spend 60 days in Turkey, move to another country, and return to Turkey 120 days later so you don't exceed 60 days within the 180-day span. Rotating countries requires additional transportation costs and potentially higher living costs but is completely legal.
If you choose to apply for an ikamet (extended stay)
With the ikamet, the Turkish residence permit, you have the option to stay in Turkey for three months, six months or one year (possibly even two years) depending on the terms granted upon the review of your application. Regardless of the terms of your original ikamet, you can apply to prolong your stay two months before your previous ikamet expires.
You may have heard rumors that Turkey limited the term for new ikamets to six months. However, we have seen recent examples of ikamets that were granted for a year-long residence. The Foreigner Communication Center also recently confirmed two-year stays are still granted.
⚠️ Immigration information changes frequently. Find updated information by calling the Foreigners Communication Center (YIMER) at +90 312 157 11 22.
How to acquire an ikamet
Below, we describe the basics of acquiring an ikamet. We recommend working with an immigration consultant or specialist in your current location who can guide you through the process and help with any documents in Turkish. The application process may also vary between cities, causing discrepancies with information available online which the consultant can help you navigate.
Once you acquire the proper documents (which we explain below), the immigration consultant will likely take care of the rest of the application process. They will complete the online application to obtain the interview date, get medical insurance, and pay fees.
Note that in case of a denied application, you will not be allowed to apply for the same type of permit for 6 months.
The cost of acquiring an ikamet
The approximate costs of application are around 250 USD (3 600 TL at the time of writing) for insurance, translation, notarization of documents and required fees, plus 250-1000 USD for immigration consultants' or legal services if you choose this route.
The timeline to acquire an ikamet
The timeline may vary depending on your location and change over time, but account for (at least) the following:
Preparation of the initial set of documents and online application
1-2 working days for the review of your online application and confirmation of the interview date
3-5 working days to hold the interview
3-5 working days to make a decision after the interview (officially this step takes 14-30 days, but the decision is often made faster)
A few days to deliver your physical permit card (depends on your location)
The required documents
A few documents necessary for your application will be in Turkish. You can refer to local immigration communities on Telegram to find a vetted immigration consultant in your location who can help you fill them out. It is possible (but challenging) to apply by yourself using your own research skills and online translator.
Prepare to provide your immigration consultant the following documents:
4 biometric photos
Notarized translation of your passport (e.g. for Russian citizens, the International passport, not the domestic one)
Notarized rental contract for your stay in Turkey (discussed below)
Some online guides suggest that proof of funds in the form of a bank statement is necessary for the application. This is not true; you can apply without one.
Additional documents may be requested during the review of your application and you will have 30 days to provide them.
Check the official website for the full list of documents.
The notarized rental contract
Unless you plan to buy property in Turkey, you will most likely need proof of a rental in Turkey to obtain an ikamet. The rental contract must be in the proper format and notarized in the presence of both you and your landlord. Even if you have already signed a rental contract, you will need to visit the notary (commonly referred to as 'Noter' in Turkey) with your landlord to sign another contract in the correct format.
⚠️ We recommend you ask landlords whether they can visit the notary with you while looking for apartments, not after.
Notary services usually work with sworn-in translators. They can set up your appointment to have a translator present if you do not speak Turkish.
Check with the notary service in advance to get a list of the documents both you and the landlord will need to provide in order to sign and notarize the rental agreement:
Your passport or another form of identification
Your tax number (obtained online via a

form

here, see "Application for non-citizen's potential tax number")
Landlord's identification documents
Landlord documents proving ownership of the property
Be especially careful if the immigration consultant suggests a fake rental contract. This practice is illegal and the regulations preventing it are strict. Your permission to stay in Turkey may be revoked if authorities discover you used a fake rental contract. Some people say the police check the address on the rental contract, but this is not verified.
The interview
After you and the immigration specialist submit the online application, you will receive the date of your interview within a couple of days. The date and time for your interview is randomly generated.
When you visit the Immigration service for the interview, depending on the date, time, and location, you might have to spend substantial time waiting. In Istanbul, as one example, morning hours typically are the busiest time. The shortest wait time is around 4 pm.
During the interview, you will likely have to fill out two forms. The first is on general information and can be filled out in English.
The second form must be filled out in Turkish. It requests information about your purpose of visit (for example, Tourism) and your financial situation (savings and income). You do not have to include a bank statement initially, but one may be requested during the review of your application. You will also be asked to submit your fingerprints and take profile pictures.
Workers of the Immigration Center are technically not allowed to help you with filling out the forms, so if you apply by yourself and do not speak Turkish be prepared to use online translators or sync with someone who speaks Turkish.
Options for business registration
Some people wonder if they should set up as an independent contractor or a legal entity similar to the Individual Entrepreneur form. Setting up a company has many more requirements and is generally not recommended due to the difficulty, but setting a real person entity is possible, although in some cases even that is not necessary.
Another possibility is not setting up anything in Turkey and working remotely with the registration you have in another country. This option is technically possible as long as you work with and receive payment from non-Turkish entities. However, depending on the duration of your stay it is possible to lose tax resident status in the country you are registered in which may cause increased tax rates to be applied.
Worldwide hiring, solved with Deel
Deel helps companies hire employees and contractors legally and compliantly, no matter where they're living at the moment. If you or one of your workers is considering relocation, book a chat with a Deel hiring expert today to see how we can help transition your working arrangements.