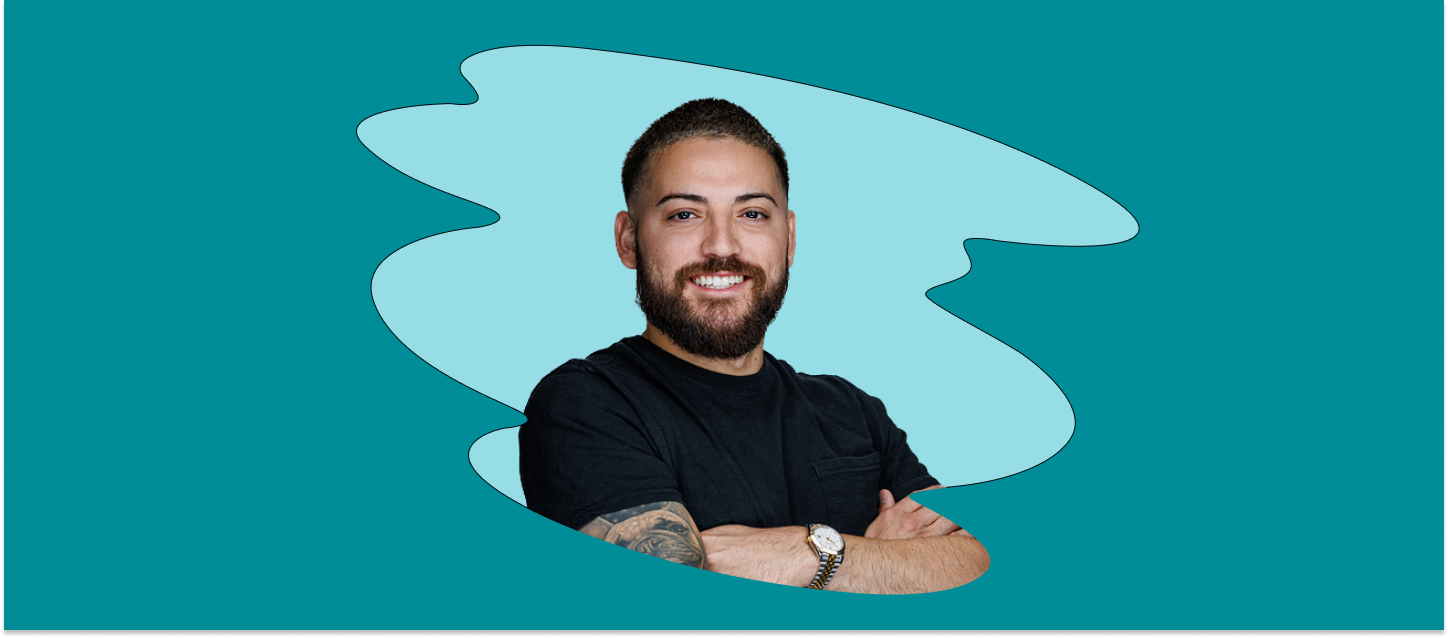 Meet Deel: Sky Ramirez, Strategic Customer Success Manager
In the Meet Deel series, we chat with team members across the organization to get their unique insights into remote work, life at Deel, and more.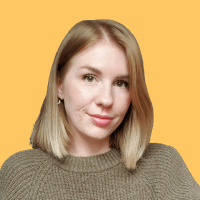 Written by Shannon Hodgen
June 5, 2023
At Deel, we know the key to unlocking our own success lies in understanding and serving the needs of our customers. This is where strategic customer success managers like Sky Ramirez shine brightest, acting as the bridge between the client and the organization, cultivating an environment of trust, understanding, and mutual growth.
Here's what Sky shared about his journey to Deel, the benefits of remote work, and life at a hypergrowth company.
What brought you to Deel?
Sky: Prior to Deel, I was at another company in the human capital management (HCM) space that solely focuses on the US and Canada.
I was actually looking to get out of the HCM space, and then I had a recruiter contact me on LinkedIn with a couple of options, including Deel.
I reached out to several people that were already part of Deel, mainly in sales. And then I just did some research on the company—what was happening there, how they started, and what the mission was. A lot of that you could see in some of the interviews that Alex and Shuo did. I got this recurring theme of a fast, agile, hardworking team with a fun culture.
For me, that's definitely what stood out the most. I had the opportunity to get into something that's one of one, and be part of this rapidly growing company. Long story short, I went through the interview process and here I am now almost a year and a half later.
What makes working at Deel special?
Sky: One of the first things I noticed is that everybody shares this unyielding desire to succeed. We're all trying to be the best, the fastest.
I think in a startup company, it's imperative that everyone feels like everyone's invested, whether it be through time, effort, or whatever the case may be. At Deel, everyone is in it all the time.
Sky Ramirez, Strategic Customer Success Manager, Deel
I've worked at companies where the culture has been strictly nine to five—at five o'clock, everybody's done. And if you want to work a little bit later, you can, but you're limited in what you can do because the parties that may be required for some projects are offline. So, as a global team, the fact that there will always be team members online or resources available to support me ultimately makes a difference.
Can you describe what you do as a strategic customer success manager (CSM)?
Sky: I work with the finance leaders and HR team members of my client companies, as well as our account executives, to really understand our clients' goals and initiatives going into the next 3, 6, 9, and 12 months.
I help them properly plan as they look to establish their own entity, onboard workers in a new country, or explore different markets. Usually, what I'm doing today is unlike what I did yesterday—maybe it's similar in context or theme, but you have to be very flexible and down for every day being different.
How do you build and maintain positive relationships with clients?
Sky: I would say the two things that stand out are expectation setting and visibility. A lot of the projects we're tackling are very complex and involve a number of different stakeholders.
So right out of the gate, we're making sure we share what it takes to achieve the optimal outcome, as well as setting the proper expectations about how we're going to achieve that so all parties are held accountable. Being proactive with communication definitely helps the process.
What's the biggest challenge in your role?
Sky: Being able to be comfortable with the uncomfortable. Sometimes what the process was yesterday is not necessarily the process today. You have to be proactive and stay on top of how things work, and how things are constructed, whether that be a product or a process.
Which Deel value helps you succeed in your role?
Sky: I would say Default Optimism. I don't think "I can't" or "I won't" are a part of our team members' vocabulary, at least those I've engaged with.
Whether it's a cookie-cutter support ticket or a complex challenge, everybody's willing to roll up their sleeves, jump right in, and figure out a mutually beneficial solution. One that works for us, one that works for them, and is ultimately going to lead to customer satisfaction.
Sky Ramirez, Strategic Customer Success Manager, Deel
When time is of the essence, all team members are all hands on deck. And then leadership does a good job at pulling in the necessary parties to make sure we have everyone we need to deliver a timely resolution to the client.
What was your experience with remote work before joining Deel? How has Deel's approach to work impacted your life?
Sky: My previous employer was 100% remote when I joined, but there wasn't a global workforce. So, I almost feel like travel was restricted to the US.
At Deel, I can wake up one day and say, "I want to go to Bogota, Columbia," be there in three and a half hours, and not skip a beat with work. There are very few limitations other than being able to connect with the team.
I've made a lot of friends here at Deel and we've shared our social media profiles with each other. I'll post where I'm at, or they'll post where they're at, and we've actually added destinations to our travel agendas just based on where we've seen team members travel and work.
It's also allowed me to build my own schedule and adjust for the things that happen in life. If I need to go to a doctor's appointment or it's my turn to make dinner tonight and I have to rush to the grocery store before my wife gets home, I can. It's easy to make those decisions and adjustments to my schedule, as opposed to having to be in an office from eight to five. It just allows for that flexibility.